We're lucky to be able to access such clever technology, and when used with a good balance of nature, both can work simultaneously to help us learn, keep us entertained and connected. Here are some apps for nature lovers that you may find as interesting as I do…
Warblr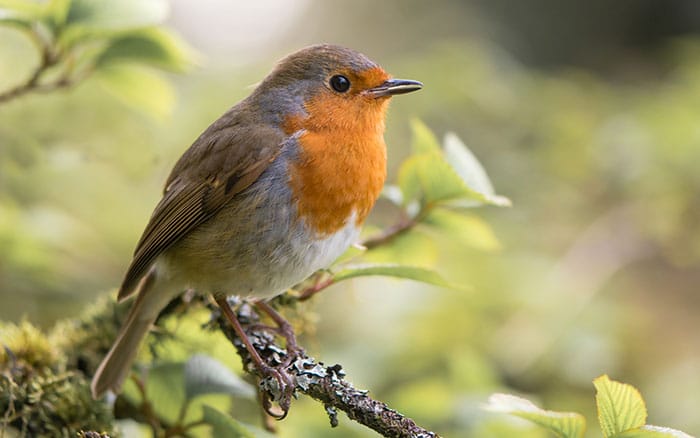 Warblr incorporates technology to recognise birdsong by uploading your recordings. It's really that simple. Once the app has identified the bird or birds in the recording, you'll get images and access to more information about our flying friends. Encouraging us to use technology to reengage with the natural world, you'll learn so much about the wildlife on your doorstep.
Waterbot

If you're guilty of sometimes forgetting to water your indoor plants, Waterbot is a handy app that reminds you. By tracking your plants, you will be notified when your plants need care and attention. You can set your own intervals for different plants depending on their needs so you aren't under or over-watering any of your prized plants.
SmartPlant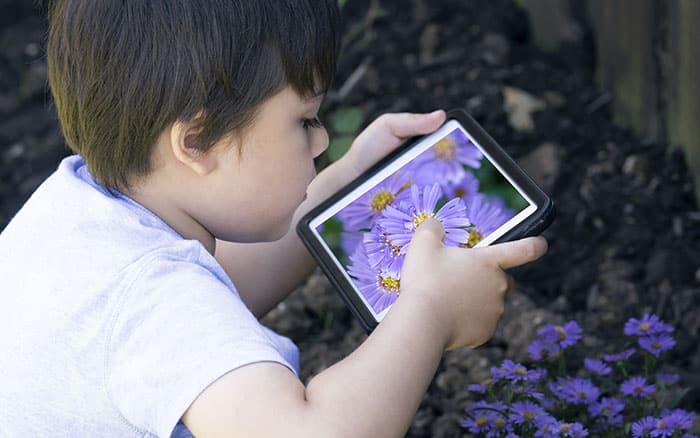 SmartPlant is the brainchild of British botanist and entrepreneur George Williams. By simply snapping a picture of a plant or flower and uploading it, the experts on the team will respond within a few hours with in depth information about the plant and how best to care for it. You can even receive monthly reminders and care advice to suit your plants.
Tree ID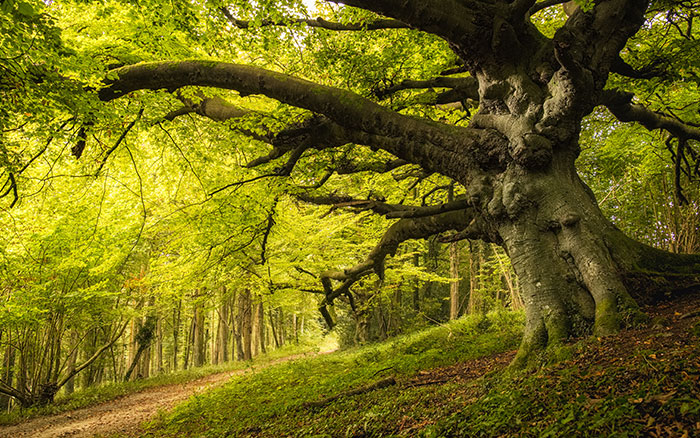 What's that leaf? What kind of tree is that? Is it a native species? These are all questions that can be answered in this fantastic, free app by The Woodland Trust. You can identify trees by their leaves, branches or fruit, or you can browse through the catalogue. The app allows you to save your 'favourite' trees, and also tells you about their features and threats they face.
MySoil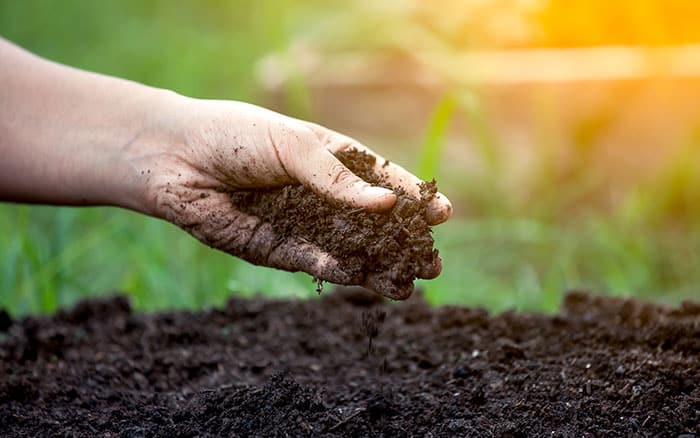 mySoil is an app giving you access to a map detailing the soil properties across Europe. You can discover the world beneath your feet and help to build on the data by submitting your own information that you collect. It's informative and can reveal information about the soil type, pH, organic matter, texture and temperature around you.
Plantix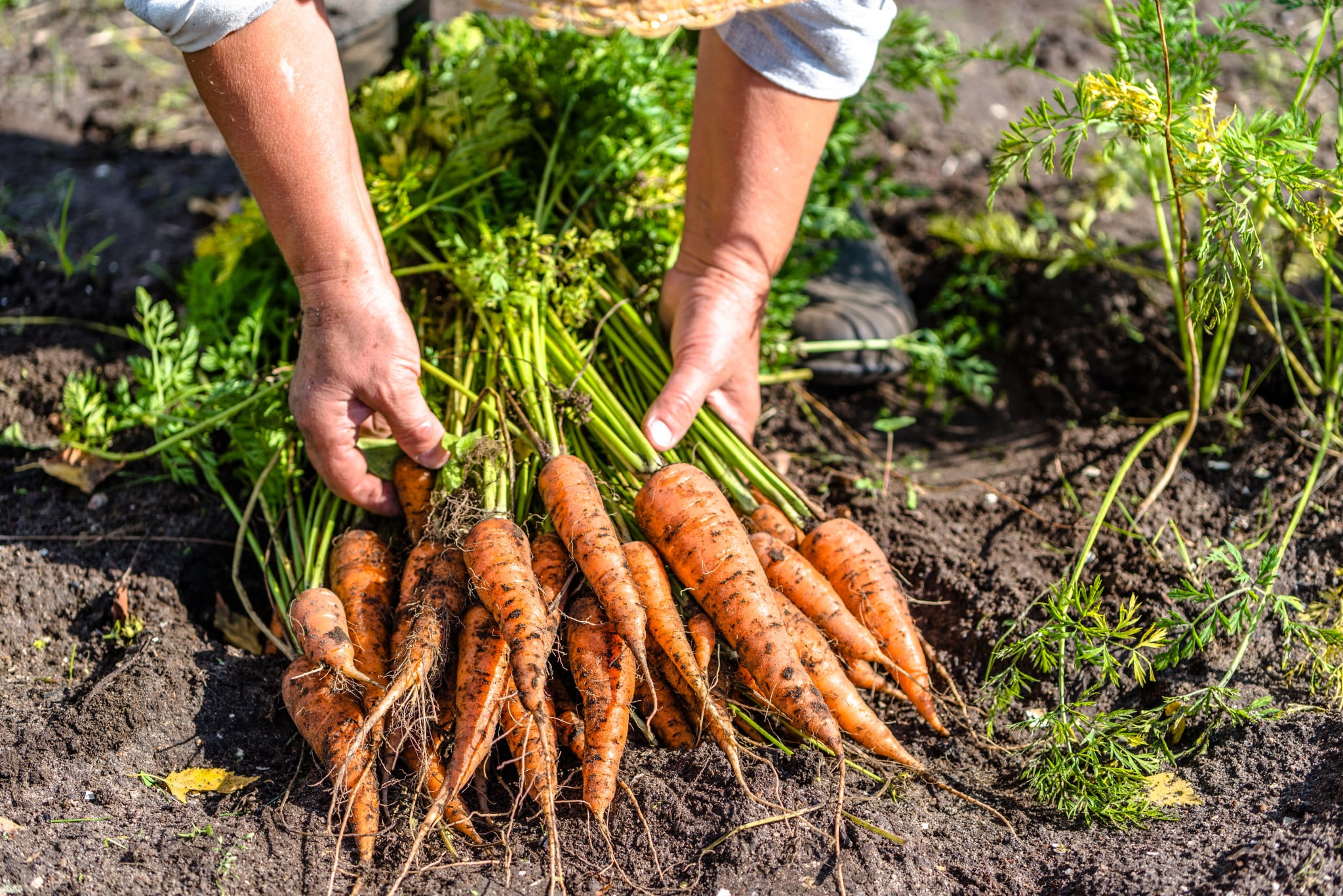 If you're trying to establish a successful vegetable garden but want a little guidance, this app may be just what you are looking for. Described as an 'interactive plant doctor', if your crops are sick or not producing like you expected, a simple picture from your camera is all needed to figure out exactly what your plants need.
Gardroid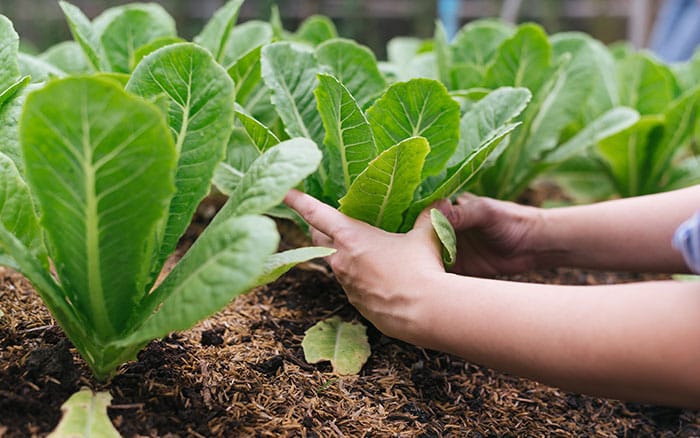 Your kitchen garden is one step closer, by using Gardroid you'll have a massive amount of information at your fingertips with practical guide on when is best to sow and harvest. By 'favouriting' crops, you can receive notifications when it's best to get started whilst also allowing you to keep track of the progress, with an estimation of when you'll be able to harvest and enjoy your fresh pickings.
My Seed Trays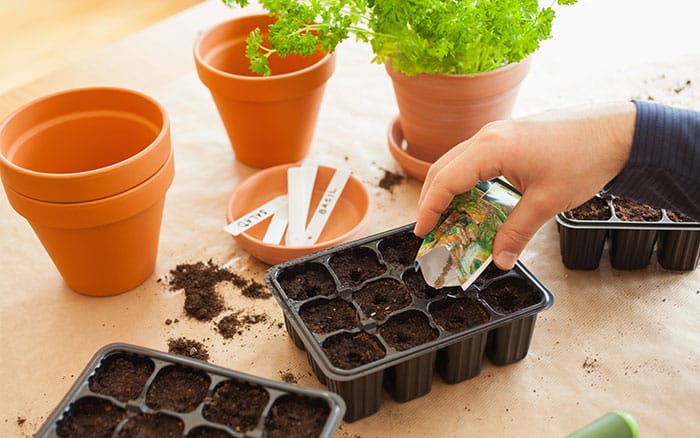 This simple but useful app allows you to keep track of your seed trays including what's in them, their germination time and transplant time. My Seed Trays provides an effective and fast way of recording the information that you need whilst creating your seed bed.
Register the size of your seed tray, and the date that you have planted, and let the app take care of the rest.

David Domoney is a Chartered Horticulturalist, Broadcaster, and Author. David has worked with a number of the UK's leading garden retailers as a plant buyer and strategic consultant. With more than 30 years experience, in horticulture, David is as passionate about plants now as he was when he bought his first plant at a village fete.