Find out your garden's soil type. Once you know, you can plan your planting and garden activities better….
What soil type are you?
Clay soil is made up of very fine particles, which means that water and air cannot move easily through it. For this reason, it can be prone to waterlogging. For clay soil remember to keep off it when it's wet, to avoid compaction.
Overtime you can improve the structure of clay soils by working in bulky organic matter like compost, leaf mould, grit or some well-rotted bark chips. Adding in a liming agent, like calcium, can also encourage the clay to clump and this makes it easier to work with.
Here are my top ten plants for clay soils:
Hostas – these cope well in wet conditions
Apple / pear trees
Ivy
Mahonia
Clematis
Geraniums
Honeysuckle
Viburnum
Cabbages and leeks
Juniper trees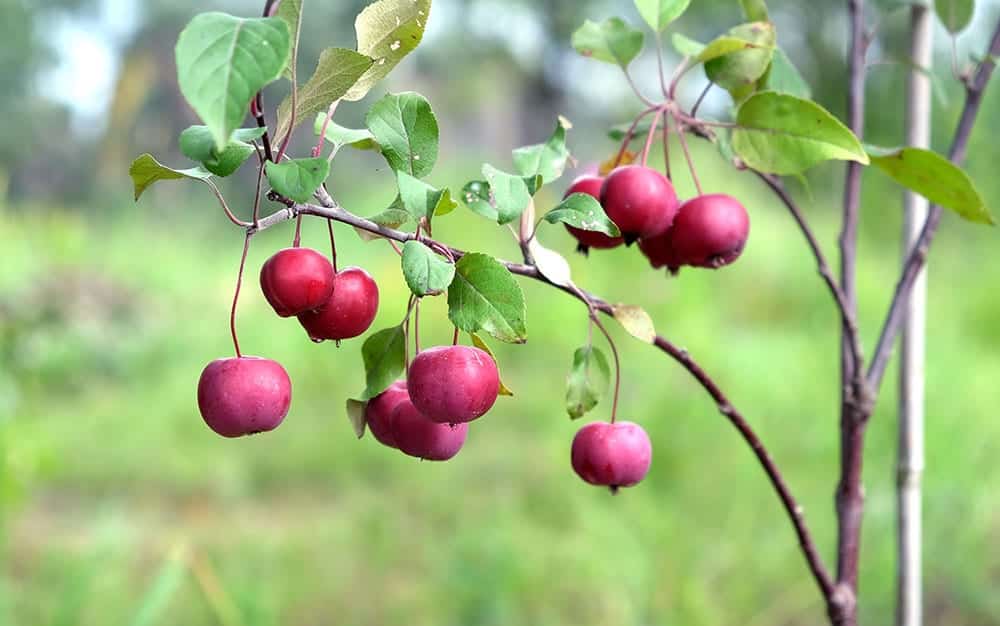 Don't forget, you can mound up the soil when you're planting to prevent plants from sitting in water.
Chalk Garden Soil
Chalky garden soil is usually stony or has lumps of white chalk. This can make it tricky to dig, but is good for drainage. This means it can be prone to drying out in summer and may be in need of extra watering.
Usually low in nutrients, it's best to work in organic matter to keep the soil as fertile as possible. Chalk soil is usually alkaline and therefore will not support ericaceous (acid-loving) plants like camellias or blueberries.
Here are my top ten plants for chalk soils:
Lavandula
Hebe
Clematis
Astilbe
Hawthorn
Spinach
Berberis
Violas
Salvia
Cherry tree

Don't let chalk soils hold you back, embrace your fast-draining prospects with drought tolerant plants!
Loam Garden Soil
Loam soil is the perfect combination of clay, sand and silt and is considered ideal for growing. These soils are usually well-balance and therefore offer fertile growing conditions for plants.
Though the soil is on your side, it's still important to treat it well. Condition the soil with organic matter each year to keep it well-nourished. Bear in mind that the pH of your soil may vary and therefore, so might the plants that are best suited to your plot.
Here are my top ten plants for loam soils:
Wisteria
Salad crops
Galanthus
Delphiniums
Poplar tree
Daffodils
Carrots
Fruit trees
Magnolias
Lillie's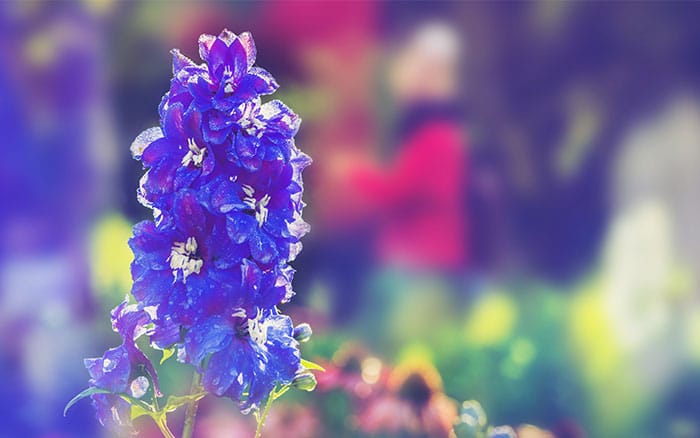 Sand Garden Soil
Sandy garden soil are grainy and do not hold their structure when rolled into a ball. Because of this, they're quick to drain water and can be prone to drought in the summer.
As they lose water quickly, they also do not hold a lot of nutrients, which are quickly washed out by rain and frequent watering. Make sure to apply a slow-release fertiliser in spring.
Here are my top ten plants for sand soils:
Forsythia
Eucalyptus
Mahonia
Skimmia
Parsnips
Dianthus
Asparagus
Heuchera
Juniperus
Potatoes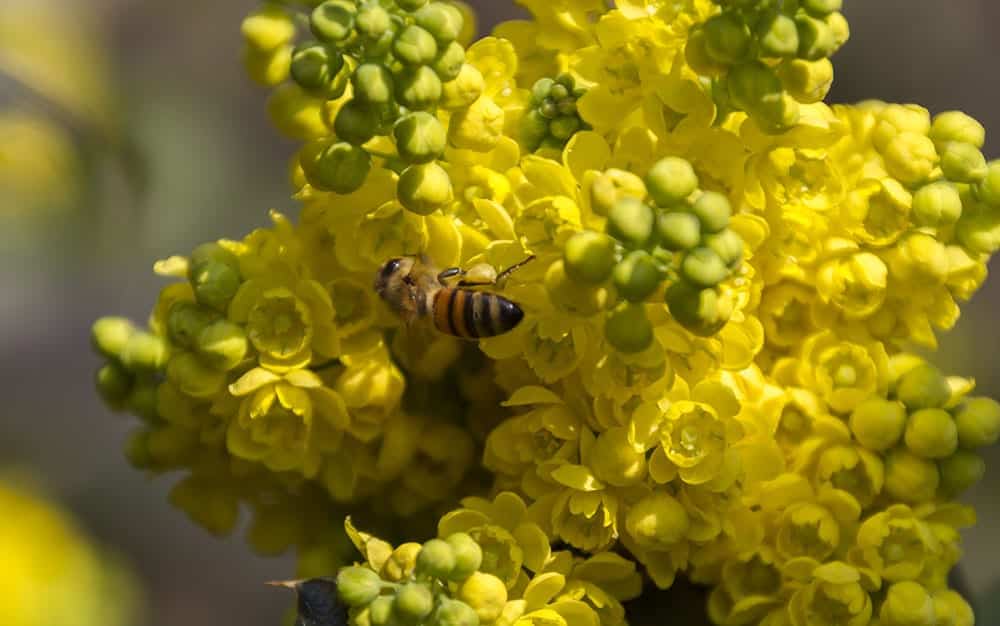 No what you're working with soil-wise will help to focus your growing efforts and help to grow your garden greener!
If you'd like to learn more about condition your soil and soil care across the year, read my expert guide on soil here.
David Domoney is a Chartered Horticulturalist, Broadcaster, and Author. David has worked with a number of the UK's leading garden retailers as a plant buyer and strategic consultant. With more than 30 years experience, in horticulture, David is as passionate about plants now as he was when he bought his first plant at a village fete.