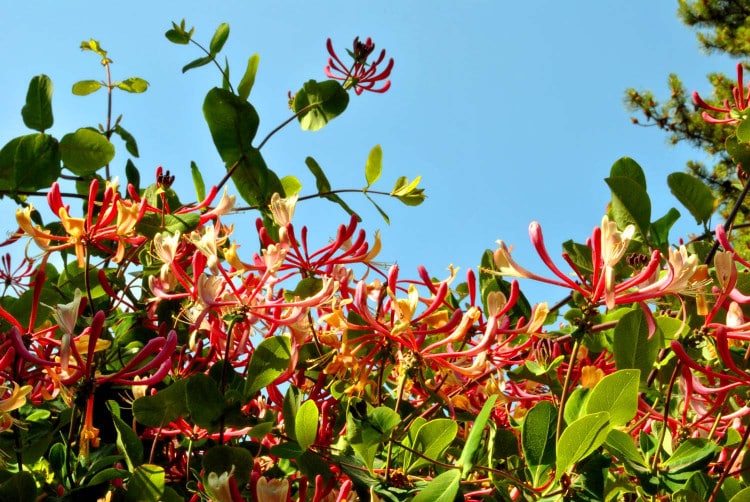 QI've got a new seating area with a pergola in my garden.
I'd like to grow some fragrant climbers over the pergola. What would you recommend I try?
Mariam
AHoneysuckle is a great scented climber and a fast grower too.
I would recommend planting two varieties – early Dutch honeysuckle (Lonicera periclymenum 'Belgica') and late Dutch honeysuckle (Lonicera periclymenum 'Serotina').
Their staggered flowering times mean your pergola will be covered with sweet-scented flowers from May until September. They also have great foliage.
Or try fragrant jasmine. It should be labelled Jasminum officianale. This is an attractive climber with lots of foliage and perfumed white flowers. Plus, it was recently named as the plant that makes us feel happiest!
Here's a quick guide to planting and pruning climbers, but make sure to follow the specific instructions on the label.