December: Deck the halls
And just like that it's the last month of the year. Our gardens have been through a lot in the past week with snow and strong winds, but hopefully winter protection preparation was enough to keep tender plants safe through the conditions.
It's such a beautiful sight, seeing a layer of frost or snow settled in the garden, brightening up a dark morning. If you want to brighten up your garden even more, these top ten plants will help to cheer up a winter garden with their flowers, foliage and fruits. Or bring a festive feeling into your home or porch with these picks for Christmas displays.
If you've already got your Christmas lights up, there's still chance for you to enter your festive displays into Illumination Street, with £5,000 worth of prizes to be won. Share your pictures on social media, tagging #switchontoshowoff and #IlluminationStreetWeek.
However, if the cold weather is keeping you indoors, don't forget that
houseplants
can keep you busy and bring much happiness to your home.
Grab a warm drink and tune into ITV for Love Your Garden on Tuesday evenings at 8pm and Love Your Weekend on Sunday mornings from 9am.
Merry Christmas and a Happy New Year!
David
Gardening tip of the month
Make a showstopping centrepiece for your Christmas Day dinner with these top tips…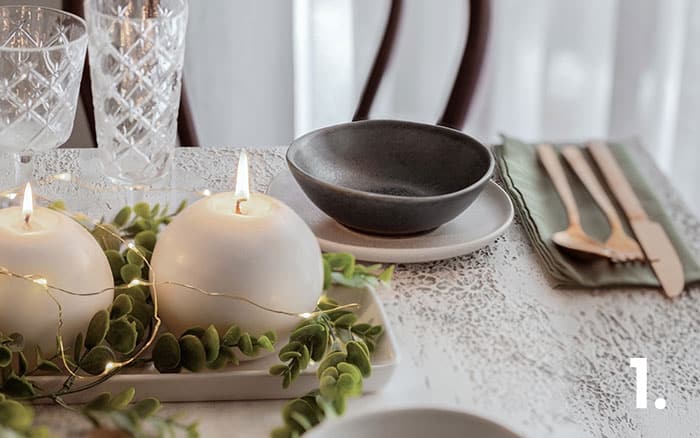 Get a Scandinavian minimalist look with white candles sat on a tray and eucalyptus scattered around the table. Finish with some dainty fairy lights for extra sparkle.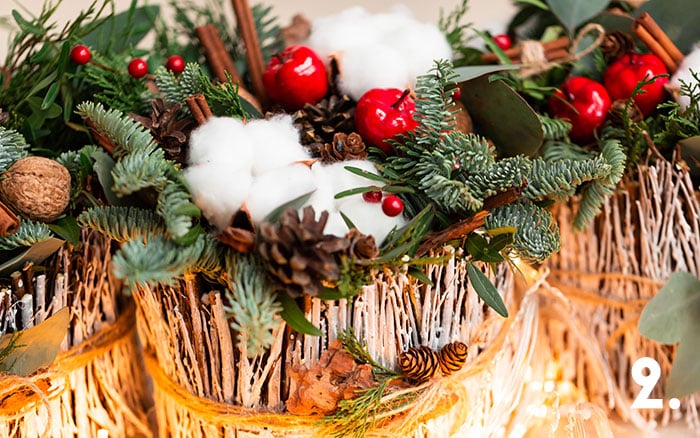 Achieve a natural piece with pinecones, twigs and fir from a woodland walk, tied together with string. Remember to leave berries behind for the birds.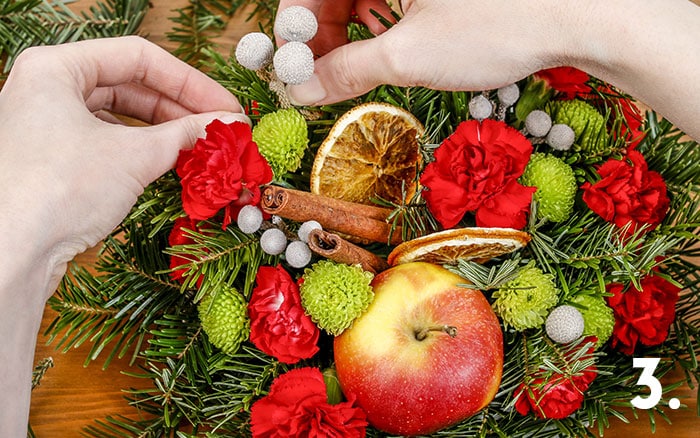 Make the most of festive fragrances with a display with dried oranges and sticks of cinnamon for an aromatic addition to your dinner table.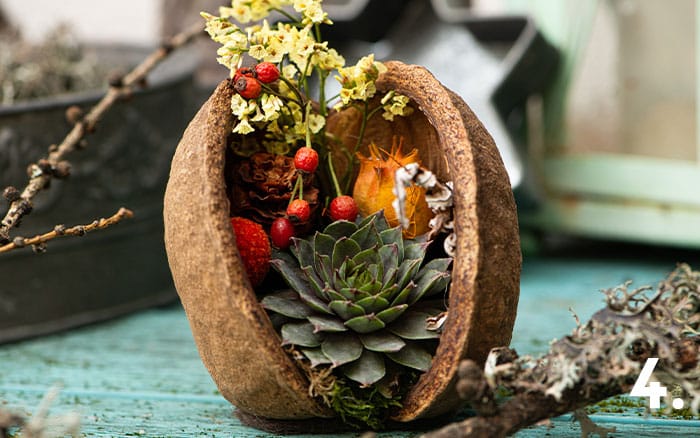 Pair dried or cut flowers with succulents like echeveria or aeonium that won't require much care or maintenance over the festive period.
Illumination Street
Illumination Street is back for a third year running, sponsored by British Garden Centres. The campaign motivates the nation to brighten up their front gardens with the spirit of Christmas, with £5,000 worth of prizes to be won, so enter here.
My Houseplant Changed My Life
You can order your copy of my book 
here.
My Houseplant Changed My Life is OUT NOW!
Prize draw winners
Yard Force – 3in1 Blower Vac
Lucinda Perkins
2in1 Water Collector
Sheila Wilkinson
Raised Bed System
Twitter – Sandra Parker
Facebook – Donna L Jones
Instagram – Nicola Fish
OASE – IceFree 4 Seasons
Henry Mccaffery
LoveTheGarden – Patio Magic
Lynda Enright
Mike Secker
Michael McCarthy
Steve Tout
Neil Johnson
Congratulations! Look out for even more prize draws throughout December…

David Domoney is a Chartered Horticulturalist, Broadcaster, and Author. David has worked with a number of the UK's leading garden retailers as a plant buyer and strategic consultant. With more than 30 years experience, in horticulture, David is as passionate about plants now as he was when he bought his first plant at a village fete.