June: Jump into summer
The sun is shining and it's definitely lifted the spirits of the nation. It's a busy time in the garden with borders bursting with blooms and fruits and veg on their way to being ready for harvesting.
For a glorious garden, my picks for the top ten plants for June will be sure to bring vibrancy and cheer to the spring and summer seasons. As well as planting out bright blooms, it's the perfect time to harden off the seedlings in the greenhouse to acclimatise them to the outdoor environment.
Chelsea Flower Show may have been rescheduled from May to September this year, but you can catch up with my Facebook Live with Evergreen Garden Care where I shared how you can get the Chelsea garden look in your own space.
This week was National Barbecue Week, so get growing some of your favourite veggies to stick on the barbie and use my tips to get your barbecue ready for the summer season ahead.
Happy gardening!
David
Gardening tip of the month
Care for your containers this month by ensuring they are in the best position with the right amount of moisture…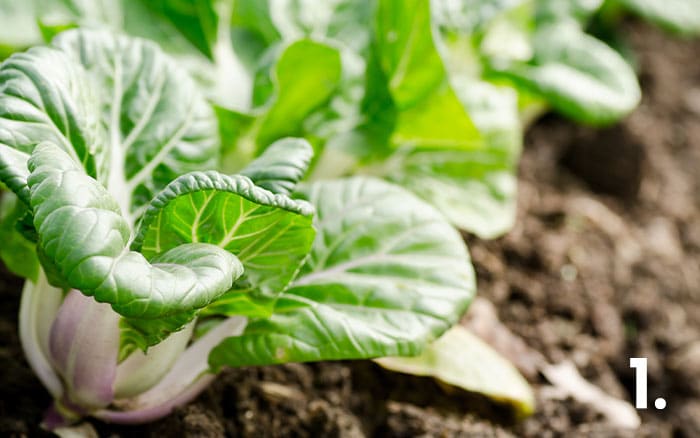 This month you can sow shallow-rooted veg such as pak choi, choy sum, broccoli raab and komatsuna to make an Oriental veg section in your edible garden.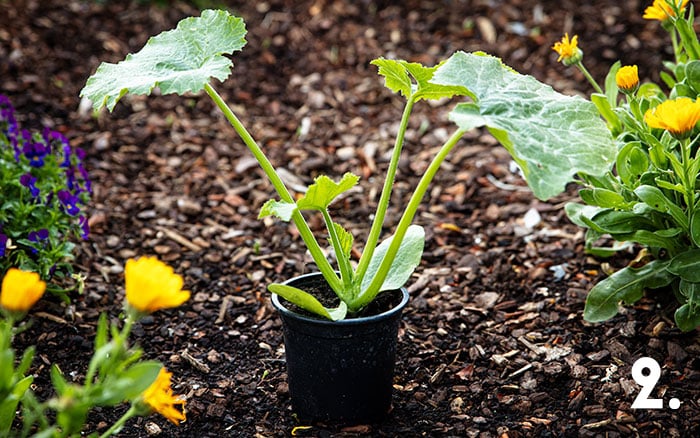 Materials such as horticultural fleece, straw, polystyrene, and hessian can all be used in the garden to insulate plants from cold and wind.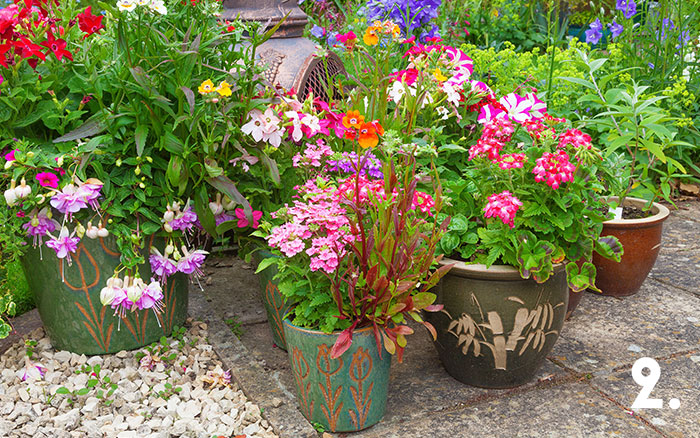 Containers can dry out quickly, so move them so the base of the pots are in a shaded spot or surround the larger container with smaller ones as shields.

Although it's June, we can still have chilly evenings and nights, so ensure there's still a fleece on hand or space for plants to be moved to temporarily for shelter.
Watch me…
Take a look at my top ten plants for wall cracks and crevices in this video that will inspire you to fill the nooks and crannies in your garden.
Prizes that I was giving away in June 2021
Please note that they are now closed.
My latest giveaways can be found on my homepage. Just scroll down to find them.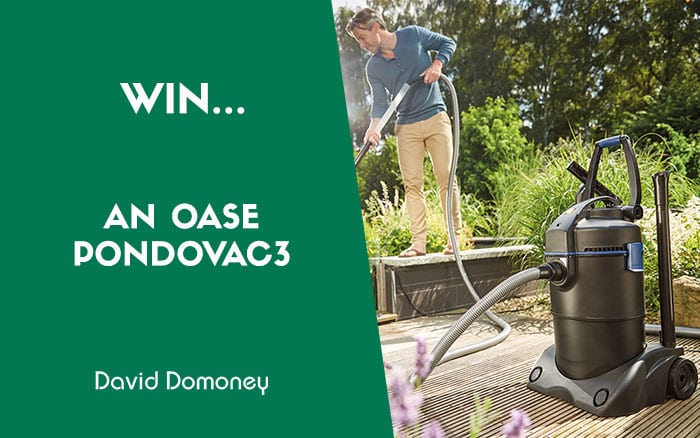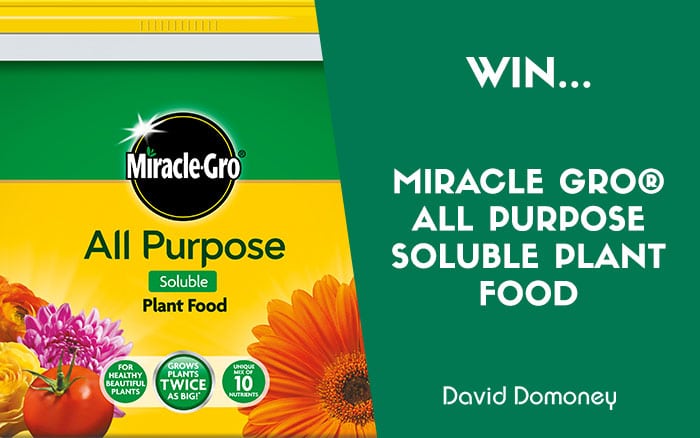 Prize Draw Results
Here are the winners from May:
OASE – MudDrain – Winner – David Page
Yard Force – Robot Lawn Mower – Winner – Lorna Holland
Sulphate of Potash Winners
Web:
Emma Asante
Elisher Brown
Kathleen Fyson
Oliver Mather
Kenneth McPetrie
Twitter
Ian Speight
Mr J Rose
Sally Collingwood
Sean Fortune
Lynda Graham
Facebook
Sarah Jayne Biles
Jo McPherson
Caroline Greaves
Donna Caldwell
Jackie Wilson
Instagram
Lisa West
Debbie Pettit
Mrs Kim Johnson
Emma Holmes
Fauzia Irfan
Congratulations! Look out for even more prize draws throughout June…

David Domoney is a Chartered Horticulturalist, Broadcaster, and Author. David has worked with a number of the UK's leading garden retailers as a plant buyer and strategic consultant. With more than 30 years experience, in horticulture, David is as passionate about plants now as he was when he bought his first plant at a village fete.