Happy New Year to you all!
With a new year comes new possibilities for growth, both personally and out in the garden. So let's look at way you can jump straight in to 2020 growing a better garden and a better you…
If you've not already, take a look at my top jobs for January to learn which garden jobs can be tackled right now!
Cold care tips
January brings biting winds, icy cold and sometimes even a snowfall or two, so your garden needs some special care to look its best at this chilly time of year!
Winter garde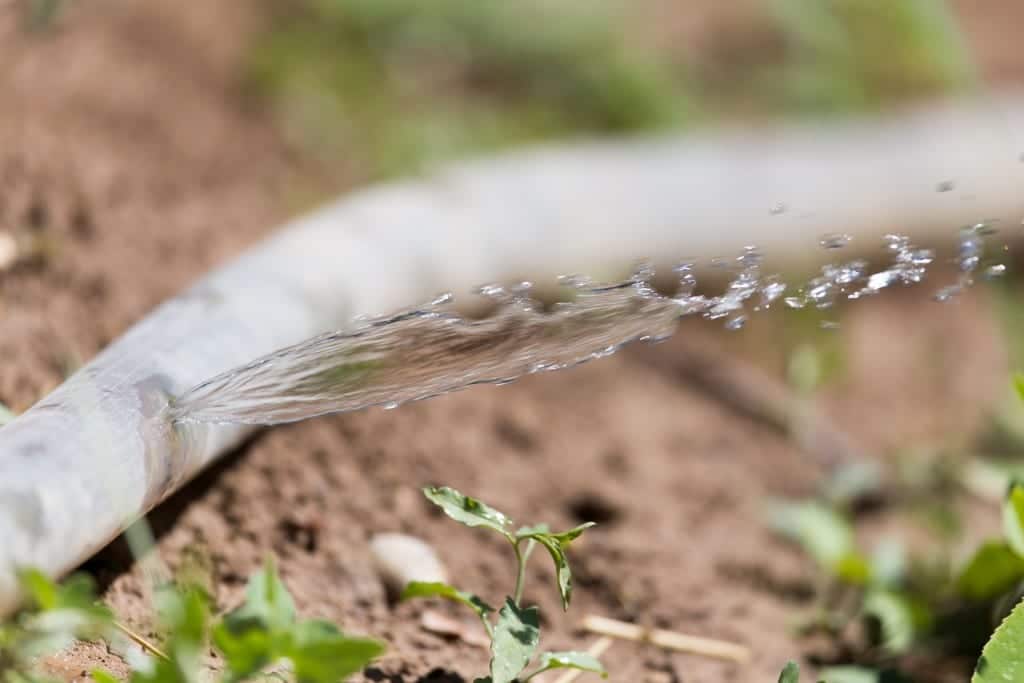 ning is very weather-dependant, so it's best to be guided by the forecast when you're planning that to-do list.
On the top of your list, of course, is hosing down the piles of mud, green grime and disinfecting feeding spots for wildlife; all of which require a really sturdy and standout garden hose.
Keep your outside pipes insulated at this time of year. Frozen pipes will expand and so there's a risk of them cracking and then flooding either your garden or home—neither is ideal.
You can buy really easy pipe insulation sleeves which can be slid on and then fastened, even garden twine will do for this.
For the tap, well you can use an old plastic container with a slice cut out for the hose attachment, then fill with bubble wrap and slide into place horizontally so that the base of the pot sits snug onto the vertical wall.
You can fix this in place using a bungee cord.
Winter interest
With many plants busy dormant, we desperately need to add some winter interest to keep our spirits up, until the first bulbs bring long-awaited colour.
When outside temperatures linger above freezing and the ground isn't waterlogged, hardy varieties can be planted out.
I love the bright silver-blue spiky mound of Juniper x Squamata 'Blue Star' which is an evergreen that tolerates partial shade.
Else, Heathers have many colours to choose from, and most are happy to grow in a wide range of garden soil types. My favourite winter variety, Erica x darleyensis 'Rubina' is a beautiful shade of candy pink, which flowers from late winter well into spring.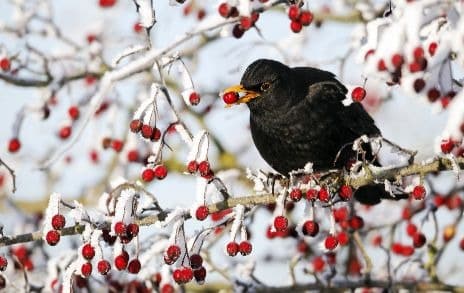 Wild and wonderful
Now's also the most important time for looking after our garden birds.
Keeping them well fed with low-cost, nourishing treats, like homemade fat balls, is essential – as is making sure they have fresh water to drink and bathe in.
Once the outside tap is defrosted, use the powerful jet setting on your YOYO hose to blast the green grime off the birdbath, then switch to the gentle shower to fill it back up with fresh water for those feathered visitors to enjoy.
You'll need to keep these disinfected over the winter, when they're in high use. Empty and refresh the water container daily to prevent the spread of diseases.
With these easy quick wins, you're sure to grow like a pro in 2020!

David Domoney is a Chartered Horticulturalist, Broadcaster, and Author. David has worked with a number of the UK's leading garden retailers as a plant buyer and strategic consultant. With more than 30 years experience, in horticulture, David is as passionate about plants now as he was when he bought his first plant at a village fete.