Always fancied having your own fruit tree but don't have space for an orchard? Use a container!
There are so many varieties that will thrive in a pot, and you can move them inside when it gets cold to protect them from our British climate. All you need is a patio or balcony to put it on.
Choosing your tree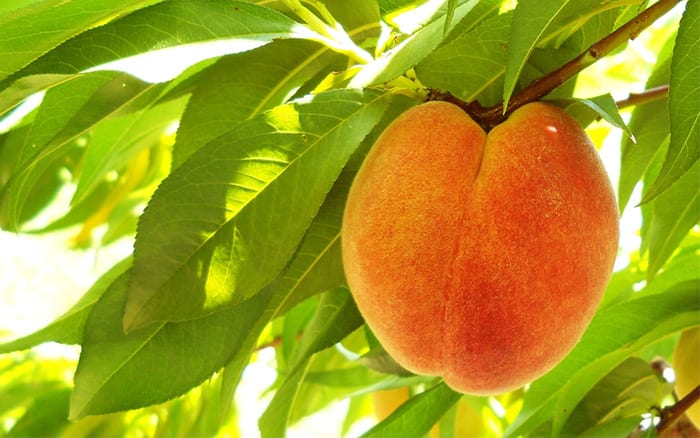 Pick a dwarf tree or small bush which won't be constrained by the size of your pot. You can grow almost any fruit: pears, peaches, oranges, nectarines. If you want to grow apples, try a ballerina tree – a variety that produces fruit all the way up the stem. Don't just stop at trees though. Shrubs like blueberries, raspberries and gooseberries grow well in containers.
Make sure you choose varieties of tree and shrub that are self-fertile and will pollinate themselves – it's much better if you're short on space.
Choosing your pot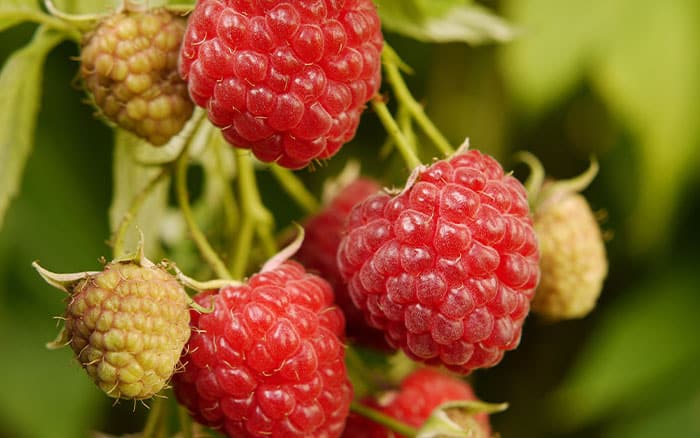 Make your pot the biggest you can fit in the space available. There are three advantages to bigger pots – they hold more food, more water and have more space for strong root growth. If you've got a very large container, you can always under-plant the tree with strawberries to make the most of the space.
Make sure there are several holes in the bottom of your container to ensure that excess water will drain away. Then pop some crocks in the bottom. These are solid objects that stop the compost blocking the drainage holes. You can use anything from gravel and broken pottery to blocks of polystyrene.
Planting

Fill your container with a loam-based potting compost. Remove the tree from its original pot and plant it in your container to the same depth – making sure it's not too deep. Give it a good watering – the compost may settle down, in which case it will need topping up. Then just put in a light spot and water when the compost is dry.
Soon you'll be able to enjoy your own home-grown fruit! Nothing in the world tastes as good.

David Domoney is a Chartered Horticulturalist, Broadcaster, and Author. David has worked with a number of the UK's leading garden retailers as a plant buyer and strategic consultant. With more than 30 years experience, in horticulture, David is as passionate about plants now as he was when he bought his first plant at a village fete.