So what did you think to last night's show? (If you missed it, get on ITVPlayer now!)
Here's what the garden looked like when we got there!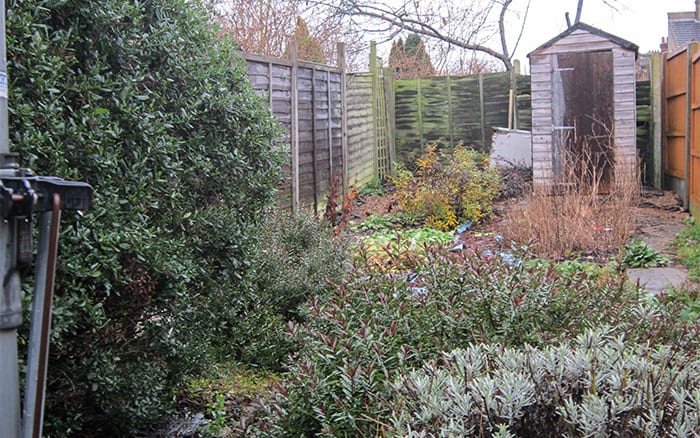 And here's the finished article!

It was a stunning transformation – a true garden makeover.

I loved the bright and exotic planting.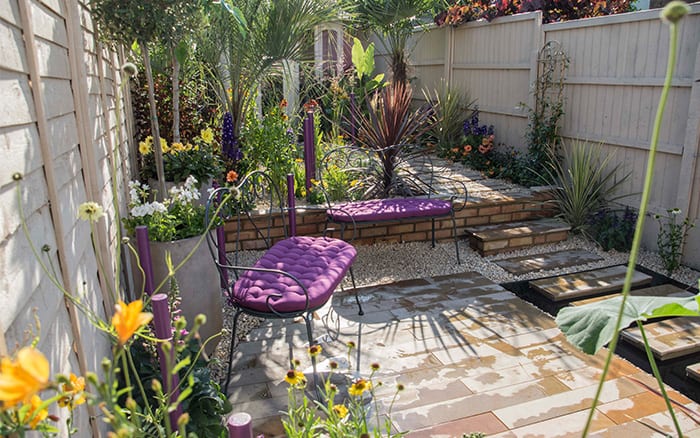 Here's the front garden I designed.

Including handmade salt glaze stoneware planters from Errington Reay