It's always exciting to see which garden trends are popular year after year and which styles come back around in garden designs and ways of growing too. Although 2020 has been a strange year for us all, these trends will be sure to see us through into 2021 and beyond.
1. Plants for better health
Firstly, I'm a huge advocate for the power of plants and their ability to positively impact physical and mental health. For example, this year has shown that getting outdoors can do us the world of good and the importance of our gardens and open spaces post lockdown.
Sowing, growing, and caring for living plants whether in the garden or in our homes helps us to engage with nature and appreciate its beauty. Furthermore, it gives us a sense of purpose and achievement when we see our plants germinating and growing. At the same time, it gives us a good workout whilst we're working away in the garden too.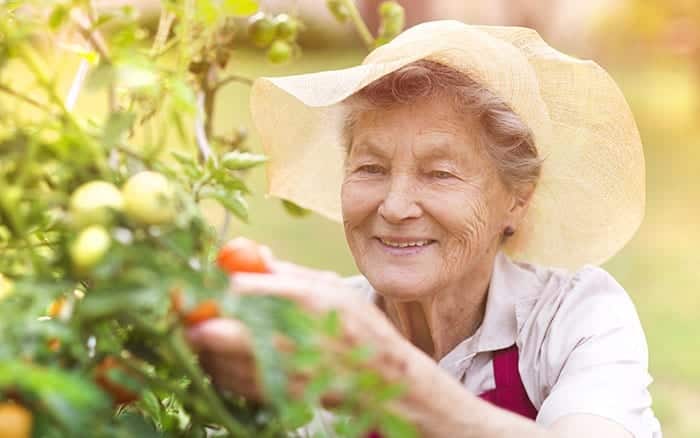 2. Kitchen windowsill growing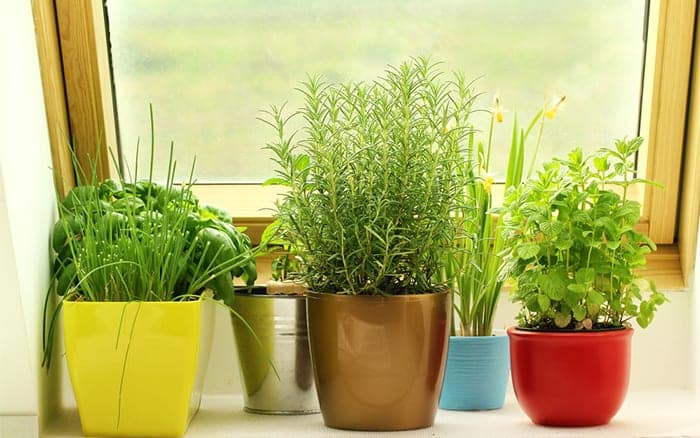 Next, no matter what size plot you have, kitchen windowsill growing is accessible and easy. Microgreens such as baby basil, spinach, radish, and rocket will grow quickly from seed and provide colour, flavour, and plenty of nutrition to your meals.
What's more, the kids can get involved too. By planting cress in eggshells and painting funny faces on the shells, the quirky hairstyles that the cress creates will definitely entertain them.
Children will love to imitate you in the garden. So, get them their own versions of your tools, gloves and kneeling pads and show them how to get stuck in.
Give them the responsibility of their own patch of the garden, or even a container or old wheelbarrow for them to plant up. Let their imaginations run wild and they can transform their space into a Jurassic jungle or a fairy wonderland.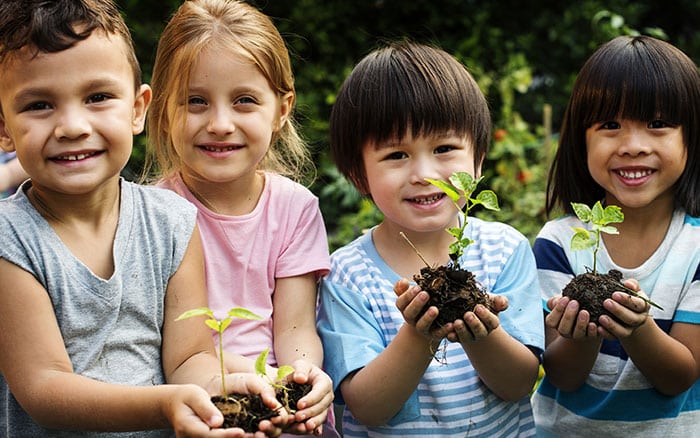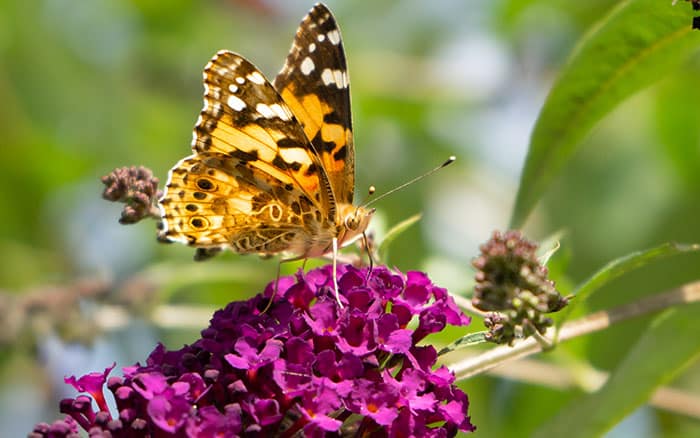 We aren't the only ones who enjoy our gardens. In fact, there's a huge number of micro-organisms, ladybirds, beetles, other insects, and creatures that call your garden home. With this in mind, leaving a corner of your garden to go wild will provide shelter and homes for bugs, and the wildflowers will provide plenty for the pollinators.
In addition, a garden pond will attract frogs and toads to your plot as a place to lay their spawn. Encourage more wildlife into your garden by having bird boxes and feeders, hedgehog houses and insect hotels so all creatures feel welcome and safe.
Undoubtedly, this method of gardening will add a new dimension to your garden. Using climbers, espalier trees, hanging planters, wall planting, shelving, and wall pots will add height an interest. Furthermore, it's a great way of making your garden more productive as you can grow crops vertically too, such as herbs, strawberries, and edible flowers.
With more of us living in apartments and cities, it's the perfect way to make the most of the space that we have.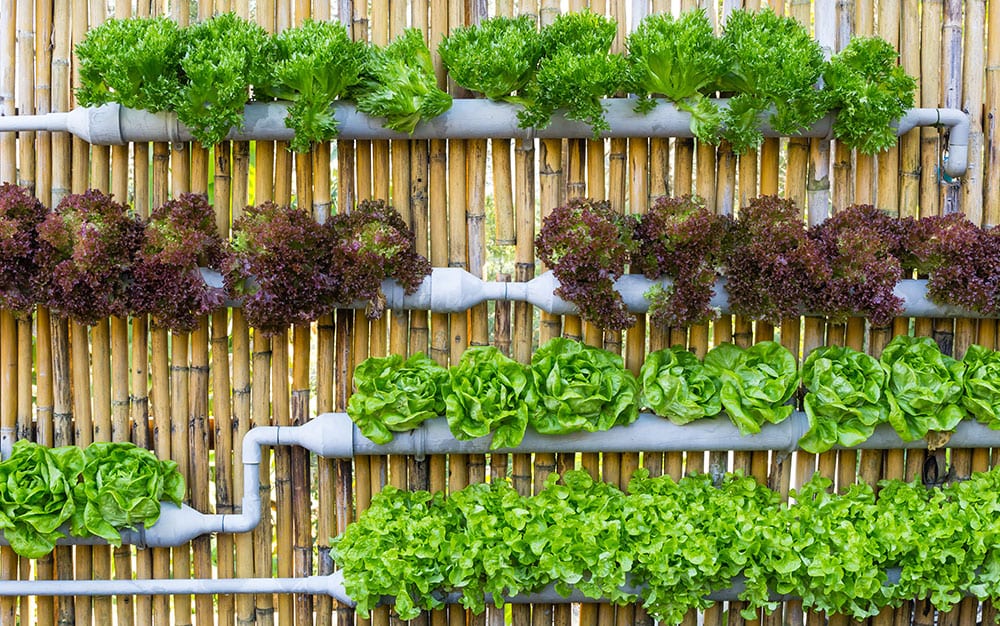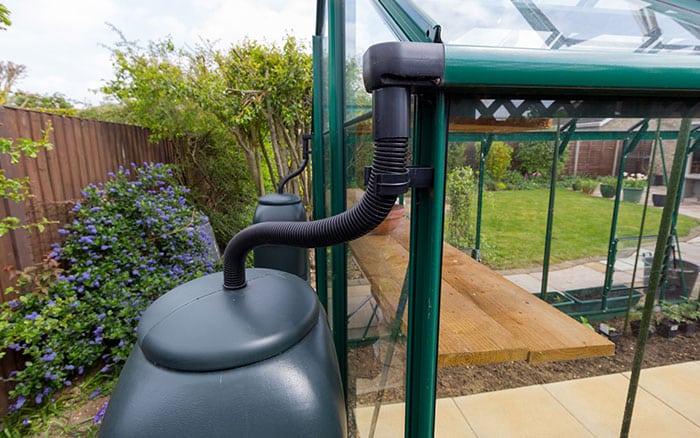 Next up is water harvesting. To make the most of the elements, it's ideal to have a water-butt to store rainwater to use on your garden.
Your garden plants and houseplants will appreciate it too, as sometimes, tap-water can have damaging effects on plants. This is because the chemicals and salt can build up on the leaves and in the soil making it difficult for the plants to get access to nutrients.
Post-lockdown has seen a resurgence in container gardening. For a portable patio paradise, containers are ideal in gardens of any shape and size. Window boxes, hanging baskets, pots and planters can be used to plant perennials, shrubs, and trees to add more structure to your space.
What's more, the design of these containers can complement your garden décor. Get creative a recycle items as planters, old baths, chairs, chests of drawers are excellent props to use.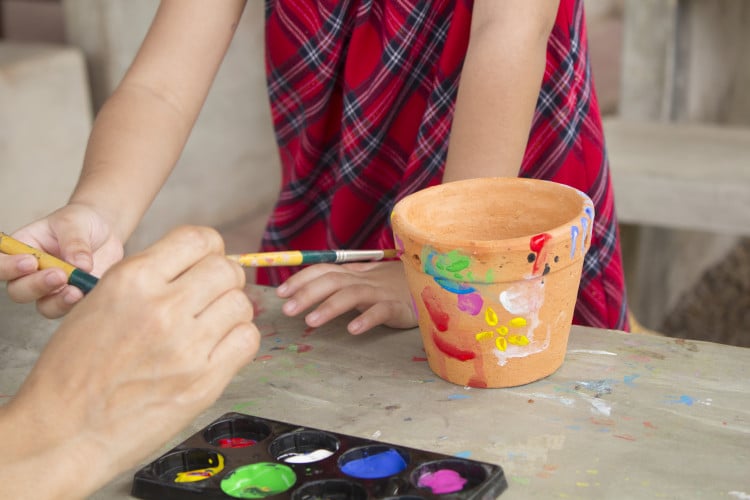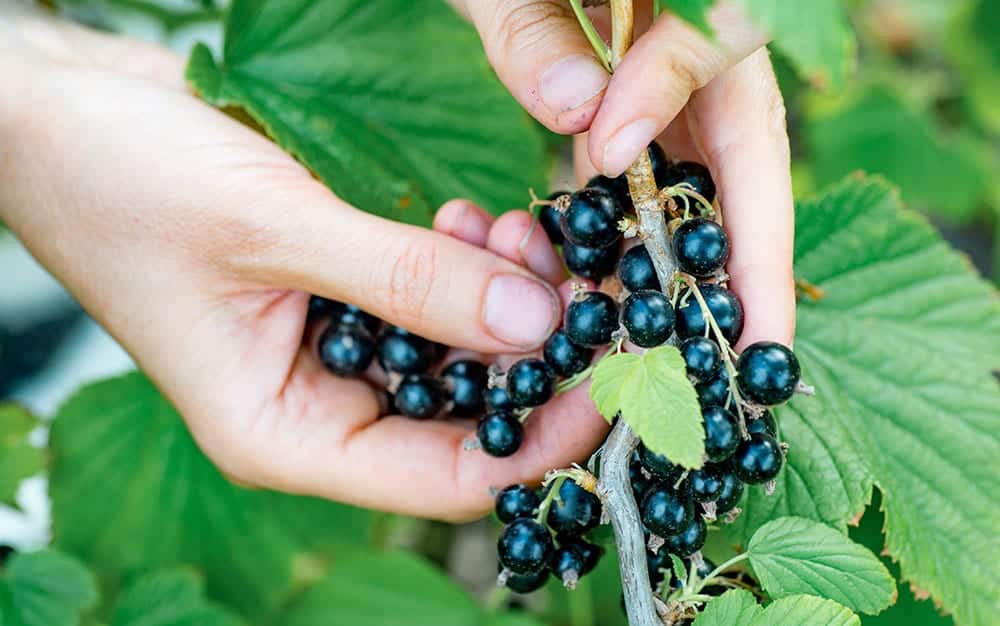 This year has taught us the importance of self-sufficiency, so another trend that will continue to provide tasty crops is growing fruit. If you're starting out, currants are an ideal place to begin because they are easy to grow.
Growing well in pots, growbags, borders or containers, fruit is win-win. The kids will love picking fruit straight off the plants and tasting the sweet treats.
9. Growing veg in raised beds
Similarly, the nation has turned back to growing our own, and raised beds are great for growing veg. Not only do they boost drainage and introduce a different soil type to your garden, but they are also ideal for adding height.
This height makes gardening easier for those with restricted mobility because it doesn't require as much bending.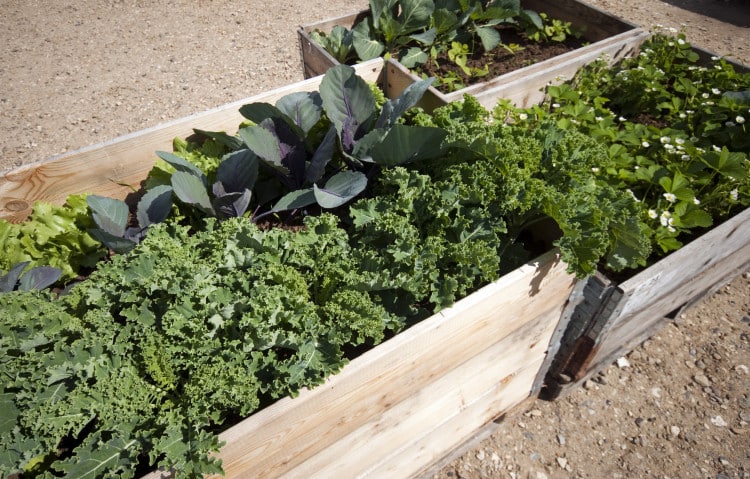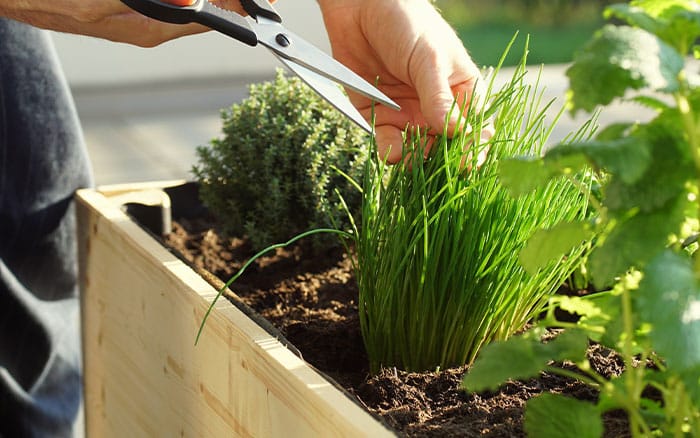 Lastly, a herb garden will not only bring fantastic fragrance, foliage and flowers but will also provide flavour. Having herbs near your kitchen window will allow you to snip off what you need and take it straight to the kitchen. Bees also love oregano, lavender and borage so will appreciate these plants too.
In short, there are plenty of trends to use in your garden, this year and every year after that. If you use any of these styles or trends in your garden, let me know on Instagram, Twitter and Facebook.
David Domoney is a Chartered Horticulturalist, Broadcaster, and Author. David has worked with a number of the UK's leading garden retailers as a plant buyer and strategic consultant. With more than 30 years experience, in horticulture, David is as passionate about plants now as he was when he bought his first plant at a village fete.