It may go in and out of fashion, but if used creatively, and laid properly, decking can be a stylish, affordable and practical addition to the garden.
But if you don't look after it, it can soon become a moss-covered ice rink.
Many people, when faced with a troublesome deck, will simply replace it. But you may not have to – it is possible to revitalise your existing decking and make it look like new again!
For a few hours' work, you can save yourself a fortune on a new deck.
What to do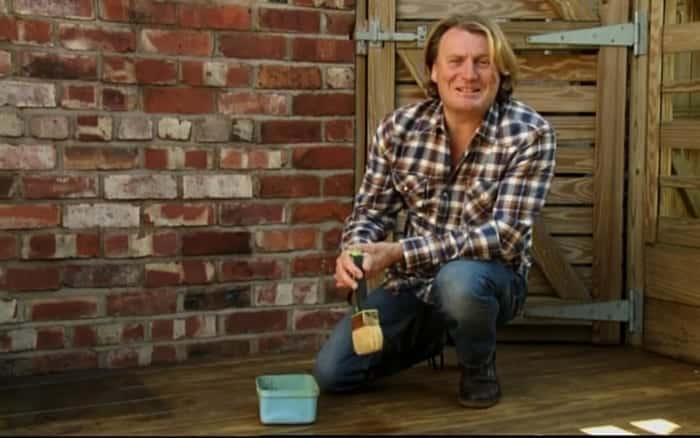 First, repair any damaged boards. Then use a broom to sweep up any debris, like leaves and twigs.
Now you need to clean off the algae and moss. You can get down on your hands and knees with a brush and a bucket of water and scrub it. Or you can borrow a jet wash and spray it off in a fraction of the time.
When it is clean and dry, sand it down to expose the pores, so it can absorb more of the treatment. Then paint it with a stain, adding another coat or two as it dries. Your deck should be good as new, and will last for years!
Watch the video for full tips and advice.
David Domoney is a Chartered Horticulturalist, Broadcaster, and Author. David has worked with a number of the UK's leading garden retailers as a plant buyer and strategic consultant. With more than 30 years experience, in horticulture, David is as passionate about plants now as he was when he bought his first plant at a village fete.