Today, I have the pleasure of revealing more of our incredible Cultivation Street 2020 winners. With a record number of entries in this year's competition, boy was judging tough! After launching a brand-new category last year – Gardens for Better Health – to reward community gardens that have a positive impact on the mental or physical health of locals and of course their volunteers.
Quite simply, we were overwhelmed with stories revealing how reliant some members of the community are on the gardens, because they provide a place to go and feel included and active too. With this in mind, we reveal our 2020 category winner, who receives £1,000. In addition, I'm also announcing the winner of Garden Centre Ambassador of the Year.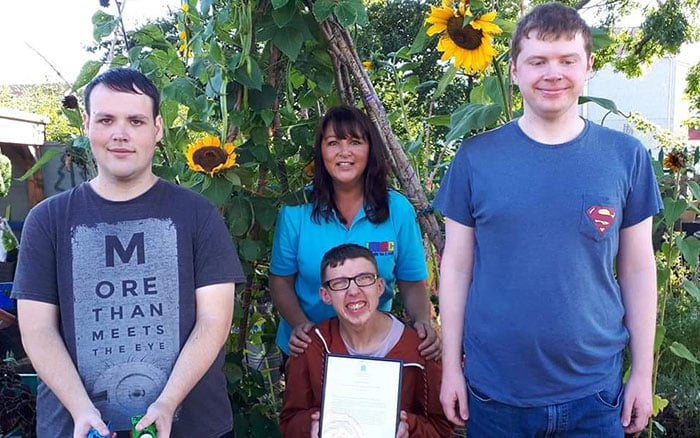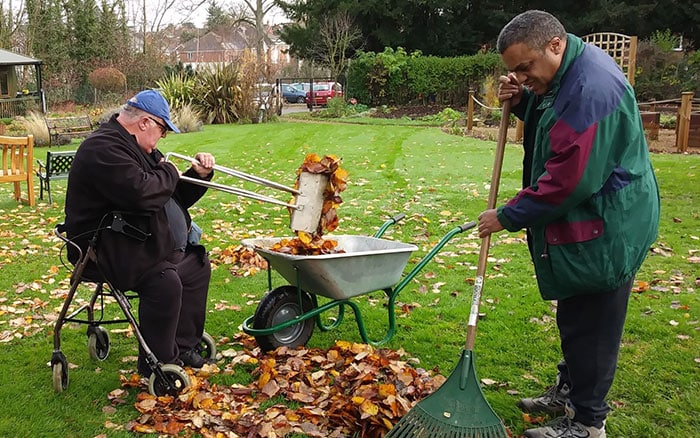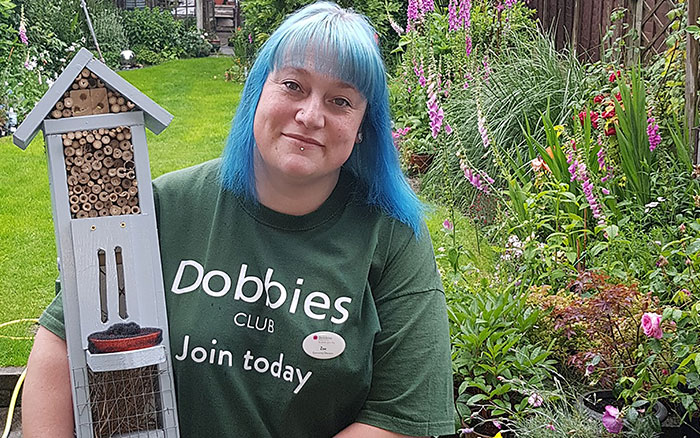 Tip:
Protect your autumn bulbs from squirrels with soap. Use a cheese grater to get some shavings and place them nearby because they hate the taste!
I want to turn my outdoor space into a cottage garden to make it easier. Are there any rules or no-nos?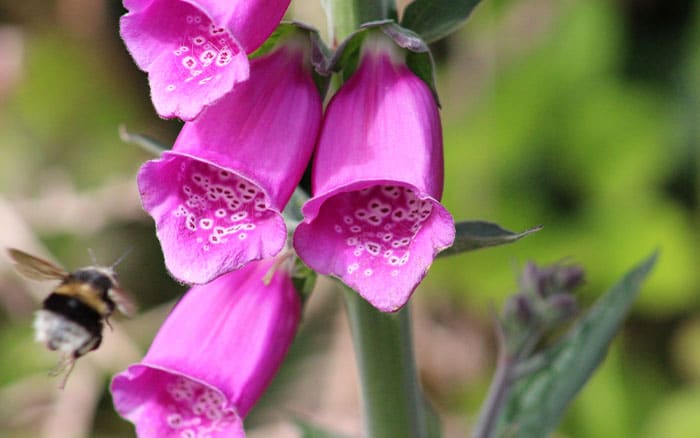 The beauty of cottage gardens is that there are no rules. Let sections of your garden go wild, plant Swiss chard in with ornamentals and raspberries within your borders. In addition, a wildflower section will also be low-maintenance and pollinators will love it too.
As we gradually move into autumn, what is the best thing to do with fallen leaves?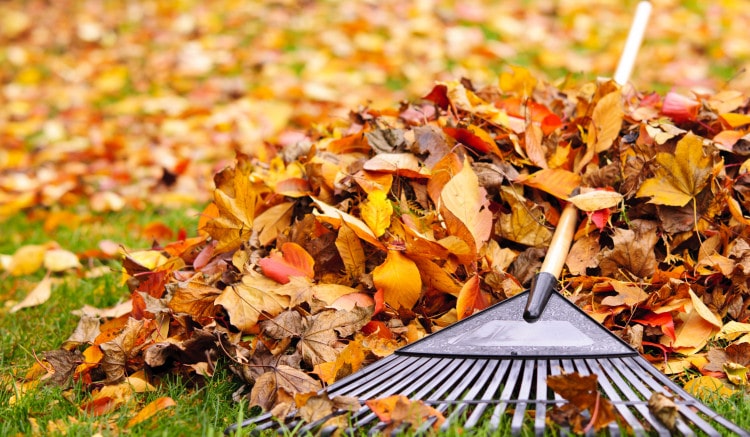 Once autumn leaves begin to fall, they can be used to create leaf mould which is a great soil conditioner. Simply pile the leaves together – ideally in a hessian bag so moisture can get in. Then, leave behind a shed for a year where they will break down. It'll be worth the wait because you'll have a free and eco-friendly soil improver.
David Domoney is a Chartered Horticulturalist, Broadcaster, and Author. David has worked with a number of the UK's leading garden retailers as a plant buyer and strategic consultant. With more than 30 years experience, in horticulture, David is as passionate about plants now as he was when he bought his first plant at a village fete.