Having given away more than £120,000 in prizes over the past eight years, Cultivation Street is the largest community gardening campaign in the country. Year on year, the stories behind the community efforts never fail to inspire.
Our schools' category has seen some incredible entries over the years. We are always in awe of what little hands can create.
So to help inspire even greater efforts as schools welcome back the first pupils after lockdown, I'm looking back at some of the top plots that have helped enhance lives all over the country.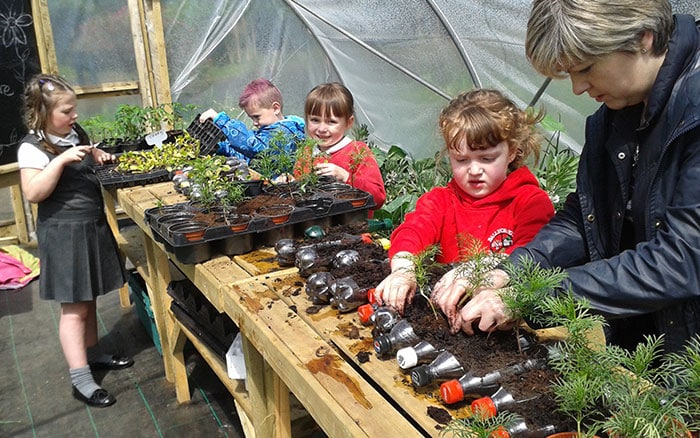 Tip:
When winding or unwinding your
hosepipe, keep the water running slowly
to stop it kinking and tying itself in
knots.
My tubs are really bursting with life, thanks to the warm weather. But is there anything I should be doing to help them?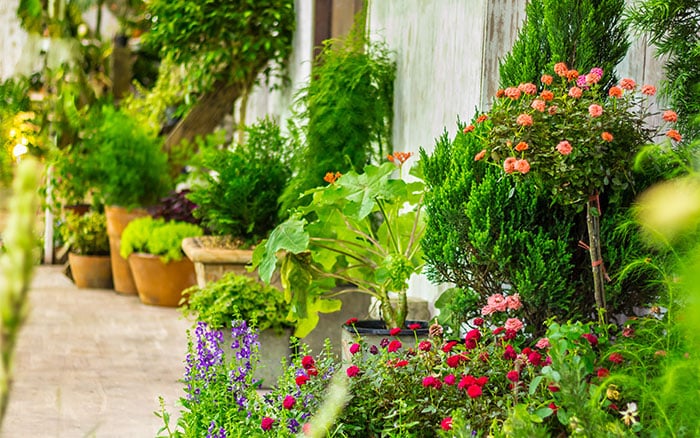 Give the plants a really good feed using liquid or granular fertiliser. Liquid gives an instant boost, but will need repeating, while granular releases nutrients into the soil over a prolonged period.
Several neighbours have installed artificial grass in their back gardens. It looks fantastic but surely it's not great for wildlife?

It won't do any harm but it certainly won't be doing wildlife any favours either. Insects and birds rely on our lawns for food, and artificial grass provides no sustenance and benefits. Grass attracts insects, which in turn provide food for birds – making an impact on the food chain. A lawn also soaks up carbon dioxide, so it's good for the atmosphere.

David Domoney is a Chartered Horticulturalist, Broadcaster, and Author. David has worked with a number of the UK's leading garden retailers as a plant buyer and strategic consultant. With more than 30 years experience, in horticulture, David is as passionate about plants now as he was when he bought his first plant at a village fete.