Fill your winter garden with scent, colour and silhouette! Don't let the garden go bare and dormant over the cold months. With these winter-flowering plants you will be sure to brighten up your pots and flower borders in no time.
Winter-flowering heather is a brilliant plant for low-growing texture. It also looks fantastic in pots and comes with pink, white and purple flowers.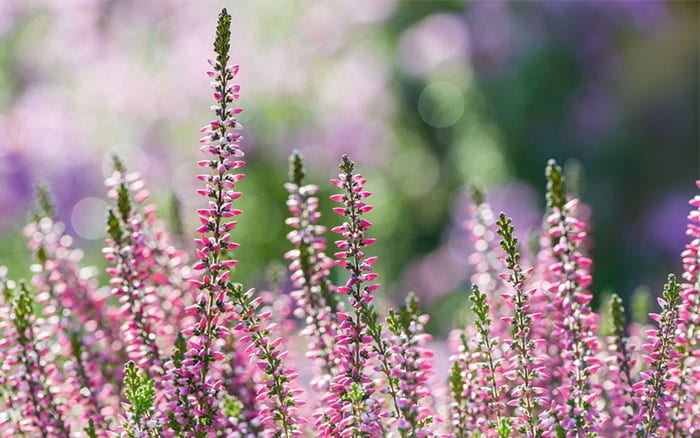 Also known as chaenomeles, this is a hardy woody shrub. It possesses thorny branches that bear cup-shaped flowers in winter aswell as early spring.

This plant has lovely yellow flowers and are suited to growing underneath deciduous trees and shrubs. They prefer rich, moist soil.

Hellebores are often known as the Christmas Rose because they can flower in midwinter. Look out for H. Orientalis varieties in white, green and even dark red for spectacular colour.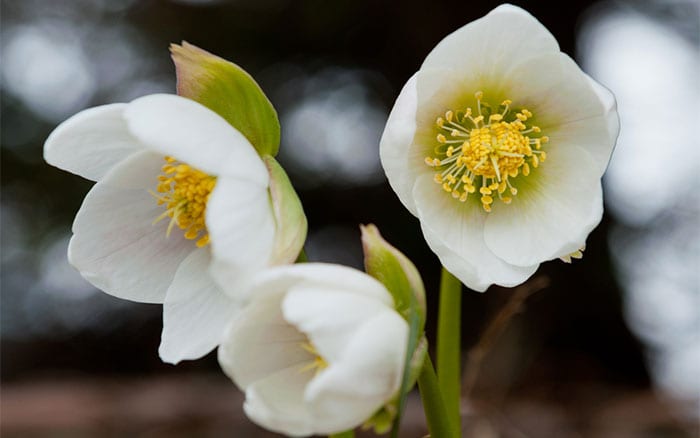 Cyclamen are winter heroes that can be brought to flower from autumn to spring. The flowers come in a variety of red, pink and white shades. These look fantastic in pots or planted under trees.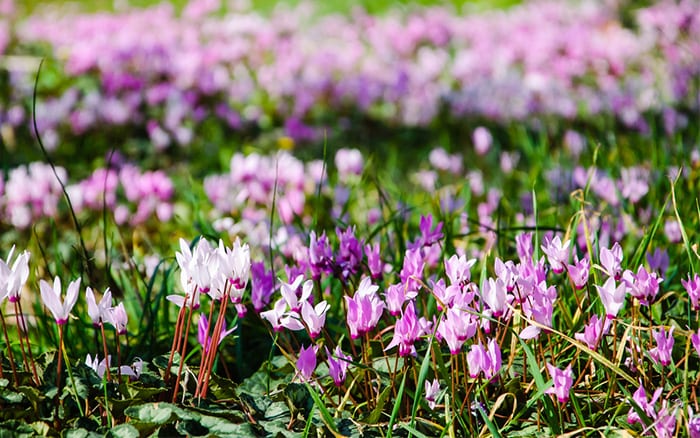 Winter-flowering pansies are a gardener's staple – ideal for filling pots and window boxes for a flash of colour to be seen from indoors.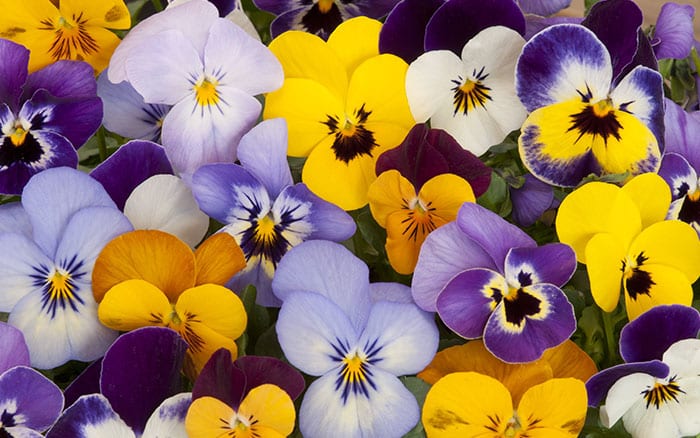 Witch hazel is grown for the wiry flowers it bears along the branches, while Hamamelis x intermedia 'Diane' has red flowers, 'Jelena' is coppery coloured and 'Pallida' is best for yellow.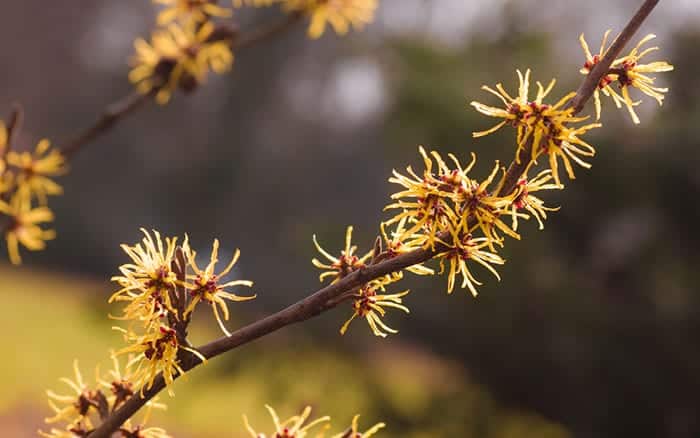 There are a huge range of viburnum plants for winter colour. Look out for evergreen varieties like V. burkwoodii. Else, Viburnum x bodnantense 'Dawn' is also brilliant deciduous shrub with strongly scented pink flowers.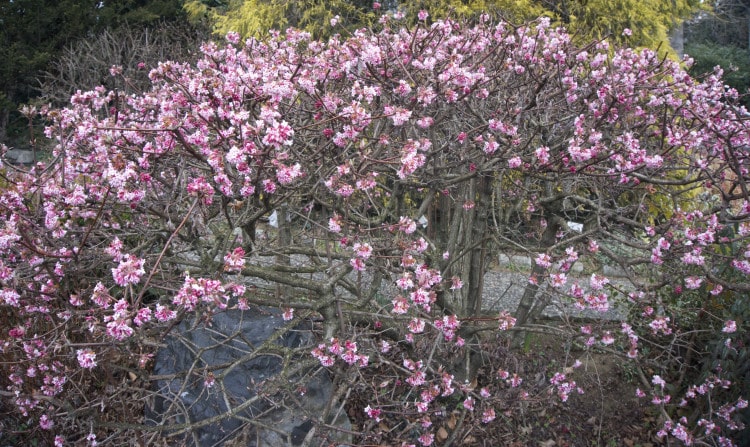 Cornus is a small woody shrub grown for its colourful bare stems in winter. Look for C. alba sibirica for red stems and C. sericea 'Flaviramea' for yellow bark.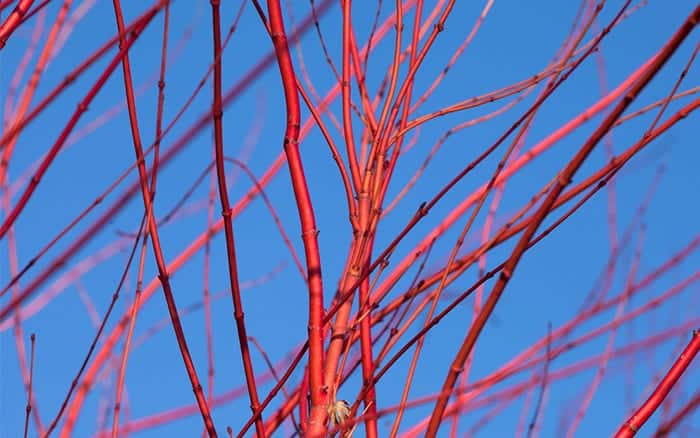 A stunning range of evergreen shrubs commonly known as barberry. They bear sunny yellow flower spires above a foliage of rich green leaves.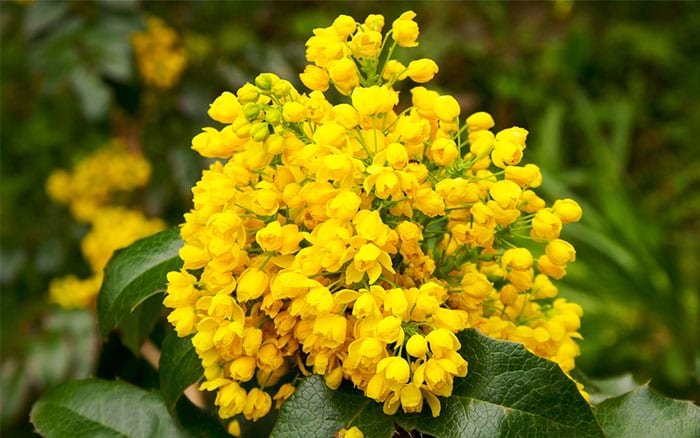 Prunus subhirtella autumnalis (winter-flowering cherry) is an ornamental cherry tree that bears pale pink flowers from late autumn to early spring.

Snowdrops can be the first flowers to open in the new year and grow happily under trees and shrubs. Look for Galanthus nivalis for a woodland style, and elegant G. 'Magnet' for flowers that dance in the breeze.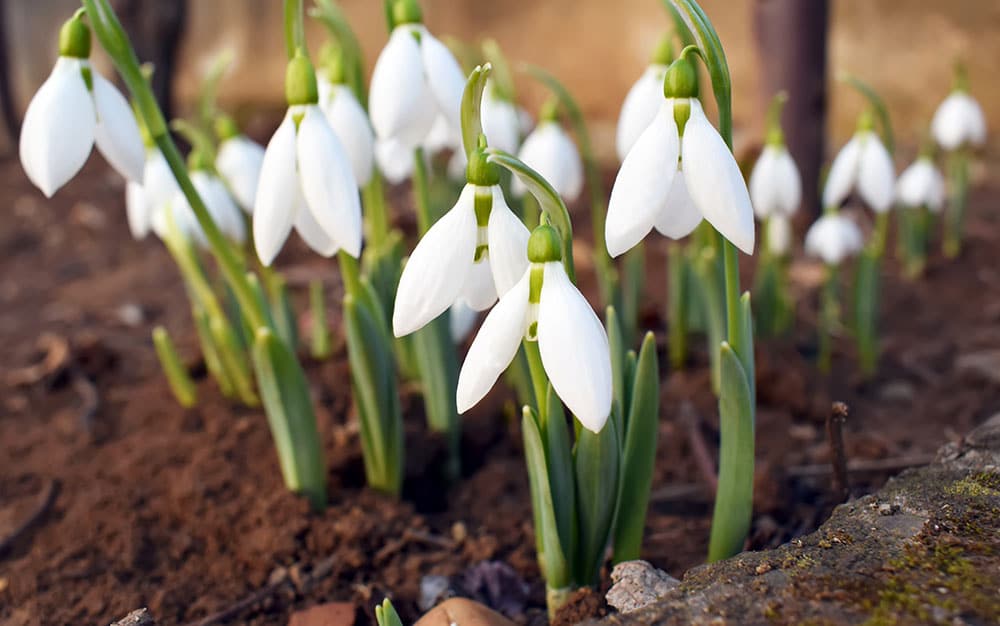 Winter jasmine (jasminum nudiflorum) is a scrambling plant with yellow star-shaped leaves that can be trained easily with wires or trellis as a climber. These are perfect for archways or just scrambling over low walls.

Some daffodils come up so early they can bloom in winter. Look out for Narcissus 'Rijnveld's Early Sensation' from January onwards, and 'February Gold' that flowers slightly later.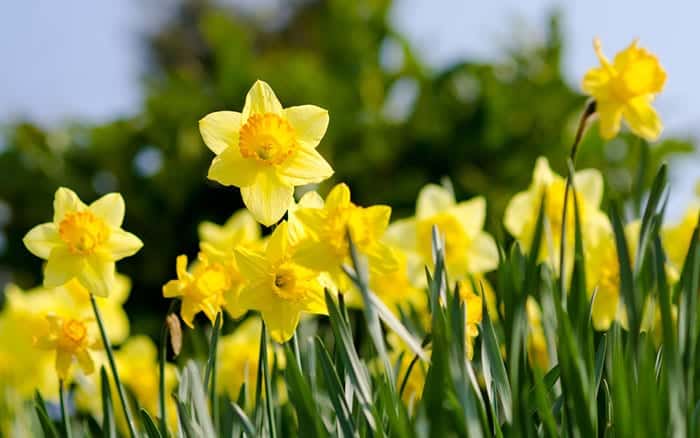 Crocus flowers are a sign that winter is fading and spring is coming. Their upright, cup-shaped flowers look great in pots and borders, and poking up among the lawn.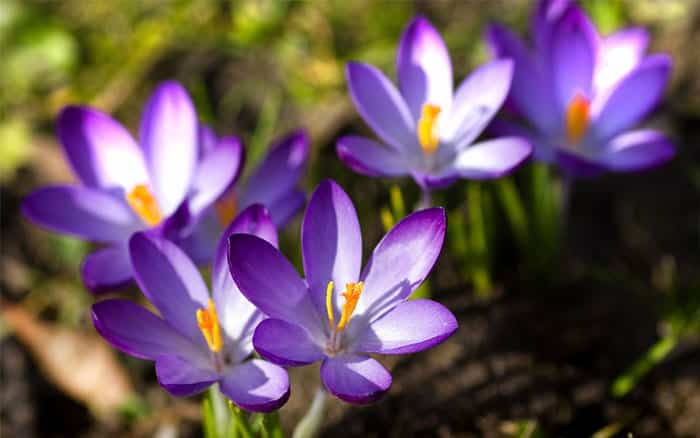 Glory of the Snow can flower even when there is snow on the ground. Grow C. luciliae for star-shaped blue or pink flowers with white centres.

This shrub has intensely fragrant flowers in winter and early spring. Look for D. odora and D. bholua and grow near gates and doorways.

Cirrhosa is a winter-flowering evergreen clematis. C. cirrhosa var. purparescens 'Freckles' flowers first with creamy bell-shaped flowers and speckled petals. You can also try the Mallorcan C. cirrhosa var. Balearica.

Also known as the Algerian iris, these plants produce perfumed violet flowers with yellow and white patterns.

Commonly known as sweet box, its intense fragrance can be detected from across the garden. It produces tiny perfumed creamy flowers in winter followed by shiny black berries.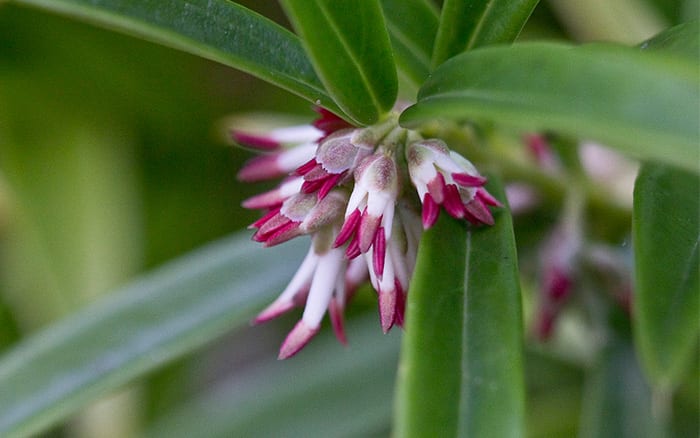 This large deciduous shrub has drooping racemes of flowers in winter which are very popular with pollinators. This hardy, low-maintenance plant can grow to 4m tall.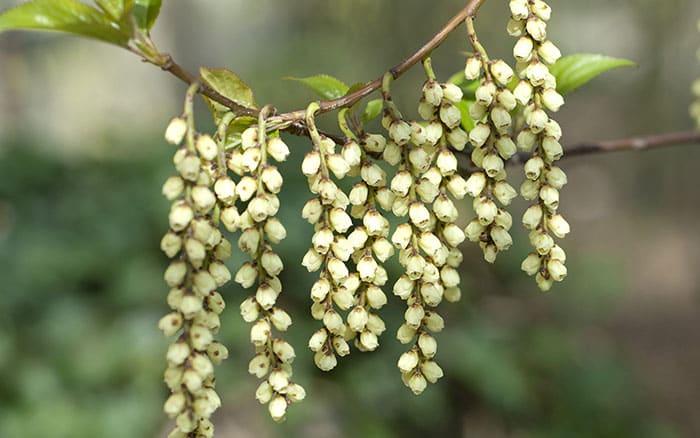 David Domoney is a Chartered Horticulturalist, Broadcaster, and Author. David has worked with a number of the UK's leading garden retailers as a plant buyer and strategic consultant. With more than 30 years experience, in horticulture, David is as passionate about plants now as he was when he bought his first plant at a village fete.