Join the country's biggest celebration of gardening by sharing your love of edible produce. National Gardening Week commences Monday 29 April til Sunday 5 May 2019 and you can join in by following these low-key concepts for a plentiful patio.
This year, National Gardening Week celebrates 'Edible Britain' which hopes to encourage the country to share their love of home-grown grub and inspire the next generation of gardeners.
As more people begin reconnecting with where their food comes from, we're turning to growing at home for food we can trust and many of us are bursting at the gills with bright planting ideas. And rightly so—your garden can be a non-stop source of nutrition; a treasure trove of untapped resources you can unlock for a tastier teatime. All these great gardening efforts will have a wider impact too, benefitting the local community by encouraging people to take steps towards better mental and physical health.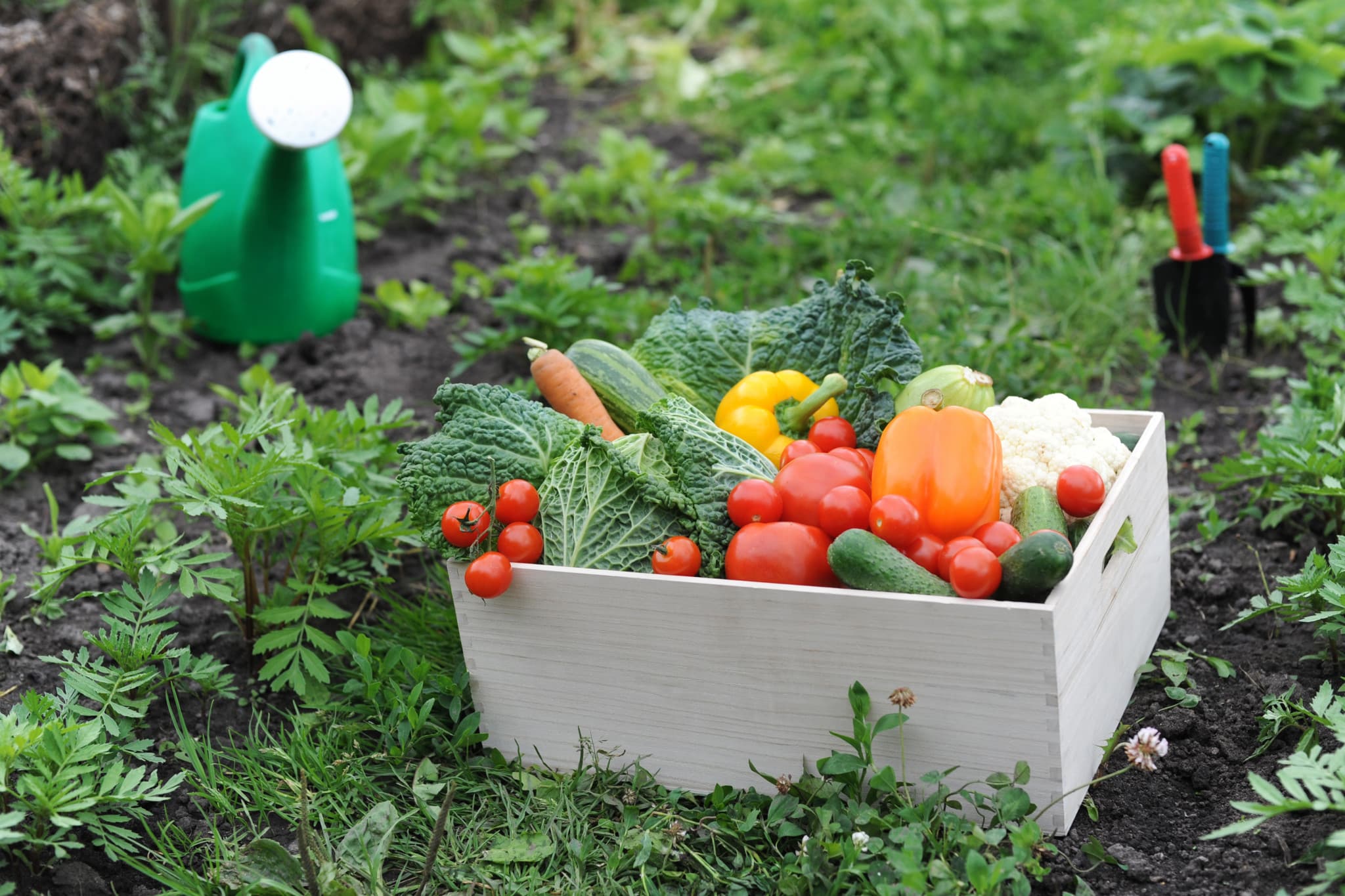 Likewise, through gardening we're helping local wildlife as well as supporting efforts towards greener spaces and reduced waste—both of which will help take care of the environment.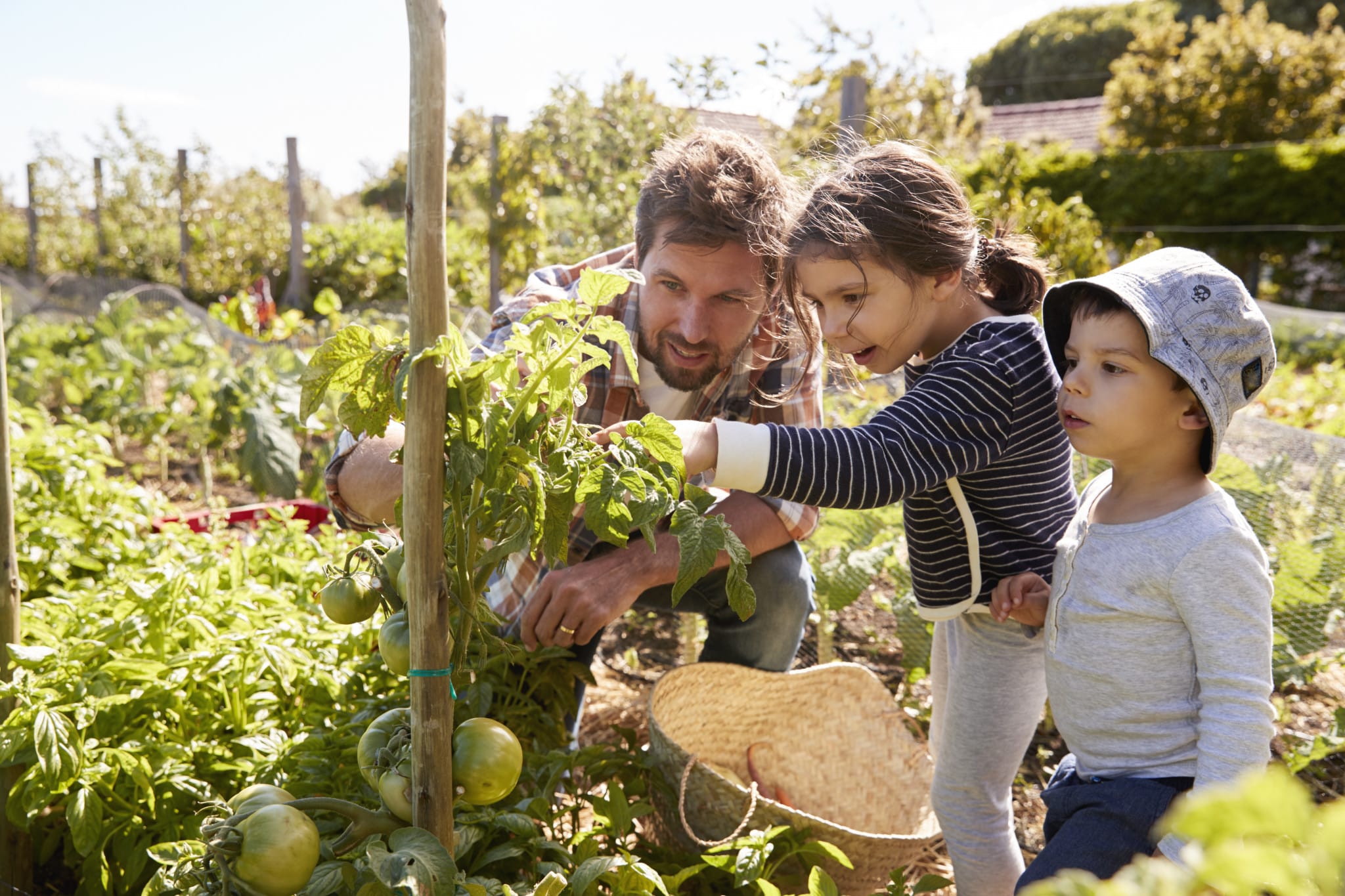 The truth is that everyone has space to grow something delicious to eat. You don't have to become an expert at cropping to make a start, why not get involved at your local community garden or project? Don't fret if you're low on time, there are heaps of ways to join the craze from the comfort of your own home: from weird and wacky weeds to wild and wonderful approaches to patio planting. Take part in harvesting at home to not only experience the joy of growing but reap the rewards of fresh food you've foraged for free!
A well-stocked patio will give access to homegrown harvests at arm's reach—visit pavestone.co.uk for piles of patio inspiration.
Plus there's the added benefit that they're not a permanent fixture, so you can take them with you when you move. Take a crack at these care-free container crops:
Radishes, carrots and tasty tomatoes can all be grown in pots and will add a healthy dose to your diet. But, for me, beetroots truly trump all the other container crops as they're loaded with antioxidants—and you can even eat the leaves as a spinach substitute.
If floor space is limited, just grow vertically instead. Sow lettuce 'Lollo Rosa' in intervals with one or two seeds to a pot less, sown an inch deep. Once your confidence is climbing, try your hand at crunchy cucumber or satisfying squash like 'Tromboncino' for the ultimate trellis test.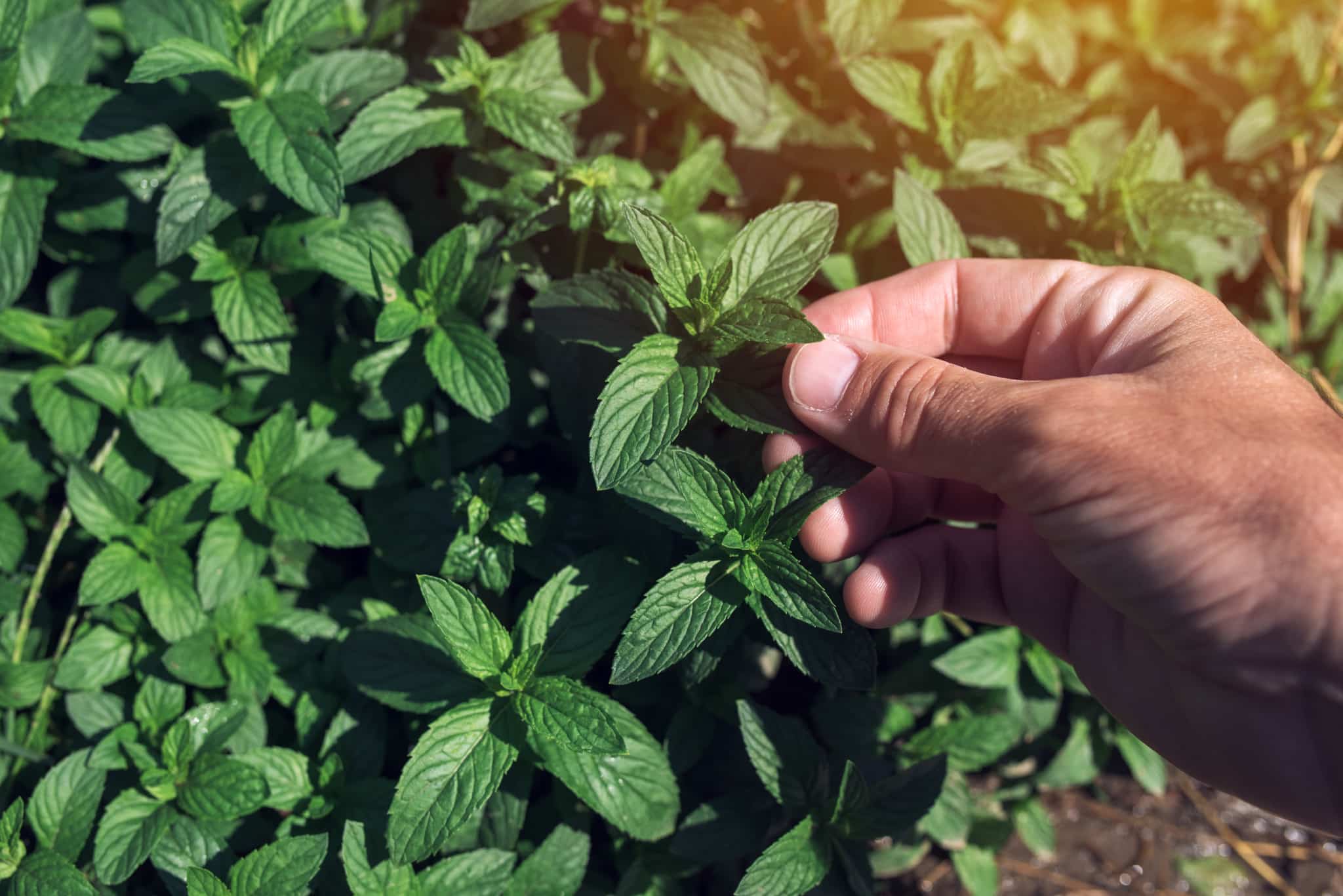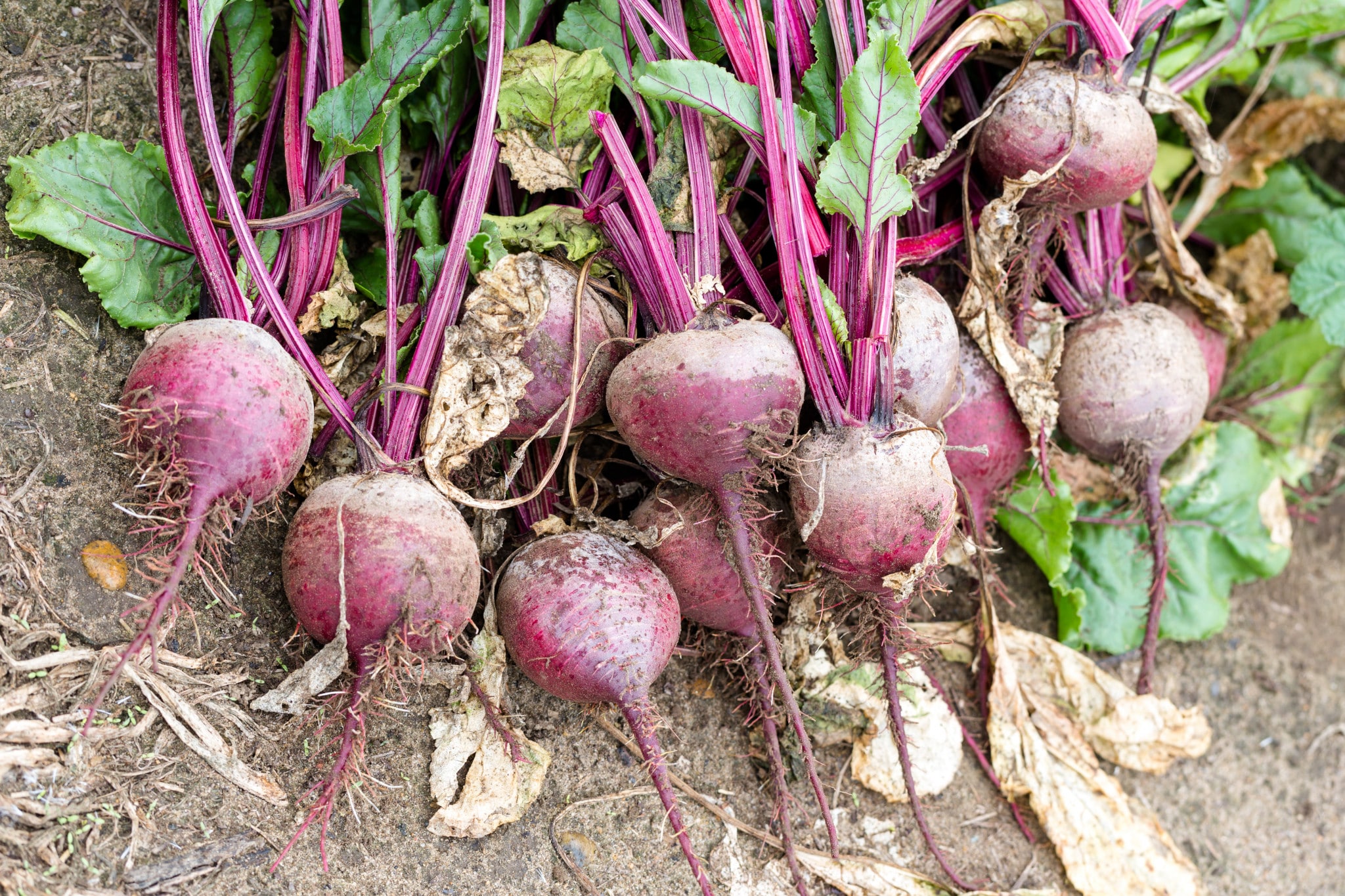 It's always an idea to plant for purpose. Mint is one of my favourite herbs because it's so versatile, can been grown in window boxes and will lift lamb dishes a treat. Pre-sown seed mats can be a simple way of getting started—take a look at my Mr Fothergill's herb collection mats for a blanket of basil, coriander, chives mint and parsley seedlings that sprout within a month.
For fruit fanatics, try cherry, pear and peach trees like self-fertile 'Bonanza' cultivar, positioned on a sunny patio, for a deck decorated with ripe fruit for the picking. Strawberries are also great for kids because of their bright red colour, juicy texture and sweetness—you can even get planting them in hanging baskets!
Nutritious nuts: Did you know that peanuts, hazelnuts, sweet chestnuts, and walnuts can be grown in the UK? There's a nut out there for every soil type and you can plant peanuts now—they'll be ready to harvest in 120 days. Else, go nuts with low-maintenance hazel trees like a sunny spot that's partially shaded, while almonds can produce crops of nuts when trained against a sunny structure.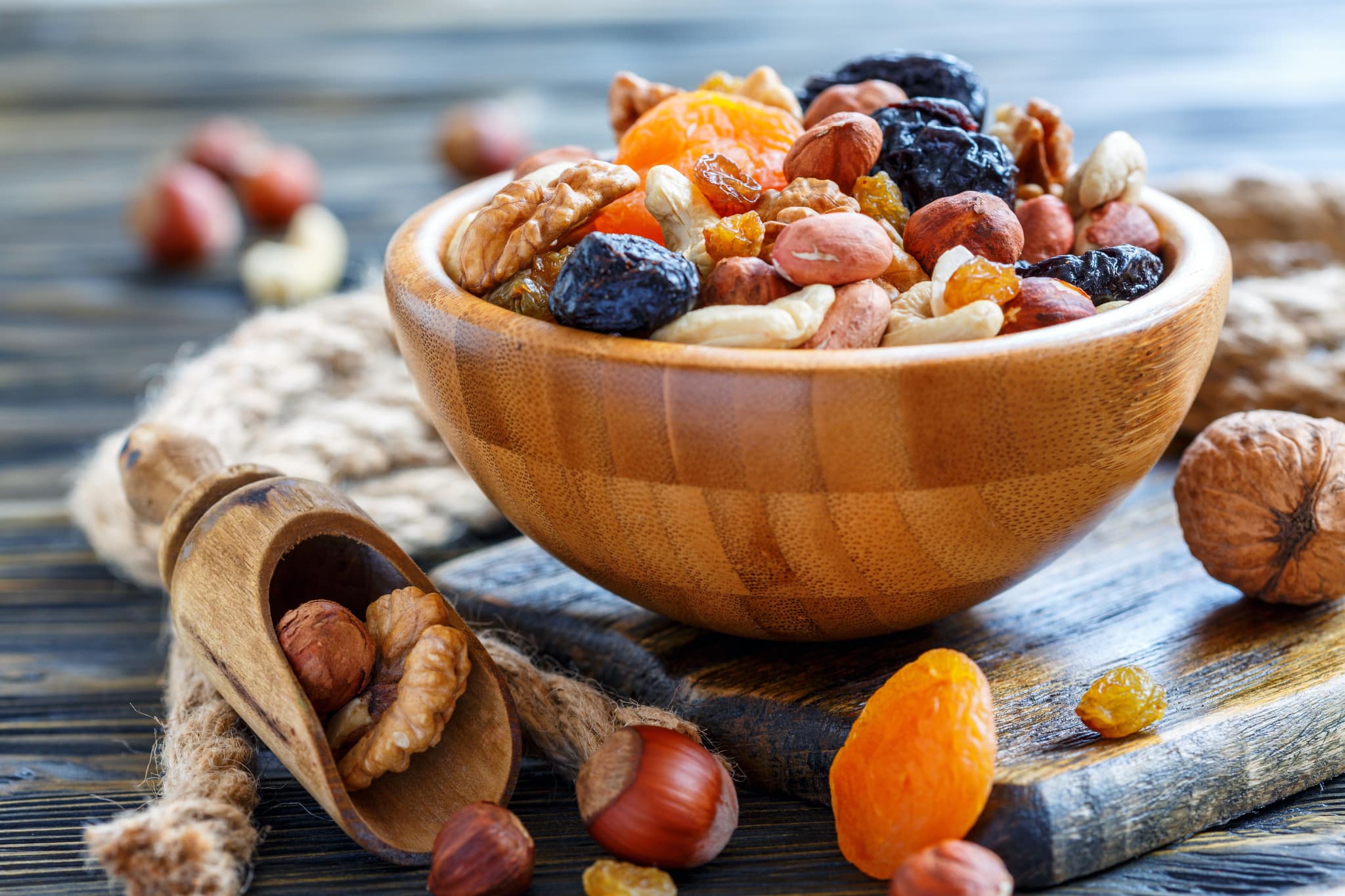 3. Unknown uses: Some parts of plants, which aren't in the limelight, can be a surprising source of goodness. For instance, the flowers from citrus trees add a unique lemony nuance to stir fries. The star-shaped flowers of borage bring a fantastic herbal flavour to frozen ice cubes, but courgette flowers, bulbs of Lilium brownii and valerian root are all nutritional eats that are worth a try—ones that you can only get if you grow them yourself.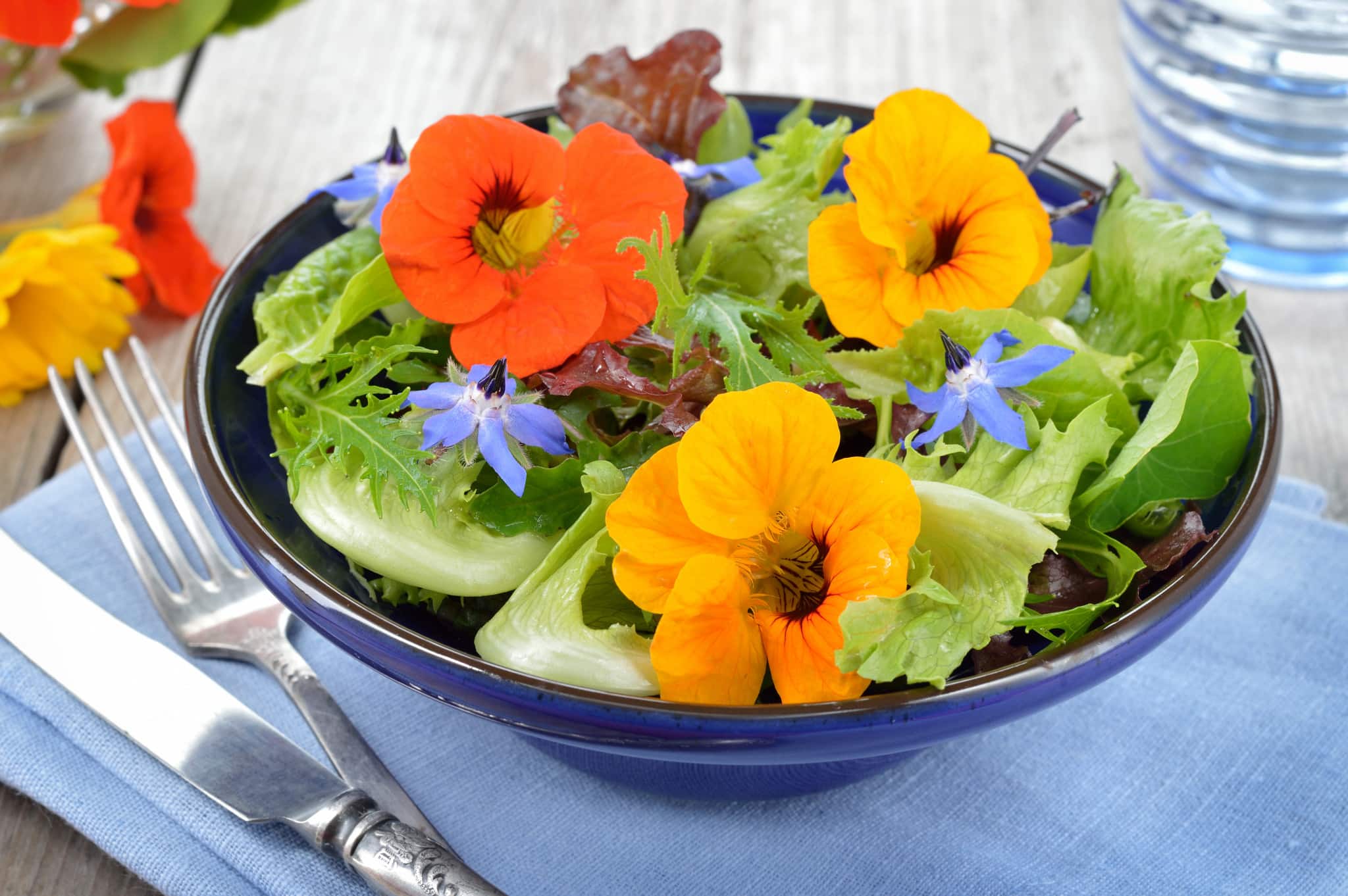 2. Funky flowers: Grow edible flowers like pansies and calendulas to add to salads, drinks or crystallise them to decorate cakes. Violas bring a mild sweetness and pretty embellishment to any dish, while the bright blooms of Tropaeolum majus (nasturtium) have a peppery flavour much like watercress.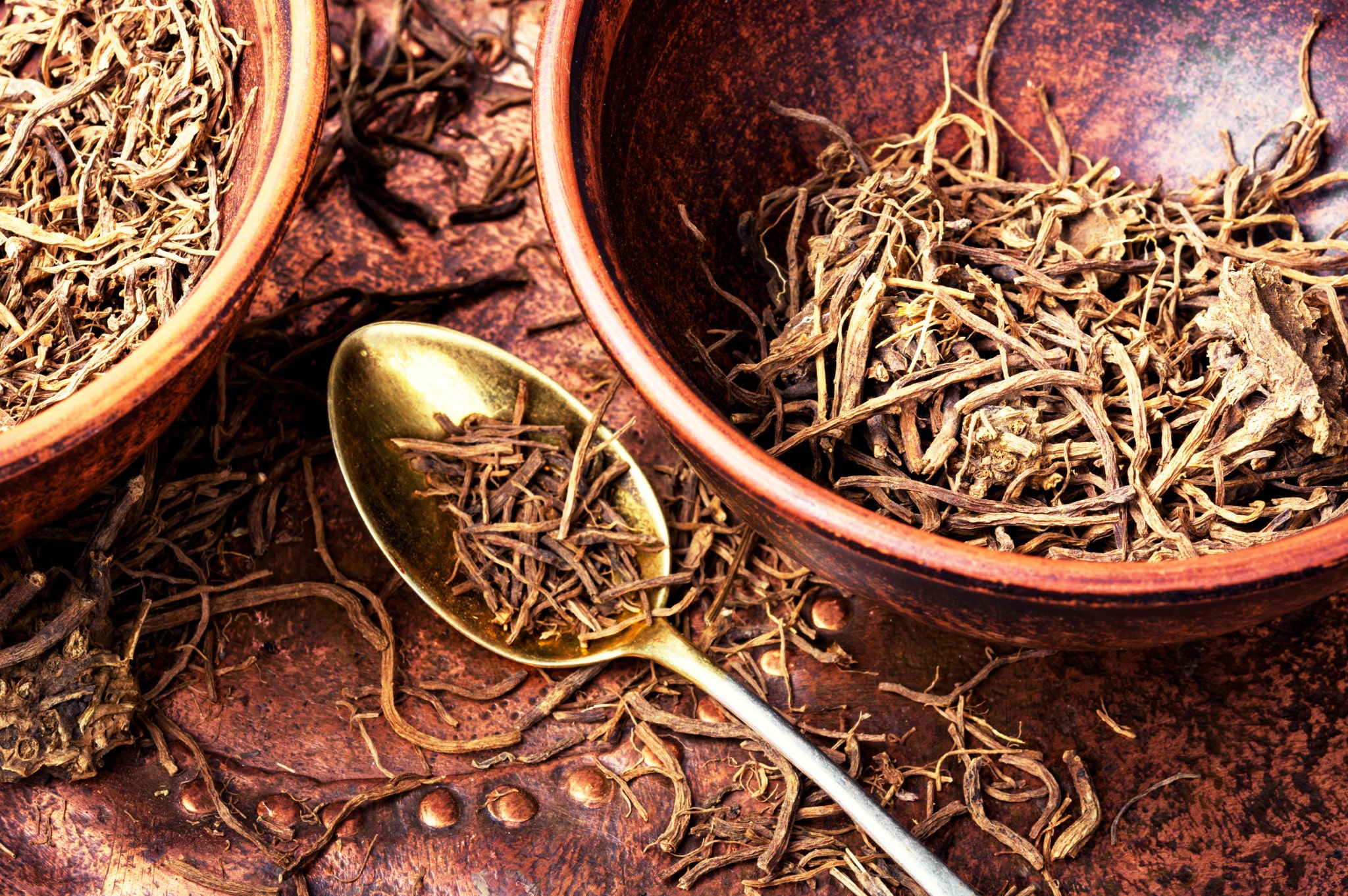 So, there's no shortage of ways to incorporate edible growers to your garden gambit for a great National Gardening week. With a little bit of effort, it'll steer you on the road to top nosh in no time.
Tip:
Growing bags are great for
tomatoes but can also be used to grow fiery chillies and succulent cucumbers
 as a mini herb garden.
Should I feed all of my fruit plants?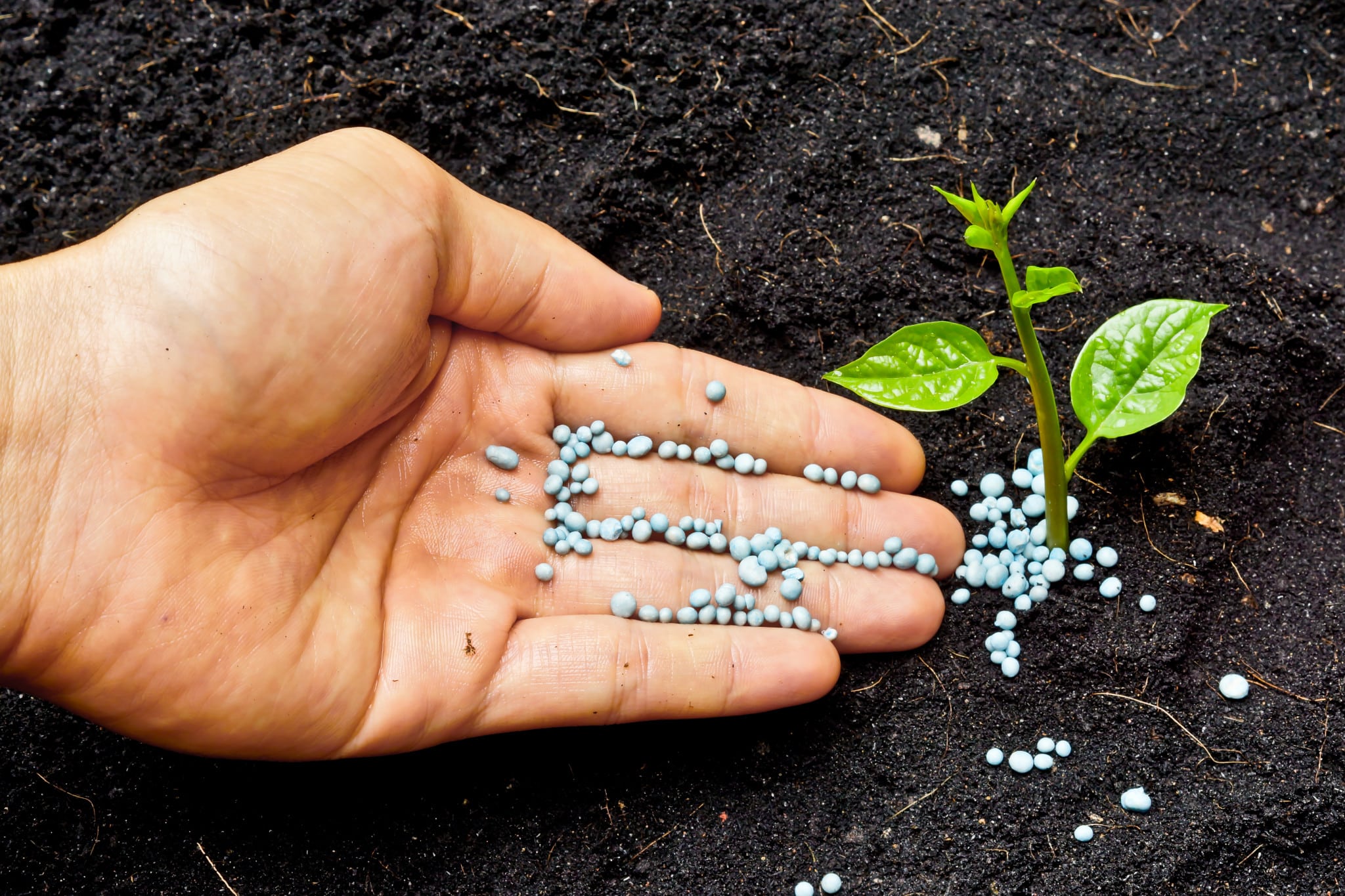 Yes! Regular feed can help a fruit plant to produce a strong crop and most plants will benefit from a potassium rich fertiliser applied three times in the growing season—once in mid spring, then mid-summer and a final dose in late summer. Follow the instructions on the packet.
How can I prevent animals falling into my pond?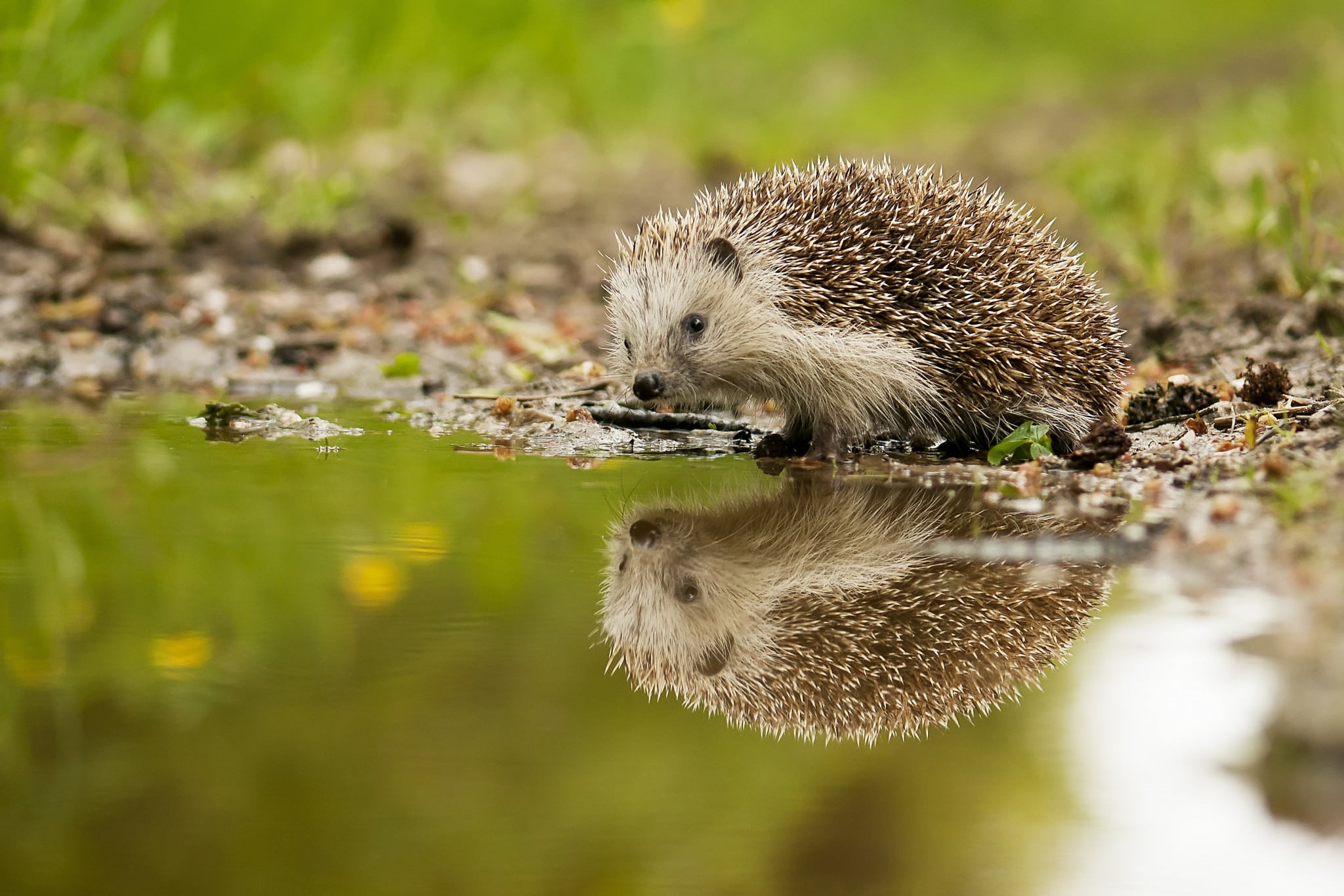 Hedgehogs, mice and other small mammals are at risk of falling into ponds, but this can easily be prevented. Simply incorporate a gentle slope such as a plank with grip runs into one side of the pond, or even create a shallow area with pebbles. This will likely attract birds to bathe as well!
David Domoney is a Chartered Horticulturalist, Broadcaster, and Author. David has worked with a number of the UK's leading garden retailers as a plant buyer and strategic consultant. With more than 30 years experience, in horticulture, David is as passionate about plants now as he was when he bought his first plant at a village fete.