Garden accessories are more than just ornaments – they add character to your garden and make it more individual. You put your personal stamp inside your home – so why not outside as well?
There's always something to suit your style and garden design. And to help you choose, here are my top five.
1 A garden timepiece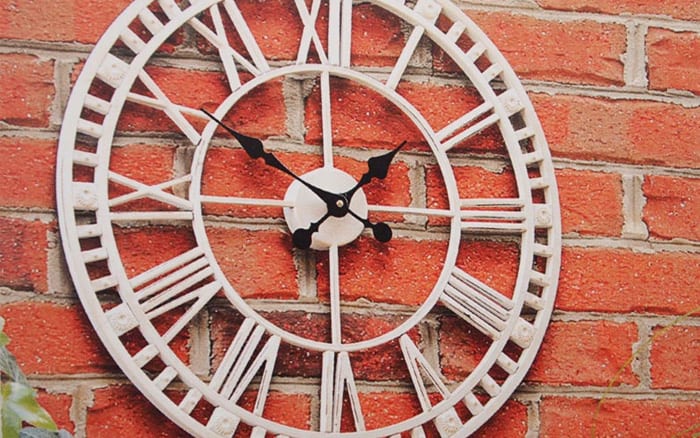 Most people automatically think of a sundial, but you can also try a clock. Outdoor clocks are waterproof, and some even light up at night! They add a touch of class to a patio or summerhouse, and create a focal point on a fence or wall.
2 Wind chime
Bring a little music to your garden! There are loads of great styles to choose from – wood, stone and glass look great and some have incredibly intricate designs. Plus you can pick them up for just a few pounds! Their movement can deter birds but wildlife will soon get used to them.
If you don't want the noise, choose a silent one such as a mobile that spins beautifully in the wind.
3 Garden characters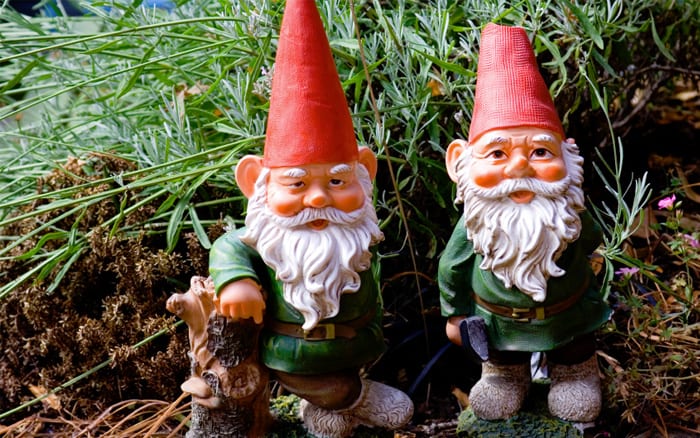 Anything from gnomes to statues makes a great talking point. Some of the most popular are gargoyles and dragons, but I even saw a company selling garden zombies! The ghoulish torsos sat on the floor so they appeared to be bodies climbing out of the soil.
4 Wall art
This is a big seller and helps cover a variety of blank and boring spaces. There are a myriad of choices out there, from art prints hung on a shed to sculpted metal leaves and flowers. I also love PVC mirrors that reflect the garden and make it look bigger. They are even tough enough to kick a football at without breaking, so no seven years bad luck!
5 Self-contained water features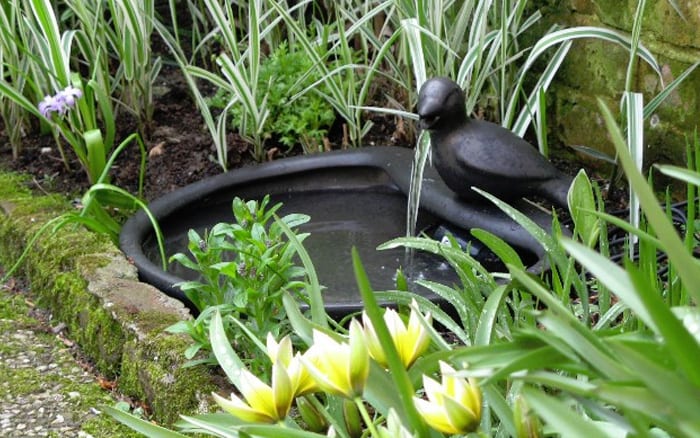 These recycle the water with a tiny pump. Try concrete containers, stacks of smooth pebbles or even oak barrels with a tap on the side! They bring the tranquil sound of running water to your garden and give the birds a drink.
Garden accessories make your garden feel like part of your home, and any of these will go a long way to personalising it.