Listen up: there is more to gardens than what you see. You can add your own soundtrack or take control and block out the background buzz
Sight and smell are the most obvious ways we experience our gardens. Watching them transform through the seasons is always a treat. And nothing is more evocative than a well-tended plot on a summer evening, with the collision of scents – lawn, shrubs, flowers – jostling for your attention. As a result, sight and smell are very important in garden design. But there is another dimension that is often overlooked – sound.
Sound forms a huge part of how our brains build a picture. And it has a tremendous effect on whether we feel relaxed and at ease in a space. We all know that the most tranquil scene in the world can be ruined by an irritating noise. No one wants to arrive at their holiday resort to find building work going on, right?
SOUNDSCAPE
Studies have even shown we are less likely to be kind to others if there is a jarring sound in our environment. We may not be able to control all the external sounds that come our way, but with a little clever design we can create and add our own to take control of the soundscape.
If you want to find out how great your garden can sound, get up really early before the traffic and hum of daily life. You may be shocked by how peaceful it is. If the blare of traffic, railway lines, or commercial activities hit home on a daily basis, then all the more reason to do something about it.
First off, can you block any of that exterior sound? Hedging and tree lines can absorb a surprising amount of noise, so look at whether you can use planting to form a barrier. Thuja plicata 'Atrovirens' is a nicelooking shrub that can block out sound. Its lovely, deep emerald foliage smells of pineapple if you crush it. It's perfect for hedging.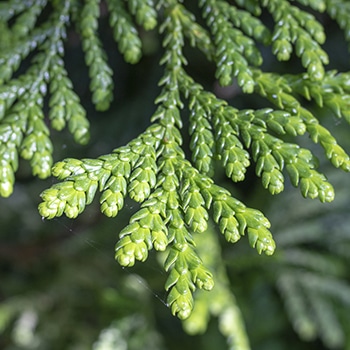 Or you can buy special wooden acoustic barriers that soak up unwanted sound, using the same technology as fencing on motorways. They can be expensive but you will enjoy the benefit for years to come. The further away the noise, the higher the fence should be.
An eye-level fence at 1.5m can instantly reduce sounds from next door. If you have very noisy neighbours or a busy road or park nearby, try a 3m barrier. But you'll need to fence your entire garden because noise can travel around a barrier. Bamboo not only soaks up sound but its rustling acts as a sort of white noise distraction. Nandina domestica, known as heavenly bamboo, can be used to create a thick, flowering barrier. Or try fishpole bamboo, which works brilliantly.
It provides privacy and helps dampen traffic sounds. It forms thick clumps up to 3.5m high with tufts of leaves. Bright green canes turn yellow as it matures. It will thrive in full sun or partial shade. Plus, it makes a fabulous container shrub so you can place it along paths or driveways easily.
In terms of adding your own little audio pleasures, the easiest way is to bring your own. Whether the crunch of gravel underfoot pleases your ears, the thud of wooden decking or paving stones or the soft effect of bark chips – you can't enter a garden without becoming part of the soundscape.
Choose your flooring wisely. Gravel will crunch, decking can boom and flagstones will generally soak up sound. Water features are one of the most powerful ways to introduce sound – either as a distraction or for a more soporific effect. Whether you're looking for the serenity of a babbling brook or the more dynamic rushing of multiple waterfalls, water has a calming effect. Garden centres tend to have a large range of standalone water features, either battery, solar or mains powered.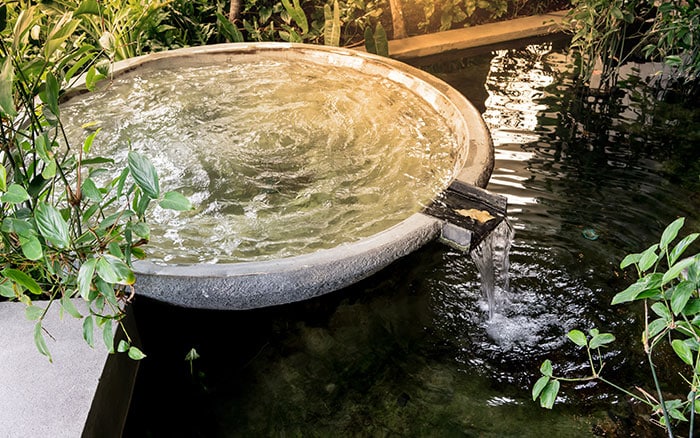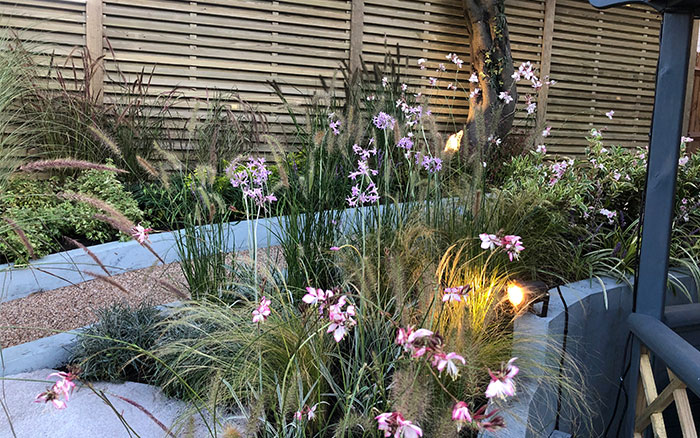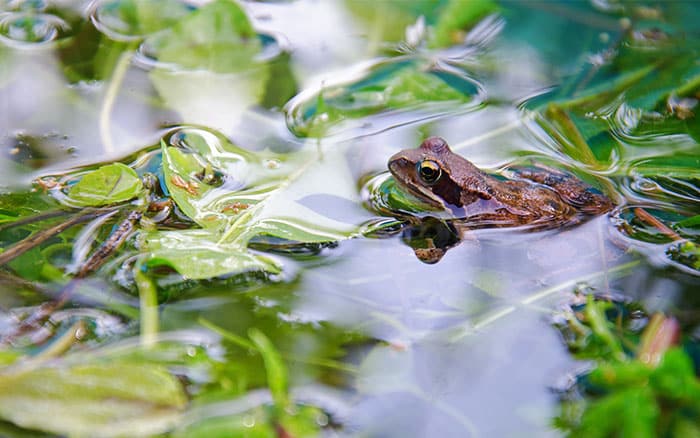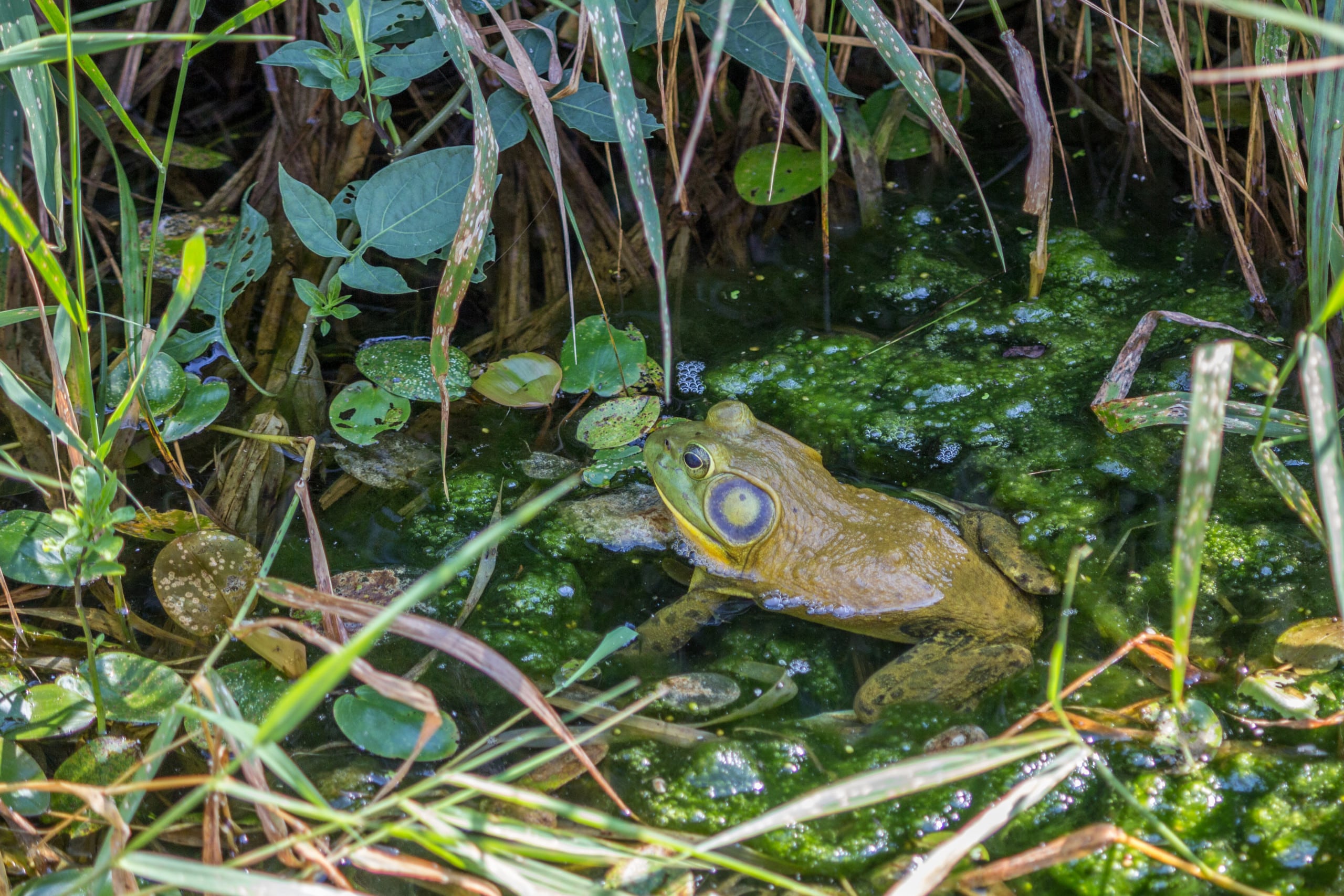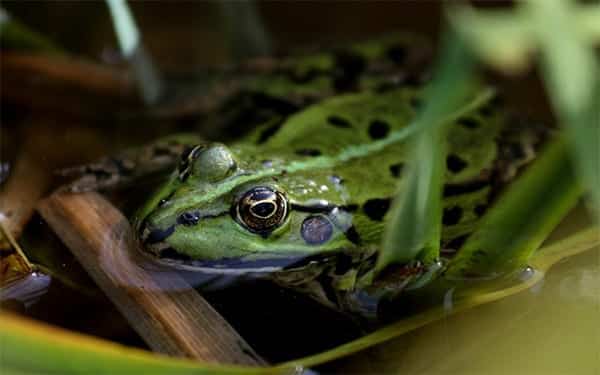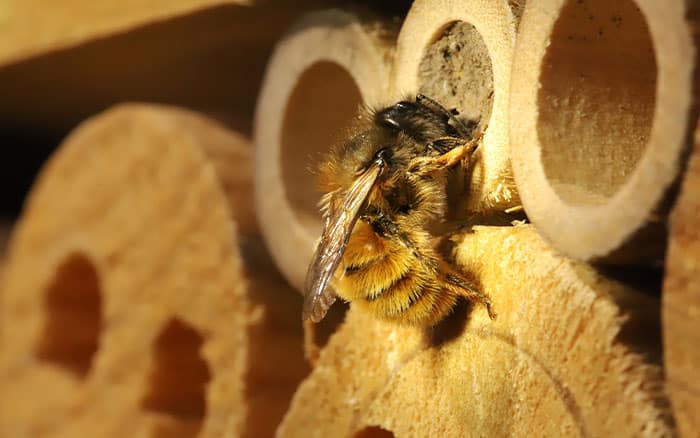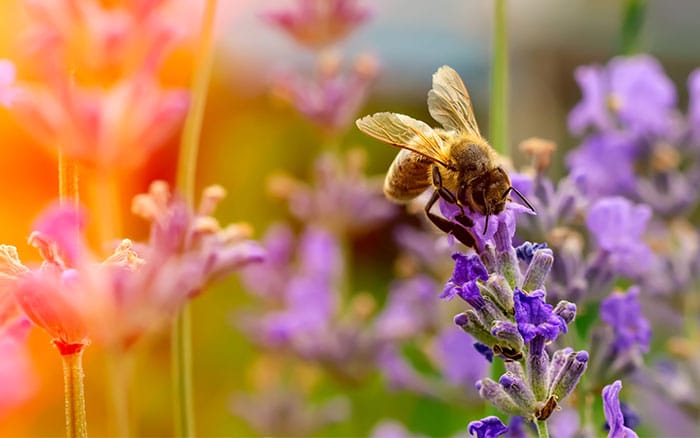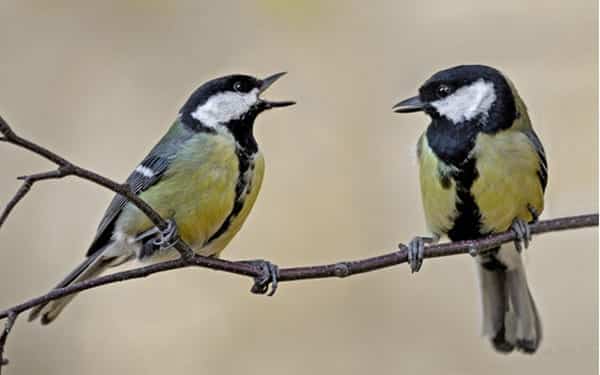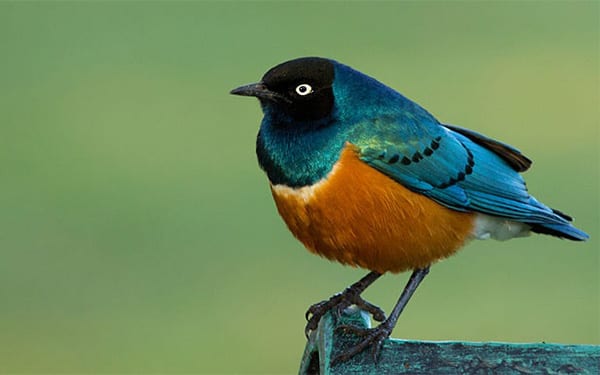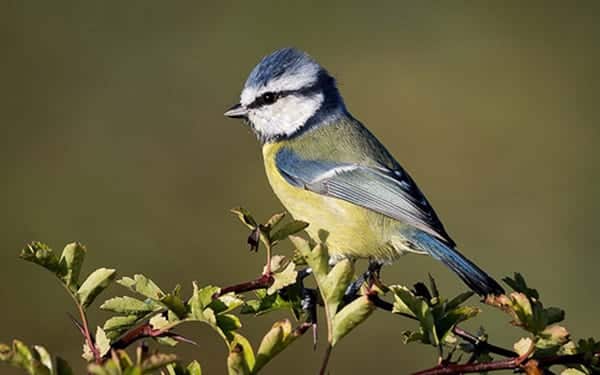 These will range from simple fountains to more intricate pump and waterfall systems that send your water round in an endless circuit. Think of position and where you can best enjoy their babbling. Under trees or shrubs can leave them clogged in autumn, while bright sun will speed evaporation.
No doubt bird song is already present but you can easily increase it by adding bird feeders and houses, as well as plants that attract our flying friends. Ditto bees, which create a lovely, natural background hum and are easy to attract with the right plants. Croaking frogs are a cheerful sound, too, so a little pond can be wonderful.
The rustle of leaves is one of the loveliest pieces of the natural soundscape and you can easily add to this aspect with a few well-selected plants. Love-in-a-mist – Nigella damascena – is a great option that has seed heads that rattle beautifully in the wind. And wind chimes make an easy and beautiful addition too, with a range of tones coming from glass, ceramic, metal or wood. The creak of an old metal weather vane can also bring fantastic character.
So whether you are looking to add depth to your quiet country garden experience or want to take control of your noisy urban environment, listen up and take note.

David Domoney is a Chartered Horticulturalist, Broadcaster, and Author. David has worked with a number of the UK's leading garden retailers as a plant buyer and strategic consultant. With more than 30 years experience, in horticulture, David is as passionate about plants now as he was when he bought his first plant at a village fete.