From foraging for delicious nuts to making use of prime tree planting season, there's still lots to be done in your garden this autumn.
Don't let your garden get forgotten, there's still seasonal splendour to secure with these top 3 jobs.
Don't leave your lawn to suffer from the summer heat. It's important to give your lawn a bit of TLC to keep it going through the winter months. Let's look at how you can do this:
1. Fertilize and feed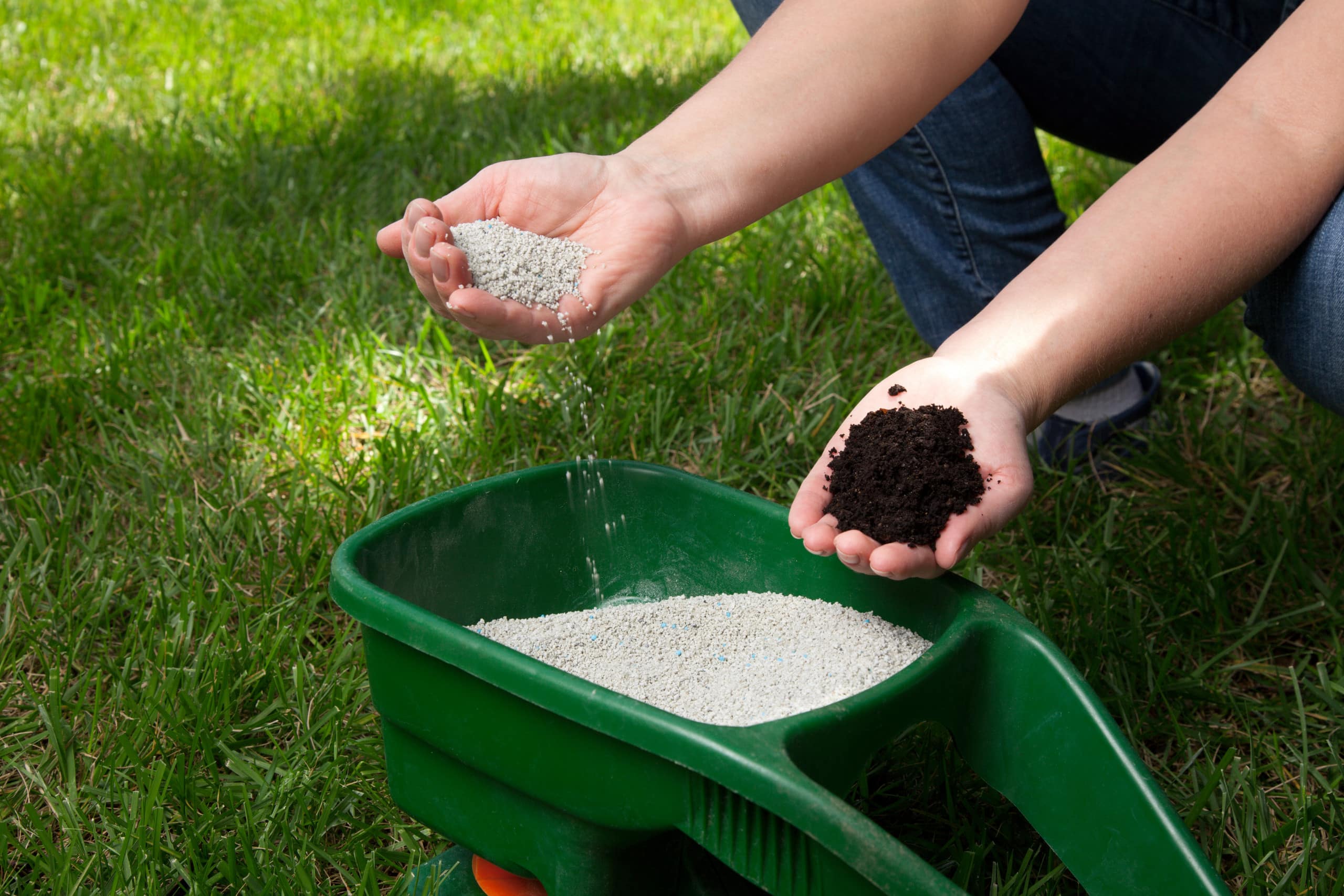 Apply an organic fertilizer to toughen the roots for the coming cold months.
Select one specifically designed for Autumn as these have been formulated with all the nutrients your greenery needs to keep its strength up. For a dry lawn, opt for a liquid feed which you can pick up from your local garden centre.
2. Pick up leaves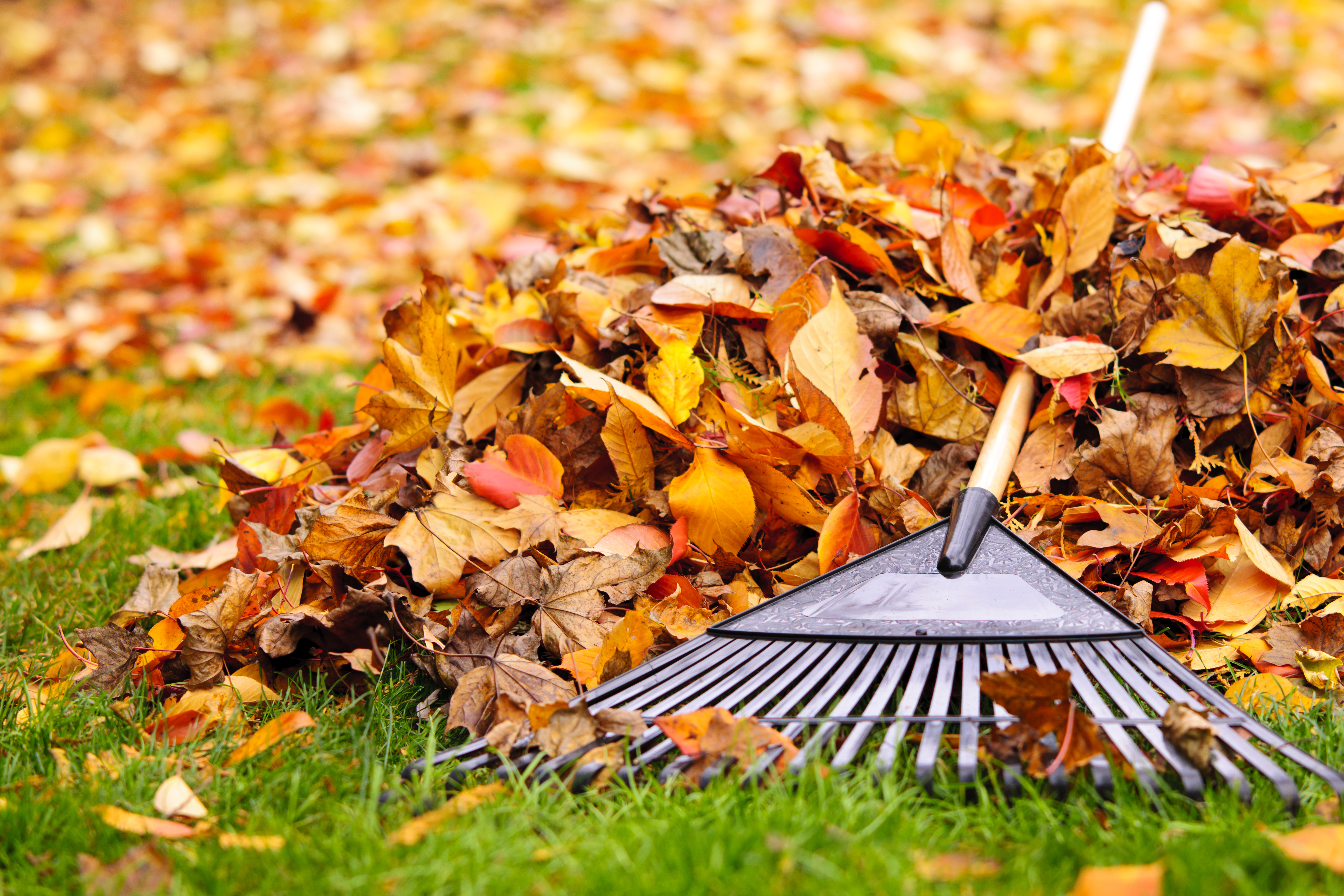 Fallen leaves can suffocate your lawn, damaging the health of the grass.
To reduce the risk of diseases and keep moss at bay make sure to collect up any leaves on a regular basis. Plus, keep a store of leaves over winter and you can make your own leaf mould to condition soil next year.
3. Start mowing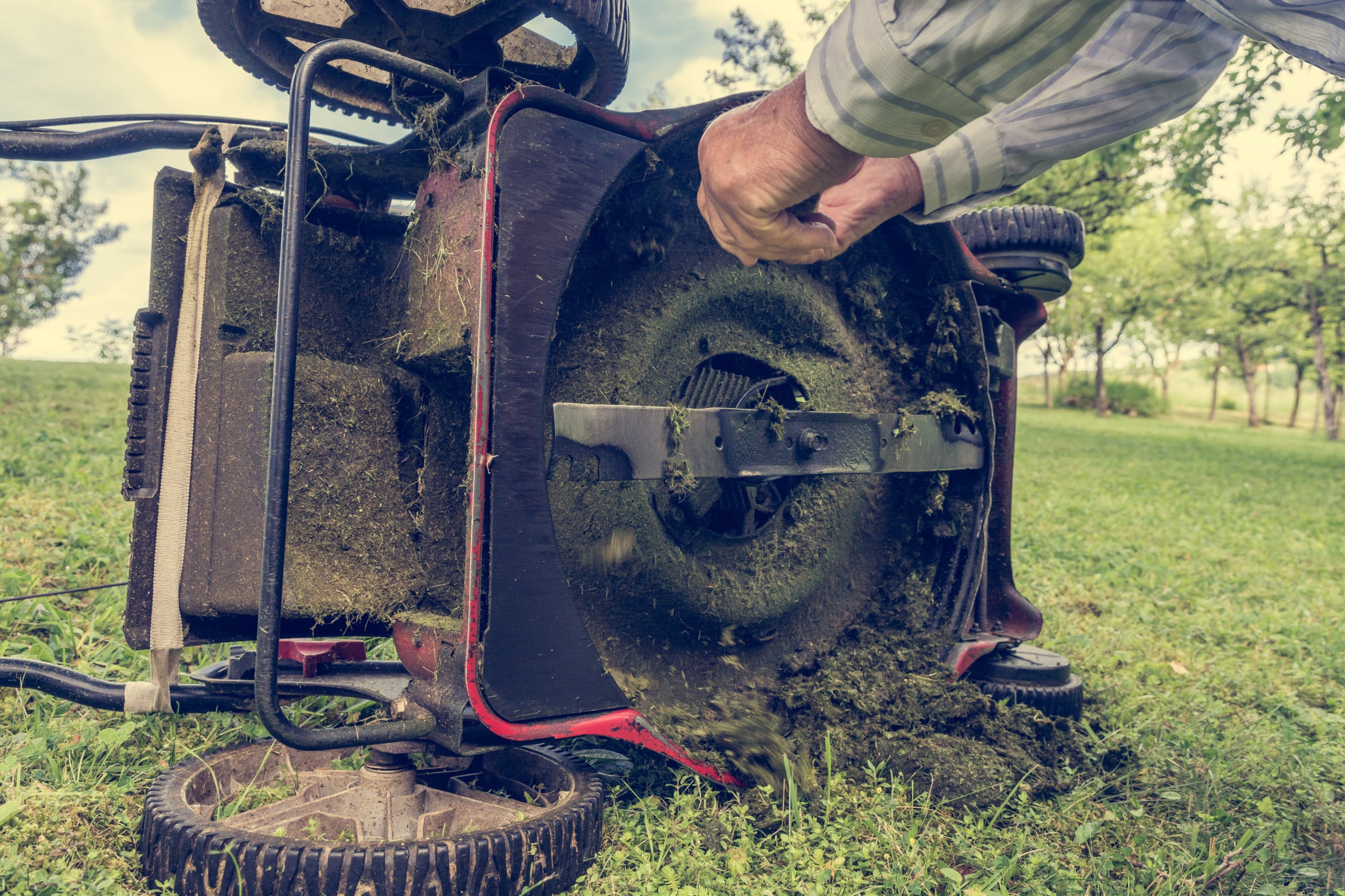 Grass may be slow to grow this time of year, so its best to raise your mowing height. This gives the grass opportunity to recover from summer use and retain water.
Now's a good time to give your mower a full clean as the growing season ends. You can do this with your garden hose, rinsing off grime and debris.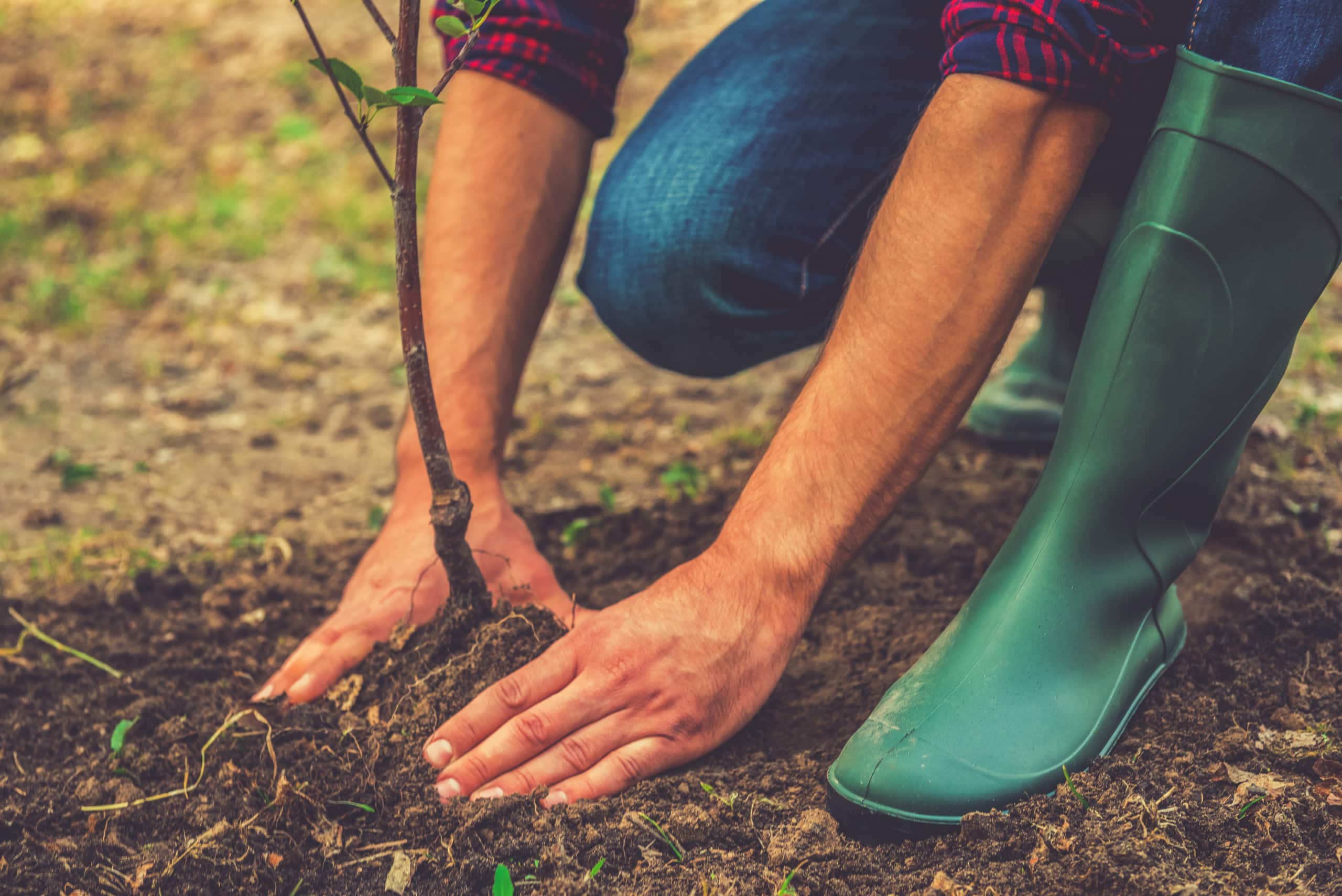 October is a great month for planting or moving trees. Planting deciduous trees in particular at this time of year will give roots a chance to set in before the dormant months of winter.
Soil preparation is key, making sure to give your tree or shrub the best start at life. Too cold and the roots won't have chance to fully form.
It's a good idea to aerate soil before planting to allow air to sufficiently reach the roots.
Dig a hole approximately three times the size of your tree roots before positioning your tree or shrub.
To avoid air pockets in the soil, make sure to completely cover the roots. With container trees, let them soak for a good half an hour before planting.
Autumn is the ideal time to harvest sweet fruits and festive nuts. Fruits such as apples and cranberries make delicious seasonal treats.
Apples that are ready for picking can be gently twisted and eased from the stalk before the frost and cold winds get to them.
Or why not go on a foraging hunt with the kids picking up fallen chestnuts and acorns.
Make sure not to confuse the spiky and rough outer casing of sweet chestnuts with conkers, which aren't edible. Recognise a chestnut by its small pointy tail and smooth brown shape.
You'll want to get in there quick before all the hungry wildlife!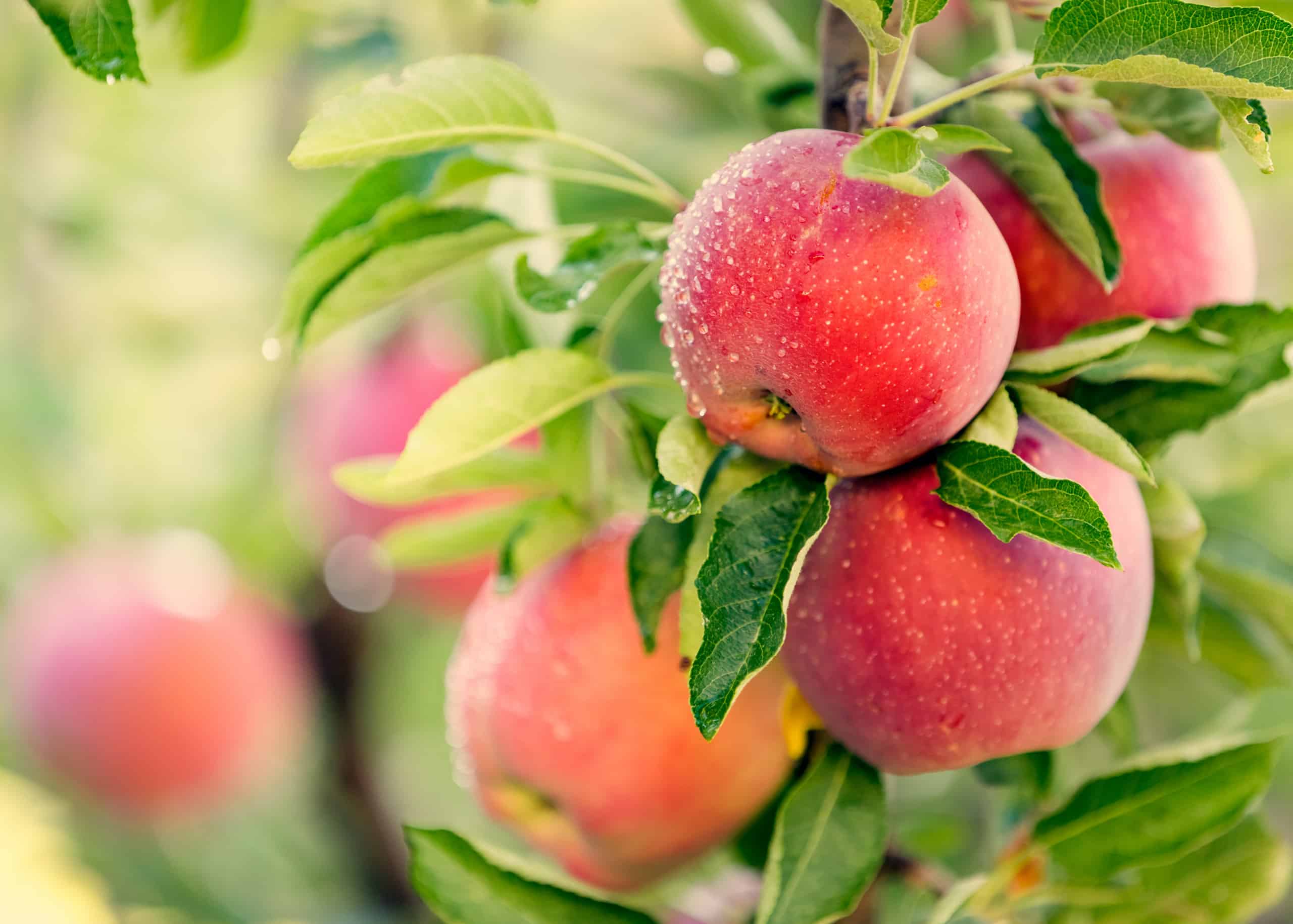 David Domoney is a Chartered Horticulturalist, Broadcaster, and Author. David has worked with a number of the UK's leading garden retailers as a plant buyer and strategic consultant. With more than 30 years experience, in horticulture, David is as passionate about plants now as he was when he bought his first plant at a village fete.