Read my article of top gardening tips, originally published in The Daily Express. With plenty of gardening jobs to be done, this is a good time to consider how we can stay safe and protected. Use these top gardening tips to get you started.
Adding in soil conditioner works out well. If you build up the soil, it's not just about fertilisers, its also about creating organic matter in the soil that helps the microorganisms live. If the microorganisms live, they'll help your plants take up nutrients and moisture.
The secret is to dig in plenty of organic matter, either home produced from the compost bin, or even leaves that you've collected during the autumn, left to rot in biodegradable bags. Alternatively, you can buy Miracle-Gro® Peat Free Premium Border Booster to dig in.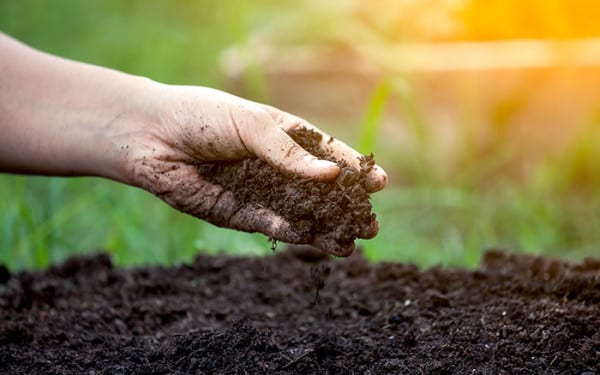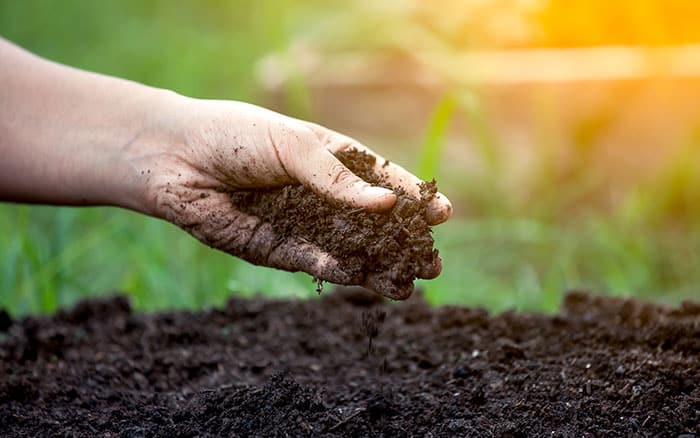 Tough tops and trousers are important because quality clothing can protect you more than you'd think. But temperature is important. For example, don't overdress if it's a hot day, and don't underdress if it's cold and wet. If you're working hard on a cold day, be sure to head inside as soon as you finish to avoid a chill as your body cools.
When working in the scorching heat, remember that clothing is the first line of defence, so wearing long sleeves to protect vulnerable skin is a good idea. Though you should always remember to apply sunscreen that is SPF30 or higher. When working in the sun, ensure you've got a nice chilled drink on hand to keep you cool throughout the day. As an Ambassador for the Melanoma Fund's Watch Your Back! campaign, it's an important message to spread to keep gardeners safe in the sun.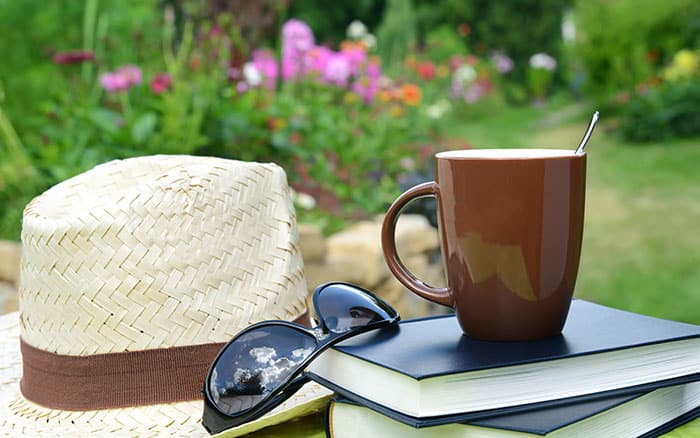 It's vital to use tools correctly, by using the leverage rather than straining your back.
Also, slowly work your way to the big jobs rather than going straight in to dig a border at once. Rather than working repetitively, mix up the jobs so your body is moving in different ways to let your muscles recover.
Probably the most common source of chronic pain is back injuries, so ensure your back is straight and you take regular breaks. Lift with your knees and don't be a hero – stay within your capabilities if you're moving paving slabs or composts.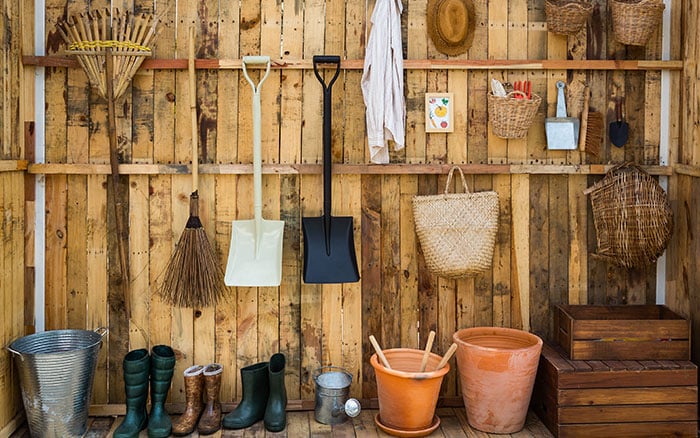 Use these top garden tips to keep you safe and protected whilst out and about. By looking after your soil, using tools correctly and dressing well in the weather, you'll be well on your way to having a glorious garden and staying safe in the process.

David Domoney is a Chartered Horticulturalist, Broadcaster, and Author. David has worked with a number of the UK's leading garden retailers as a plant buyer and strategic consultant. With more than 30 years experience, in horticulture, David is as passionate about plants now as he was when he bought his first plant at a village fete.