These top 10 plants are safe for your much-loved pets, so you can fill your home with beautiful houseplants and drink in the fantastic colours, textures and smells they bring to your indoor spaces.
1. Spider plant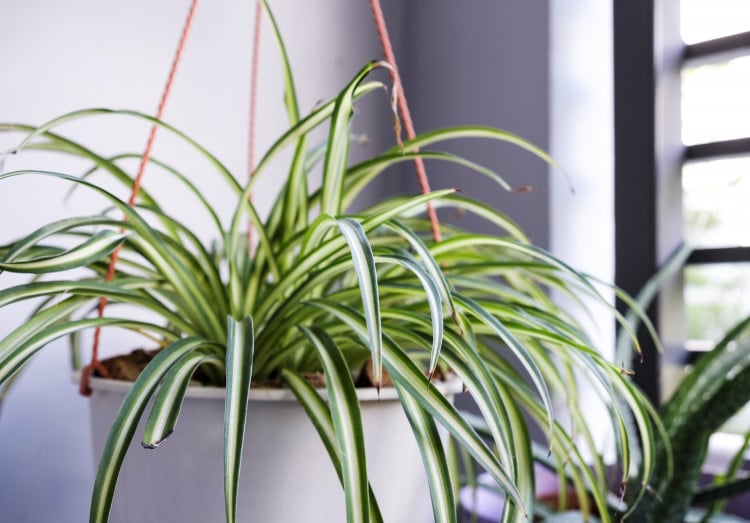 Chlorophytum comosum 'Variegatum' are easy to grow and fine for your furry felines. With beautiful variegated foliage, they're best suited to spots with indirect sunlight.
2. Boston fern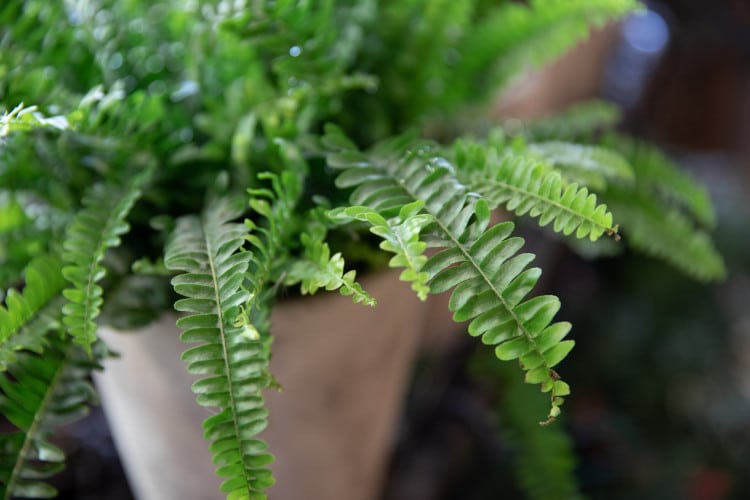 These are safe for pets and love a humid environment—perfect for your kitchen or bathroom. Place the pot on a tray filled with pebbles and water to increase humidity.
3. Wax plant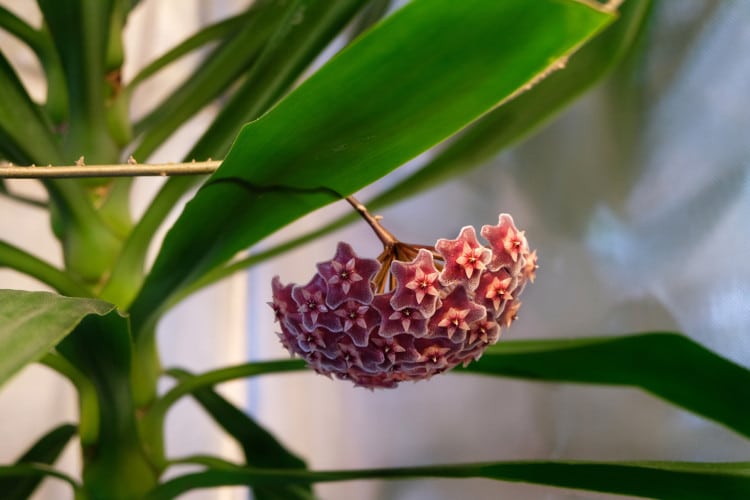 With fleshy green leaves and climbing foliage, this plant will produce fragrant flowers if given enough light. Perfect for animal-loving households, it looks fab in hanging baskets.
4. African violet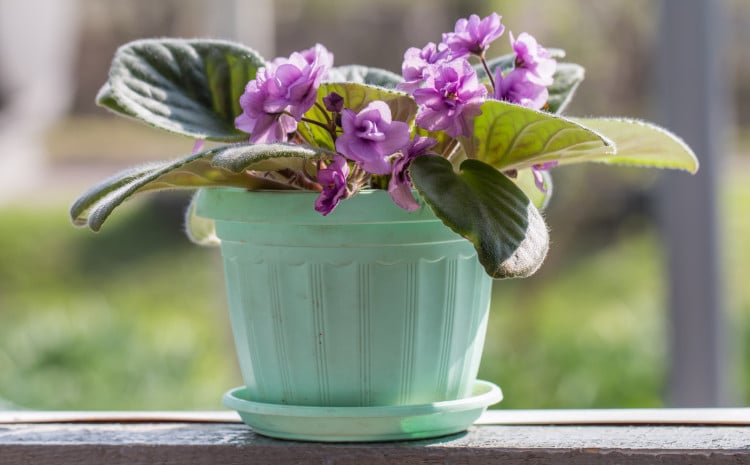 A safe bet for small furries, this plant loves full sun and works nicely in tight spaces. Needs to be kept out of cold draughts to keep the colourful blooms blossoming.
5. Moth orchids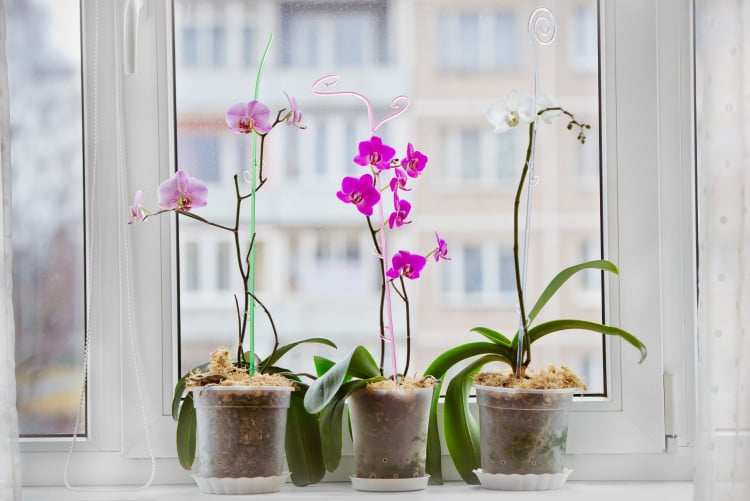 Phalaenopsis are cat-friendly and produce long-lasting floral shows all year through. Clear pots are best and will give the roots access to photosynthesise.
1. Gerber daisy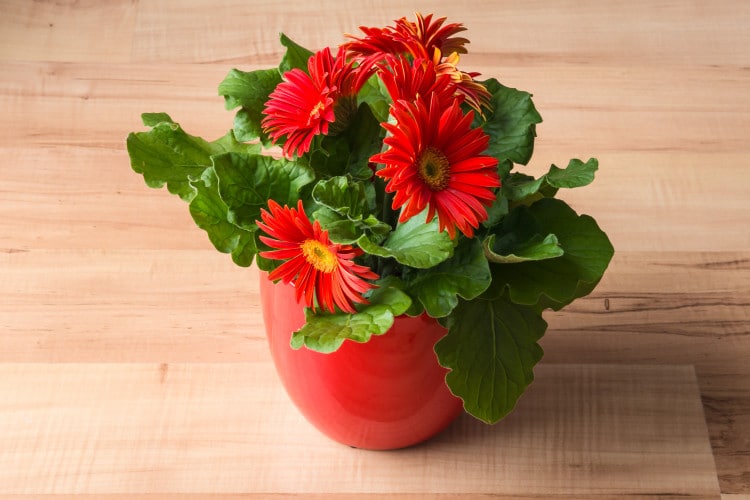 These cheery flowers and safe for Fido. They can be spectacular as summer bedding, cut flowers, or grown as houseplants, and their bright colours bloom from summer to autumn.
2. Kentia palm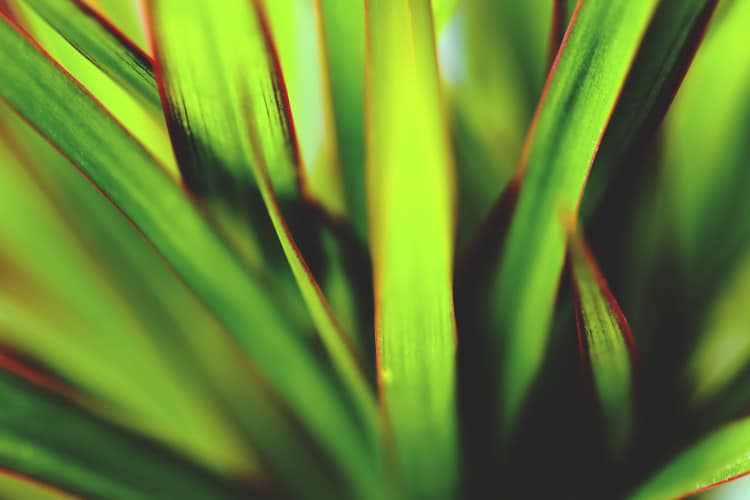 These give great texture to inside spaces and will tolerate low-light well. Plus, hounds will remain happy while you enjoy the thick throngs as decoration.
3. Jasmine plant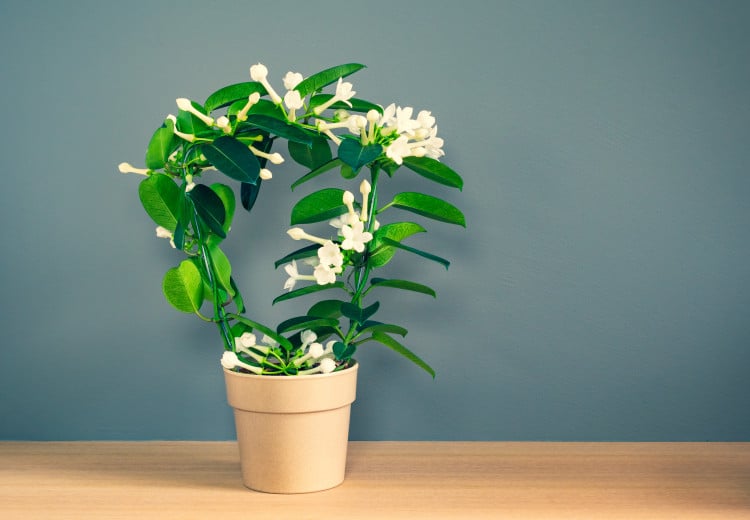 Grown for its glossy leaves, Madagascar jasmine will thrive in a warm, light space. Non-toxic to dogs, the perfumed blossom looks and smells great in social spaces.
4. Tillandsia cyanea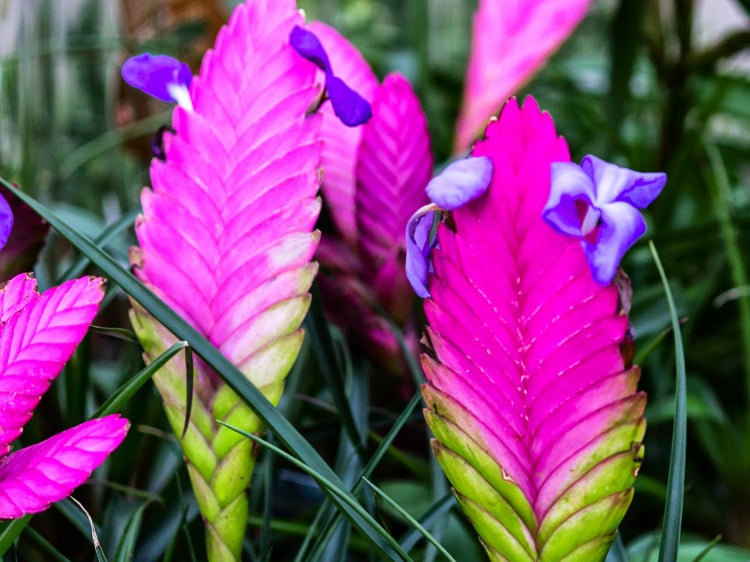 Pooch friendly to boot, the green leaves are marked with red at the base and display violet flowers from pink bracts in spring and again in autumn.
5. Parlour palm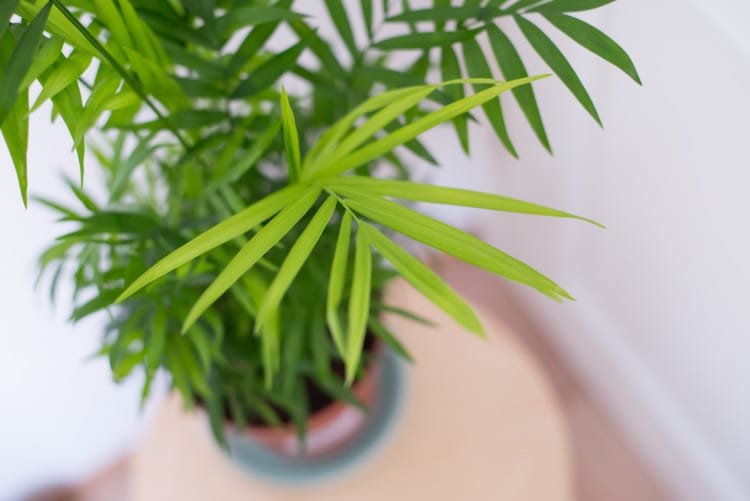 Tiny yellow flowers that can be found on mature plants from spring through to autumn, and your canine companions will remain care-free with this houseplant.
So, no matter which four-legged companions you share your homes with, you can still have houseplants in abundance for all to enjoy.
David Domoney is a Chartered Horticulturalist, Broadcaster, and Author. David has worked with a number of the UK's leading garden retailers as a plant buyer and strategic consultant. With more than 30 years experience, in horticulture, David is as passionate about plants now as he was when he bought his first plant at a village fete.