It's looking like we'll all have a lot to be thankful for this Christmas and what better way of celebrating than giving the gift of a living plant. So, here are some great plants to give as gifts this Christmas.
Juniperus procumbens nana (bonsai tree)
Bonsai trees are said to symbolise harmony, calmness and wisdom. Therefore they would make a special present for a person interested in this ancient art.
They'd need to be able to give it plenty of direct light, temperatures between 50-70F and remember to water it once a week.  There is an art to pruning the branches and the roots to maintain the size and shape but maybe that could be next year's Christmas present? A day's course on bonsai pruning…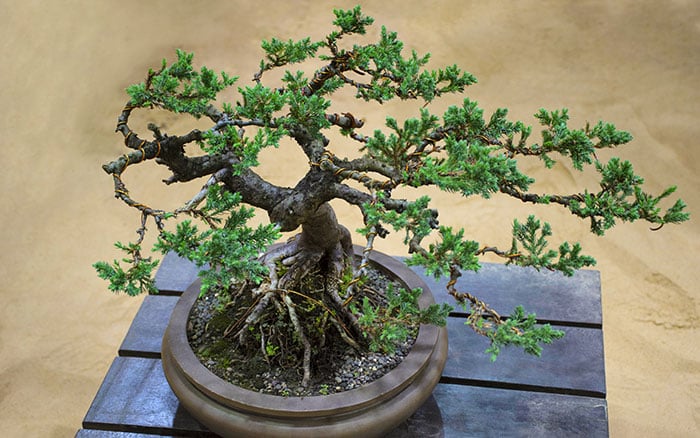 Schlumbergera truncata (Christmas cactus)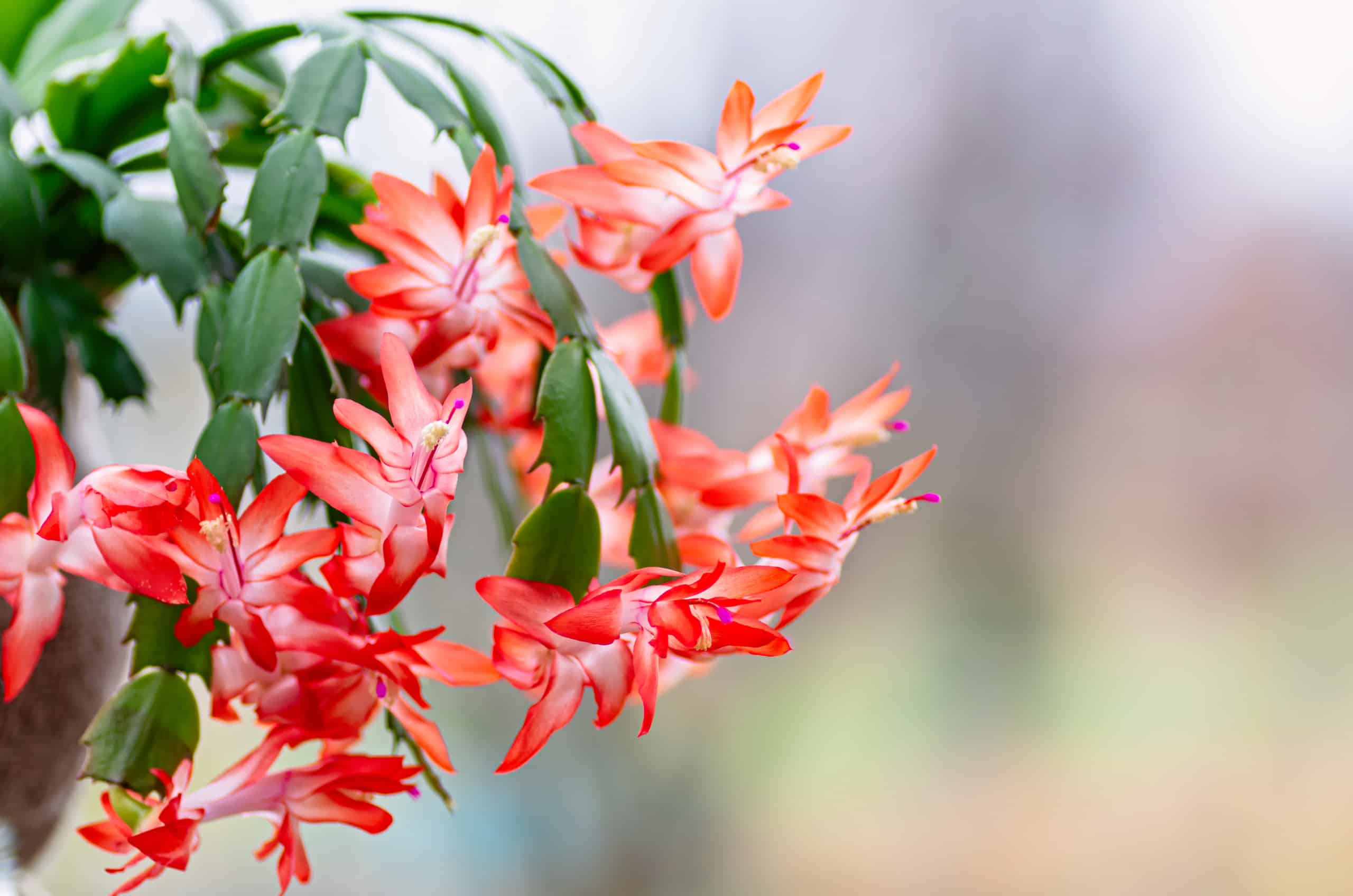 This exotic cactus gets its common name due to it being smothered in flowers from late November until late January. This makes it the perfect floral Christmas gift – a relatively undemanding one at that!
It needs semi-shade and humidity (or regular misting and placing plant in a gravel filled saucer). After flowering, reduce the watering until April giving it a very occasional light watering, just enough to stop the compost drying out, and move the plant into a cooler room.
Then from April to September, water and feed regularly with a standard houseplant fertiliser. Rest the plant from watering and feeding again for a while in September. When you see the buds appear, off you go again with the watering and feeding as before.
Hippeastrum 'Christmas Gift' (amaryllis) 
For the ultimate touch of exotica to brighten up the harshest of winter days give your loved one an amaryllis. Grown from large bulbs, the flowers appear on 50cm tall stems often as wide as 20cm. In a range of dazzling colours, they can't fail to put a smile on the face of the lucky recipient!
This variety has gorgeous velvety white petals with a fresh green centre. Or you could choose any number of red flower varieties such as 'Royal Velvet' and 'Premiere'.

They can be bought from garden centres already growing with the bud just about to burst in time for Christmas Day. Alternatively, you can buy the bulb gift wrapped with instructions on how to grow. In this case they usually take around 6-8 weeks after planting to flower.
Originating from Brazil, they need a frost-free environment such as a warm, bright windowsill. Then, they can be moved outside once the frosts are gone and the nights no longer cold until summers end.
Give them well drained soil and plant the bulb with one third above the soil and, with a bit of care, the flowers should reappear year after year.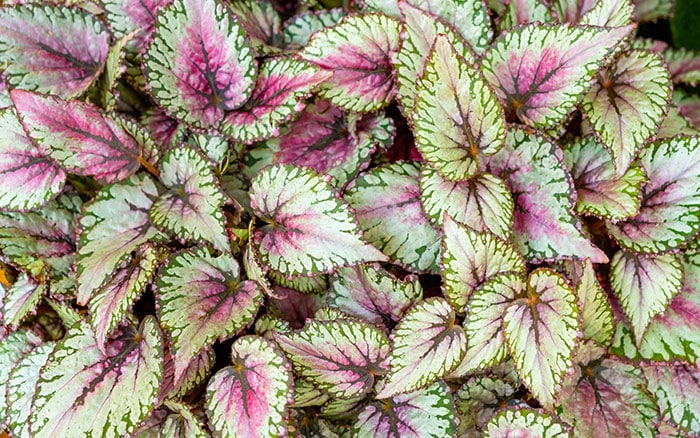 Don't you just love this handsome, easy to grow evergreen plant? 'Merry Christmas' has striking metallic pink, green edged leaves, it's sure to be a real festive conversation piece. 
This is another houseplant that loves high humidity and bright, indirect light. Water this plant when the top of the soil is dry to touch.
Ilex aquifolium (holly) 'Handsworth New Silver'
Lastly is a larger gift for the garden. An easy to grow silver-edged half standard hollies smothered in orange-red berries look spectacular displayed in decorative containers.
They also make a wonderful gift placed either side of the front door or on the garden patio. To make them extra special you could plant cyclamen and trailing ivies around the base of the holly stem in the containers.

So, give the gift of a living plant this Christmas to bring joy to the home and garden of your loved ones. The festive coloured foliage will add something special to their Christmas décor.

David Domoney is a Chartered Horticulturalist, Broadcaster, and Author. David has worked with a number of the UK's leading garden retailers as a plant buyer and strategic consultant. With more than 30 years experience, in horticulture, David is as passionate about plants now as he was when he bought his first plant at a village fete.