You know what it's like when you first move home; boxes everywhere, half unpacked, difficult to find anything; or maybe not.  Maybe you're totally organised and somebody has magically unpacked and positioned it all for you!  Either way if you want to give somebody a gift who's just moved then there's nothing better than a plant to relieve stress and here are a few suggestions:
In Feng Shui this plant is considered a good luck symbol and is often given as a housewarming gift as it's said to bring you financial luck (and extra funds always come in handy at a time like this!) and you'll find many Chinese Restaurants have one placed by the shop window.
It's an evergreen succulent with round or heart shape leaves.  Fen Shui writings say place it in the south east side of your home to generate wealth and the east side to generate good health and just remember not to overwater it and give it a soluble liquid houseplant feed every 3 months.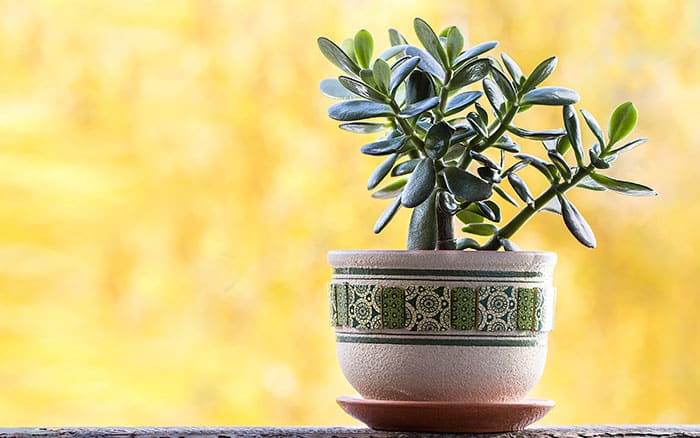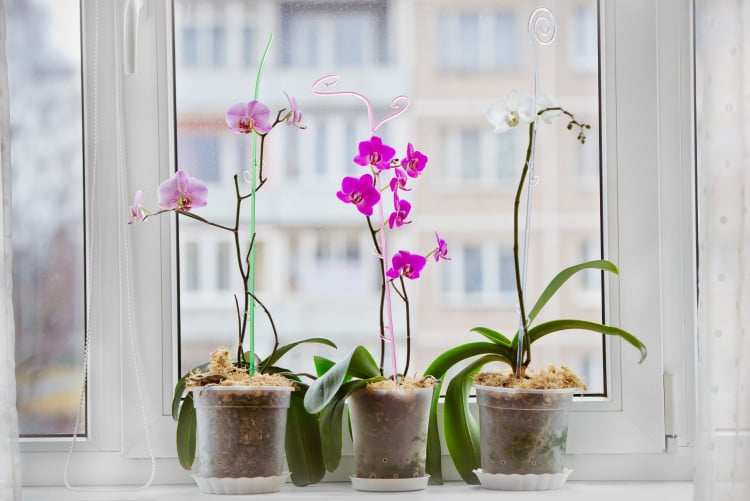 With its elegant long lasting exotic looking flowers, who wouldn't want such a thing of beauty in their house! Easy to care for and long lasting; they appreciate rain rather than tap water and the occasional feed with specially formulated orchid feed.  It's the ideal gift for those with hectic lives.
You can't really go wrong if you take somebody a gift box full of young herb plants such as thyme, rosemary, basil and mint. They're often available pre-packaged in pretty boxes from Garden Centres but you could also make up your own pretty box.
Not only pretty, but they're also a practical gift. Your loved ones can use the herbs to spice up their dishes.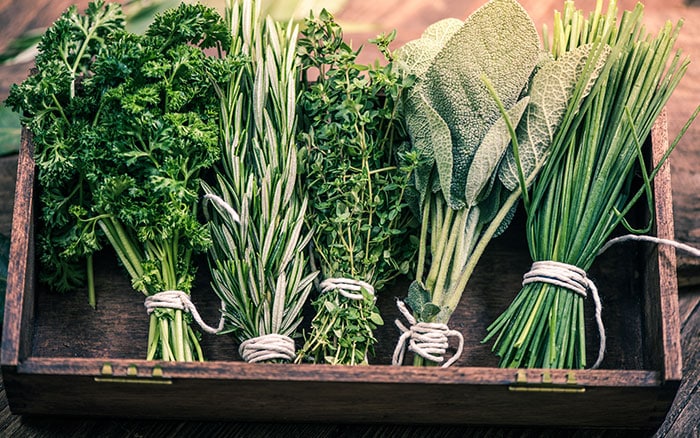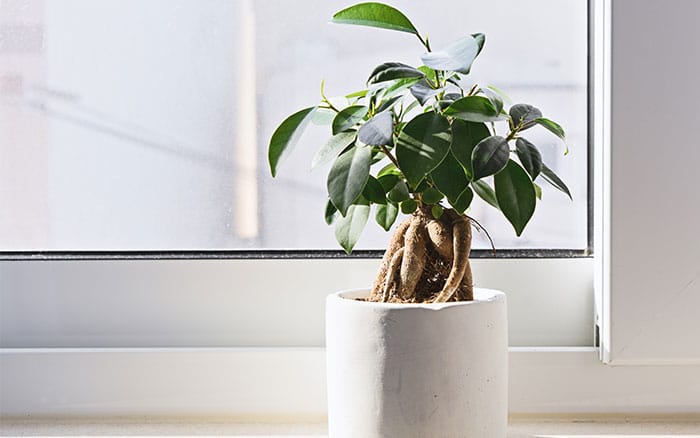 For an extra special person with an interest in plants why not consider giving them a bonsai tree.  These are real trees that have had their tops and roots pruned to keep them growing in miniature form.  According to Japanese tradition they symbolise luck, peace, happiness and harmony.  Combine this with a beginner's guide to Bonsai book and with a little care and attention this gift could thrive for many years.
A  beautiful looking plant with lots of glossy large leaves and white flowers (known as spathes).  They look stunning in contemporary white containers and are really forgiving plants if not given a lot of care and attention.
They're also said to be air purifying plants, with the ability to break down and neutralise gases such as benzene, formaldehyde and carbon monoxide.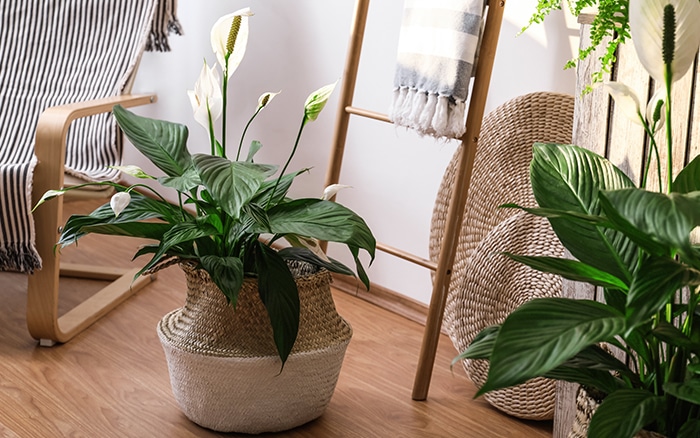 David Domoney is a Chartered Horticulturalist, Broadcaster, and Author. David has worked with a number of the UK's leading garden retailers as a plant buyer and strategic consultant. With more than 30 years experience, in horticulture, David is as passionate about plants now as he was when he bought his first plant at a village fete.