We've reached the end of 2021, and it's been another jam-packed year.
Though this year may not have felt completely normal, there have been changes to try to ensure we still had chance to celebrate those events in the calendar that we look forward to so much.
Rather than its usual slot in May, Chelsea Flower Show took place in September, giving exhibitors a chance to showcase a whole host of different plants. It was a pleasure to bring to life my book My Houseplant Changed My Life, and a lot of hard work. But it was an important exhibit as it showcased the mental and physical benefits of indoor gardening and won a Chelsea Flower Show Gold Medal and also won Best in Discovery trophy.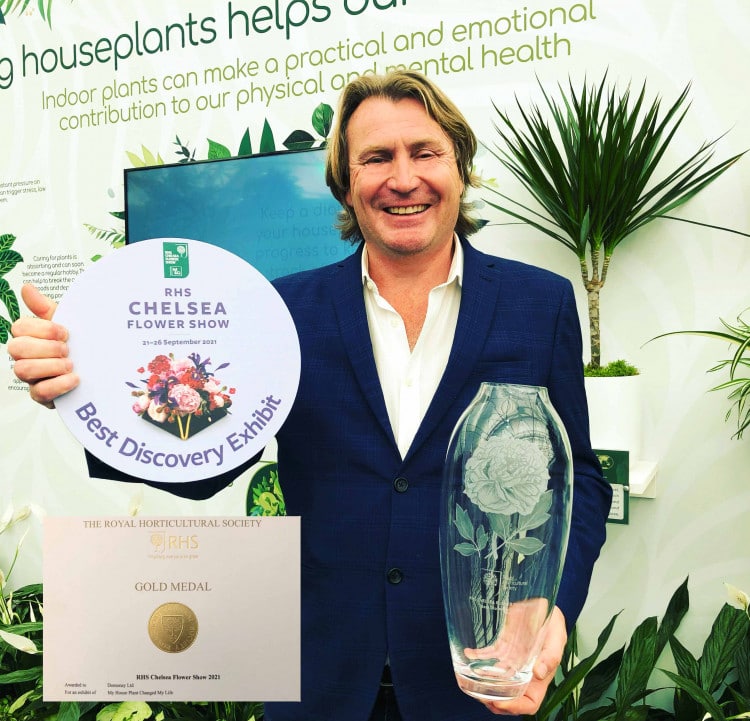 Throughout the year I've joined Alan, Frances, Katie, and Danny for Love Your Garden to transform gardens into places of happiness and joy for some truly deserving people. It's also been great joining Alan on Sunday mornings on Love Your Weekend to chat about our seasonal gardening tips.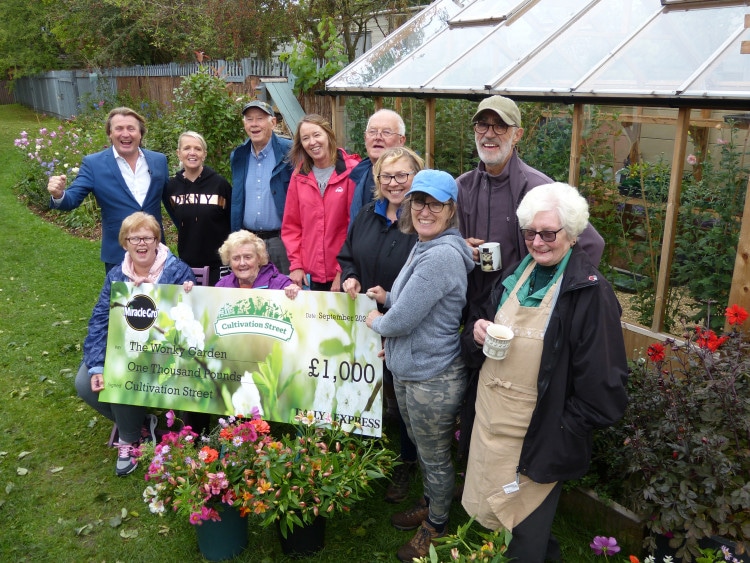 Even with restrictions in place at the start of the year, we still had a successful year for Cultivation Street. It's always a joy to see communities and schools come together to their knowledge and love for gardening.
Many took the opportunities to grow some goodness for their neighbours, helping out those who were isolating and vulnerable. Next year we celebrate 10 years of Cultivation Street, so you won't want to miss out!
The start of a new year is a great time to take stock and decide what you want to achieve in the year. Whether you want to try your hand at growing something new or give your garden a long-awaited refresh, there's plenty to keep you busy in the new year.
I'd like to wish you and your loved ones a Merry Christmas and a Happy New Year!

David Domoney is a Chartered Horticulturalist, Broadcaster, and Author. David has worked with a number of the UK's leading garden retailers as a plant buyer and strategic consultant. With more than 30 years experience, in horticulture, David is as passionate about plants now as he was when he bought his first plant at a village fete.