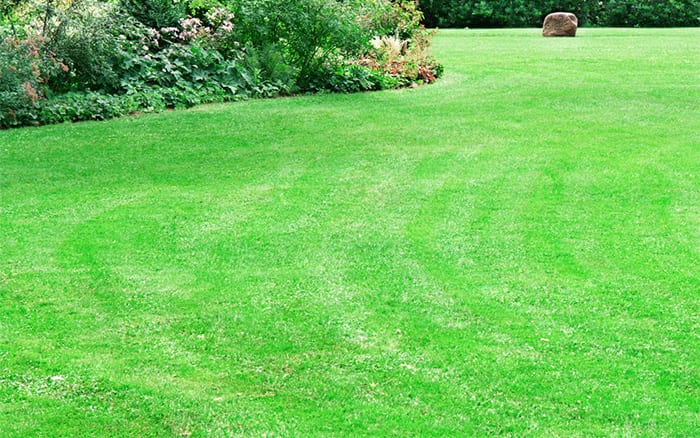 A lovely lawn is a hallmark of British gardens. It's estimated that there are 15 million garden lawns in Britain, and we collectively spend a whopping £54 million on lawn fertlisers every year.
Many gardeners tend to feed in spring and focus on grass growth, but lawns get worn out after a summer of heavy use and hot weather. Proper care in autumn will help root growth and make your lawn healthier in the long run.
Clear and tidy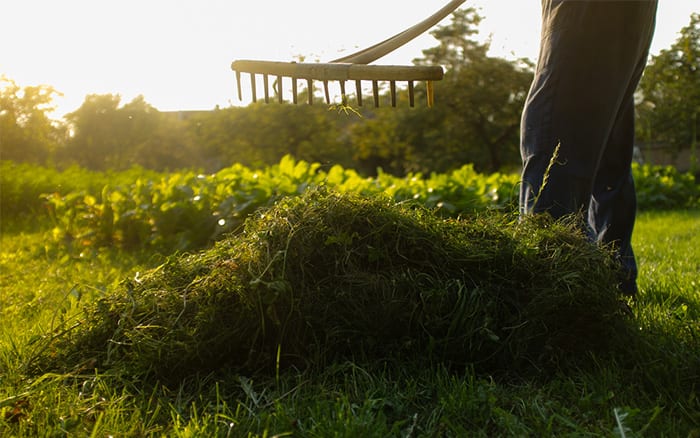 Look out for signs of disease and apply moss killer if required. Keep the surface clear of fallen leaves, which can smother grass and harbour pests and diseases.
Rake the lawn regularly, and pick up grass cuttings too. And keep cutting the lawn until it stops growing.
Reseed patches
Then reseed any bare patches. Loosen up the surface with a hand fork and rake the soil as finely as possible. Sow the seed according to packet instructions. (I always add a bit more to make up for the inevitable losses to birds.)
Lightly rake the seeds into the soil and lightly water in. Cover with netting if birds are a real problem.
Aeration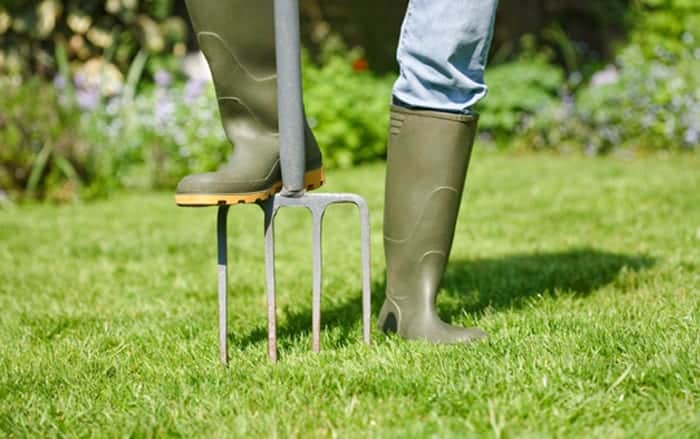 Many lawns suffer from compaction – when they get trampled on, the soil compacts. This means that oxygen can't get to the grass roots. Push a fork a few inches into the soil to allow air and water to access the roots more easily.
Feeding
People often ask whether granular or liquid feeds are better, but they are very similar. However, it is important to choose the right type of fertiliser.
Autumn versions are high in phosphates and potash, which boost strong root growth. Spring ones will encourage soft leaf growth, which isn't what you need in winter.
As a general rule of thumb, if your lawn is dry, use a liquid feed. If rain is forecast you can use a granular feed. However, if it doesn't rain for a few days after application, water in the granules so they don't burn the grass foliage.
For more garden planting ideas, check out my blog:
Or check out my Pinterest board for more ideas: