Your gardens are wonderful places for the kids to escape, explore and let their imaginations run wild. Choose the best plants to entertain the kids and make them want to spend all their time outdoors.
Common sunflower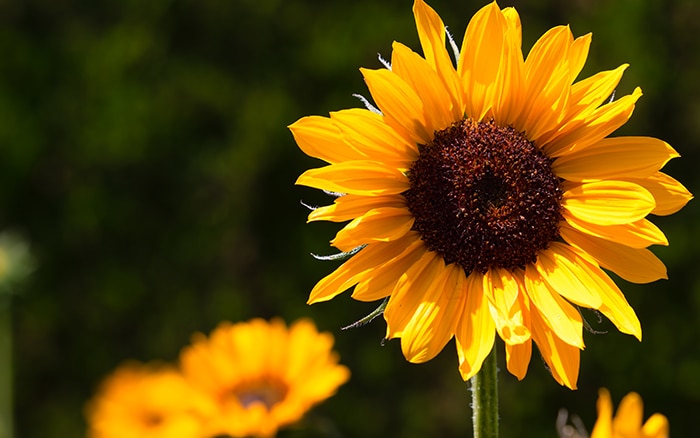 Easy to grow, these will be a joy for the kids to watch grow and tower over them. Needing plenty of sun, these are brilliant plants for pollinators so butterflies and bees will love them.
Japanese shield fern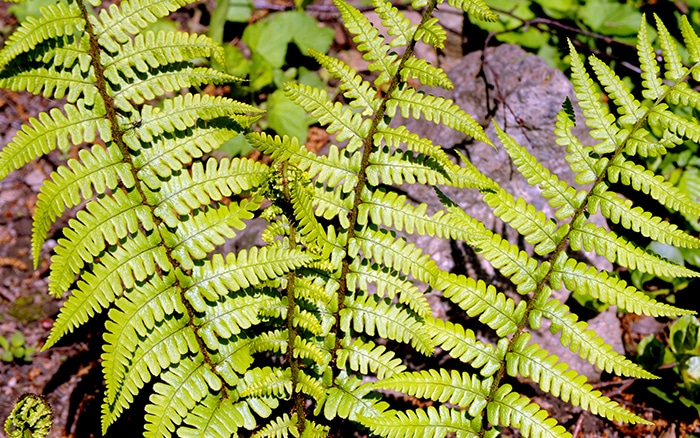 Transport the children to a Jurassic-style jungle by having this striking semi-evergreen. The green fronds turn pink and bronze in spring and summer and will look great in the middle of a border.
Sweet pea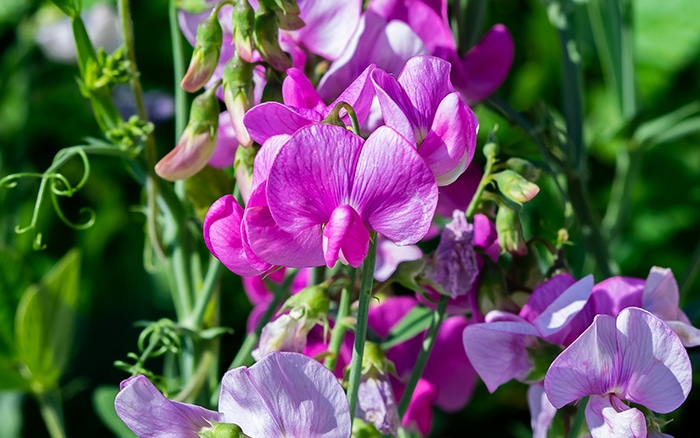 Known for their sweet scent, these bright blooms will be a popular pick with the kids. Tolerant of most well-drained soils, they can grow over 2 metres and will look stunning in a cottage garden.
Rosemary

The kids can help plant and label a herb garden, where rosemary will add blue-purple tones from spring to autumn. An ornamental pot of herbs is a great addition to a Mediterranean style garden.
Wild pansy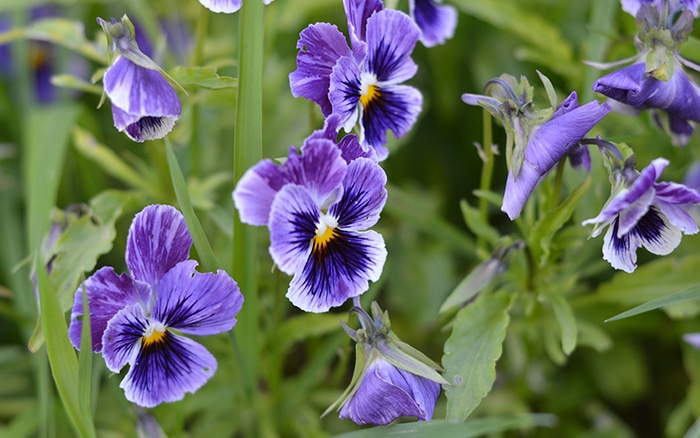 Perfect for pots, the kids can get creative with containers as a home for these colourful blooms. In full sun or partial shade these flowers will cheer up your pots from spring to autumn.
Stachys byzantina
(lamb's ear)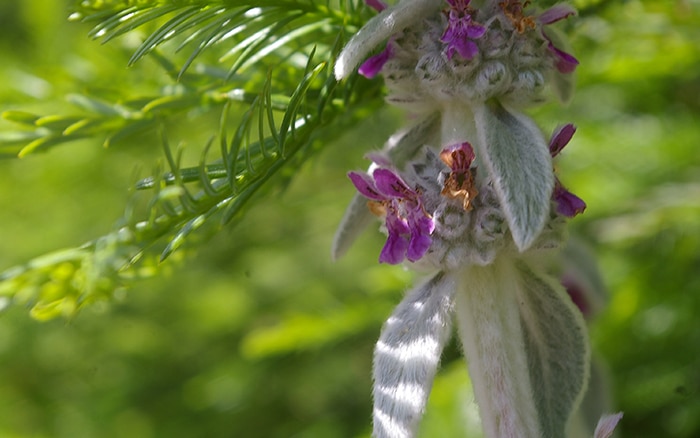 This velvety and woolly textured evergreen is easy to care for, and will produce spikes of purple-pink flowers in the summer. Preferring an exposed spot in full sun this will add soft texture to your borders.
Sedum morganianum (burro's tail)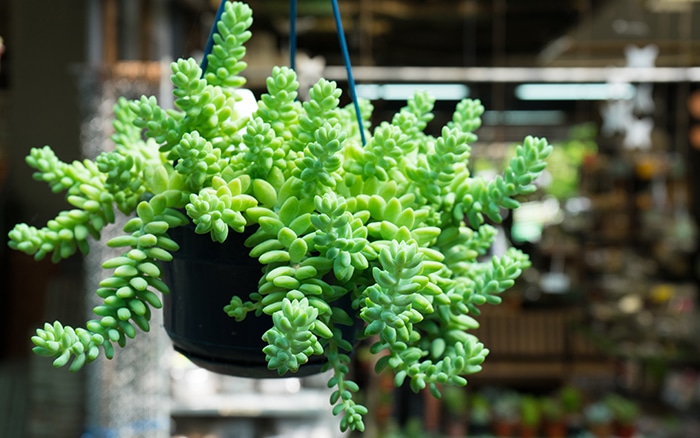 The perfect addition to your child's bedroom, this low maintenance succulent will give trailing texture with its plump bubble-like leaves. In summer, red star shaped flowers may make an appearance.
Butterfly bush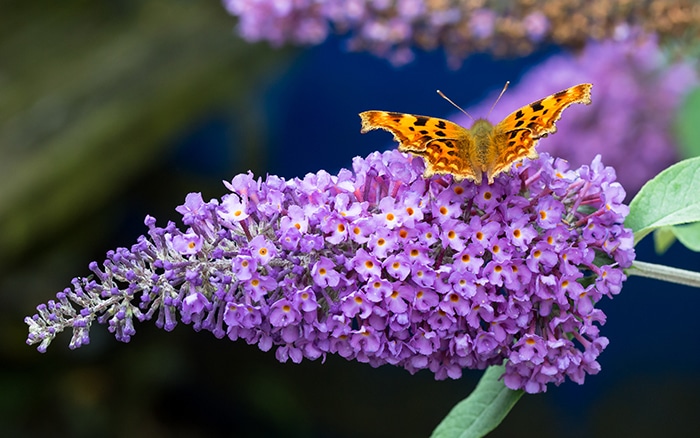 Sprays of fragranced flowers in shades of purple appear in summer and autumn, one of the best nectar flowers for butterflies. Popular for pollinators, it's sure to add some interest to your border.
Peas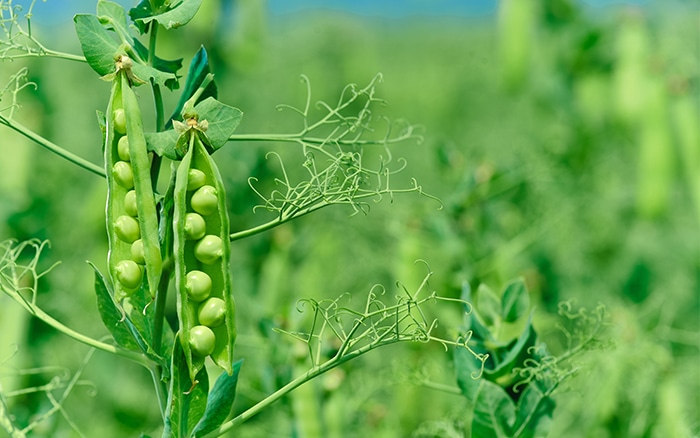 The taste of freshly picked peas will be a sweet treat, so be productive with your plants and grow crops that can be eaten. Sow between February and June, you'll be harvesting from June to October.
Kalanchoe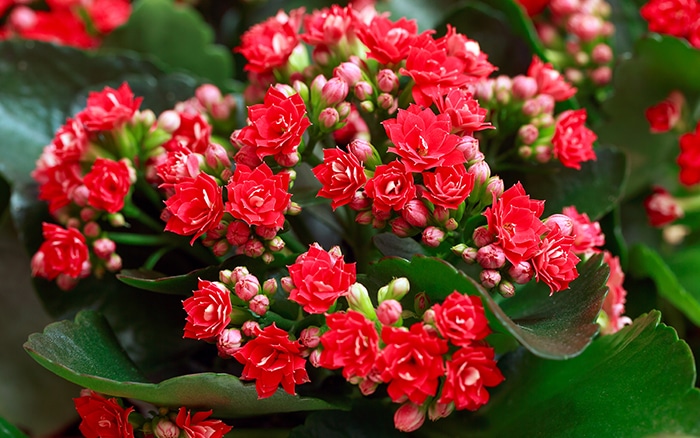 A popular houseplant that will add a splash of colour to a partially shaded windowsill. Placed in a pretty pot, these evergreen succulents usually flower in spring but can bloom at any time of the year.

David Domoney is a Chartered Horticulturalist, Broadcaster, and Author. David has worked with a number of the UK's leading garden retailers as a plant buyer and strategic consultant. With more than 30 years experience, in horticulture, David is as passionate about plants now as he was when he bought his first plant at a village fete.