Inject some colour into your garden now the drab winter months are over! These spring flowers will brighten up your day, whatever the weather.
1 Pansy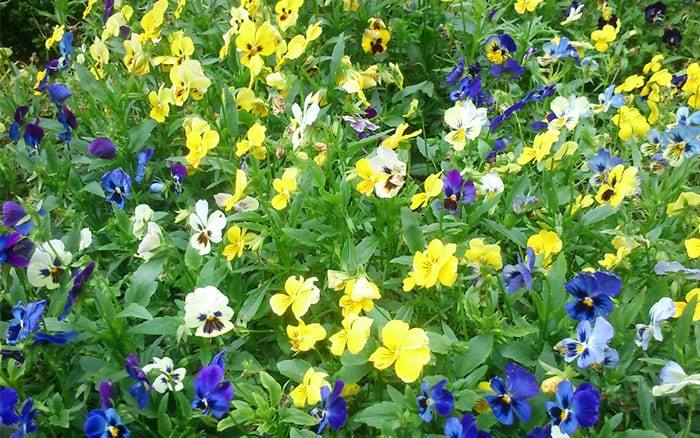 A great early spring bedding plant, ideal for pots or hanging baskets by the door to greet you when you get home.
2 Daffodil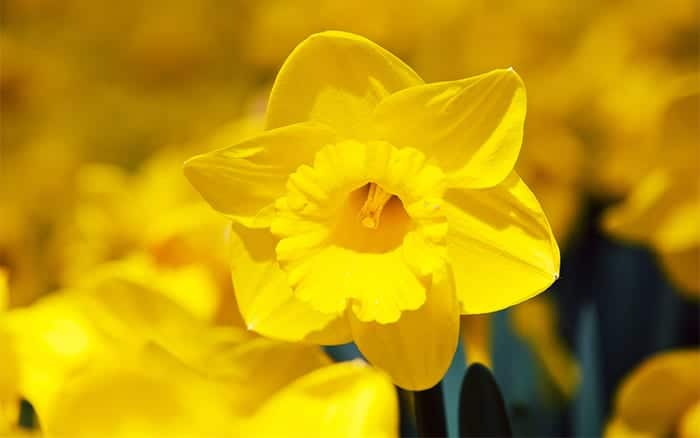 An early-flowering bulb that comes in so many shades of cheering yellow! Many consider them to be the quintessential symbol of spring.
3 Crocus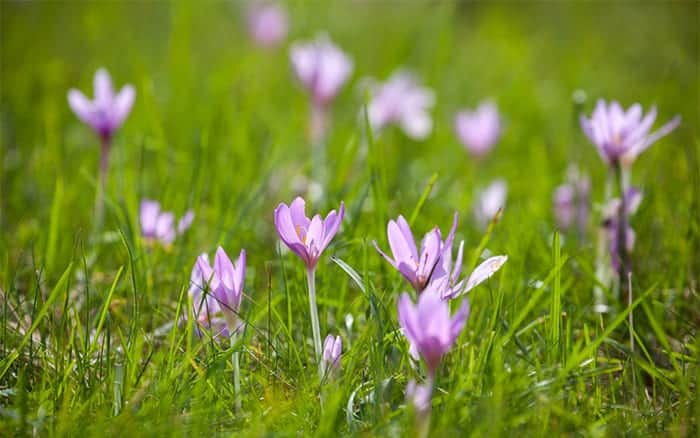 Beautiful purple flowers that look best pushing through the lawn. They are one of the first flowers to appear in spring.
4 Helleborus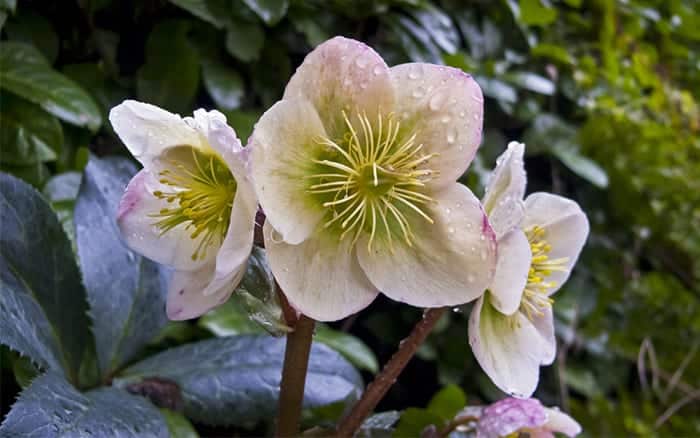 This is sometimes called the Lenten rose, and is a great flowering perennial for early colour.
5 Muscari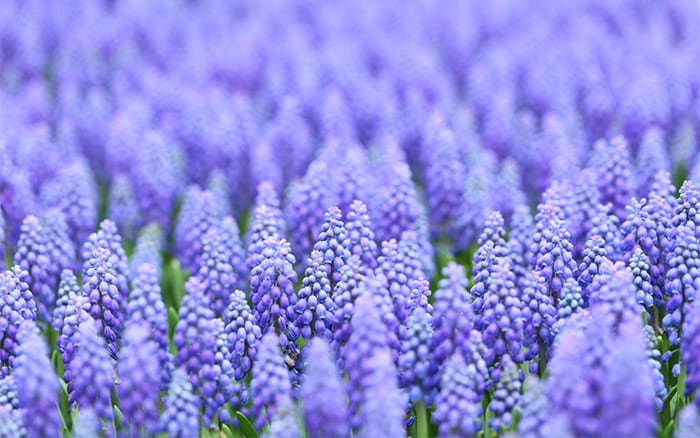 Grape hyacinths are popular bulbs and look best combined with other bulbs like daffodils and tulips.
6 Fruit tree blossom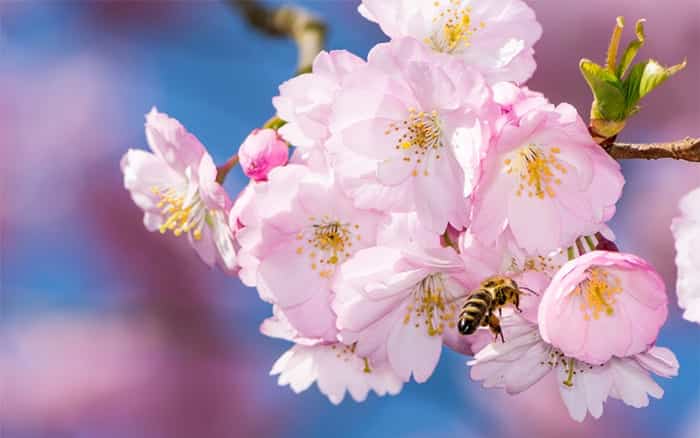 Some of the best spring flowers from the branches of crab apple and flowering cherry trees.
7 Hyacinth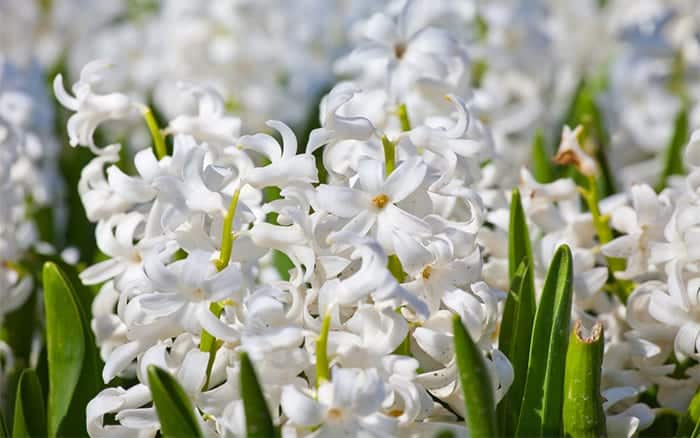 Most people have these as a houseplant, but they make great garden plants too. And many have a heavenly scent.
8 Tulip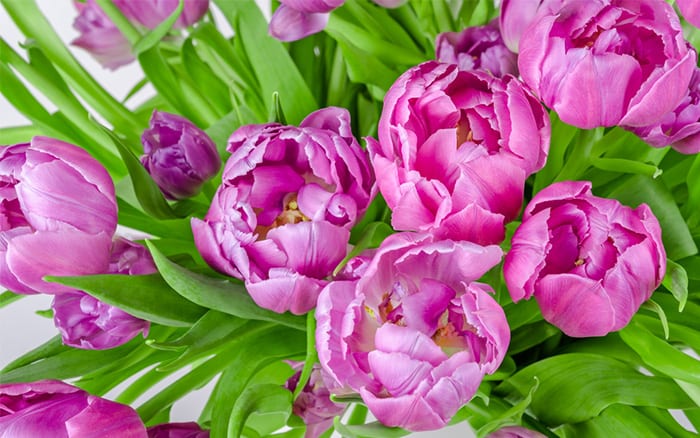 Stunning upright flowers that come in a huge range of colours. They look best as a bold display in the borders when most other plants are dormant.
9 Iris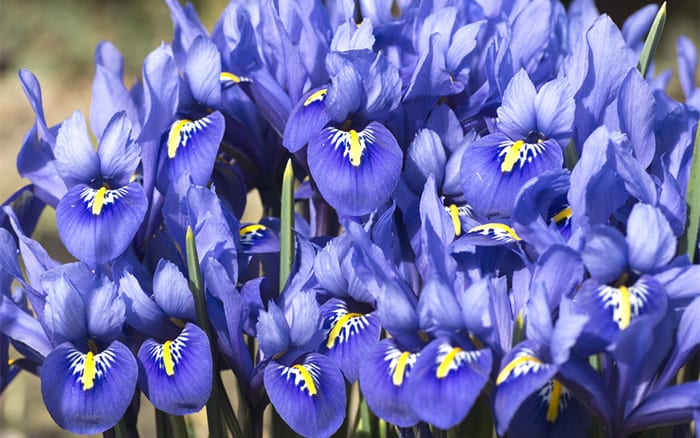 A late spring-flowering plant that stands tall in the borders and has long strap-like leaves. Best planted in moist soil.
10 Lilac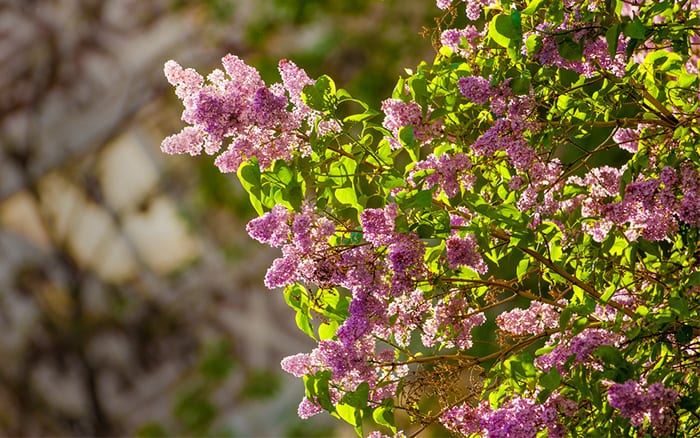 This is a beautiful tree that produces delicate flowers in late spring. Many are scented, so cut off a few sprays and put in a vase to enjoy them in the house too.
11 Allium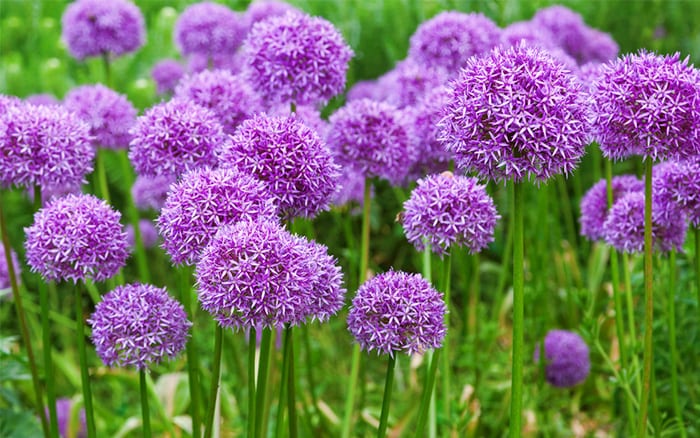 A late-flowering bulb that is commonly called the flowering onion. Its tiny purple flowers grow in spears held high on strong stems.
12 Lily of the valley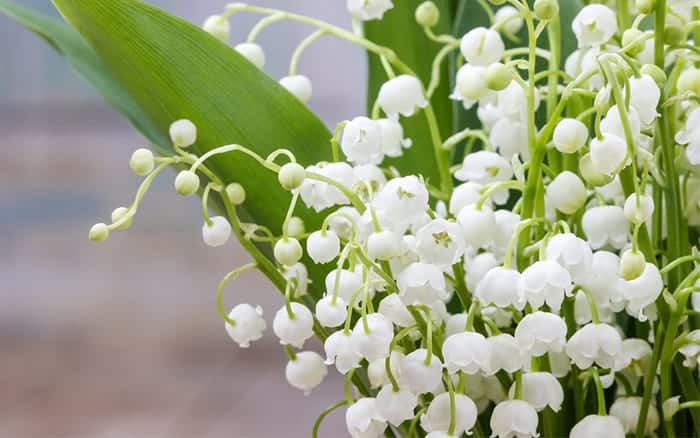 A beautiful late spring-flowering plant that produces sprays of delicate bell-shaped white flowers. It smells so sweet too!