When selling your home it's important to consider the things that buyers find appealing and the features that will increase the value of your home. However, it's also essential to recognise those things that will devalue and deter potential buyers from purchasing your property.
Here are a few things to consider in your garden and outdoor spaces:
Things that may add value to your property
By creating clear and distinct areas in your garden for dining and relaxing, lawn, paved areas with neat borders will help increase appeal. These areas will showcase the functionality of the garden and all it has to offer.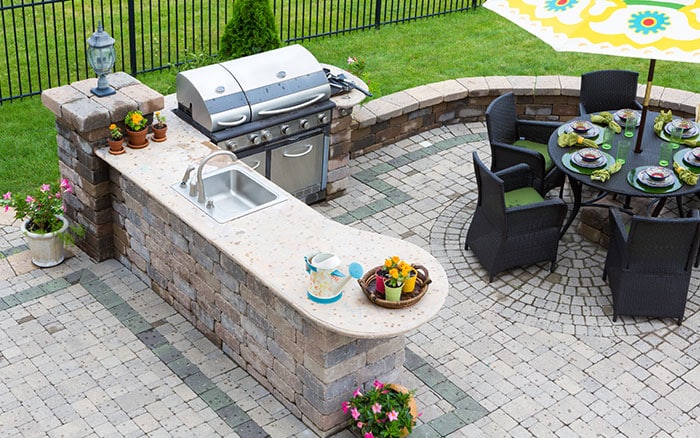 Keep the exterior of your house as attractive as the inside by replacing your old garage door, or painting your front door and repairing or replacing windows if needed. Things like adding a porch will also prove to add points.
Adding a conservatory that is well built, functional and well-integrated between the home and the garden is sure to add value. If done well, with consideration to ventilation, heating and flooring the space can be used all year round, both night and day.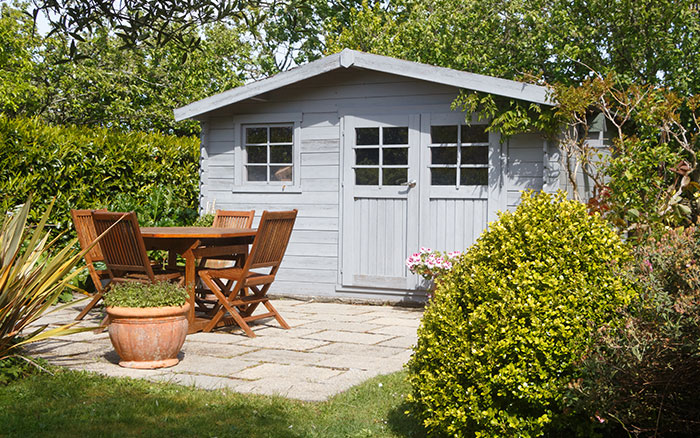 Potential buyers will be on the look out for storage in the garden, so having a shed will work in your favour. If you invest in a quality shed that is safe and secure, people will feel comfortable and confident that they can store garden tools and accessories safely in there.
Fitting a driveway or parking space is a way to significantly increase the value. In certain places, parking can be hard to come by so this will be sure to boost the price, although it can be hefty investment it can be worth it.


Design choices are personal, so avoid overspending on installations that will cost money for the buyers to remove. You want to be able to balance showcasing the functionality of the garden, whilst keeping it low maintenance, but bear in mind the previous point about artificial lawns which will decrease the value.
If you are selling your home in the winter, it's a good idea to have some hardy, evergreen plants which will ensure there is colour and interest in your garden. Having winter flowering plants in containers will brighten up the space and make it more attractive.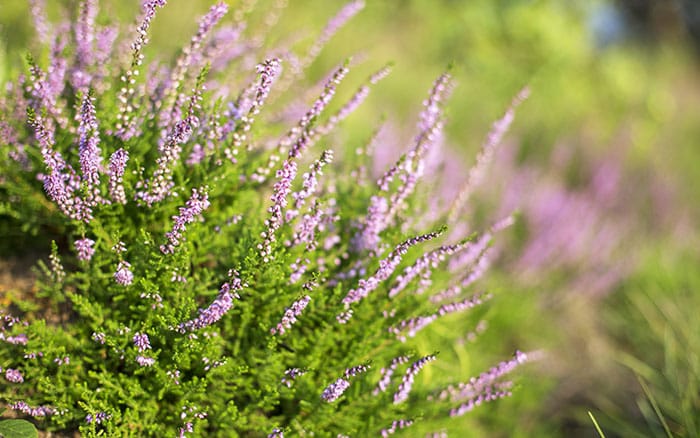 These features in your garden that are set to attract wildlife may also appeal to prospective buyers. But be aware that some things may also need a spruce to avoid putting off sales. Here are 7 things which may need your attention before going to market…
Things that may devalue your property
By keeping your garden neat and tidy you will increase the selling price of your home, house hunters will be put off by a space that is unkept. So, give your garden some love and keep it ship-shape if you're planning on selling.


Although some people may prefer a low maintenance alternative, there's nothing like the real thing. Replacing artificial grass with natural grass either by turf or seed can take time and money, therefore it's off-putting to many if the garden homes an artificial lawn.
The presence of the infamous Japanese knotweed can put people off buying your property. This rapidly spreading and uncontrollable weed is particularly hard to get rid of due to their extensive root systems, meaning they are difficult to dig up.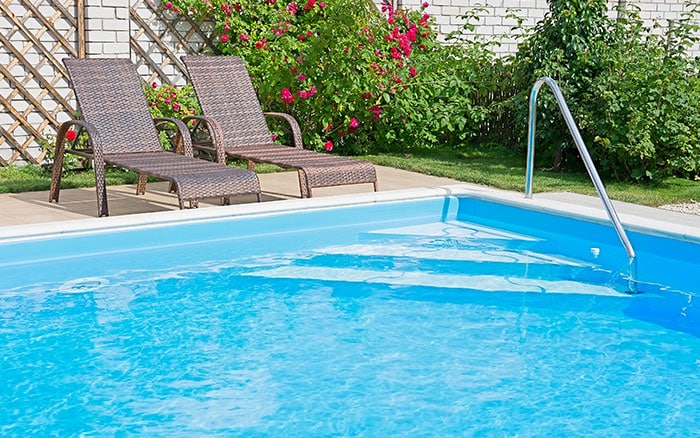 Even though they may be desirable in the summer months, they can actually put off buyers as they can cost a lot to maintain. In addition, for buyers with small children, they can be seen as a danger.
Water features can be great for attracting bees, butterflies and birds to our gardens, encouraging them to come back to drink and wash. Like swimming pools, large water features require work and money to maintain, or even cost to remove it.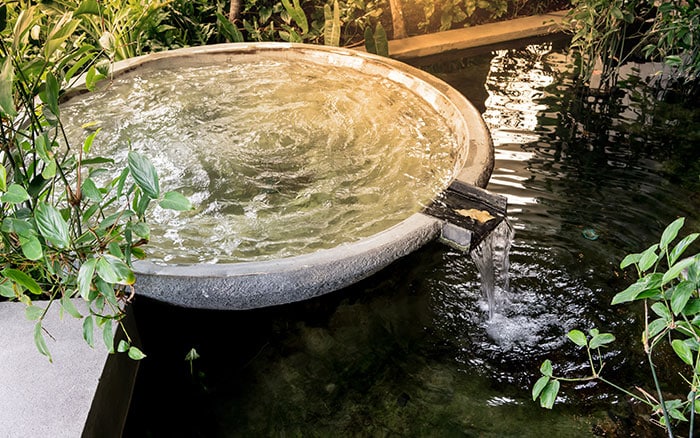 Fences and walls allow our gardens to be private and safe, which is why potential buyers will favour properties that do not have broken or damaged perimeters. Keeping your fencing in good condition will pay off when it comes to selling.
Generally, garden furniture is updated less that the rest of the furniture and décor in our homes, which can lead to it becoming outdated. Although it is subjective, furniture that is old or not tasteful will have a negative impact on your property value. Instead, spruce up your space with some fresh pieces, so the viewers can imagine themselves relaxing in the area.

David Domoney is a Chartered Horticulturalist, Broadcaster, and Author. David has worked with a number of the UK's leading garden retailers as a plant buyer and strategic consultant. With more than 30 years experience, in horticulture, David is as passionate about plants now as he was when he bought his first plant at a village fete.