Sharing gardening knowledge is brilliant.
Everyone has their own little ways of doing things in the garden,  there are certainly some really obscure methods! Here's my top 20 gardening tips, what are yours?
1. No shed? Keep your tools tidy by hanging them on a panel of trellis screwed onto a sheltered outside wall.

2. When growing heat-loving plants like tomatoes outdoors, place a rock next to each plant so that the sun will warm the rock and draw heat to the plants at night.

3. Use empty baby wipe containers to keep garden twine clean and dry. Thread it through the flap in the lid and pull out as much as you want before cutting it off.

4. Use a black bin liner twisted into a rope as a tree tie. It's long-lasting, doesn't rub and is cheap! You can also use old socks and tights.

5. Keep container plants happy in warm weather by topdressing moist soil with ice cubes in the morning, which will slowly melt to top up moisture levels.

6. Research has shown that aluminium foil on the soil around the base of plants may prevent viruses transmitted by aphids.


8. To deter birds from robbing freshly sown seeds from the vegetable plot, dust them with talcum powder before sowing.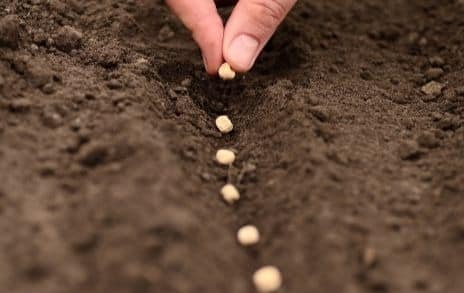 9. Tie the stems of climbing roses horizontally onto their support to reduce the sap flow and encourage the plants to put more energy into making flowers.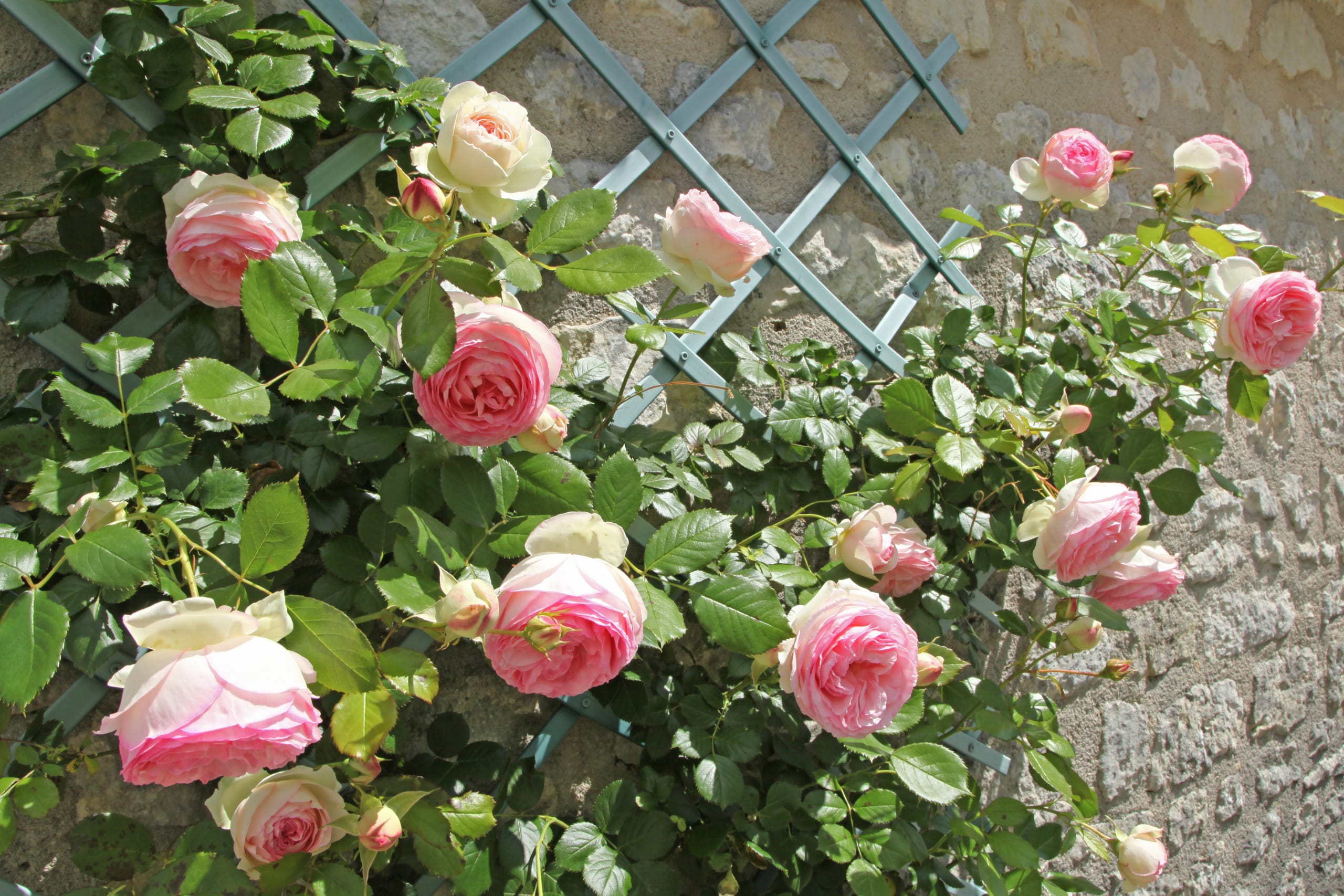 10. Pop a Brillo pad in water and leave for a few days. Then use the rusty water to feed rhododendrons and camellias with iron to prevent their leaves from turning yellow.

David Domoney is a Chartered Horticulturalist, Broadcaster, and Author. David has worked with a number of the UK's leading garden retailers as a plant buyer and strategic consultant. With more than 30 years experience, in horticulture, David is as passionate about plants now as he was when he bought his first plant at a village fete.