Nature is amazing, and it's fascinating hearing new facts about plants, gardens and wildlife! Here is a collection of my current favourites…
There are more microorganisms in one teaspoon of soil than there are people on earth.
The corpse flower (Titan arum) smells of decaying flesh, hence its common name.
Parsley has been said to be a natural cure for migraines.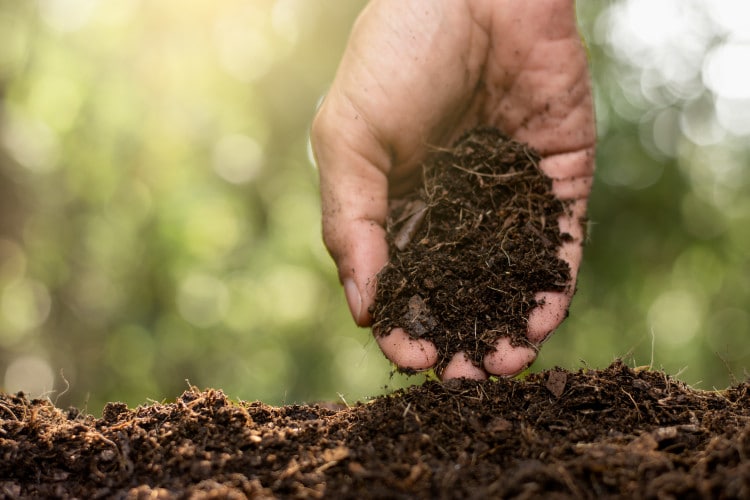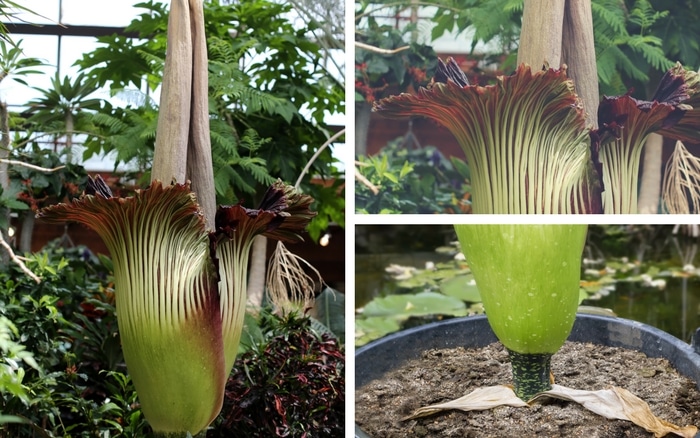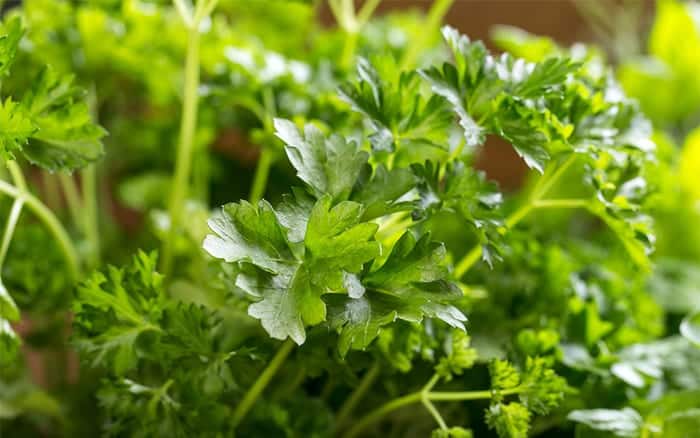 The juice from a bluebell flower was once used to make glue.
Baby blue tits are very hungry, their parents have to find 1000 insects per baby a day.
Butterflies taste and smell with their feet.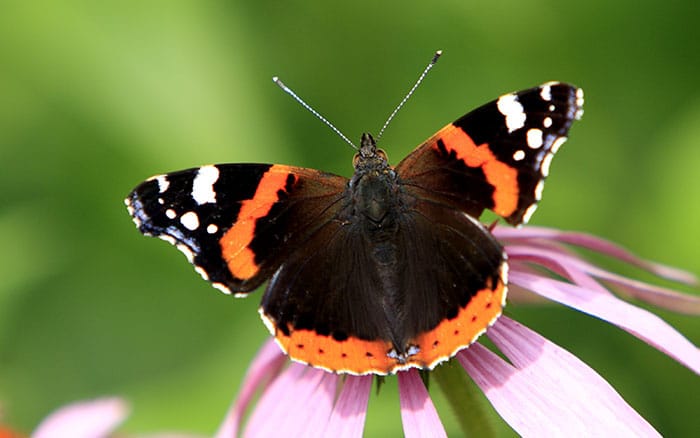 It takes honeybees 10 million trips to gather enough nectar to make 1lb of honey.
It's forbidden to touch a pelican in a London park (London Royal and Other Parks and Gardens Regulations 1977).
There is a flower called gas plant (Dictamnus albus), and the gas it emits is flammable.



The flowers that grow on a pumpkin plant are edible.

David Domoney is a Chartered Horticulturalist, Broadcaster, and Author. David has worked with a number of the UK's leading garden retailers as a plant buyer and strategic consultant. With more than 30 years experience, in horticulture, David is as passionate about plants now as he was when he bought his first plant at a village fete.