Summer is finally here! The sun is shining (hopefully), the birds are singing (definitely) and the garden is bursting into life. Every day new plants open their flowers, soaking up the sunlight.
There is plenty to do in the garden, but make sure to just spend some time enjoying the display. Plants should be in full swing this month so here are the three top gardening jobs for June.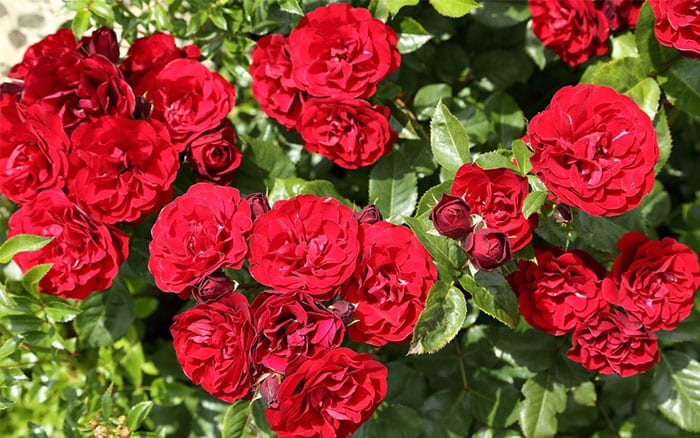 Roses will be in full flower this month, so keep an eye out for black spot and aphid attacks and treat immediately. If your aphid population is small, squash them with your finger.
For more serious infestations, use an insecticide, but don't spray the blooms or you risk killing pollinators like bees. Black spot is a fungal disease and needs to be treated with fungicide.
Deadhead any faded rose flowers to encourage fresh buds to grow and apply a rose fertiliser after the first flush of flowers. Keep weeds down to prevent them taking moisture from the soil around your roses.
2. Stake growing plants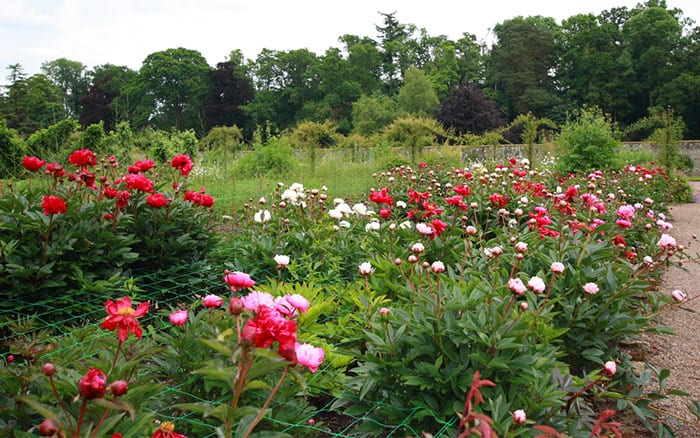 Tall plants at the back of the border will need support as they start to grow vigorously. Support plants like Delphiniums, Hollyhocks and Lupins with stakes or tie them to walls and fences. Or use netting over the top to allow plant stems to grow through the gaps.
The side shoots of climbers should also be tied in to train them along trellis or wire supports. Keep the ties loose enough to allow the plant to sway in the wind.
3. Remove developing weeds
Make sure you keep weeds down. They use up vital nutrients and moisture that are needed by the plants. Regular hoeing around the vegetable garden and borders will remove weed seedlings before they have chance to take hold.