June is a joyous month. With copious amounts of warm weather gracing our gardens, we're spending a lot of time outside.
So, as you might imagine, there are plenty of gardening jobs to do to keep that beautiful view! Read on to find out my top tips to get you going this June.
As much as we can't get enough of the glorious British sunshine, some plants don't do well in the heat. Their leaves can become dry and damaged with inadequate watering. It helps to understand the needs of plants and use techniques to prevent water loss from both plants and soil.
Newly planted parts of your garden can be susceptible to water- stress. To avoid causing your latest additions any trauma, keep them hydrated in the heat by watering as soon as they're in the ground.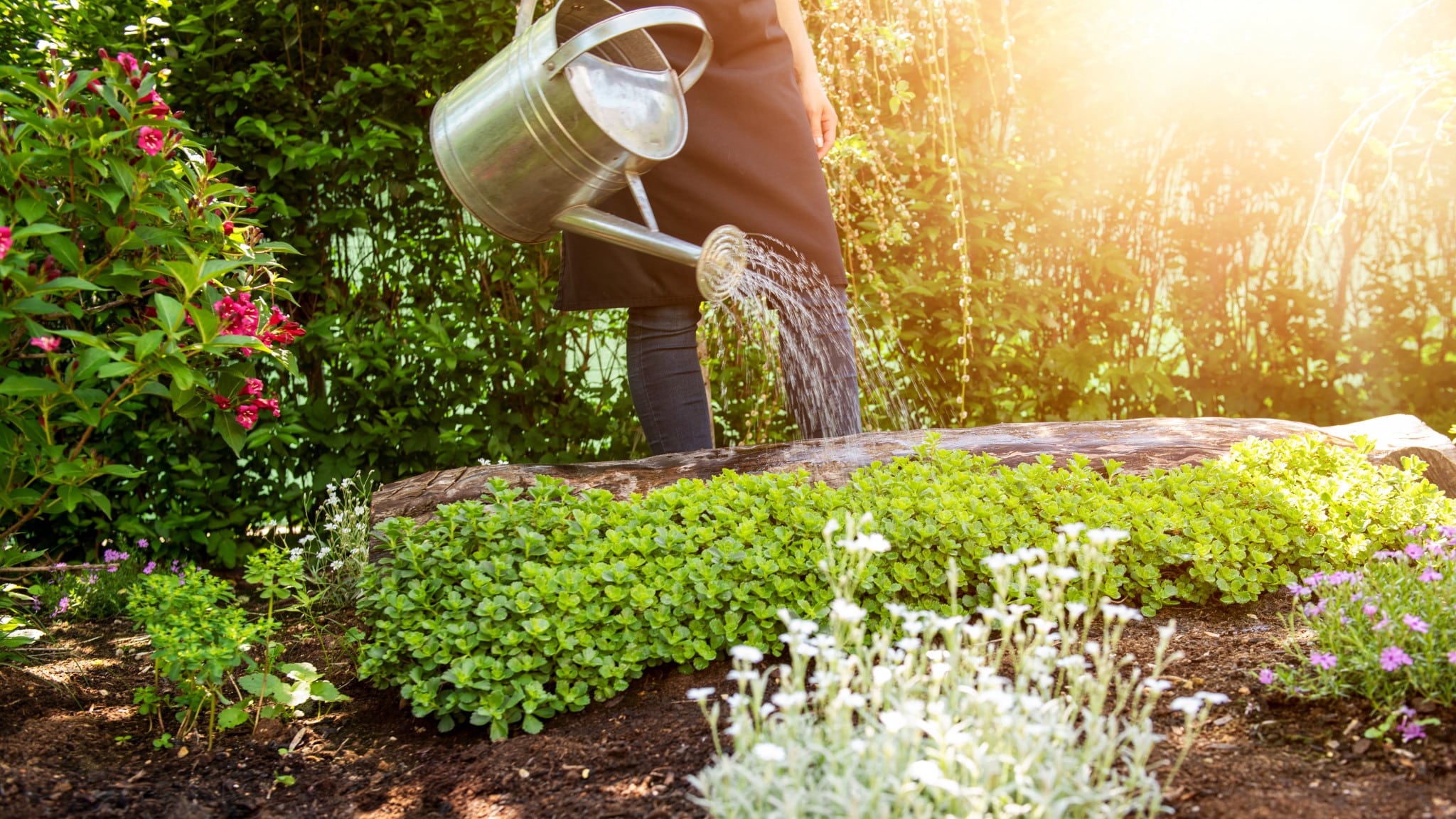 Frequency
Keep them well watered daily for the first two weeks and remember that some deep tap roots might need a little help reaching the water, especially is the soil is very dry; rendering it impermeable.
Pop in a spike (for containers or larger plants a small plastic water bottle turned upside down will do the trick) to funnel the water to deeper underground reaches and it will mean that the plant get all the watery goodness it needs.

With summer splashing and soaking, water can be in short supply. To make the most of water, it pays to use it economically. I find a hose is great for getting the most done as efficiently as possible.
Using the multi spray gun you can wash your plants with water – knowing you've covered a wide area in a short time.
As the day warms up, heat can cause evaporation loss in plants. So, to make sure they retain as much water as possible I recommend getting out bright and early.
Of course, if you're having too much fun, you can keep the jobs going as watering in the evening is just as effective.
From elaborate public garden designs and street planters to the smallest front garden, bedding plants provide a temporary decorative seasonal display for beds, borders, containers and hanging baskets.
Bedding Plants
Bedding can be grown from seed. Bought as young seedlings (plug plants) or purchased as pot-grown specimens. Often in multi-packs and cellular trays, ready for planting.
Designing with plug plants can be such a pleasure and it couldn't be easier.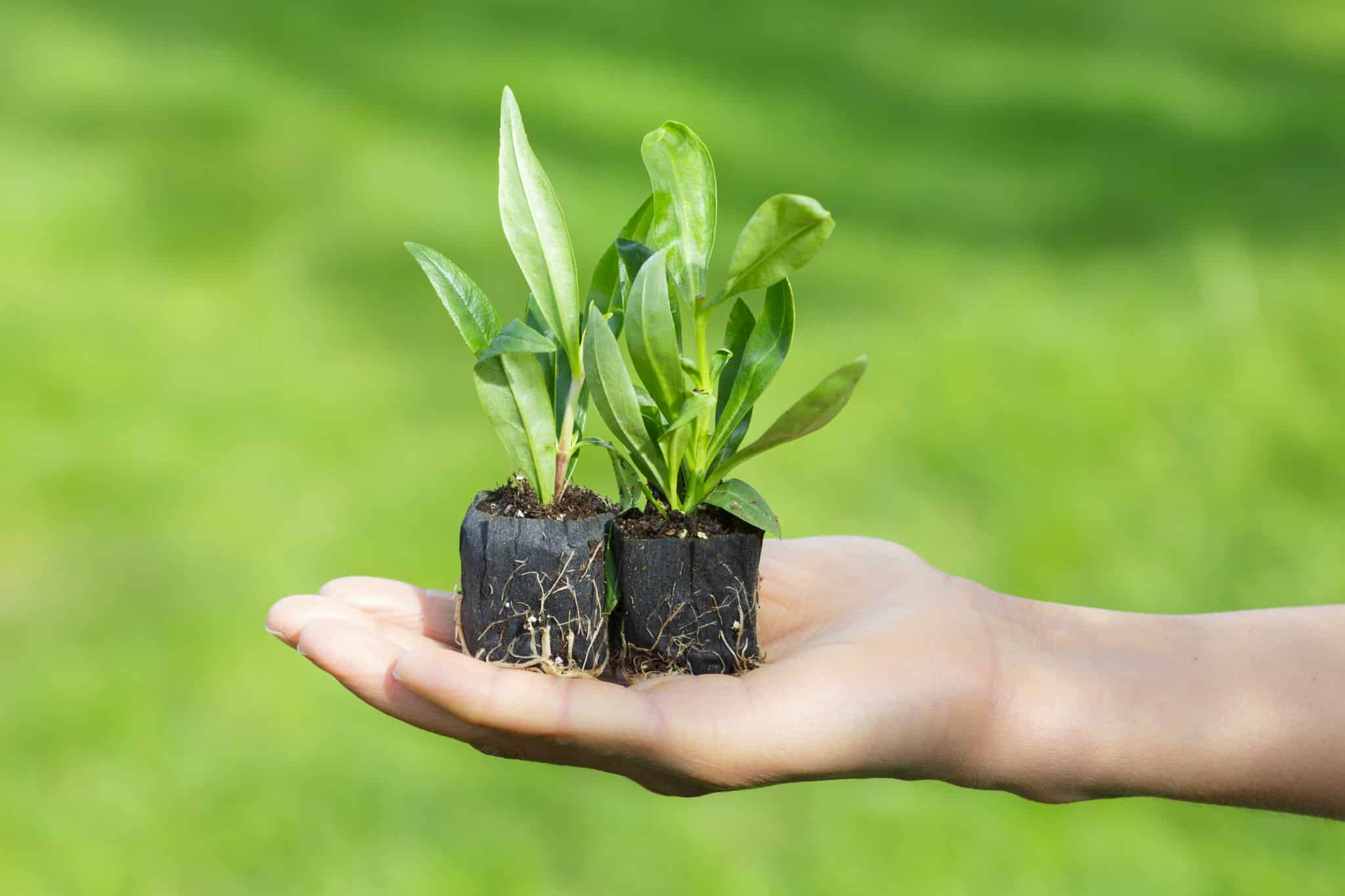 They may be small, but they are strong. And when planted in a flower bed they can speckle your garden in a riot of colour. There are no garden tools necessary, so you can really get down and dirty.
To decide where you want these petite plants to go, start by marking out a pattern on some paper to decide on the position of the plant. This is a useful step when it comes to planting, to ensure their roots are not touching.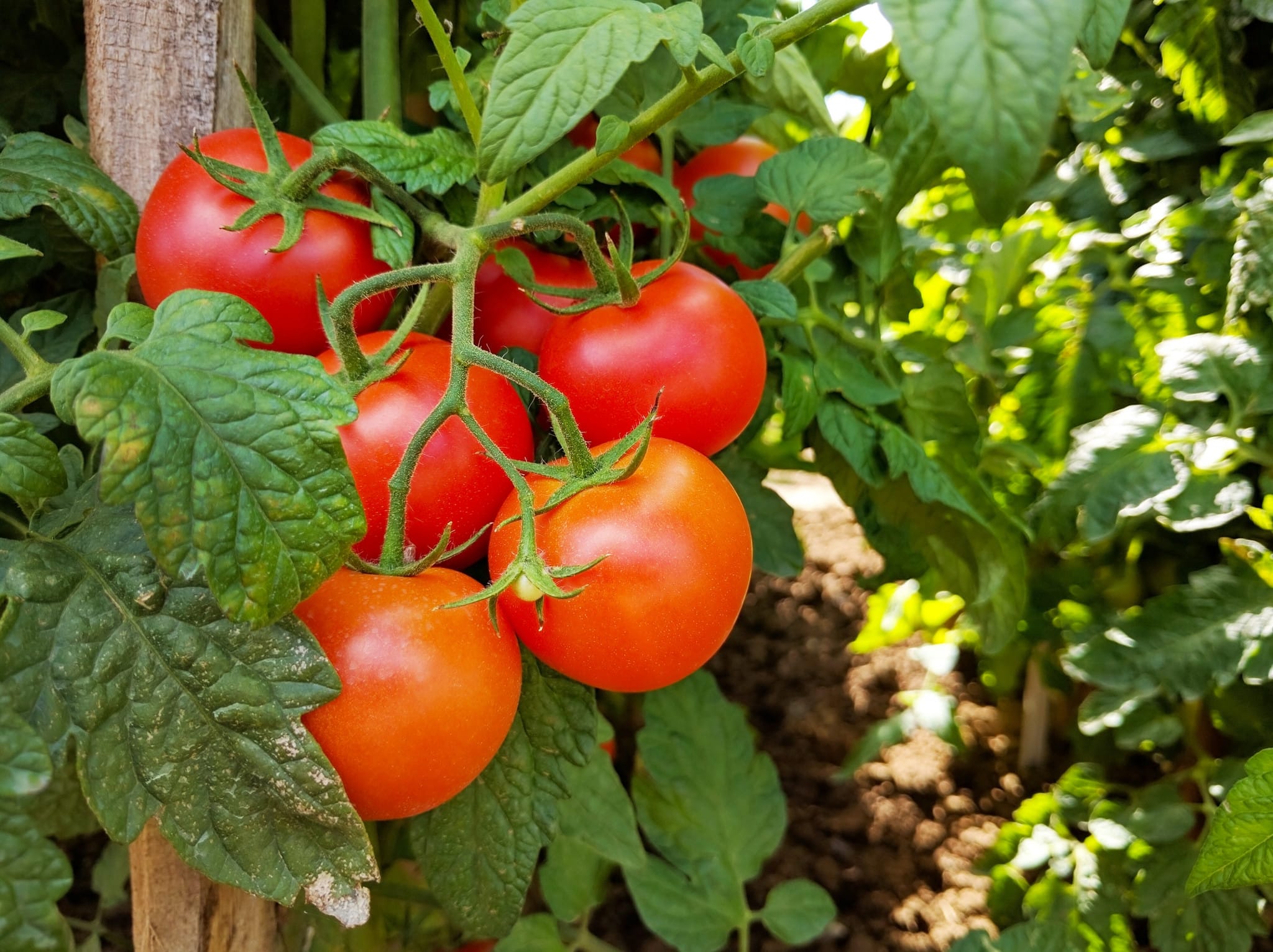 Perennials in borders often put on strong lush growth that makes them vulnerable to collapse, especially after heavy rain or strong winds.
Staking them early in the season will help avoid disaster. In particular, tall plants and hybrids with large flowers require additional support, such as dahlia and the peony which possess heavy flower heads. So may need a helping hand in helping their stems support them.
Staking helps to keep them propped up, ensuring they grow tall and just as nature intended. Tomatoes, such as the cherry and roma varieties, are the most common plants that require staking.
Companion
I recommend planting a companion climber to go alongside them. This will provide them with pest protection and enhance their natural flavouring. Try growing runner beans or carrots as June may be your last chance to get a good crop!
The same can be said when it comes to knowing the best time to stake. Best done during springtime, before a plant has had time to develop too much. Try not to stake your plants too tightly, this will only cause plant problems when in its development stage, such as undeveloped roots.
When staked too tight it can restrict water nutrients from the soil. Instead tie loose enough to allow wind to flow through replicating its natural growing conditions.

David Domoney is a Chartered Horticulturalist, Broadcaster, and Author. David has worked with a number of the UK's leading garden retailers as a plant buyer and strategic consultant. With more than 30 years experience, in horticulture, David is as passionate about plants now as he was when he bought his first plant at a village fete.