Amongst the show gardens for Chelsea Flower Show in 2019 were striking displays of wildflowers, woodland retreats and cascading water features.
Let's take a look at some Chelsea trends you can take home and incorporate into your own garden design for stunning and highly sought after styles.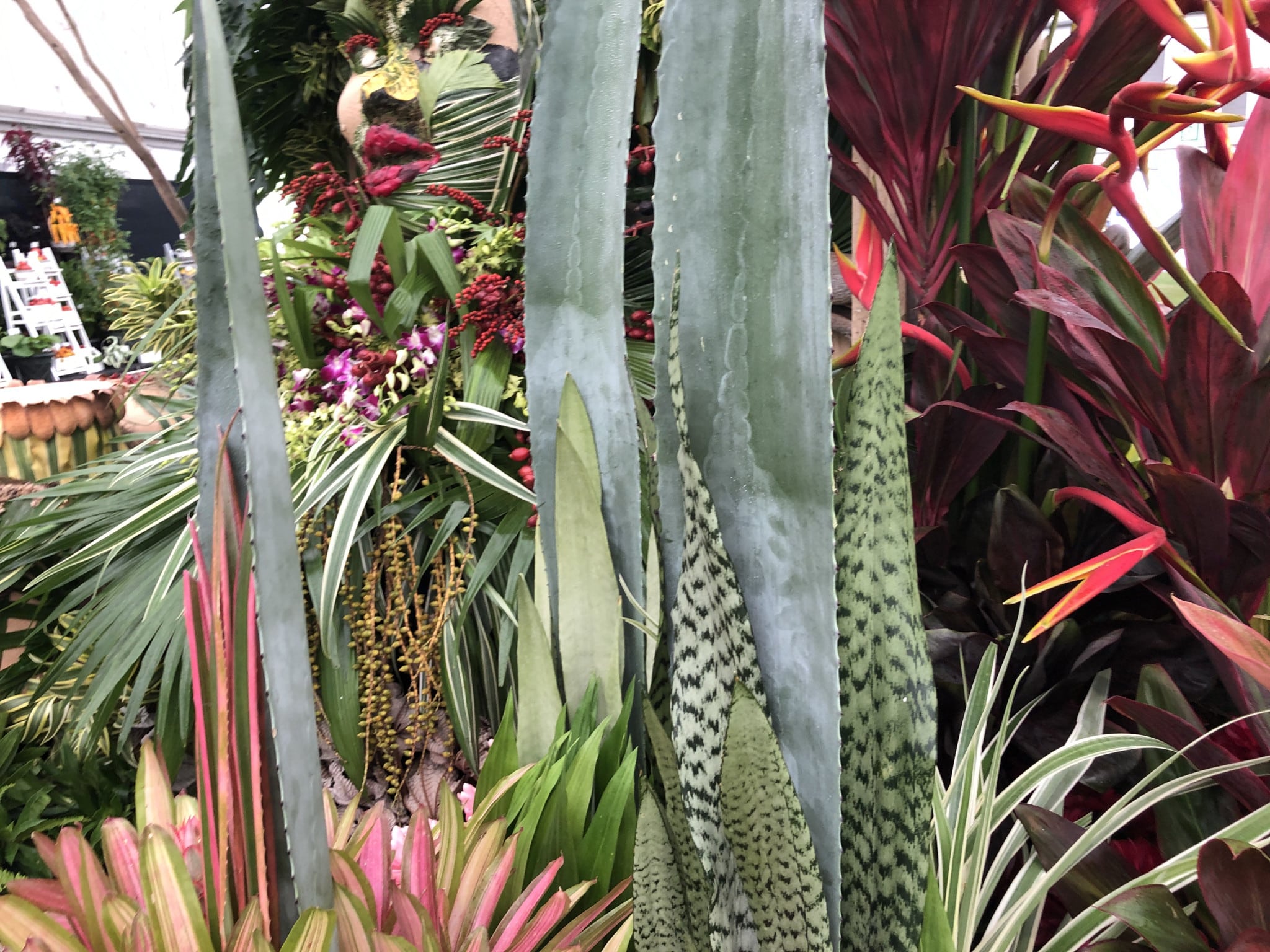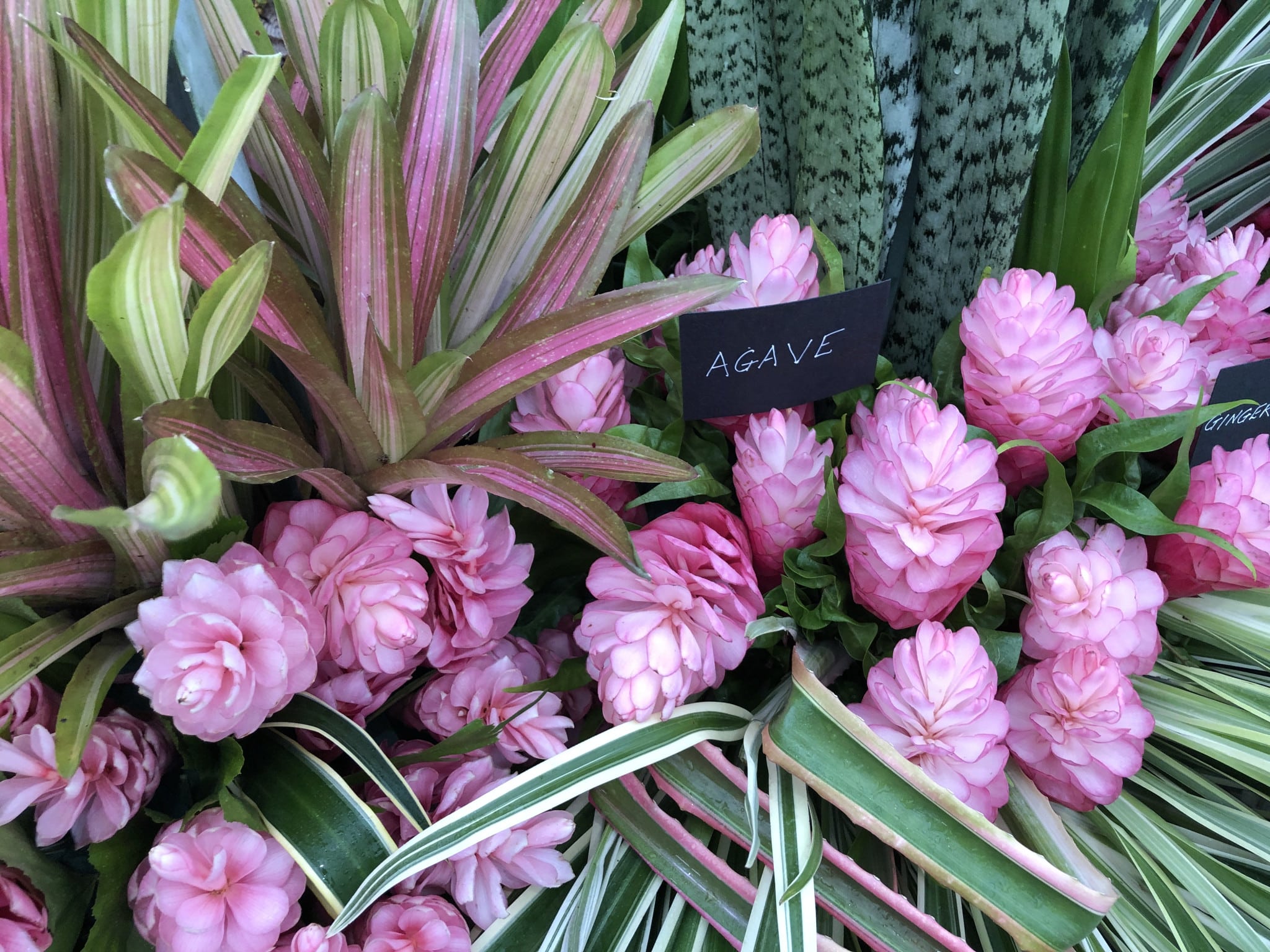 Peppered in around soft delicate petalled flowers is this stand out Agave, giving height, structure and drama to the overall look. These exotic looking succulents enjoy well-draining, sandy or rocky soil and so will grow well next to Kniphofia 'Safranvogel' red-hot pokers, ginger lily, and other bright blooms to contrast.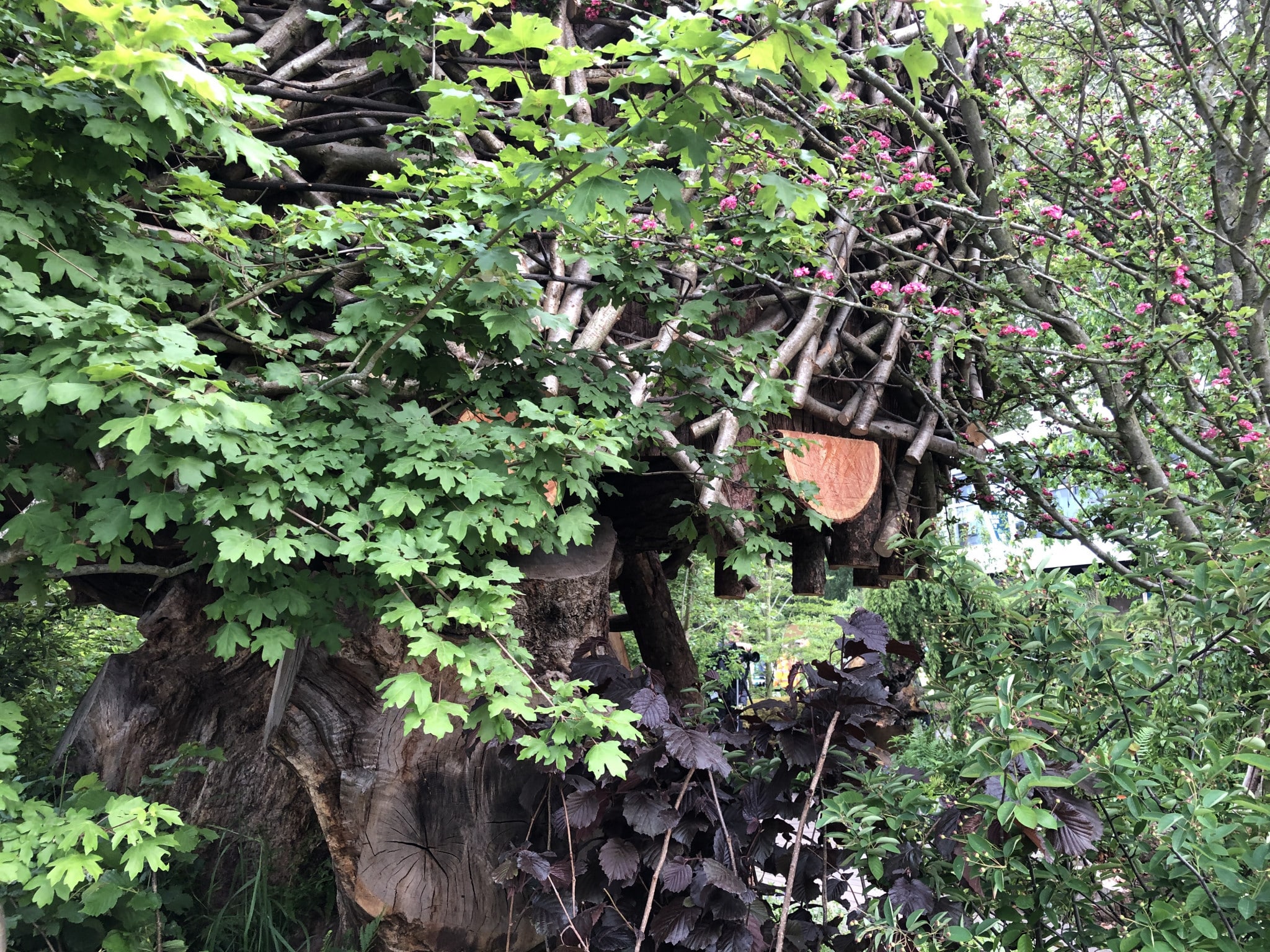 Throughout various parts of the show were reminders of natural living and getting back to our roots and this was especially led by a 'woodland wonder' theme. The Duchess of Cambridge 'Back to nature' garden featured a tree house and many gardens were tied together with tones of wilderness-style beauty.
We'll begin to see more of this coming through, with garden furniture and products carrying a traditional 'down-to-earth' aesthetic.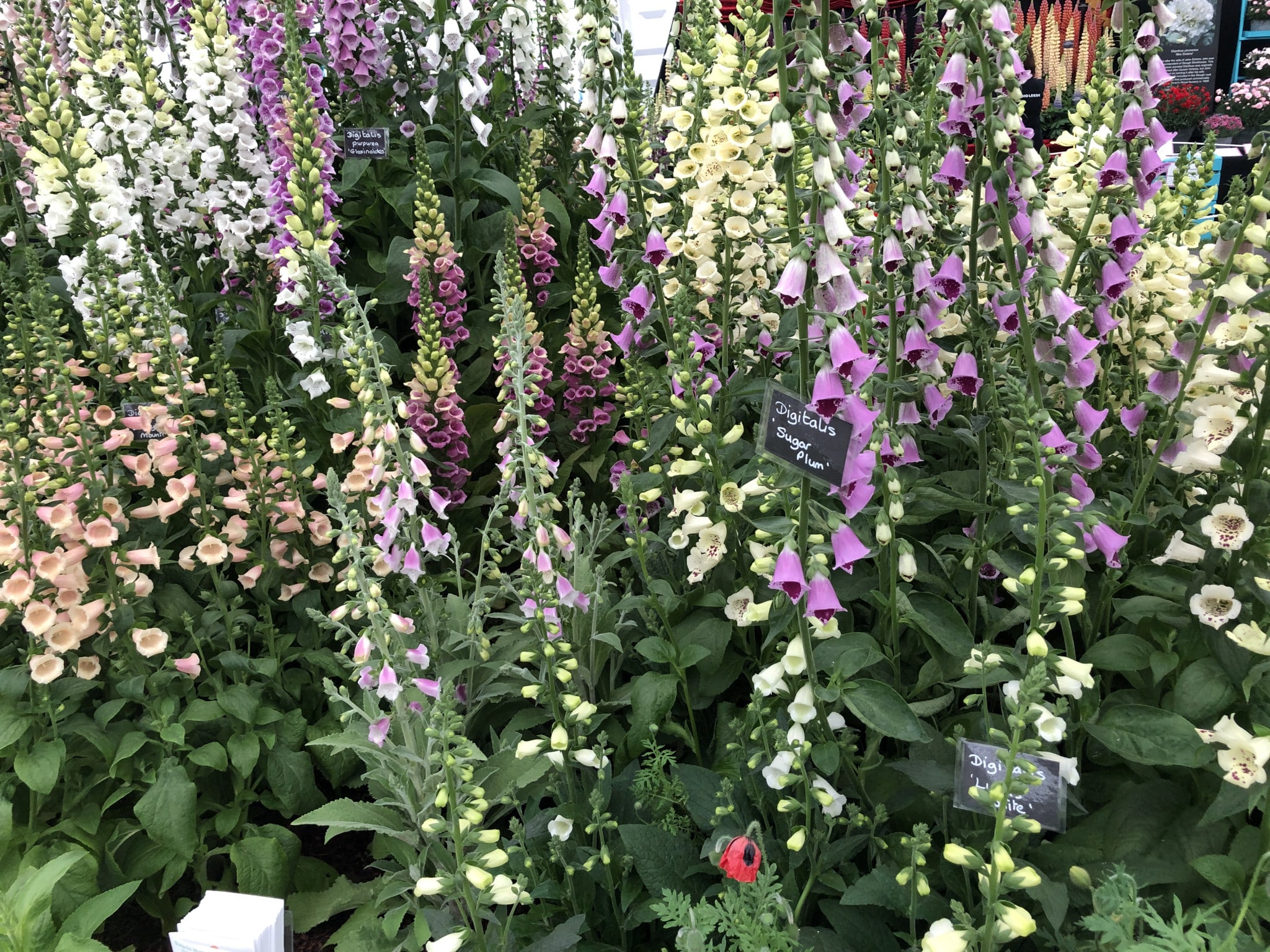 A lovely sight was the increasing amount of garden additions made in the name of helping wildlife. A vast variety of foxgloves were on display and the palette of the entire show lent it self towards, pink, purples and blue which are all great for bees.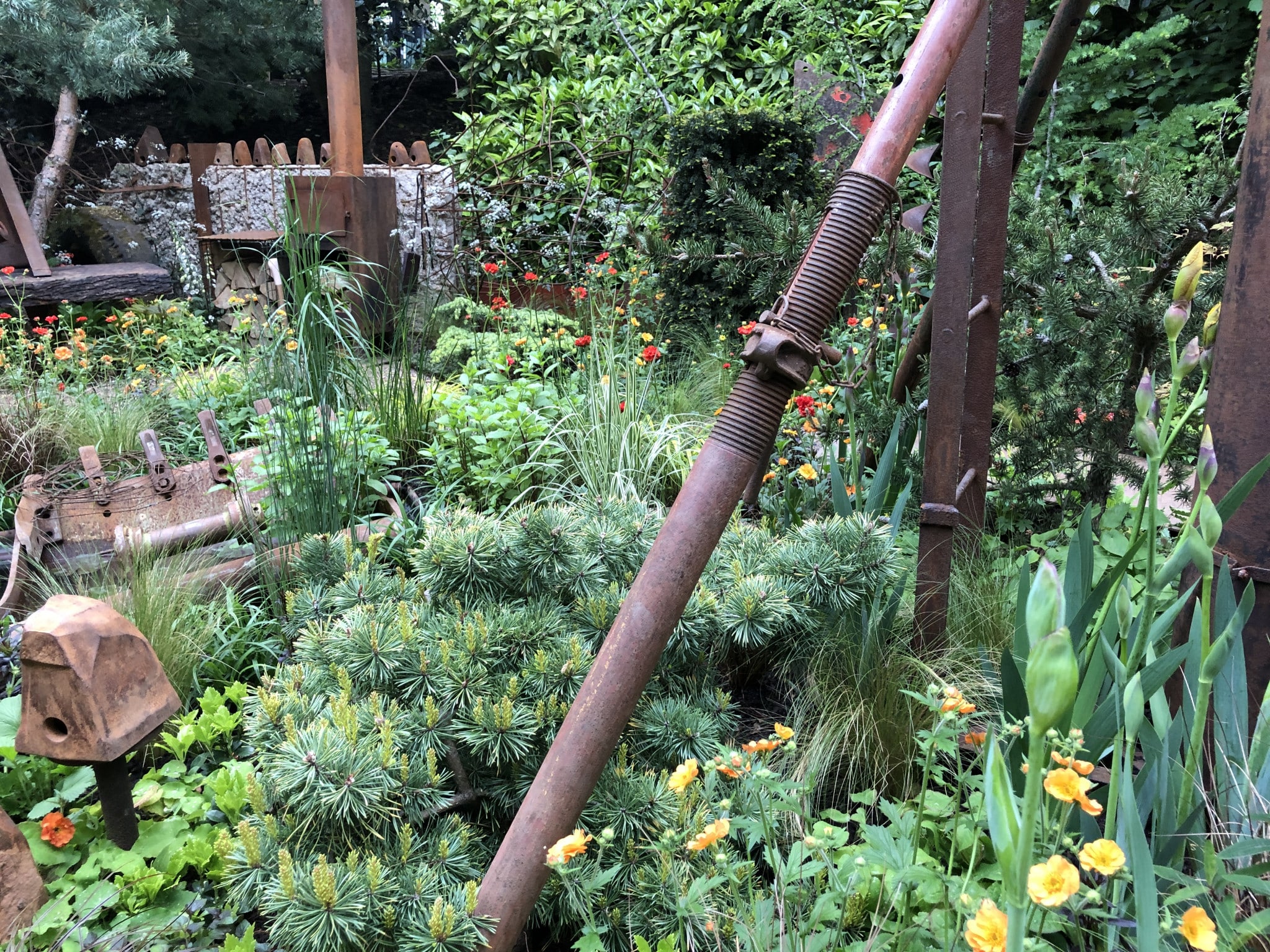 Time and time again we see gardeners in favour of being 'green' in the garden (and I don't just mean laying turf). Repurposing household items to use in the garden is a really effective way to cut down on waste and to help your garden thrive. That's why one of the Chelsea trends on the rise is this mix of fresh new growth amongst recycled objects.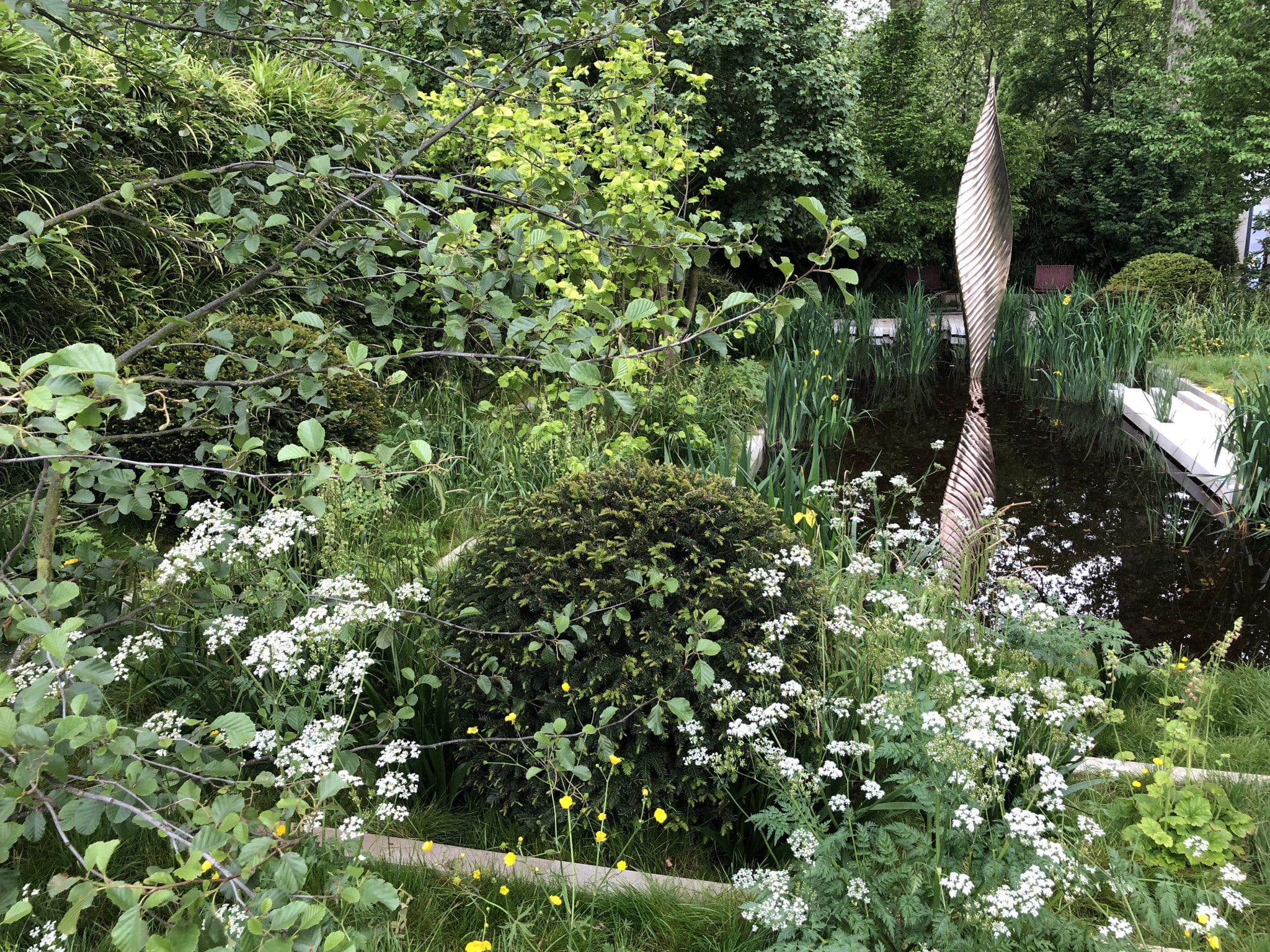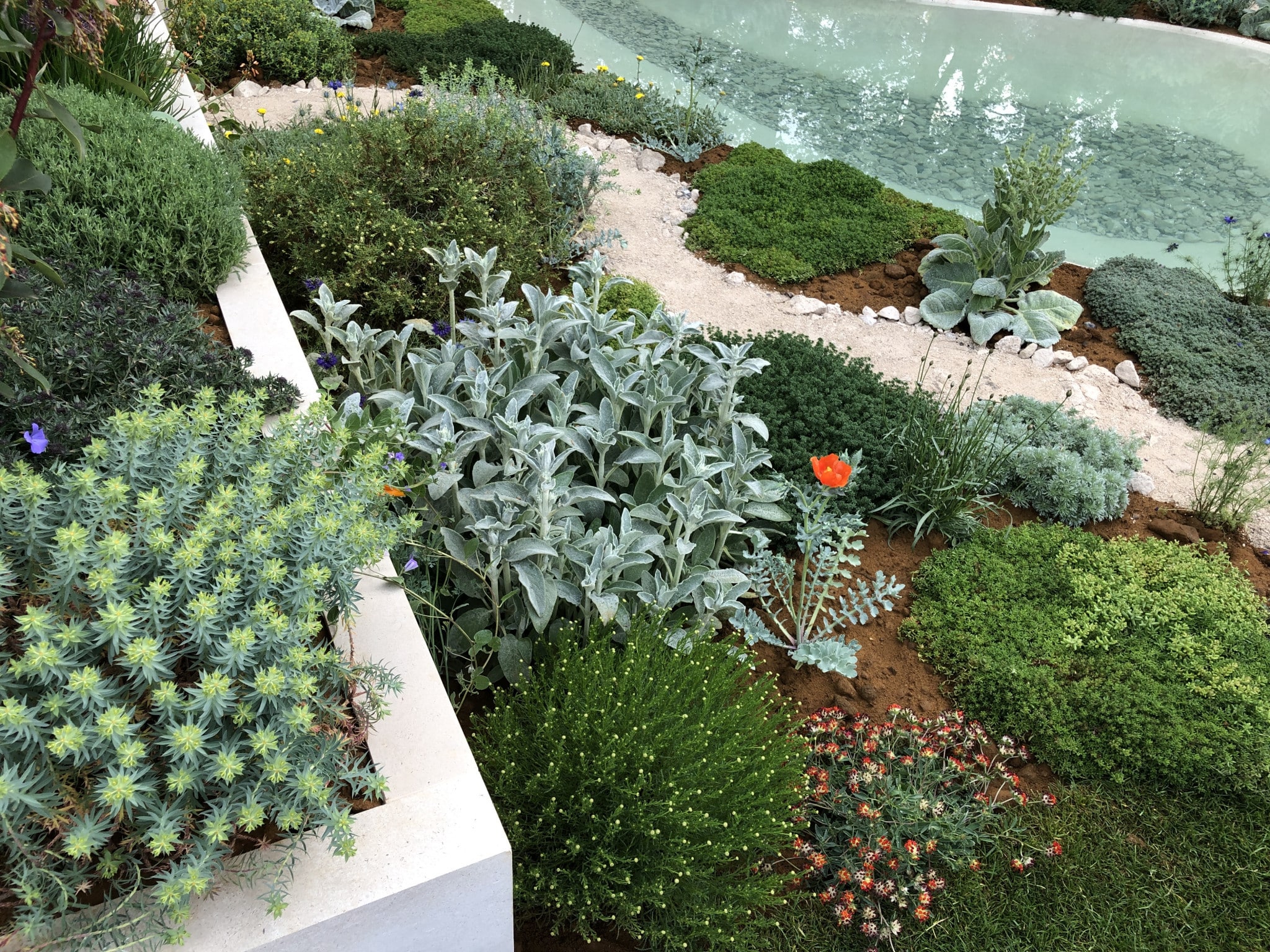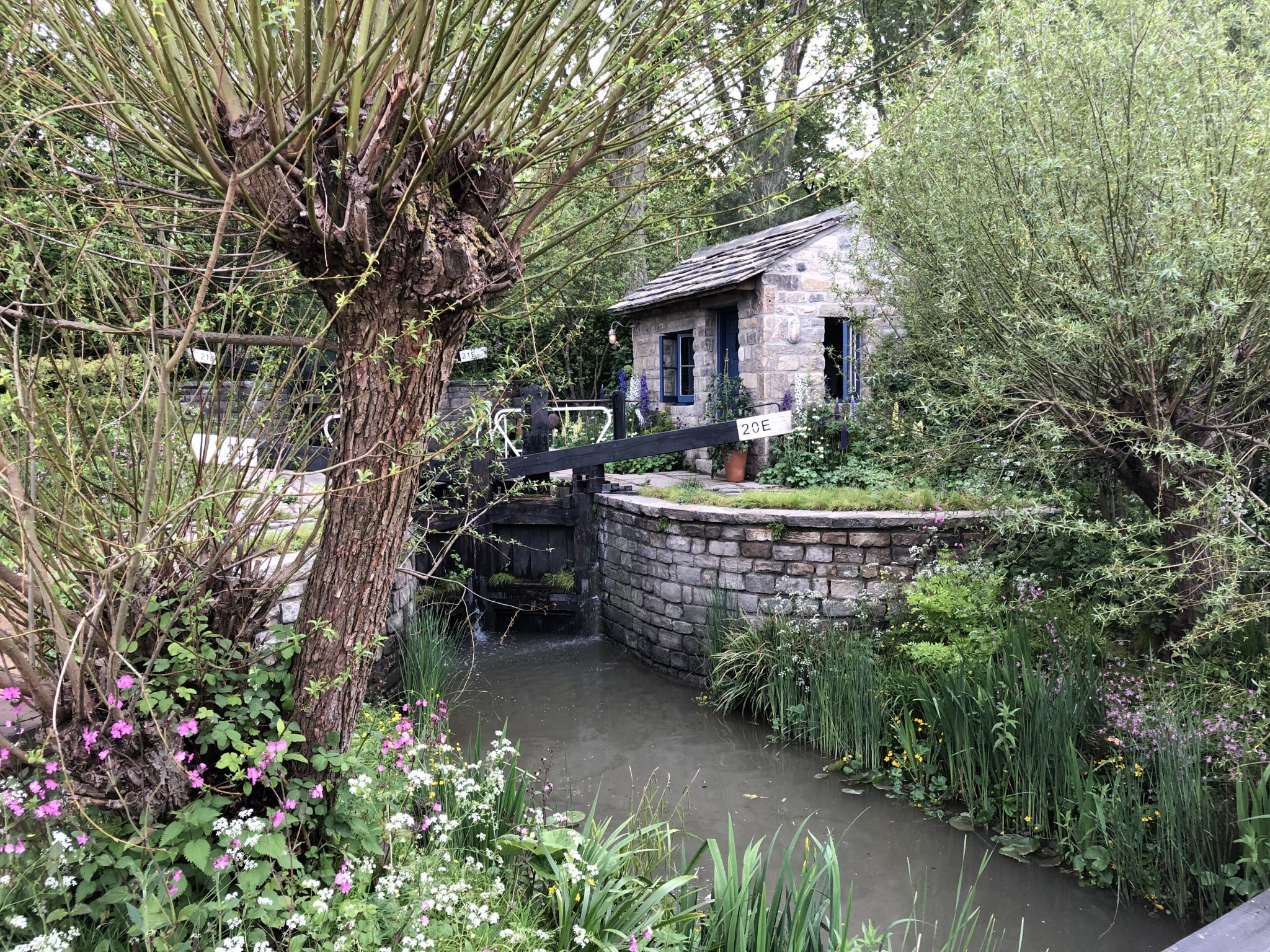 Water makes for such a stunning addition to the garden. not only does it add another dimension visually but it compliments relaxing spaces with trickling sounds to soothe. If you can, incorporating a garden pond is really great for you wildlife too, encouraging amphibians, insects and birds to your outdoor area. But a simple birdbath or dish will go a long way to getting this gorgeous visual and practical addition to your green space.
Want to know more about the top take-away trends from Chelsea Flower Show 2019? Read more here!

David Domoney is a Chartered Horticulturalist, Broadcaster, and Author. David has worked with a number of the UK's leading garden retailers as a plant buyer and strategic consultant. With more than 30 years experience, in horticulture, David is as passionate about plants now as he was when he bought his first plant at a village fete.