April: Spring has sprung
As we give a warm welcome to spring, and the occasional April shower, this month is full of excitement as our gardens burst to life. To boost your beds and borders with colour, check out my top ten plants for the month. Get prepared for spectacular displays from your climbers by tieing them in place for support.
Thank you to everyone that tuned into my latest Facebook Live with Evergreen Garden Care last week where I shared tips on how to get your garden ready for spring. If you missed it, you can catch up here. My next Facebook Live is on Tuesday 6th April at 4pm, supported by Yard Force, where I'll be talking all things to get your garden prepared for summer.
On Monday 5th April at 8pm, I'll join Alan Titchmarsh in the new ITV1 show Spring into Summer. So, join us for extra hints and tips on all things gardening at this time of year.
Also, tune into ITV1's This Morning from 10am on Tuesday 6th April to hear how you can prep your patio for use in spring and summer.
There's plenty more in store for April, and you can continue with my guide to gardening everyday for a different activity to keep you busy throughout the year.
Happy gardening!
David
Gardening tip of the month
April is a great time to get started on spring lawn care and repair any problem areas.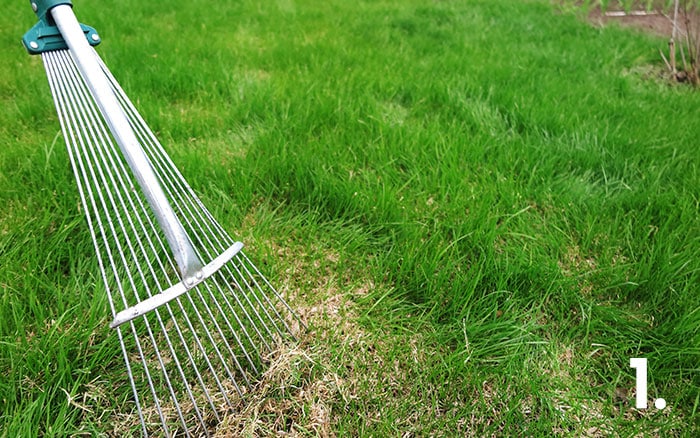 Start your spring care by dethatching or scarifying the lawn to rid it of moss and debris. Aerating the lawn will also aid drainage and the effectiveness of feeding.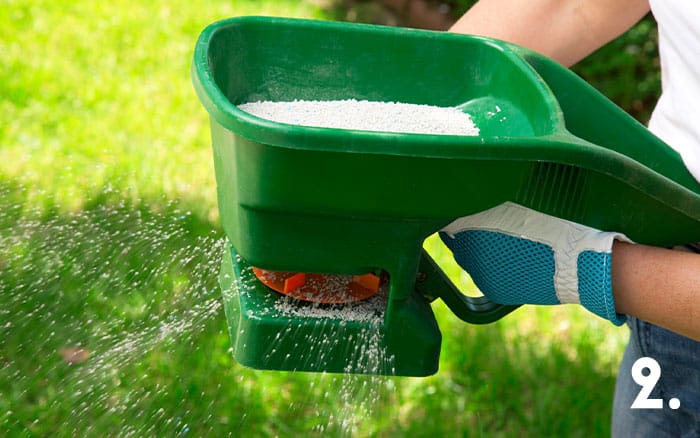 Feed the grass with a spring lawn fertiliser to boost strong, green growth whilst preventing weeds and moss. Apply when rain is due to help the fertiliser soak in.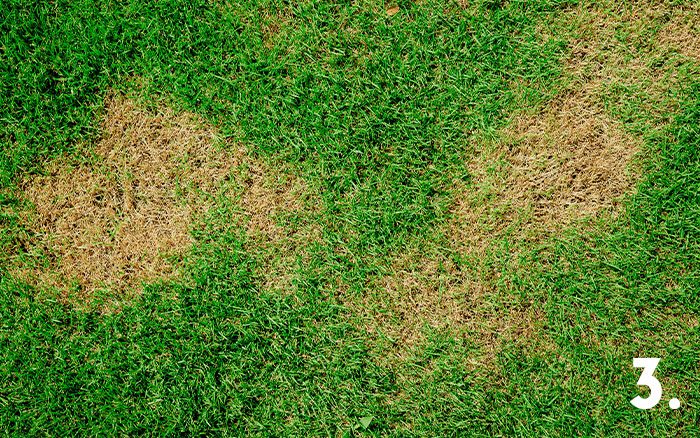 For bare spots, overseed the areas to encourage new grass to grow. Remove dead grass, sow grass seed, lightly rake and water in well.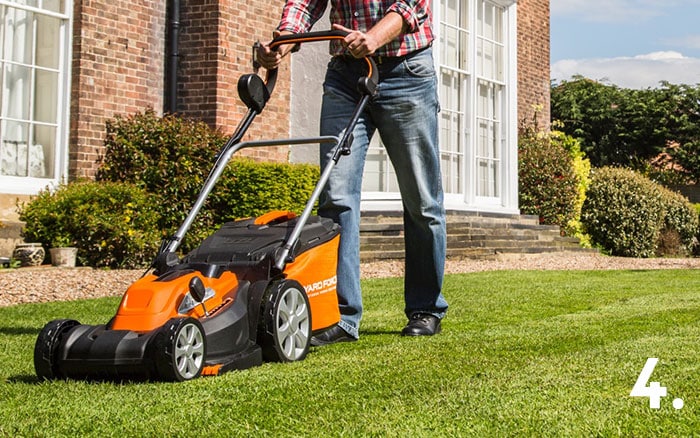 It's time for the first cut of the year, to be then done around once a week. Cutting little and often is best rather than cutting too low and scalping the grass.
Prizes that I was giving away in May 2021
Please note that they are now closed.
My latest giveaways can be found on my homepage. Just scroll down to find them.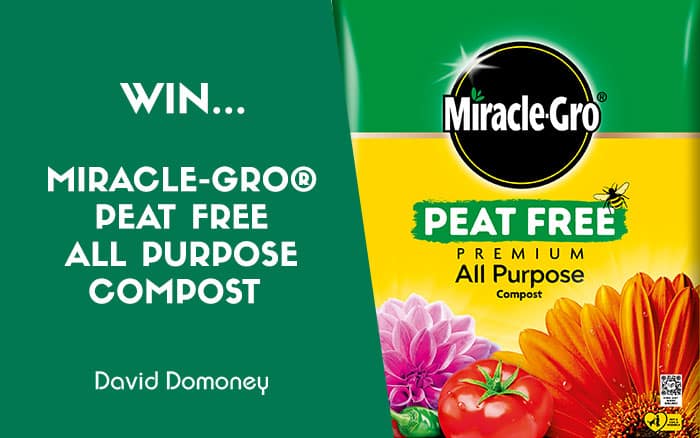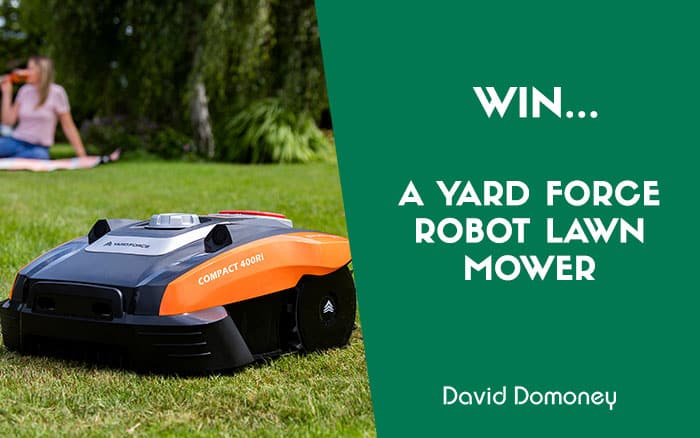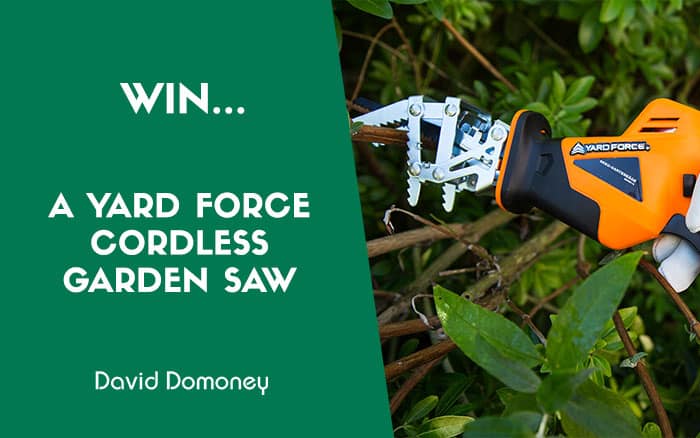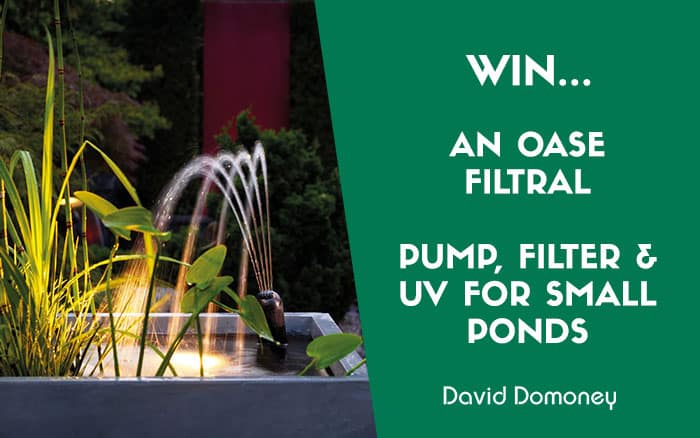 Prize Draw Results
Here are the winners from March:
DD Seeds – Website
John Wardle
Miracle-Gro – Fruit & Veg – Website:
K Hunter
Joyce Golding
Champakal Lad
Emily Lewis
D Robertson
Twitter:
Catherine Thomas
Paul Ballantine
Jane James
Lisa Carr
Jim Radford
Facebook:
Veronica Massey
Ann Lewis
Gary Seager
James Holyland
Helena Denton
Instagram:
Helen Hayes
Jennifer Hull
Beccy Dumaurier
Ruth Tripp
Angie Jackson
DuoBoost Winners – Website:
Gill Williams
Heather Harris
Naomi Horton
Marian Peprah
John Mcgovern
Compost Week Winners – Miracle-Gro Compost Maker:
Marian Fievez
Sue Cotton
Hayley Fountain
Carly Harper
Barry Hull
Elaine Hollis
Claire Hamilton
Zoe Trelfa-Porter
Andy Grantham
Lesley Taylor
James Wiggins
David Nash
Beryl Drake
Carole Appleyard
Miss Jade Robinson
Pearl Adams
Kate Rendall
Nick Lynch
Katie Jackson
Bryony Brake
Congratulations! Look out for even more prize draws throughout April…