These prized blooms are best in show at Chelsea this year.
Now that the hot shot plants for 2019 have been announced, it's time to take a closer look at what makes them so spectacular. Let's explore these top three plants as judged at the Chelsea Flower show 2019 so they can grace our gardens with their prominent prestige.
Sedum takesimense ATLANTIS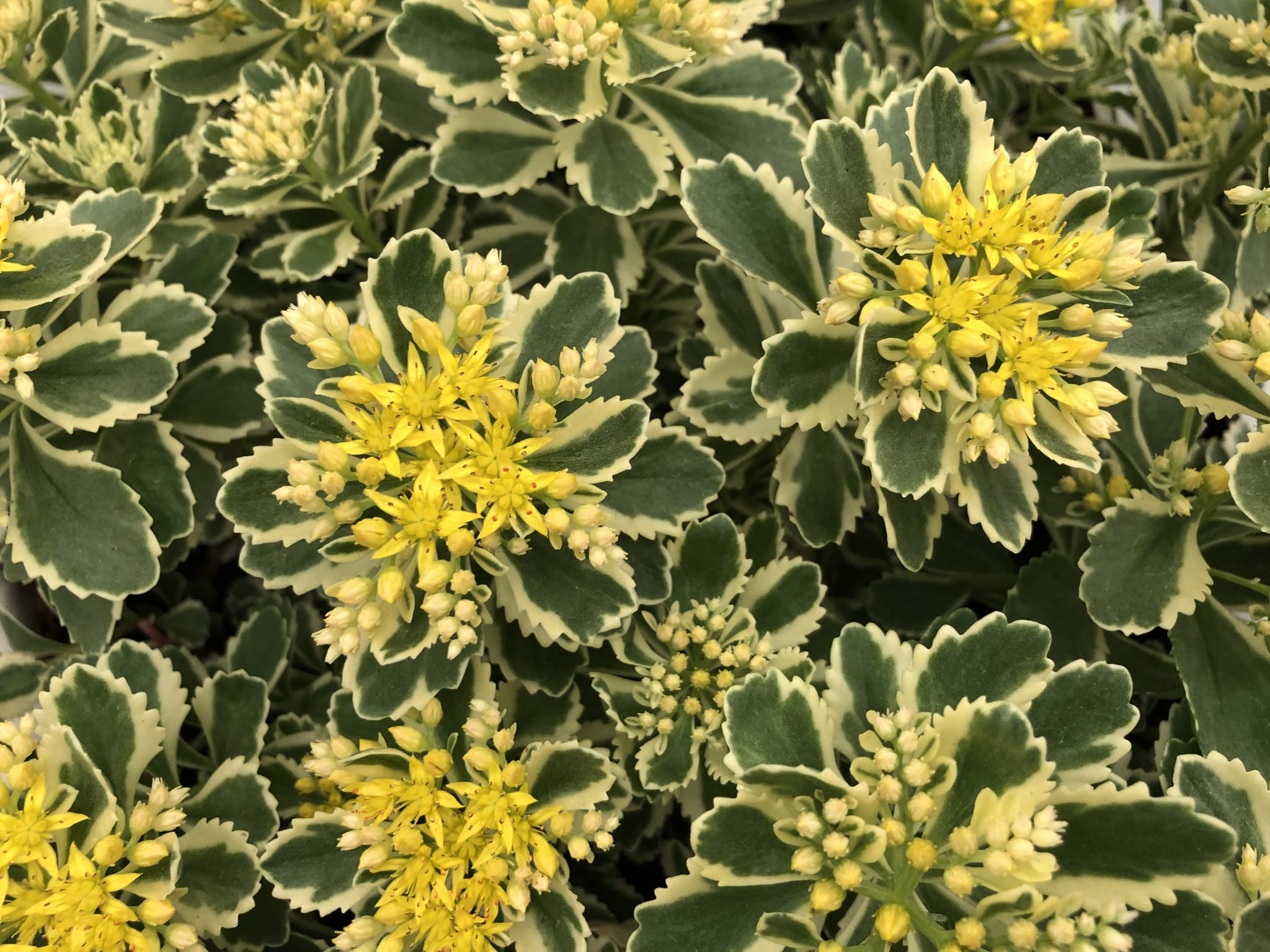 In first place for 2019's show, was the bold and buttery Sedum takesimense ATLANTIS ('Nonsitnal') which truly stole the show with its robust and drought resistant resilience.
Adorned in blooms from June through to September, this multi-functional plant has a lot to offer our gardens.
It's attractive flowers attract an abundance of insects and pollinators in and on top of that it's easy to grow too.
Why not try your hand at growing this very special perennial plant for a rockery garden that sings of coastal climbs and volcanic vivacity.
Digitalis x valinii 'Firebird'
The Digitalis x valinii 'Firebird', bred in the UK, took a hearty second place in the judges minds eye and it's not difficult to see why.
Showing spikes of copper-flamed flowers, this reliable grower displays for pollinators from May right through to October. Work in some well-rotted organic matter as it performs best in a fertile soil that's partly shaded.
Feature such as it's distinct disposition and repeat flowering make it great to be used as cut flowers or as a stand out garden feature alike.
Add into borders or mix across statement planters for a striking addition of interest and it will stay happy as long as temperatures don't fall below -5 degrees.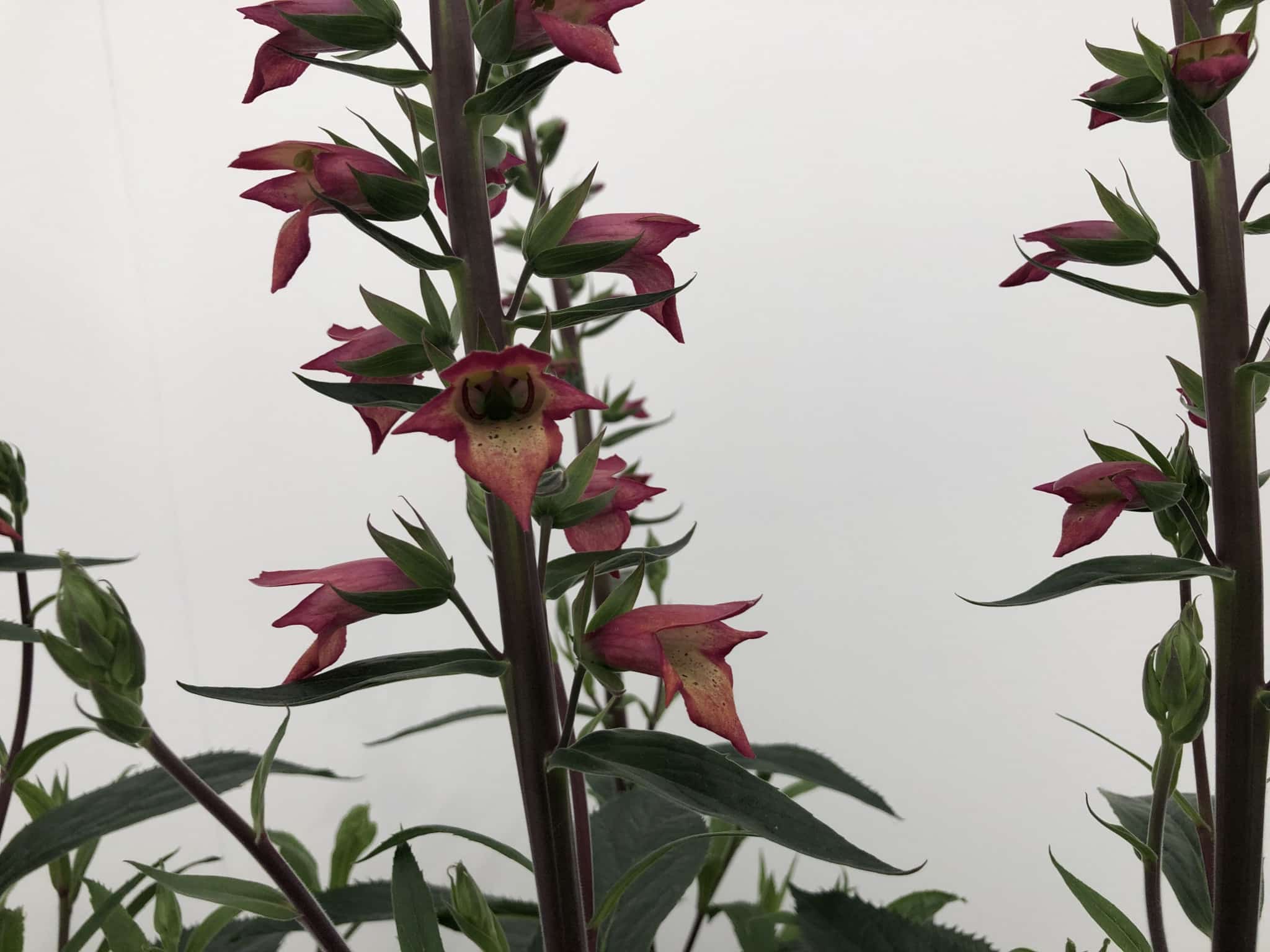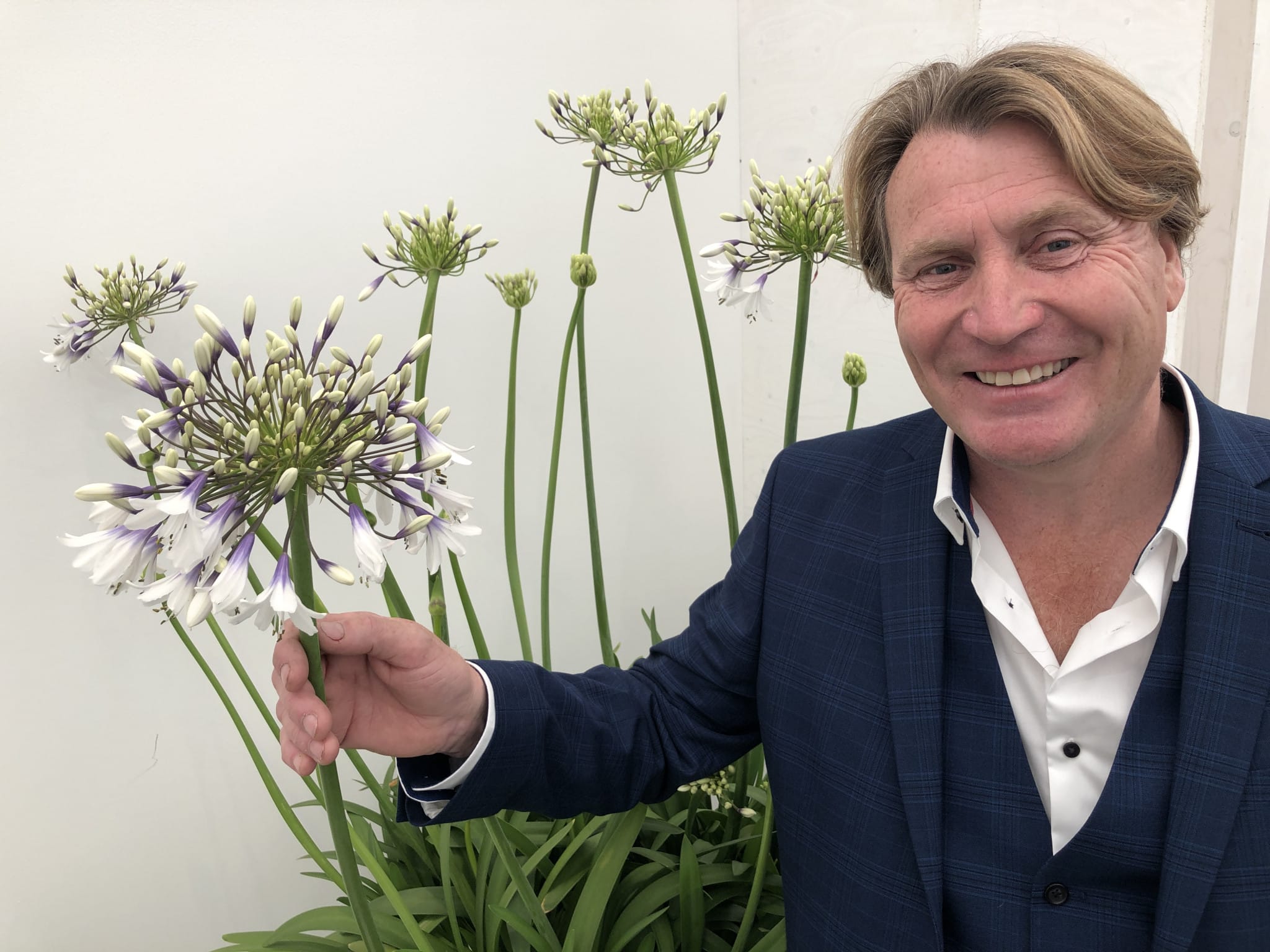 This year's Plant of the Year competition wrapped up with Agapanthus (African lily) 'Fireworks' in a solid third place and I couldn't think of a more deserving contender.
A favourite of mine, this evergreen perennial variety boasts a truly remarkable showcase of bi-colour flowers; with rich blue melting into crisp white at the tips.
You can enjoy the sights of this seasonal show from July to September and it will remain quite content sited in ornamental containers or formal borders.
Thriving in full sun, make sure this magnificent bloom has full sun and it will reward you with trumpet-shaped flowers reaching up to 6 ft in height – a brilliant garden feature to draw the eye.
And there you have it – everything you need to know to get growing these on-trend and tremendous flowers in your own garden this year.
David Domoney is a Chartered Horticulturalist, Broadcaster, and Author. David has worked with a number of the UK's leading garden retailers as a plant buyer and strategic consultant. With more than 30 years experience, in horticulture, David is as passionate about plants now as he was when he bought his first plant at a village fete.