With more of us living in flats and apartments we need smart ways of turning small space into a decent garden. The simple solution is to grow plants up the walls. You can build a vertical garden on a balcony or up the side of a shed, garage, your house – any space you can find. Get going by using a trellis to train a climbing plant up the wall.
Evergreen jasmine is an easy plant to grow, and not only does it have lovely colour but also a delightful fragrance. Also, they will happily grow in a container if you don't have much floor space.
Gently train the tendrils along and through the trellis supports, pointing them in the direction you want them to grow.
Window boxes are another popular way to grow plants in a restricted space but they don't just have to be on windowsills. Instead, you can put shelves up a wall, with a window box on each level.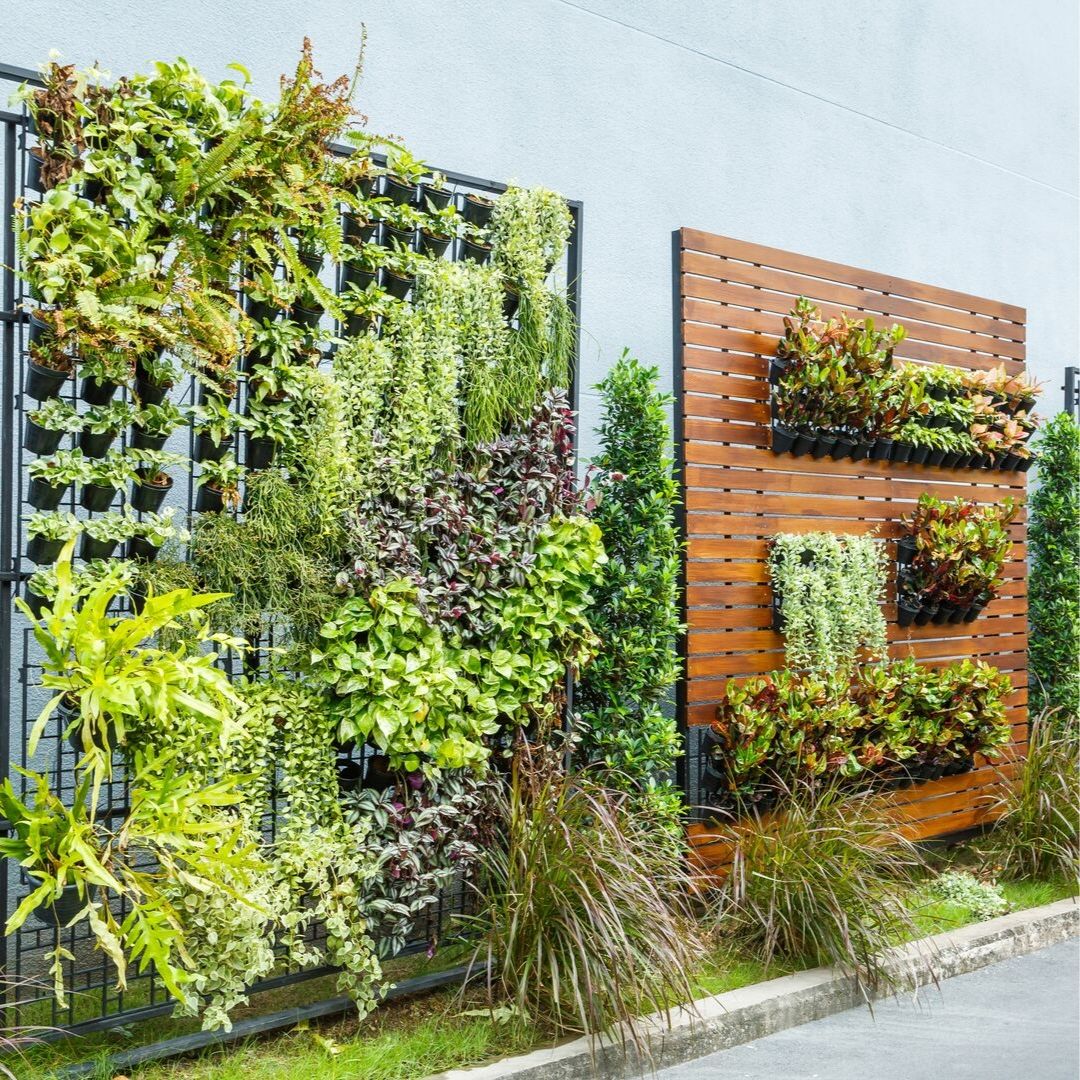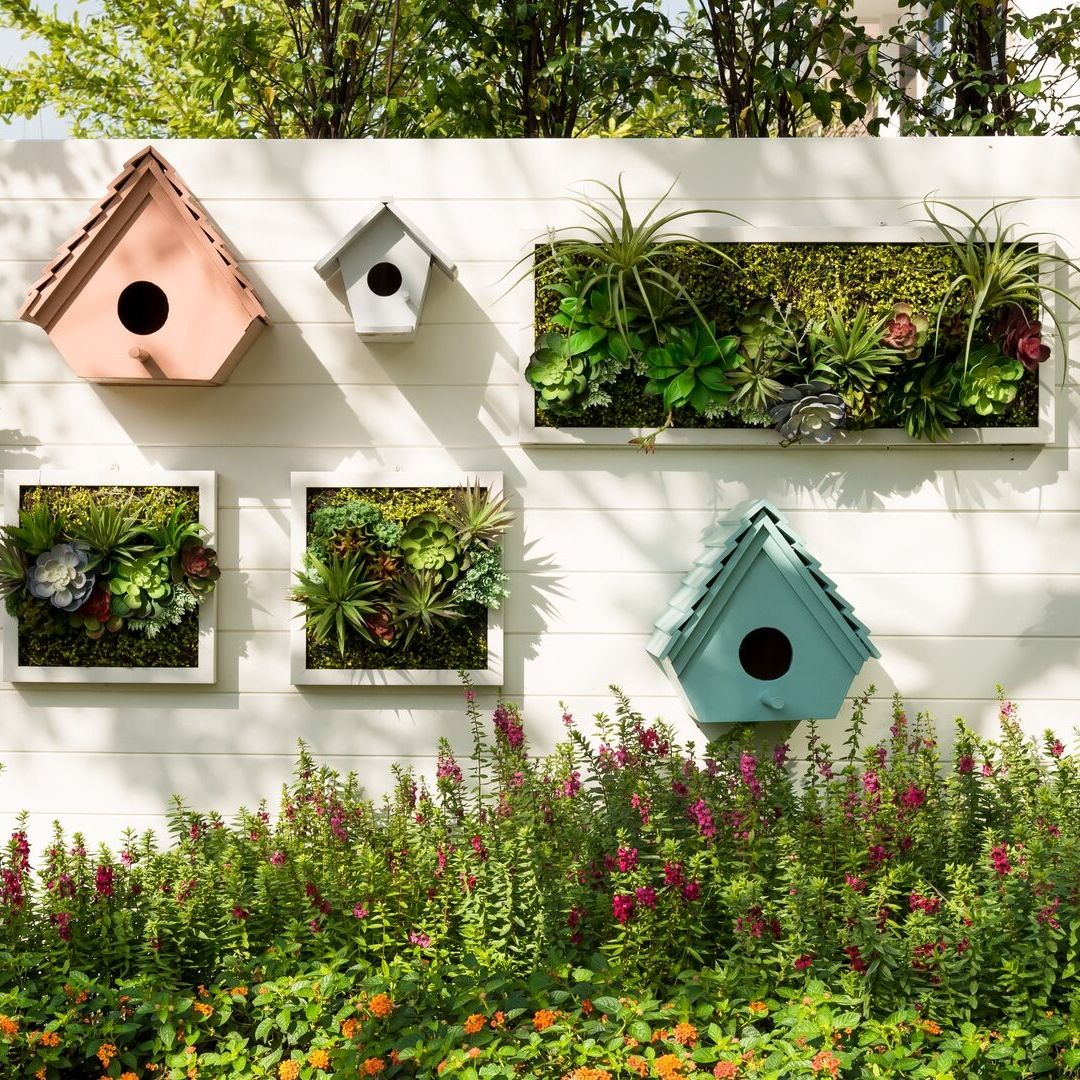 For autumn, try winter-flowering pansies and flowers such as hellebores. In the latter part of the year, you can even grow herbs and winter salad leaves.
Guarantee great structure by mixing in evergreens such as ivy and dwarf conifers for added interest.
Change your plants according to the season so there's always a fresh display on the way.
Recycle in your garden by cutting the sides off plastic one-litre water bottles and screw them to the wall. Then, fill it with herbs, alpines, evergreens, bedding plants – anything you like. A half tyre, filled with earth and fixed to a wall, works well too.
You can even use walls to grow fruit. Espalier is a French technique of training the branches of fruit trees to spread them out flat. To get started, you can buy small trees bred this way from your garden centre.
They will produce fruit in the summer and autumn, as well as stunning blossom in spring. Apples and pears are popular and need very little care – just the occasional prune and feed.
Because plants in a vertical garden are often in containers they don't have deep soil, so keep an eye on watering and give occasional feeds when needed.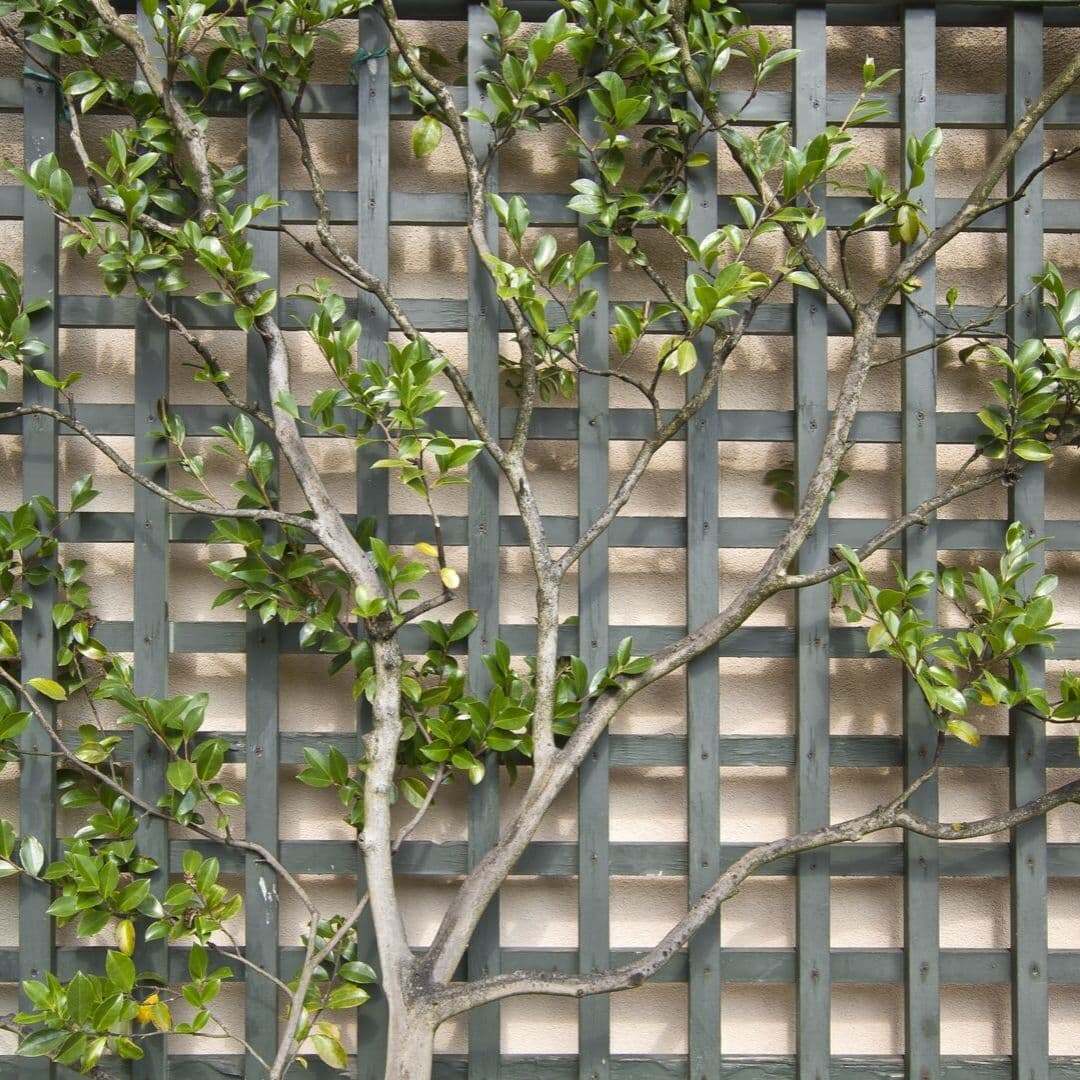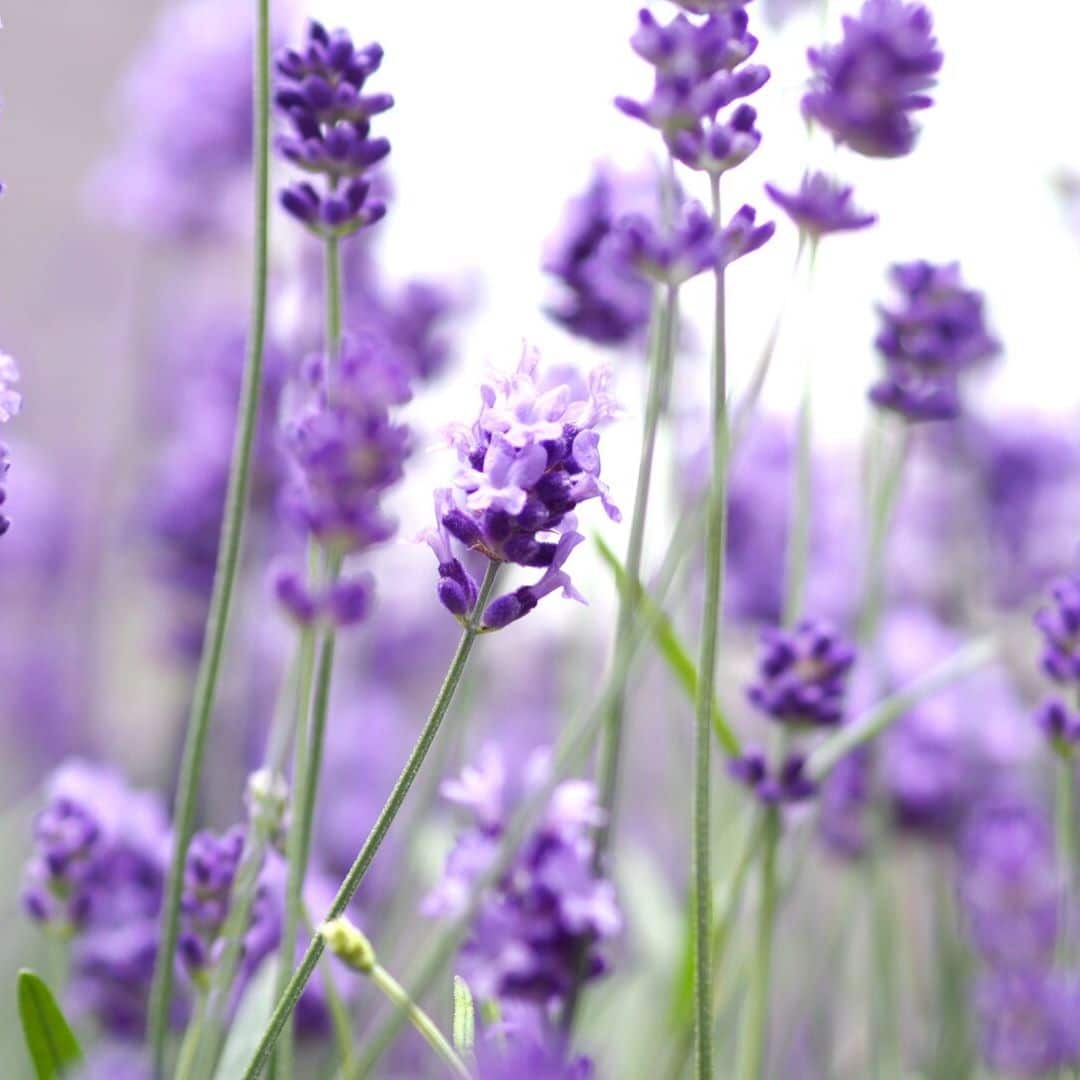 Nothing beats a bed brimming with lavender for colour and, of course, that wonderful scent. It's floral fragrance makes it perfect for planting alongside a path.
Then, when you brush past it, it releases clouds of perfume.
Another delighfully scented plant is rosemary, which is one of the hardiest, most useful and gorgeously scented herbs.
Roll a few sprigs between your fingers and breathe in that incredible smell. So here's how to make more of them…
Propagate them from heel cuttings – these are side shoots growing from the main stem, roughly 10-15cm long. Instead of cutting, carefully tear the shoot away, making sure it retains a small sliver of bark from the stem – the heel.
Dip this in rooting hormone and plant in a smallish pot. As it takes, transfer to a larger container and keep undercover for winter. Plant out in spring.
Hardwood cuttings are best taken from September to mid-winter. Good candidates for this are roses, cornus, jasmine, deutzia, buddleia, forsythia and honeysuckle, plus fruit such as fig, blackberry and gooseberry.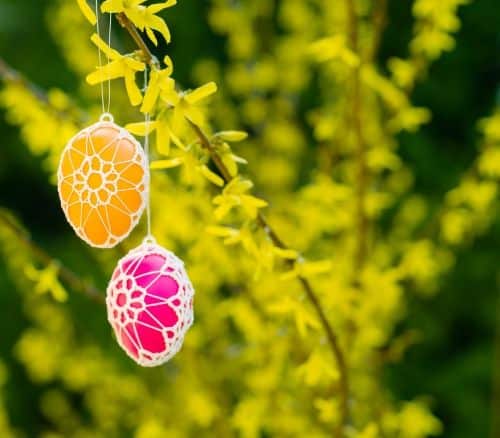 Choose stems from this year's growth that have become woody and about as thick as a pencil. Use secateurs to remove soft growth at the tip, and cut stems just below a bud, around 15-30cm long.
Then, dip the end in hormone powder and insert 12-15cm deep in a pot of gritty compost. Next move to a cold-frame or unheated greenhouse ensuring it is kept well watered. Alternatively, you can plant it directly into a bed.
Dig the soil and add in organic material. Push your spade in and wiggle it about to create a trench for the cuttings. Allow 10-15cm between cuttings and water in well. hardwood cuttings should be ready to plant out by next autumn.
Use my tips for vertical gardening to make the most of your garden, whatever the size. By using your walls, fences, trellises and structures to grow plants you can save plenty of floor space.

David Domoney is a Chartered Horticulturalist, Broadcaster, and Author. David has worked with a number of the UK's leading garden retailers as a plant buyer and strategic consultant. With more than 30 years experience, in horticulture, David is as passionate about plants now as he was when he bought his first plant at a village fete.