One of my favourite things to do with the kids is to give them an old wheelbarrow or large container and let them have free reign to design it however they please.
In our show, Grow Your Own at Home with Alan Titchmarsh, he set Frances, Katie, and I the challenge of planting up a trug, so I thought I'd get the kids involved.
To create the spectacular wonderland that got us the win, we used a variety of plants and materials to fill the trug with character.
We added logs, moss, and conifers to build up a structure and give some height to the container which we then filled with beautifully aromatic and attractive flowers and herbs.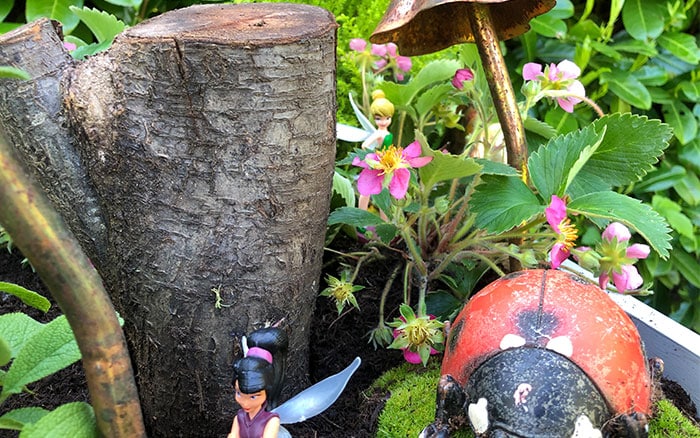 Viola tricolour are dainty looking flowers that can be found in a multitude of colours but most commonly are made up from dark and pale purple and yellow. They may be small, but in our container, they added some colour which they will continue to do from spring to autumn.
These flowers are also edible, often found as a pretty topping sprinkled on salads or daintily placed on delicious desserts.
The flavoursome leaves of parsley are a popular kitchen staple, used in sauces, dressings and as a garnish. Whether getting creative with a container or making a herb garden, this is a must-have herb and its rich green leaves added some texture to our trug.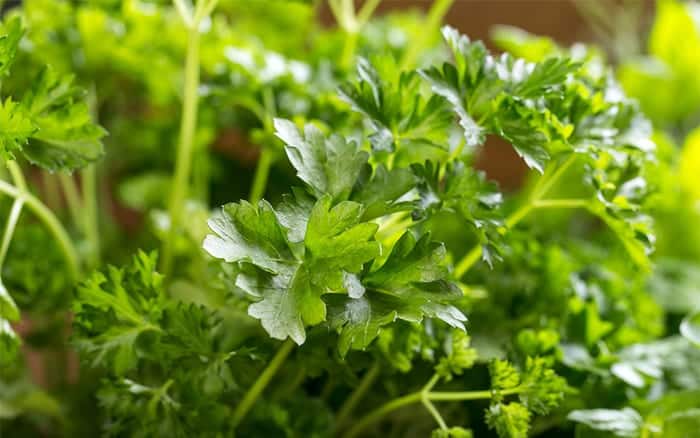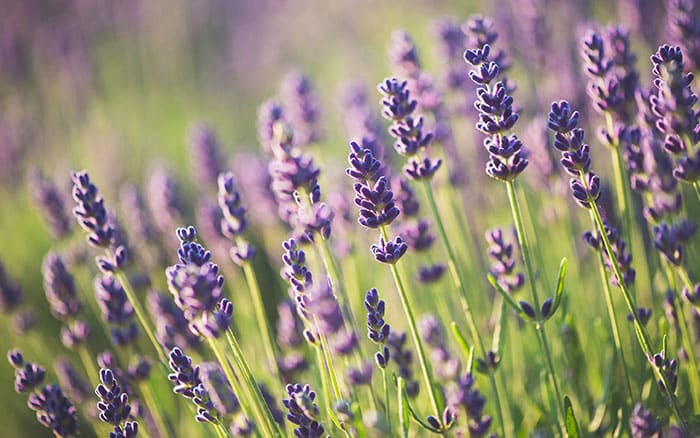 The heavenly aroma of lavender was one that we couldn't leave out. This evergreen is a fan of full sun where it will bask and show off its silvery-green foliage. 'Fathead' is a compact variety, which made it the perfect pick for our container.
What's more is that lavender can be added to jams and jellies or you can even pop a sprig of it in your bath to infuse it with a lovely scent that will help you relax.
Another evergreen that will keep the trug looking structured all year round is sage, which is also aromatic. Not only do the kids love it but the pollinators do too, they love the short spikes of pale blue flowers that bloom in summer.


An easy-to-grow crop that's great for the kids, the taste of a freshly picked strawberry is magical. Strawberries grow well in containers and grow-bags which made them a marvellous choice for our trug, where they can be reached easily by the kids once the juicy red strawberries are ready for harvest.
The dwarf variety fitted perfectly in the girls' miniature wonderland and the cheery flowers provided our container with some vibrant yellow with their large flower heads.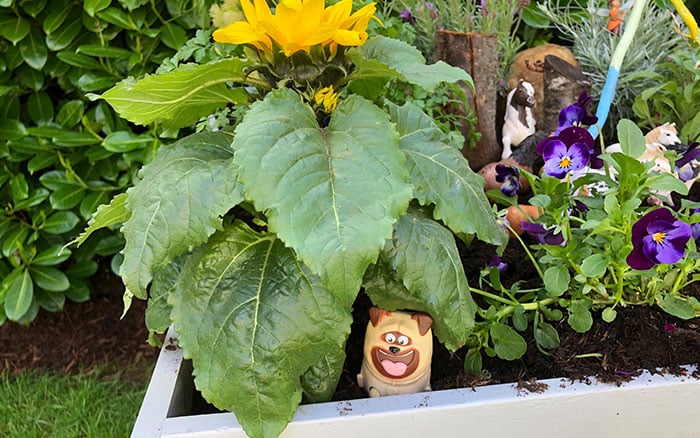 To finish it off, we added some stones that were painted to look like little creatures such as ladybirds and bumblebees, and you can also make a fairy-tale bridge by painting sticks, leaning them against each other and connecting them with twine to create a magical archway into the wonderful wonderland.
You can get as crafty and creative as you like and then pop in some of the kids' favourite toys so they can play in the trug, just like we did.
Not only is our trug pretty but it's practical too as it's filled with plants that can be cut and harvested to be used in the kitchen.

David Domoney is a Chartered Horticulturalist, Broadcaster, and Author. David has worked with a number of the UK's leading garden retailers as a plant buyer and strategic consultant. With more than 30 years experience, in horticulture, David is as passionate about plants now as he was when he bought his first plant at a village fete.