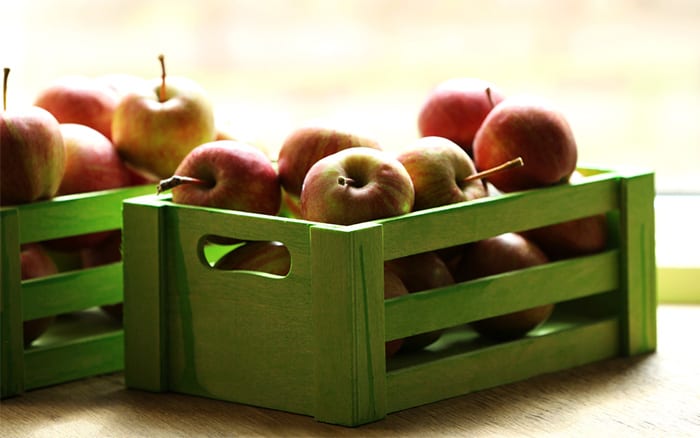 Tasting homegrown apples is one of the joys of being a gardener. But often they all ripen at once, and you're left with a mountain of fruit. Here's some ideas to use it up!
Store them
The length of time that apples can be stored depends on the variety. As a general rule, the varieties that are harvested latest will store longest. Do not store any bruised fruit – this will rot easily.
Wipe the apples clean and wrap each one loosely in newspaper. Store in a flat layer or ask your local supermarket if you can have any of their apple trays.
Keep in a cool, dry place like a shed or garage. Check on the fruit regularly and remove any rotting apples, as the rot will spread if left.
Juice them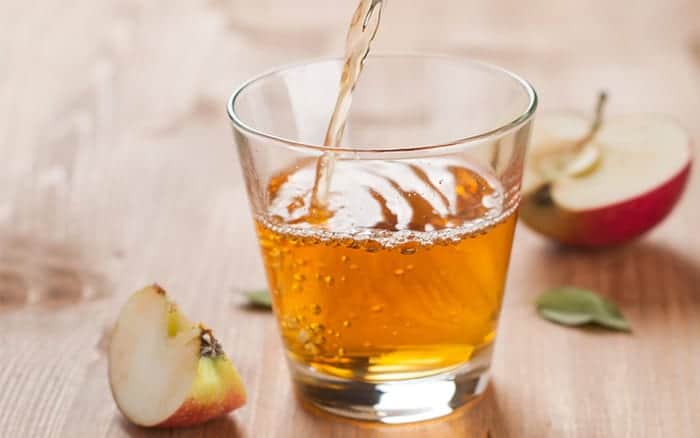 Make apple juice by coring the apples and pushing them through a juicer. Store it in clean milk cartons and freeze to preserve.
Freeze them
Peel and chop the apples, then pop them in freezer bags and store. They can be used later for apple pies, tarts and smoothies.
Or you can make the pies and tarts first, and freeze those.
Mush them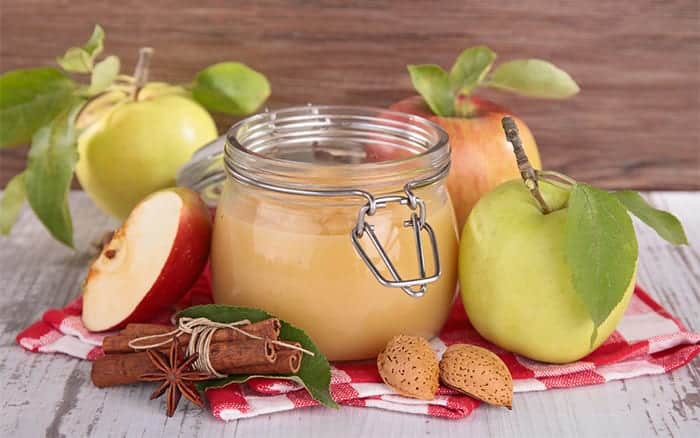 Compote is an easy way to use up extra fruit. Peel, core and slice the apples, pop over a low heat with a little water and sugar and cook until the apples are soft and pulpy. Store in containers and freeze in portions.
Compote is great with roast pork and can be used in baking or as a topping for ice cream or yoghurt. Or mix the apples compote with other harvest fruits like blackberries.
Dry them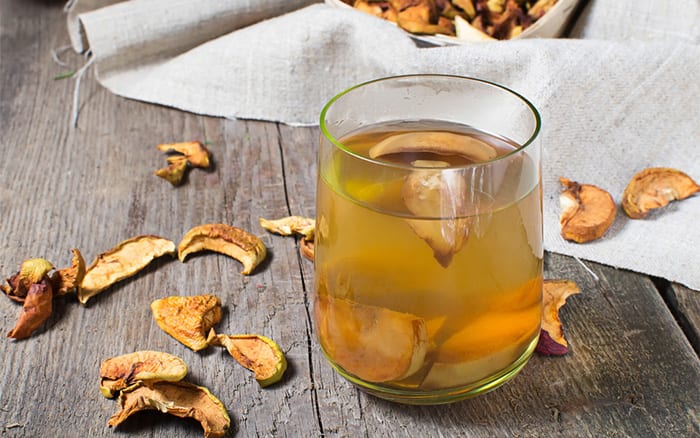 Core the apples and slice into rings as thinly as possible. Pat the slices dry with kitchen paper and lay on a baking sheet lined with parchment. Place in a preheated oven at 140C and bake for 45 minutes to an hour, turning them over halfway through.
Make it spicy by sprinkling cinnamon over the slices before they go in the oven. Store in an airtight container.
Ferment them
Why not make your apples into cider? It can be a complicated process, but only takes a couple of months from start to finish!
You'll need to collect a LOT of apples – four or five times more than the volume of cider you'll have at the end. You can hire, borrow or buy an apple press and juice the apples, or make a DIY press.
To do that, put the apples in huge buckets and mash with a length of untreated timber.
Put the pulp into mesh bags and place into a container like a plastic crate, with a small hole drilled in one corner. Place a wood panel over the top and press down to force the juice out – here's how to do this with some spare wood and a car jack. Put a container under the drilled corner to catch the juice!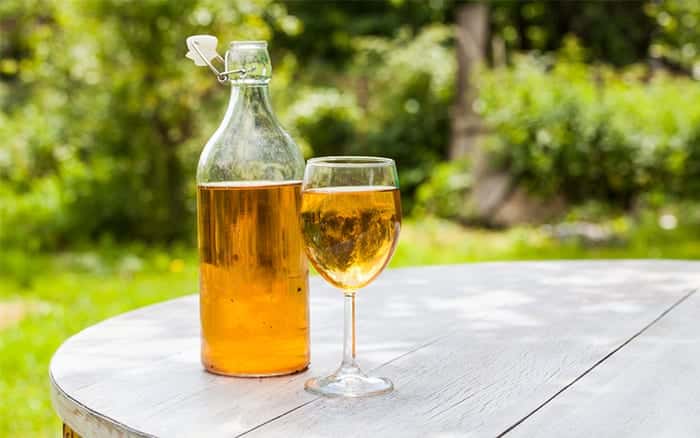 Add wine and beer grade yeast. It turns natural sugars into alcohol. After one to two weeks, taste the cider. If it's sharp and sour, add calcium carbonate to neutralise the acidity. Do this carefully as it will cause fizzing!
A few weeks later, the cider will go clear, indicating that is ready. Add a teaspoon of sugar to the bottom of empty, pressurised bottles (like wine or champagne bottles).
Pour in the cider and seal the bottle. Allow it to sit and ferment again, releasing carbon dioxide that will create the fizz. After two weeks, it should be ready to drink.
For more garden planting ideas, check out my blog:
Or check out my Pinterest board for more ideas: