In its second year, we have seen entries to Illumination Street skyrocket. The British public took to their streets once again to deck their neighbourhoods with twinkling fairy lights and stunning spectacles. It was great to see so many festively festooned homes, that without a doubt brought Christmas cheer. Sponsored by British Garden Centres group, Illumination Street has over £5,000 worth of British Garden Centres group gift vouchers to be won.
This Christmas especially, we needed some joy, so this has been the perfect opportunity to see families and communities come together to create visual delights full of snowmen, reindeer, polar bears, and nutcrackers.
From traditional wreaths to musically synchronised experiences, there was a huge variety in the competition this year. This made it hard for the judges to decide on the worthy Illumination Street winners.
So, click the link below to see the spectacular selections that took the top spots of Illumination Street this year: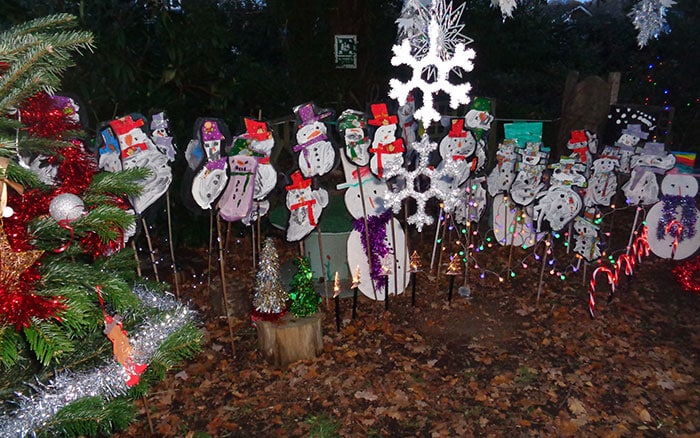 All the submissions showed incredible efforts to bring some Christmas cheer to Britain and it has been another triumph of a year for Illumination Street. We can't wait to see what the entries of 2021 look like, but in the meantime have a very Merry Christmas and a Happy New Year.

David Domoney is a Chartered Horticulturalist, Broadcaster, and Author. David has worked with a number of the UK's leading garden retailers as a plant buyer and strategic consultant. With more than 30 years experience, in horticulture, David is as passionate about plants now as he was when he bought his first plant at a village fete.