Over recent years there has been a growing trend towards decorating our gardens for Christmas. A decade ago, it was just a few hardy souls here and there. But with the advent of inexpensive, reliable LED lighting, our gardens have been transformed into attractive, attention-grabbing winter wonderlands.
Now many tens of thousands of us are venturing outdoors to brighten our front gardens with lights, decorations and Christmas-themed accessories.
Some people ask for donations to charities, others are just happy to give joy to their streets and brighten up everyone's lives over the cold winter period. But overall, they make a great contribution to brightening up communities… and anything that gets people outside and enjoying their gardens is a good thing in my book. With this in mind, Cultivation street – the national campaign for community and school gardening – launches a sister campaign, Illumination Street, to delight in garden decoration this Christmas.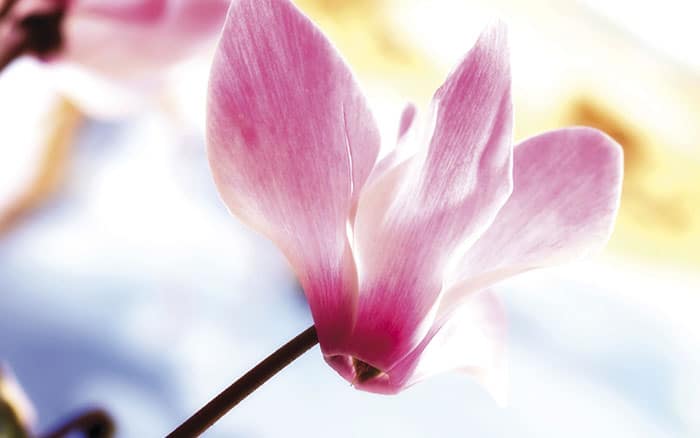 People often think that the use of their garden ends when summer does, but this just isn't true.
Your garden has a wealth of goodness yet to give and, through this campaign, Britain's communities are encouraged to get out in the garden and participate in all that nature has to offer in the run-up to Christmas.
Garden planting at this time of year can look really striking, you just need to get creative!
Whether your creations are in the form of a spectacular holly bush full of bright seasonal berries, Skimmia 'Rubella' with its bright-coloured buds, eye-catching coloured flowers from winter cyclamen and winter-flowering violas and pansies, cheery gaultheria – with its rich foliage and bejewelling berries.
Or, by the backdoor, the beautiful winter fragrance of Viburnum x bodnantense 'Dawn'.
Adorn your garden greenery with some festive lighting and it will highlight these ornamental features to passers-by.
Not only can your community benefit from spangled streets, it gives you a chance to enter Illumination Street's national competition, sponsored by Safestyle UK.
With a £5,000 prize pot up for grabs, winners will be announced to coincide with National Illumination Street Awareness Week from 9th to the 15th of December 2019—and anyone can enter!

Though outdoor lighting can look really remarkable, some gardens need extra advice and support. For instance, those that are home to an abundance of wildlife may need to buy LED lights with warmer hues, so displays don't disturb garden creatures.
The campaign works in partnership with garden centre ambassadors and can point you towards a centre local to you to help answer your burning questions and support you with crafting the very best Christmas display.
Matt, one of the ambassadors from The Old Railway Line Garden Centre in Wales, said: "Christmas lights are a great way to put that twinkle back into your garden!
With so many types to choose from including string, compact, cluster, connectable and character lights it can feel overwhelming!
Our staff have a real passion for Christmas, with hours spent creating enchanting displays at our centre, so we can't wait to pass on that magic to our customer's gardens."
If you can't wait to get started in decking your outdoors in delightful lighting displays, the closing date is 15th December 2019, so don't miss out!
1.Best Front Garden Outdoor Display (Large)
2.Best Front Garden Outdoor Display (Small)
3. Best Community Christmas Display
4. Best Front Door Christmas Display
5. Best Children's Window Display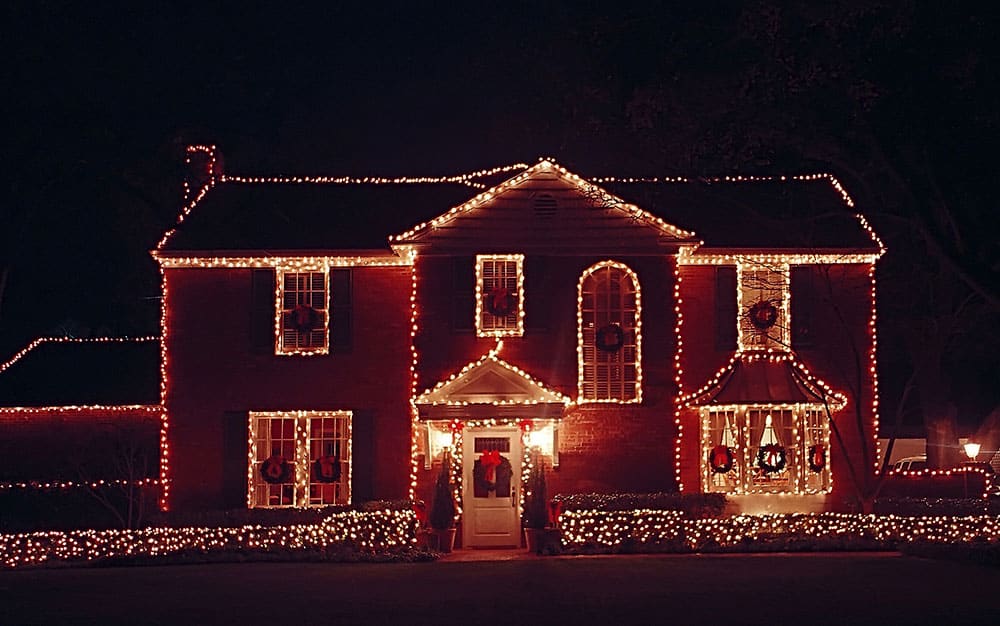 With over £5,000 worth of cash prizes, you can find out how to enter the Illumination Street competition here!
---
There are loads of ways to make gardens look great this winter and getting involved with this spectacular Christmas campaign is just one of them! For more information on entering the Illumination Street competition, visit illuminationstreet.com.
Happy illuminating everyone!
Tip:
Blanch extra Brussels sprouts and pop them
in the freezer. They will last up to a year and can
be thawed to use for your Christmas dinner.
Do I put tea leaves into leaf mulch or the compost?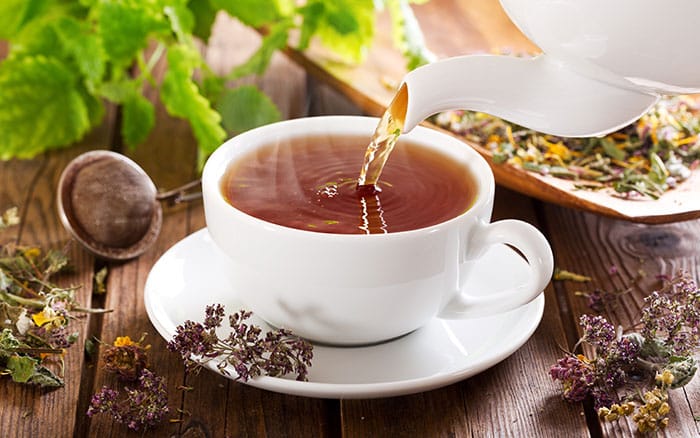 Yes, tea is perfect for the composter. You can also put torn-up newspaper in there, as well as leaves from the garden — anything organic that can be broken down. But always keep an eye on it to make sure the compost doesn't get too wet during the winter season.
I put up a new fence but it's already looking silvery and tired. What can I do?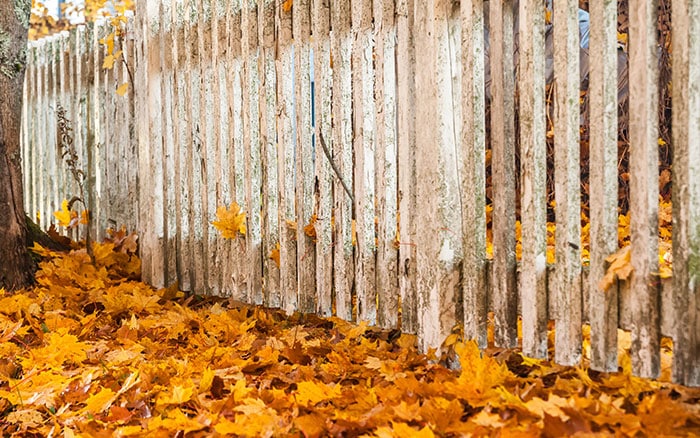 Fences are usually treated with preservative to make them last and most people like the silvery look. But you can add your own preservative — there are a lot of varieties and colours. Check it's secure, too. at this time year only one loose panel can take out the lot
David Domoney is a Chartered Horticulturalist, Broadcaster, and Author. David has worked with a number of the UK's leading garden retailers as a plant buyer and strategic consultant. With more than 30 years experience, in horticulture, David is as passionate about plants now as he was when he bought his first plant at a village fete.