On warmer summer evenings, it's ideal to have options that are light and summery, full of nutrition and flavour. These Thai lettuce wraps are perfect for lunch and dinner. The recipe is quick, easy and colourful, so use the handy recipe card to find out how to make them.
The recipe card below suggests using butter leaf lettuce, however iceberg lettuce is just as good. This is how you can grow your own lettuce at home…
For best results, sow directly in the ground where the plant is to grow. Sow the seeds very thinly 1cm deep in rows 30cm apart, giving them enough space to grow. For cut and come again salad leaves, sow seed thinly in drills 10cm apart. Alternatively, you can buy small plug plants and simply transplant them into the garden.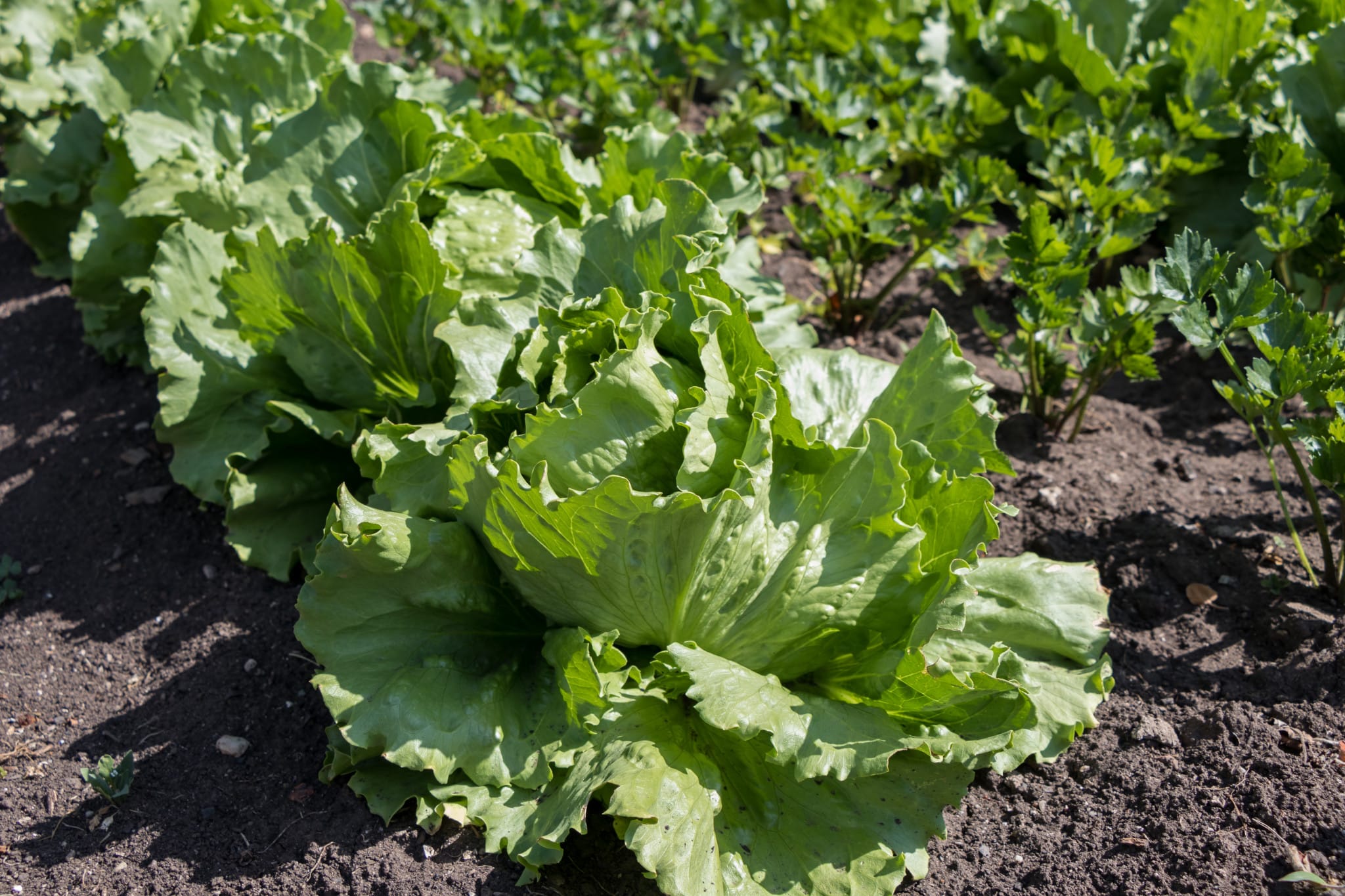 For earlier crops, start plants off indoors by sowing two seeds per 9cm pot in seed compost. Remove the weaker seedling after germination and harden off before transplanting in the garden.
Keep plants well-watered, especially in hot and dry conditions. Water in the early morning.
Cut and come again salad leaves can be harvested as required when the leaves are roughly finger-length. Lettuce plants should be harvested when the heart is firm. Test by pressing the top of the plant gently with your hand, rather than squeezing. Cut the plants at the base rather than pulling up.
Thai lettuce wraps recipe card

You can adapt the menu to make them vegetarian or vegan friendly by ditching the meat or swapping it for a substitute. Swap fish sauce for a vegan alternative too.
The Thai lettuce wraps are packed with flavour and nutrition, making them a great little dish to make easily for a summer meal.

David Domoney is a Chartered Horticulturalist, Broadcaster, and Author. David has worked with a number of the UK's leading garden retailers as a plant buyer and strategic consultant. With more than 30 years experience, in horticulture, David is as passionate about plants now as he was when he bought his first plant at a village fete.