Bring some wintery flavour to your dishes as we creep closer to festive season with this delicious cranberry and lentil bake recipe.
Cranberries have a sharp and sour taste, so they are rarely eaten raw. Instead they bring some sharpness to our meals and drinks.
They are also jam-packed with healthy nutrients, including vitamin C which is necessary for skin, muscle and bone maintenance and manganese which is vital for growth and out body's antioxidant system.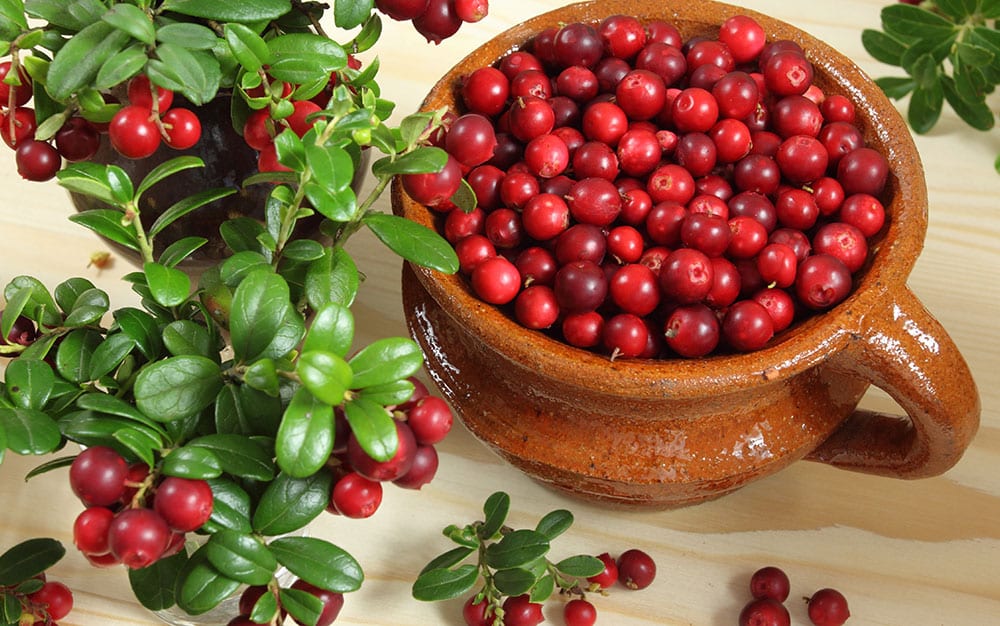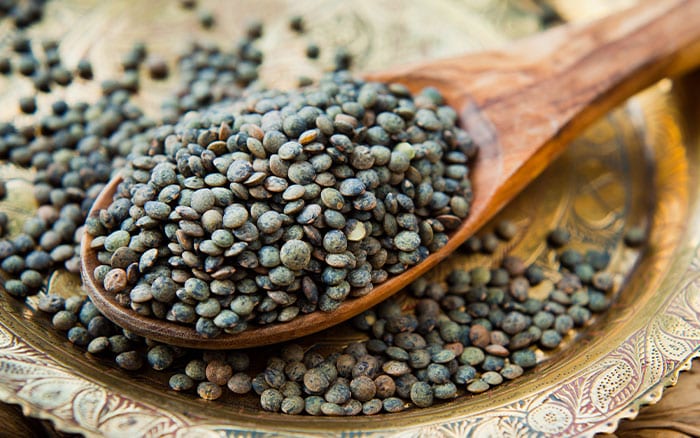 Lentils are from the legume family and there are different types of lentil which are categorized by their colours.
For this specific recipe you'll need Puy lentils which come from France which are a grey-green colour and a peppery taste.
This recipe for a cranberry and lentil bake is a perfect addition to your winter menu. In addition, it can be a brilliant substitute on a roast dinner for vegetarians or vegans.
Cook it to suit you; you can double the recipe to feed more people, make it up to 2 days before serving and you can freeze it too.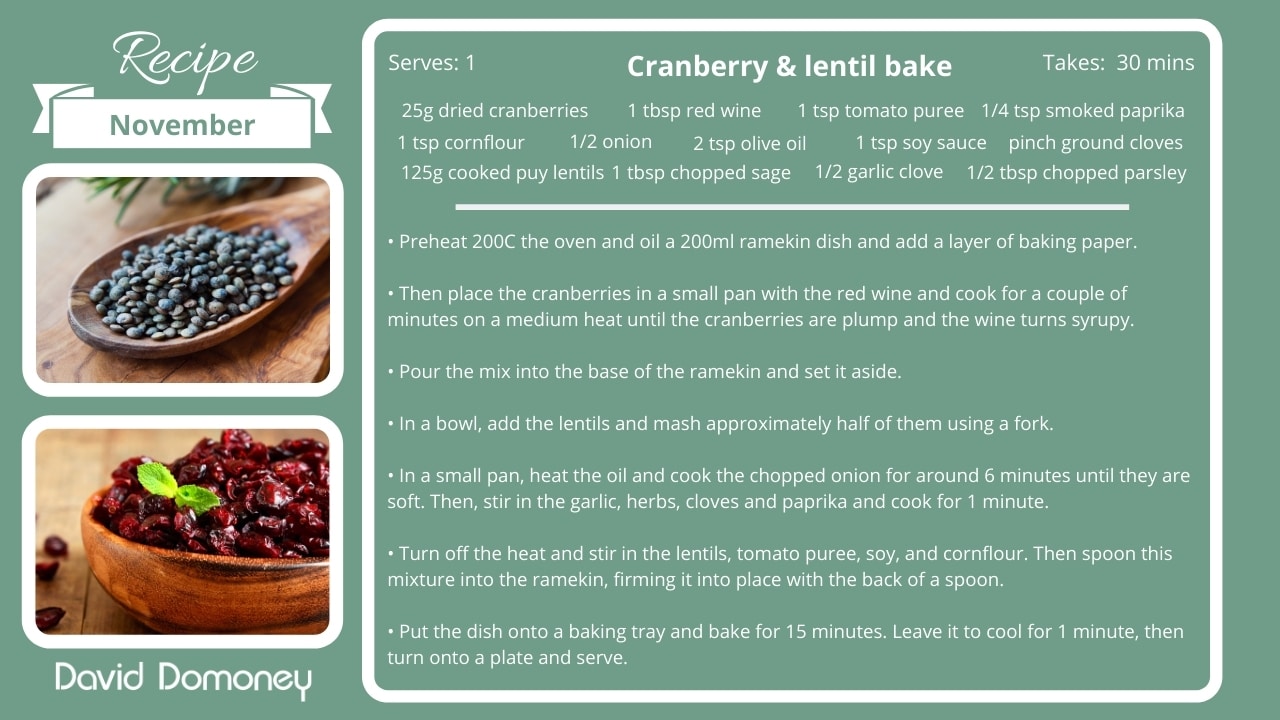 So, get cooking and serve this cranberry & lentil bake with parsnips, potatoes, and other roasted veggies for a delicious winter meal.

David Domoney is a Chartered Horticulturalist, Broadcaster, and Author. David has worked with a number of the UK's leading garden retailers as a plant buyer and strategic consultant. With more than 30 years experience, in horticulture, David is as passionate about plants now as he was when he bought his first plant at a village fete.