Anniversaries, whether happy or sad, tend to be special occasions with meaning and what better way to mark the event than by giving a loved one or special friend a plant.  
The most iconic wedding anniversaries appear to be silver, ruby, and gold celebrating 25, 40 and 50 years.  Some of the ways people choose to buy gifts is by choosing a plant with a name that represents the milestone anniversary.  So, to mark a golden anniversary a lovely choice could be a rose.
Rosa 'Golden Celebration'
As well as having golden yellow flowers, this English Rose has an incredible scent so would make an ideal choice for rose lovers.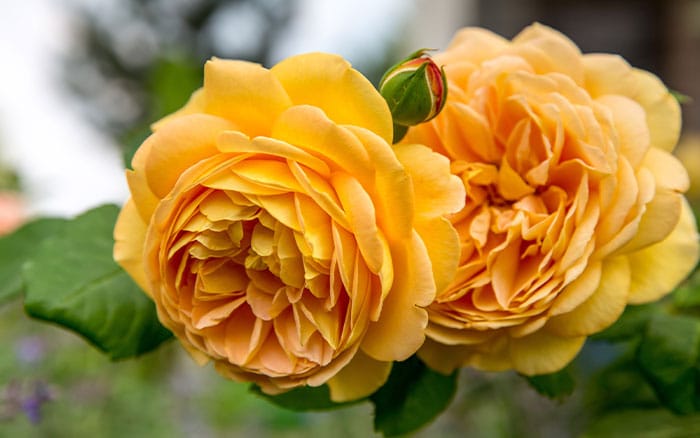 Take care when choosing your plant and in particular think about the time of year that the plant is looking its best.  You might be tempted to choose the plant Astrantia 'Ruby Wedding' for somebody celebrating 40 years of marriage.
Astrantia 'Ruby Wedding'
This is a beautiful ruby red summer flowering plant that flowers between June and August making it ideal to give somebody who married during those months.  Being a herbaceous perennial it will die down in winter until spring.  So, if the anniversary is in any month between October and April you're much better off choosing an evergreen plant such as a Camellia.
Camellia williamsii 'Ruby Wedding'
This glossy leaved shrub develops deep ruby-red peony looking flowers in spring and being evergreen will look good whichever month of the year the anniversary occurs.  It will reach a height and spread of around 1.5m and does prefer acid soil so, if you're not sure of the soil type in the person's garden you're buying the plant for then an extra thoughtful gesture might be to buy them a lovely container and a bag of ericaceous soil to grow the shrub in!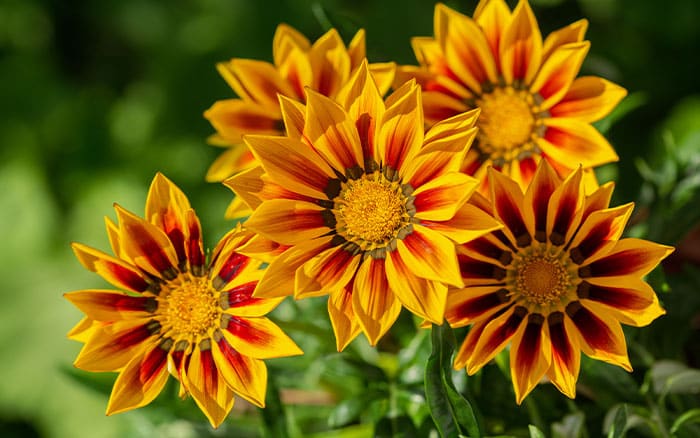 Birthdays are anniversaries and a lovely way to celebrate a milestone birthday might be to give them a plant that shares their name.  Some plant companies let you name your own plant or failing that if you search the Royal Horticultural Society Plant Finder website and type in their first name, you may be lucky and find a plant that shares it with them.
These might relate to marking the time of year when say, a couple first met in which case a lovely gesture might be to choose a plant that's in flower at that time of the year.  Other anniversaries may relate to an event where the person needs to mark them in a more reflective manner and certain flowers have an emotion linked to them.
Lily of the valley (Convallaria) is said to symbolise the return of happiness.

Rosemary symbolises remembrance and there are many different varieties of this plant available.
Rosmarinus 'Blue Lagoon' is a  lovely deep blue flowered variety that will tumble over a low wall and its aromatic leaves release their soothing fragrance when brushed past.
If in doubt as to which plant to choose, plant nursery or garden centre vouchers are always a lovely gesture.

David Domoney is a Chartered Horticulturalist, Broadcaster, and Author. David has worked with a number of the UK's leading garden retailers as a plant buyer and strategic consultant. With more than 30 years experience, in horticulture, David is as passionate about plants now as he was when he bought his first plant at a village fete.