As the days cool and the summer is at an end, it's the ideal opportunity to put some groundworks in for your lawn to ensure it puts on a marvellous display, not only through winter and spring, but right through to next summer.
There are a series of simple tasks that can be done to the lawn that greatly improves its performance and durability.
First, feed the lawn during spring to generate high nitrogen and produce lush green growth and then, in autumn, focus on supporting and boosting the root system—which is the real anchor for the lawn itself. You can buy it in granular format from your local garden centre and there are many different applicators available for spreading the lawn food, depending on the size of the area to cover.
The next thing to do at this time of year is to sort out any weeds.
You can actually buy some lawn feeds combined with weed killer, so you can boost the lawn whilst dealing with the most persistent weeds, like dandelions. With these, because they've got tap roots, you really need to get out as much root as possible or they'll just regrow.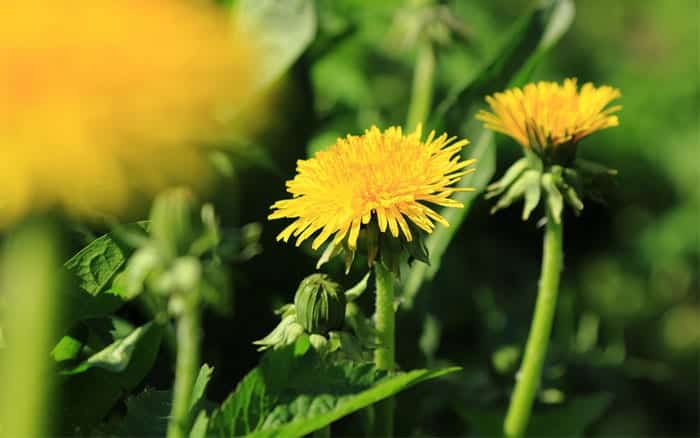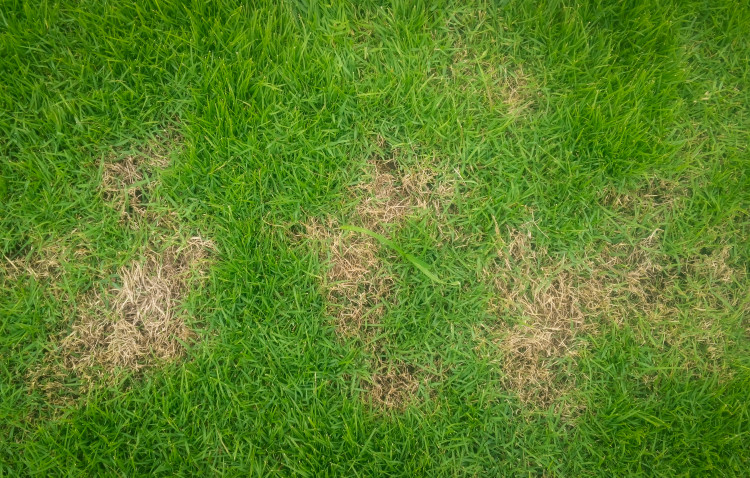 After a year or fun, you may have to repair the lawn of damaged spots; where the cricket stumps were, children's slides were sat, or where paddling pools have been left out—autumn is the best time for this. I just cut out a square where the damaged grass is and then take away some of the old turf, put in some fresh compost and mix in grass seed to water well in.
Make sure you remove any piles of leaf deposits, where there are wind traps in the garden, as it doesn't do any good for the lawn at all. The odd leaf here and there will be pulled down by the worms, but larger piles need to be removed as it stops the lawn getting any light. This means the grass yellows and eventually dies, so make sure you collect them up.
Then the best thing to do is to add them into the compost or you can purchase a hessian leaf sack to store them over winter. Pop the leaves inside and leave the full sack around the back of the garden shed or garage for a year—it will make brilliant leaf mulch to dig into borders for next season.
You can give lawn treatments the best chance at being effective by getting your lawn ready to receive them.
Use a scarifying rake to pull out excess thatch from the turf. If left to grow densely, the soil finds it hard to keep up with the demand—this way you only leave strong growth in place.
So, if it looks as if you're removing a lot of grass, this is actually dead or damaged and will only hinder water and fertiliser absorption. A good bit of kit is a spring tine or leaf rake, which won't damage the lawn but removes anything that doesn't need to be there.
Another way to prep lawns ready to receive resources is to aerate. You can do this with a garden fork or buy a specialist aerating tool, but essentially you want to take out cores of soil along the entire lawn to allow the roots better airflow and access to water—it can also prevent waterlogging.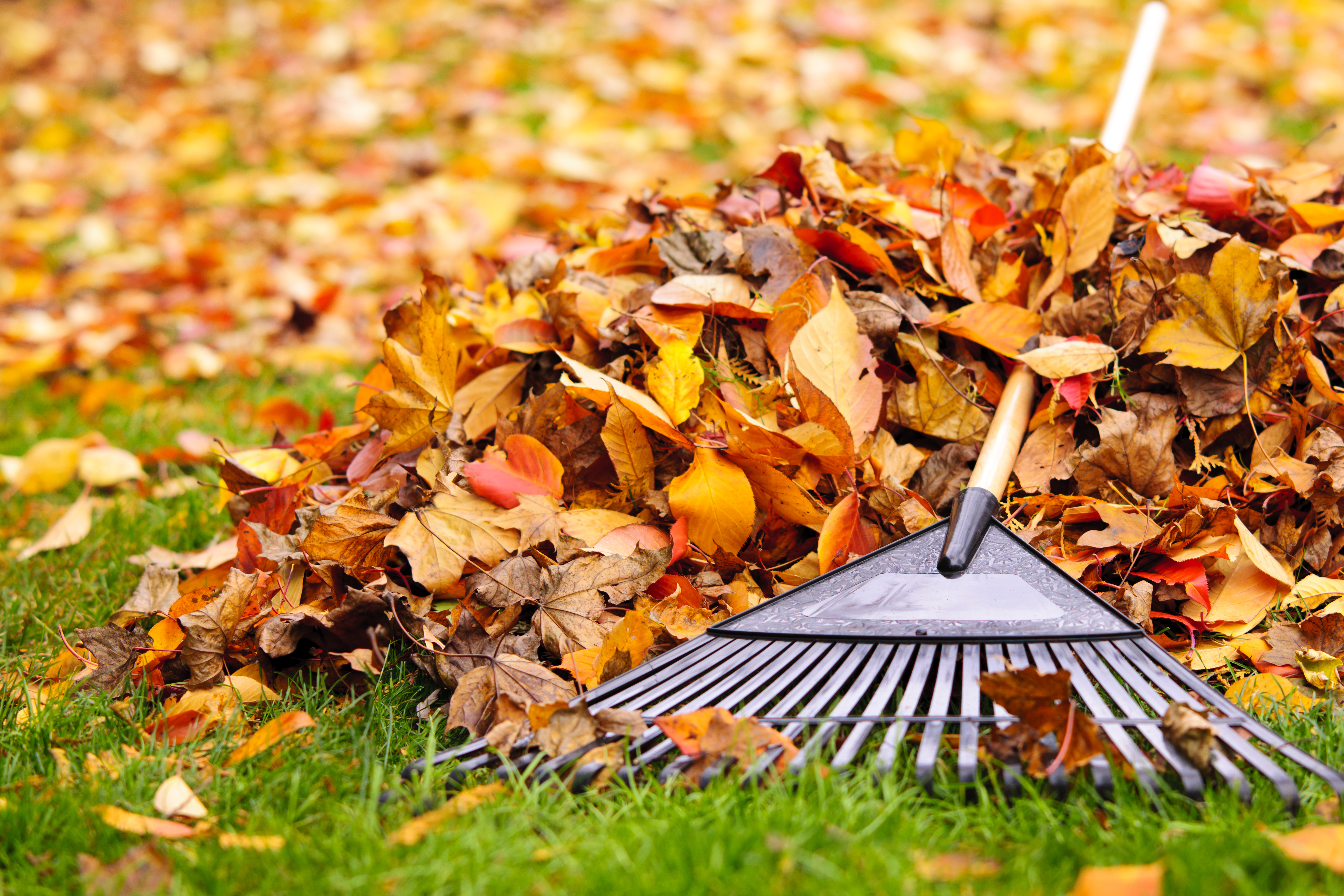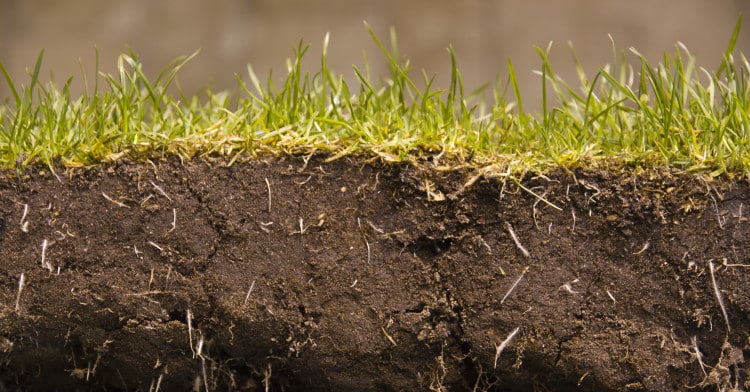 Edging is key at this time of year.
Where grass has grown into pathways or borders, you can take a turfing knife or edging shears and cut away the turf to re-establish the borders.
It makes quite a dramatic difference to the look of the lawn.
Though your mowing regimes relax towards the end of growing season, the height of your lawn cut is something else to consider.
During the wintertime, you don't have to have it too short, somewhere in the region of 1.5 inches high to allow the grass to make it quite resilient and put some more energy into the root. With a strong root system, your lawn will be able to survive extreme cold and wetter periods too.
So, with simple steps like a little bit of repair, food for the lawn, removing weeds, and mowing to the right height, your lawn should look great all the winter and perform better for you next summer.
Happy gardening everyone!
Tip:
Save your cream cartons and yoghurt pots,
clean them up, poke a hole in the bottom
and use them as seedling pots next year.
How can I make the most of dead growth when my compost is full?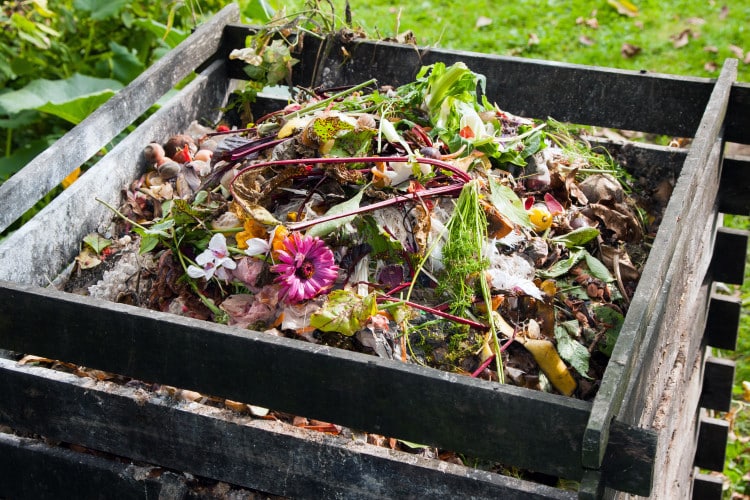 At a time of year when we usually cut back perennials, you can actually leave some of this growth in place and the seed heads will serve a food source for birds and dead growth also protects plants from cold and provides shelter for hibernating insects.
I have tender pond plants; how should I prep them for winter?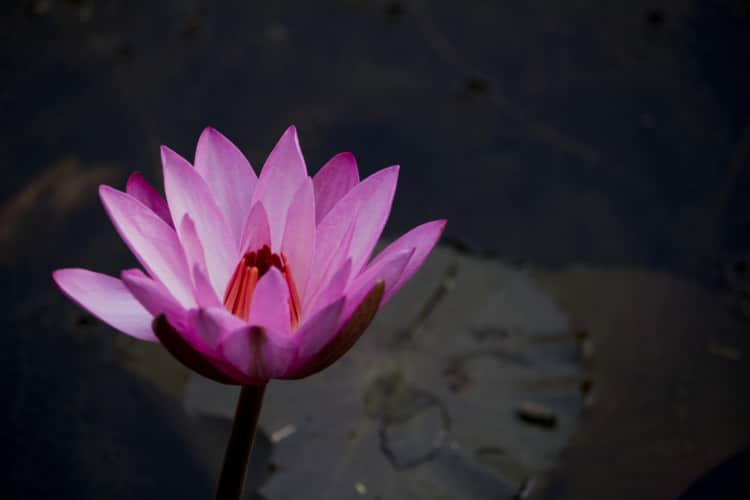 Some shallow water-based plants, like Lobelia cardinalis or scarlet monkey flower, need frost protection over winter. Place them into a tray filled with water, moist mud, or sand; storing them in a protected conservatory or greenhouse, until the risk of frost has passed.
David Domoney is a Chartered Horticulturalist, Broadcaster, and Author. David has worked with a number of the UK's leading garden retailers as a plant buyer and strategic consultant. With more than 30 years experience, in horticulture, David is as passionate about plants now as he was when he bought his first plant at a village fete.