It has been an incredible year for Cultivation Street!
Our 2019 campaign has attracted record entries from across the UK since its launch in February. Picking the winners has been harder than ever. Today we're revealing the first batch, who share nearly £20,000 worth of prizes, plus each finalist gets 100 stunning Calliope® geranium plugs from our main sponsor. Our five regional winners were picked from thousands of entries.
These include: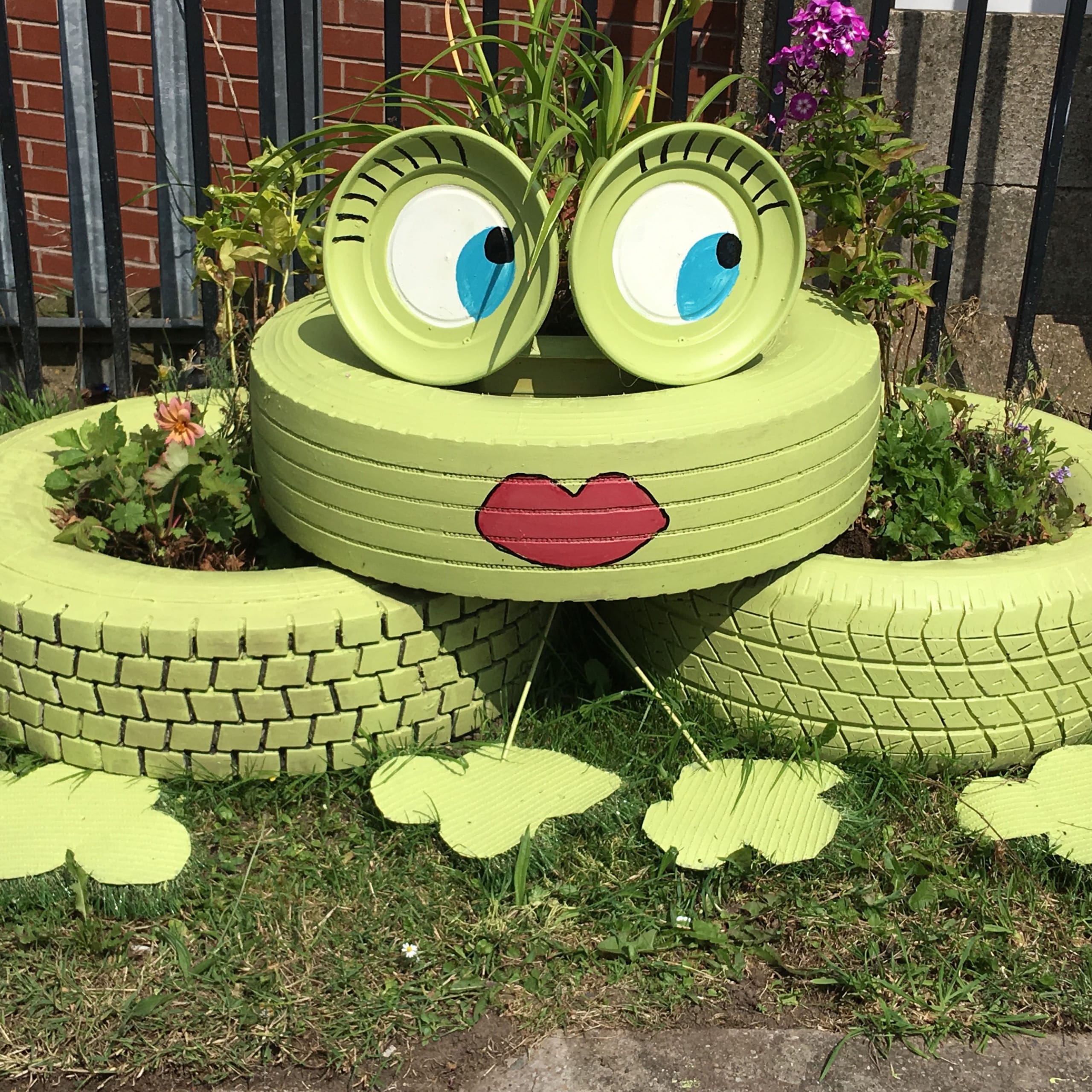 The North-'Wonky Garden Project' – Halton, Cheshire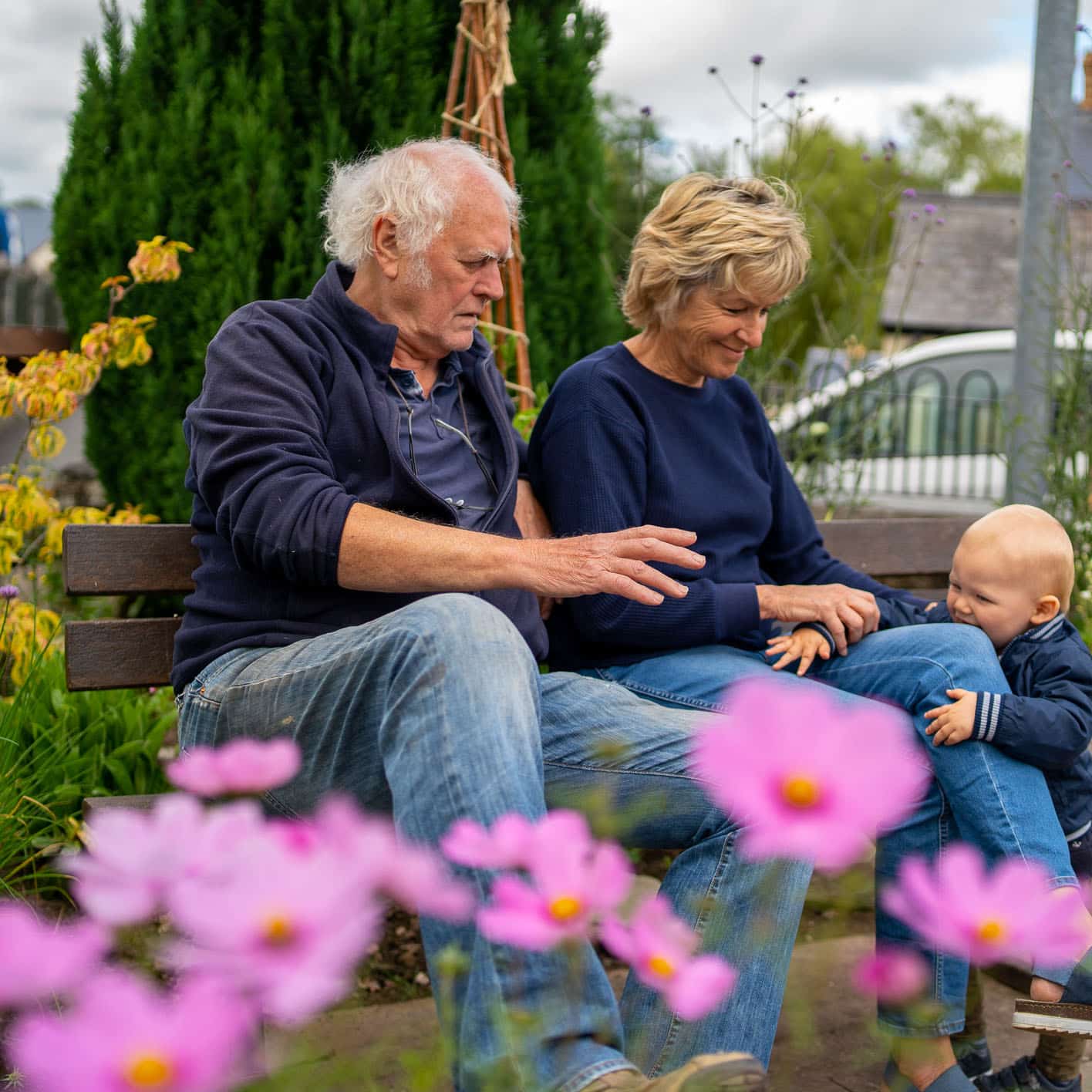 Wales and N.I – 'Grow for Talgarth', Talgarth, Wales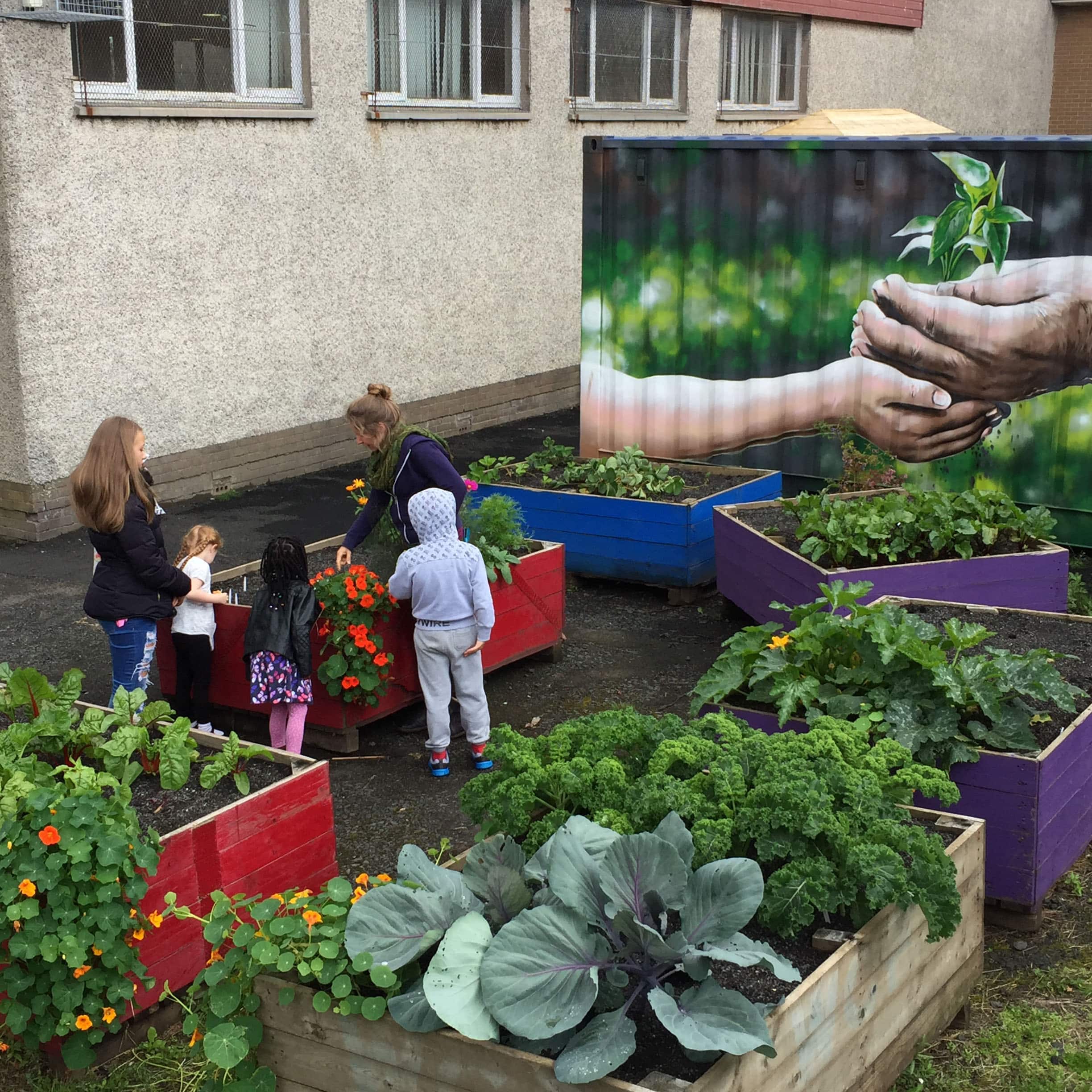 Scotland – 'Blackhill's Growing' Provanmill, Glasgow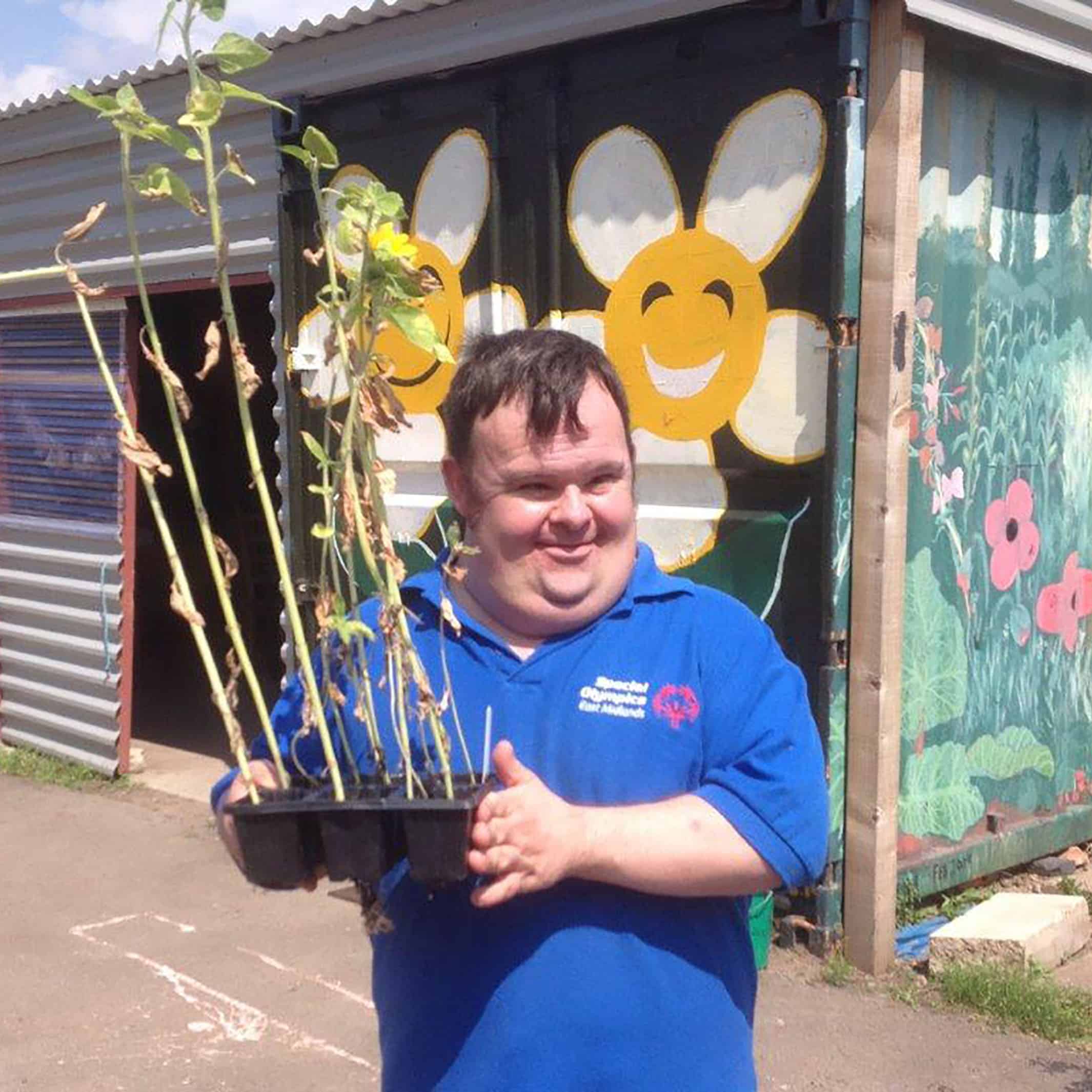 The Midlands -'Saffron Acres Community Garden' Leicester, Leicestershire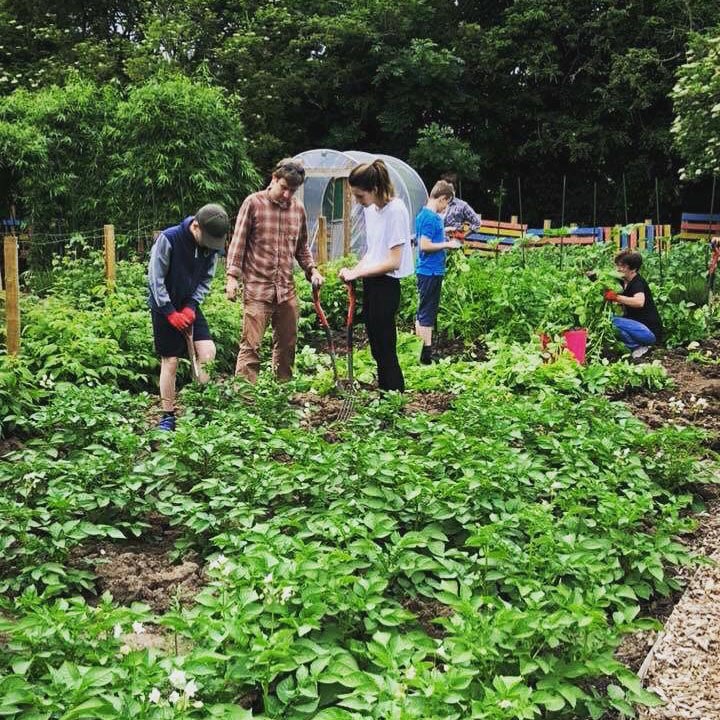 The South-'Herts and Essex Community Farm' Harlow, Essex
"The breadth, creativity and commitment of all those involved demonstrated that these awards reach beyond the horticulture community and touch the lives of so many people from all walks of life in so many different, positive ways." – Mark Glover, chief executive of Newington Communications.
Tip:
Take a moisturising hand
sanitiser to the allotment or garden shed with you.
This will help cut down on contamination,
aswell as protect your hands from
dying out.
What should I be planting now to help bees over the winter?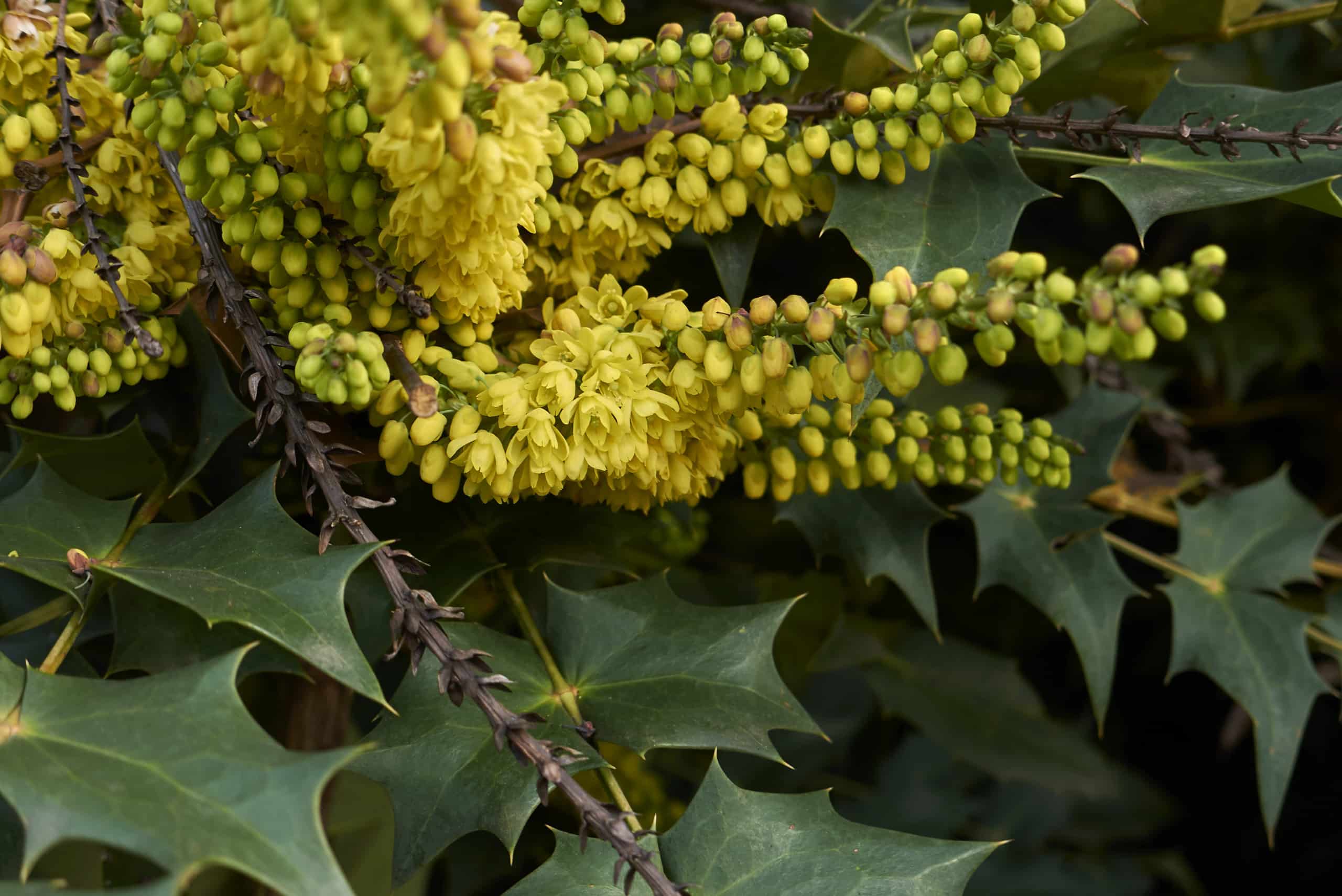 Many evergreens – which don't lose their foliage – can provide late nectar sources. This is important for hibernating bees and emerging Queen bumblebees. Go for ivy, which flowers well into November, or evergreen clematis. Mahonia media also displays bright yellow flowers from autumn through winter and has berries for birds.
My chrysanthemums have little yellow leaf spots-what can I do about it?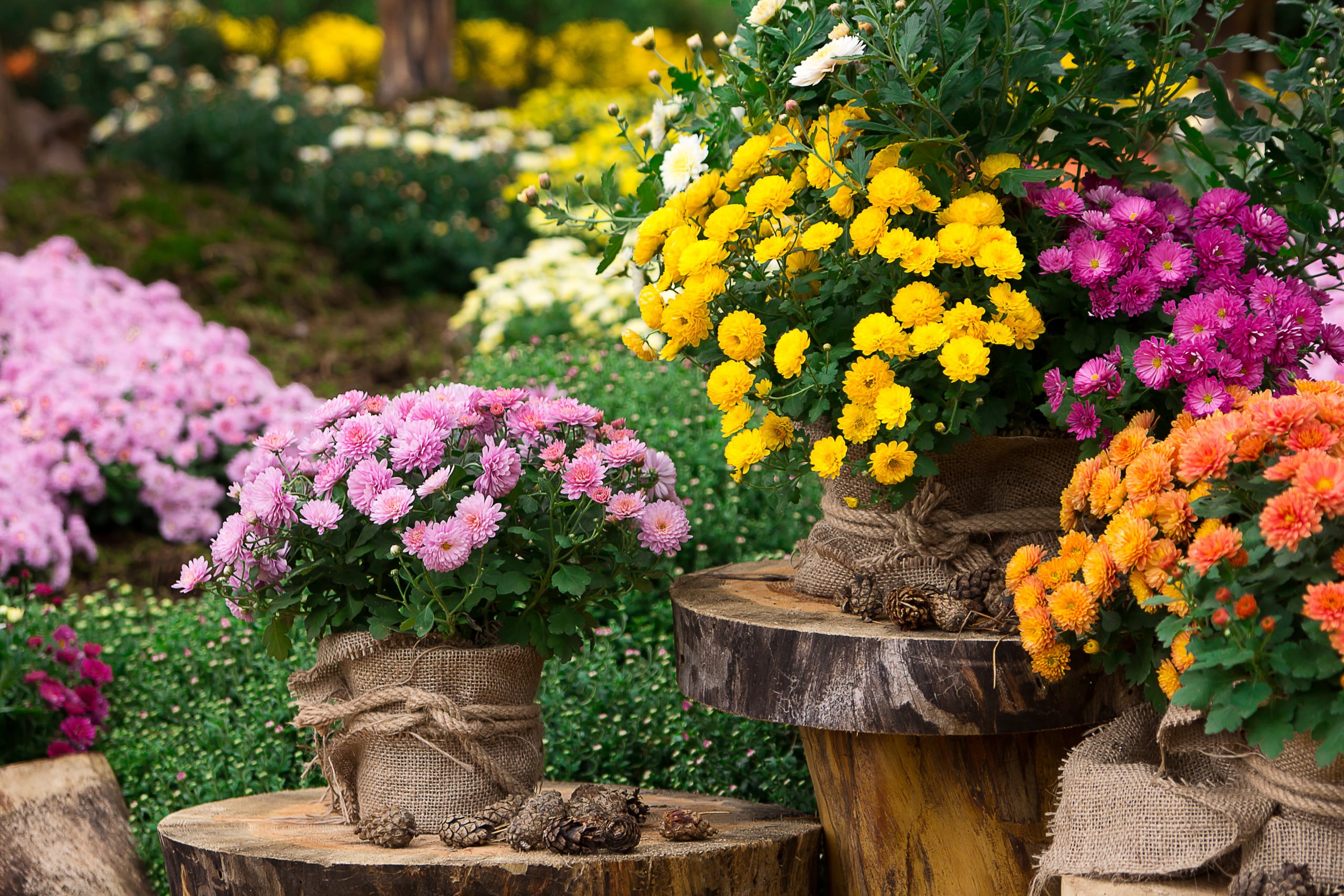 This sounds like chrysanthemum white rust, which can be either yellow, brown or white and is a fungal disease affecting the leaves. Clear any dead foliage to prevent spread. Then you may want to try a fungicide – but make sure it's approved for control on rust diseases and ornamental plants.
David Domoney is a Chartered Horticulturalist, Broadcaster, and Author. David has worked with a number of the UK's leading garden retailers as a plant buyer and strategic consultant. With more than 30 years experience, in horticulture, David is as passionate about plants now as he was when he bought his first plant at a village fete.