Lockdown hasn't been all bad – especially for our gardens.
Many of us have been able to spend far more time enjoying them as a result of working from home or being furloughed as a result of the pandemic. And the number of entries to our Cultivation Street competition show that community gardens have refused to be beaten by Covid-19.
This year we shifted the focus of the contest – sponsored by MiracleGro® and supported by the Sunday Mirror – to celebrate the incredible groups that help their communities through lockdown and are vying to win a share of £13,000 worth of prizes.
Entries close tomorrow, so there is still time to enter your community garden project. Visit cultivationstreet.com for more information.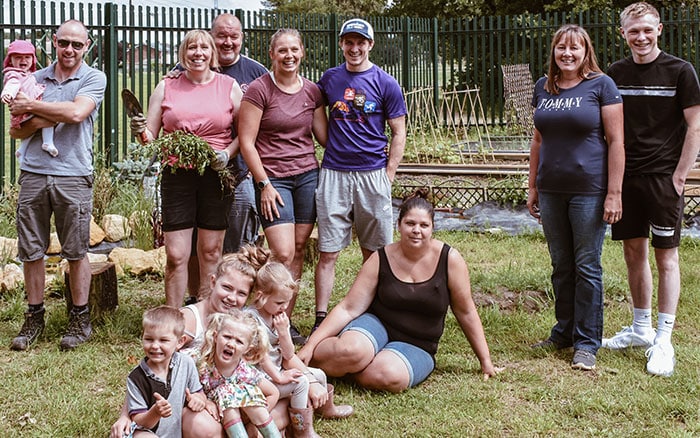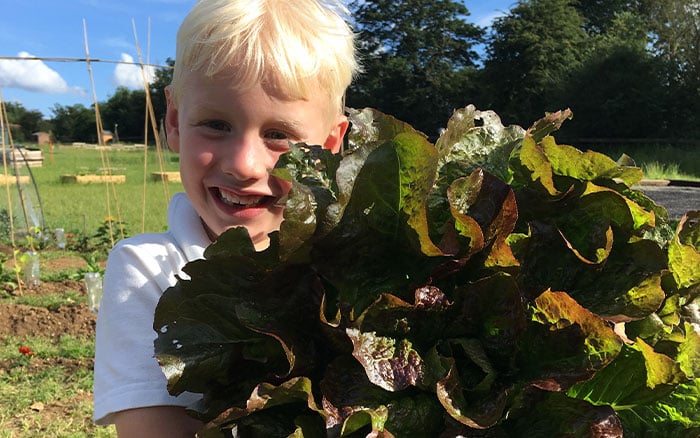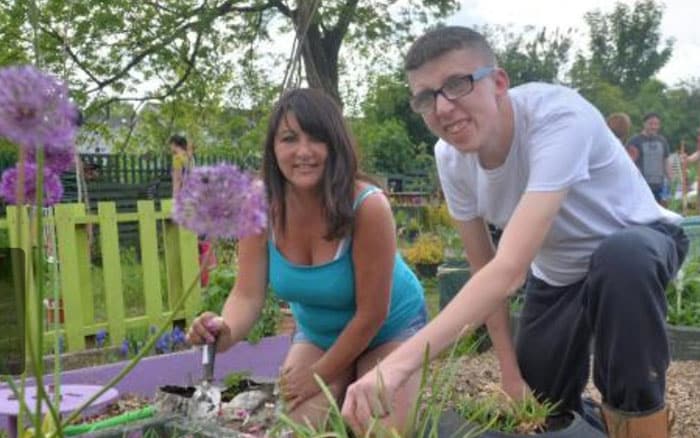 Tip:
Empty Tic-Tac boxes are perfect for storing
leftover seeds; just remember to label them so you
know what they are.
When and how should I prune rhododendrons?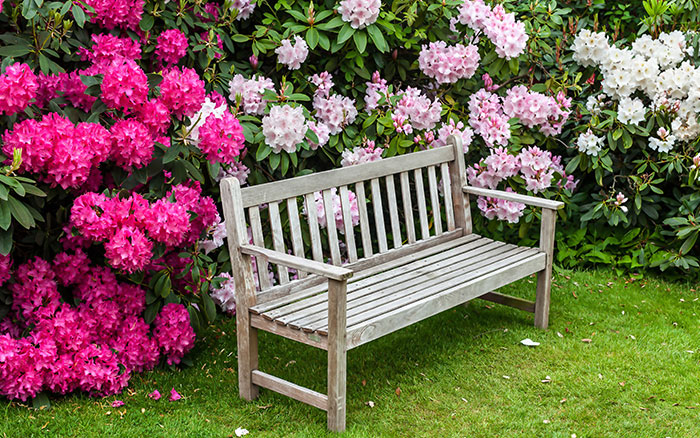 Rhododendrons don't need lots of pruning except to remove any dead or diseased wood and flowers. If the bush has overgrown, it can be cut back hard in spring by removing about a third of each stem's length. Then mulch, water and feed (especially if the soil conditions are poor) to encourage new growth.
How can I keep my hanging baskets moist? They seem to dry out very quickly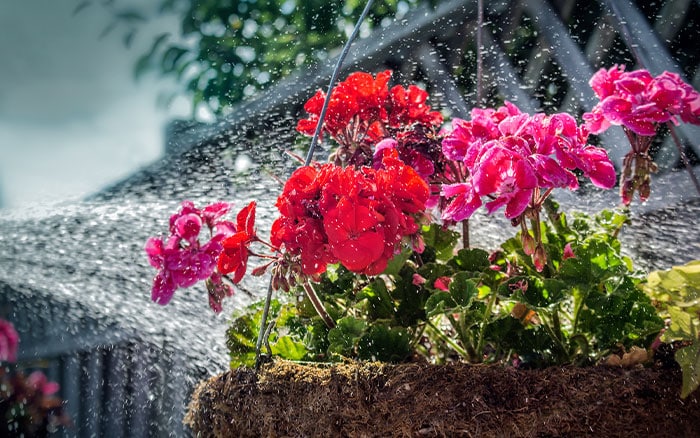 When planting up your basket, bury a water bottle diagonally with holes spiked into it, so that just the top pokes slightly out of the edge of the basket. Once the bottle is filled with water, it will gradually seep out into the soil to keep it moist, and you can add more water easily to keep it topped up.
David Domoney is a Chartered Horticulturalist, Broadcaster, and Author. David has worked with a number of the UK's leading garden retailers as a plant buyer and strategic consultant. With more than 30 years experience, in horticulture, David is as passionate about plants now as he was when he bought his first plant at a village fete.