April's a lovely month for sowing seeds and planting fruit bushes and trees. The weather often alternates between sunny days and those well-known April showers! These may be ideal growing conditions for many plants and seedlings, but you still need to be on guard for sharp frosts so keep seedlings under cover. Here are 5 fruits that you can be starting to grow or plant outside this month.
Melons love a hot climate but that doesn't mean you can't have a go at growing your own. They will need to be grown under cover to produce fruit. Therefore, a greenhouse, cold frame or base of a warm wall covered with a plastic cloche are the best choices.
This variety is a reliable variety best suited to the British weather producing tennis ball size fruit, ideal for a one person serving. Sow seed in seed trays at a depth of 1cm. They'll need to be placed inside a heated propagator or with a plastic bag over the tray and kept in a warm environment with a temperature of around 20C until they germinate which is usually seven to ten days.
When the leaves emerge, you'll need to put them out of direct sunlight to prevent leaf scorch and then pot on into individual small pots until they're large enough to transfer into grow bags.
Harvest September to October
Half hardy
Grows 30cm tall and 200cm wide
Moist but well-drained soil
Full sun
Sheltered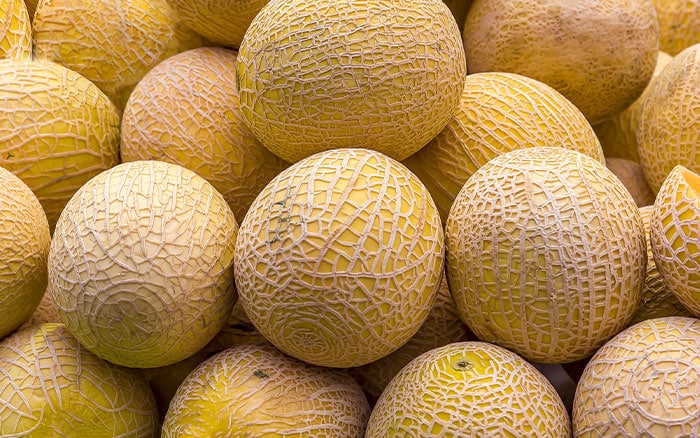 There is nothing quite like the smell of a blackberry and apple pie baking in the oven and this early fruiting variety is a great one to plant against a fence or shed.
When the new shoots start to appear, gently bend them over being careful not to break the stem and tie to a fence or support. Doing this will encourage the plant to produce more side shoots and more delicious fruit.
Harvest August to October
Hardy
Grows 210cm tall and 200cm wide
Moist but well-drained soil
Full sun
Exposed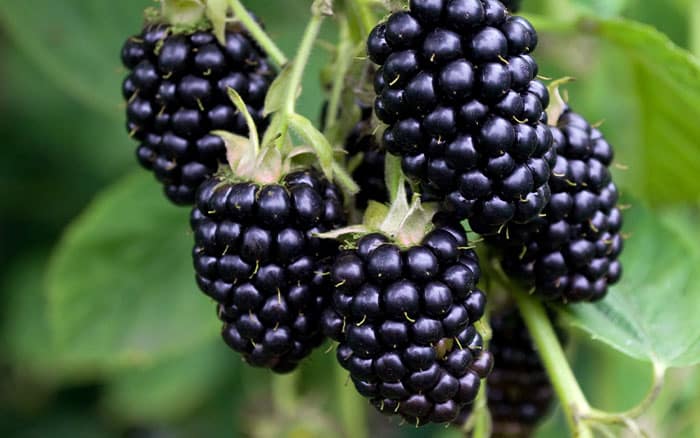 This is another underrated crop that will also grow well in partial shade. The fruits are surprisingly tasty if allowed to mature. This variety produces loads of berries and crops earlier than most other varieties and should produce a good crop this year. You'll get the best out of them if you place them in a cool position.
Harvest June to August
Half hardy
Grows 150cm tall and 120cm wide
Moist but well-drained soil
Full sun
Exposed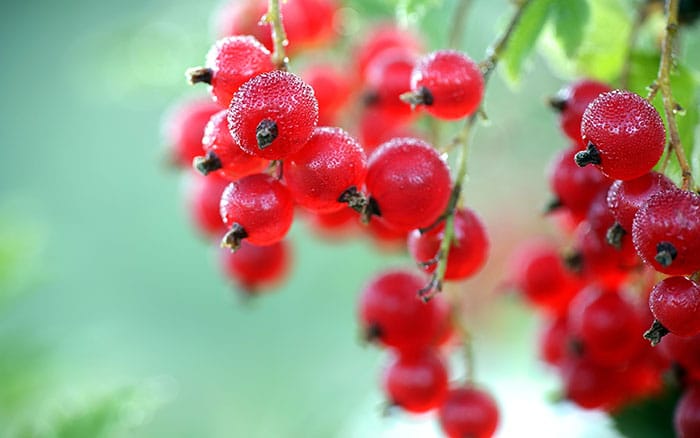 Once thought of as exotic, figs are now widely available to buy but nothing prepares you for the wonderful taste of a ripe, fresh fig, picked straight from the tree. 'Brown Turkey' is one of the best and most reliable fruiting variety to grow in the UK.
It's happiest planted against a south facing fence or wall and can be grown well in a large container as it fruits better when its roots are restricted.
Harvest August to September
Half hardy
Grows 300cm tall and 300cm wide
Moist but well-drained soil
Full sun
Exposed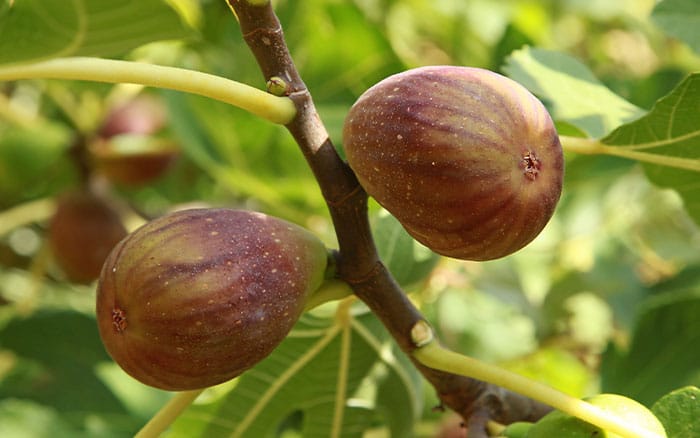 Blackcurrants are not only expensive to buy in the shops and not that freely available. But they are quite easy to grow at home or on the allotment. This variety is an early cropper producing really sweet, very large berries.
It's self-fertile so you only need one bush, however do give it plenty of room as it will soon broaden out. Plant the bush about 5cm deeper than it was growing in its pot, which will encourage new stems to grow out from beneath the soil.
Harvest July to August
Half hardy
Grows 120cm tall and 90cm wide
Moist, well drained fertile soil
Full sun
Exposed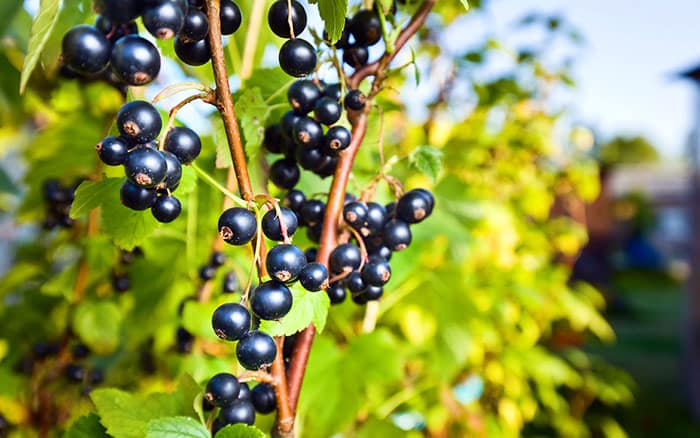 So, this month try growing some new fruit varieties for fresh, tasty harvests and sweet flavour. Sow and grow these top fruit picks in April as a must-do task this month as our gardens liven up.

David Domoney is a Chartered Horticulturalist, Broadcaster, and Author. David has worked with a number of the UK's leading garden retailers as a plant buyer and strategic consultant. With more than 30 years experience, in horticulture, David is as passionate about plants now as he was when he bought his first plant at a village fete.