Three major things happen in the gardening month of March; spring officially starts, the clocks go forward and it's the month when most seed sowing is done. Most veg seeds can or should be sown this month, most inside or under cover, some outside, and here's the top 10 grow your own picks for March:
Tomato 'Gardeners' Delight'
There are hundreds of different varieties, sizes and colours so you won't be spoilt for choice. This is a classic, reliable and tasty large cherry tomato that can be grown under cover or outside. If you can keep it in a frost-free place it's possible to be picking tomatoes all the way to November.
Another good thing about this variety is that all the fruit ripen on the vine at the same time, so you cut the stem and put the whole lot in the oven for roasting. Sow seeds this month inside or under cover in seed trays. Once they've germinated and grown their first set of true leaves, prick the individual plants out into small pots or modules.
Then, pot them up into larger size pots once their roots fill the existing pot. However, don't be tempted to plant them outside until all risk of frost has passed. For best results water regularly and feed with high potassium fertiliser weekly once the plant starts to flower.
Harvest July to November
Half hardy
Grows to 180cm tall and 45cm wide
Fertile, well-drained soil; feed weekly when flowers appear
Full sun
Sheltered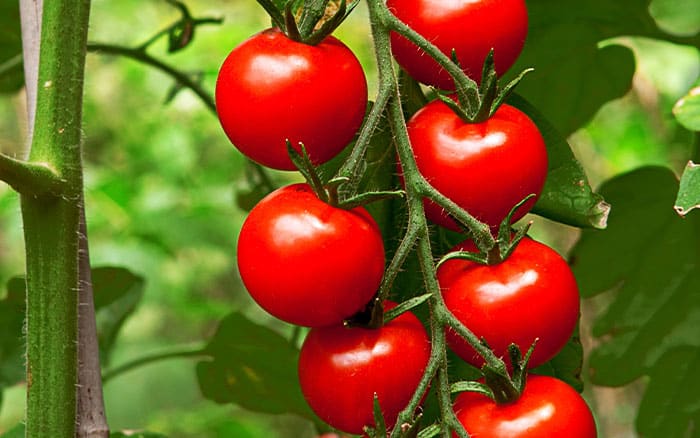 Chilli 'Hungarian Hot Wax'
Chillies need a long growing season so best to sow these seeds as soon as you can. This variety produces chillies that are mild – hot in flavour. The fruit change colour from green to orange to red becoming progressively hotter as the colour changes. It's a great variety to grow for beginners because it quickly produces large numbers of chillies.
Pot on when the seeds have germinated but don't plant outside until all danger of frost has passed, and flowers have appeared on the plants. They are best grown in a green house or under cover.
Harvest July to November
Half hardy
Grows to 60cm tall and 45cm wide
Will tolerate being grown in most types of soil as long as it's well-drained
Full sun
Sheltered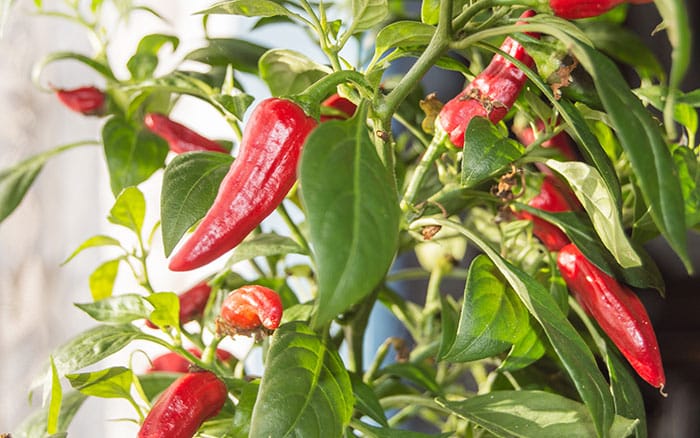 There's nothing more satisfying than picking sprouts fresh for cooking on Christmas Day and this very hardy variety produces really tasty firm sprouts. Seeds can be sown from now until April.
It's best to sow two seeds 1cm deep per pot and remove the weaker seedling once they've germinated. Then plant outside between May and July. When planted outside, mulch the soil around the plants to help retain moisture.
Harvest October to December
Hardy
Grows to 75cm tall and 60cm wide
Fertile, neutral to alkaline, moist, well-drained soil
Full sun
Exposed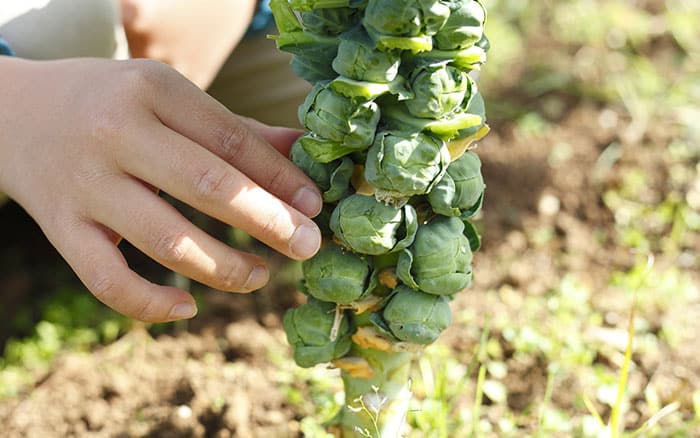 Lettuce 'Merveille de Quatre Saisons'
This lovely, tasty variety produces large heads of lettuce with bronze colour outer leaves. Seeds can be sown from February all the way through to end of October, making it possible to pick lettuce almost all year.
Be careful though, as lettuce seeds will not germinate if the weather or environment is too hot, but they do appreciate being given plenty of water.
Harvest March to November
Hardy
Grows to 30cm tall and 30cm wide
Will grow in most types of moist, well-drained soil
Part shade
Sheltered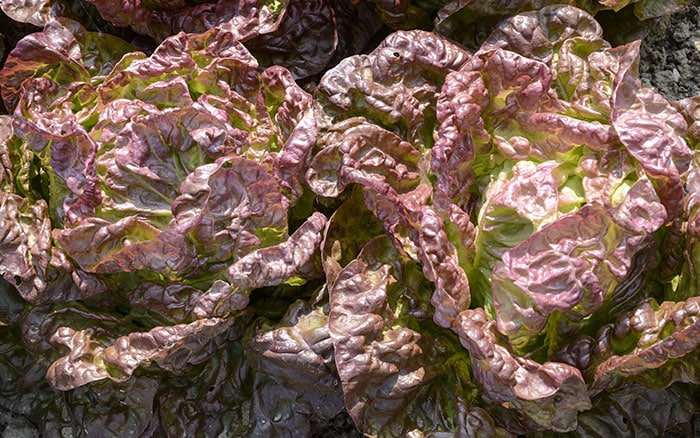 Radishes are a fantastic veg to grow for beginners and children as they are quick and easy. They can be ready to pull out of the ground just 4-6 weeks from sowing the seed.
This variety produces crunchy, purple-pink skinned, white fleshed radish.
Harvest March to October
Hardy
Grows to 15cm tall and 15cm wide
Will grow in most soil types as long as they are kept moist and well-drained soil;
Full sun
Exposed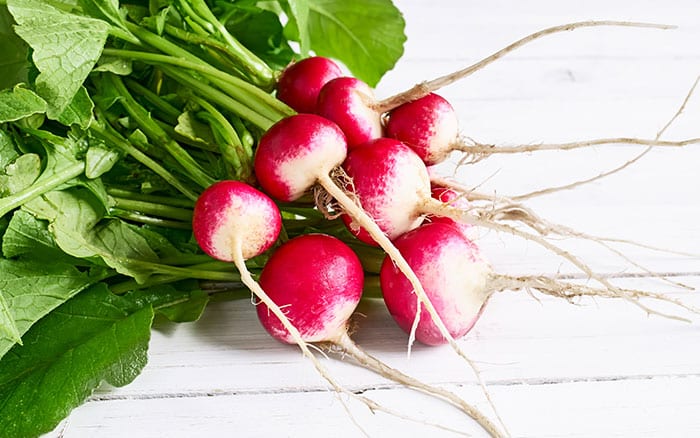 Next is a very reliable, sweet tasting variety which doesn't bolt which means you can sow seeds from now until late in the growing season. For best results, sow a few seeds regularly every 3-4 weeks from the end of this month until July in rows leaving 30cm gaps between the rows.
Then, thin seedlings to leave a 5cm gap between plants. When thinning, the leaves of thinned seedlings can be used in salads. Crops generally ready to harvest 8-10 weeks after sowing.
Harvest June to October
Hardy
Grows to 30cm tall and 15cm wide
Fertile, moist but well drained soil
Full sun
Exposed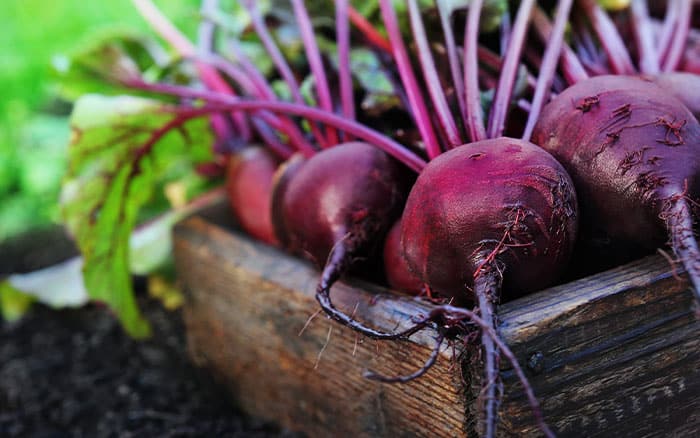 This is a great variety to grow at this time of year because it's early to mature as well as being one of the most resistant to carrot root fly. It produces long, cylindrical deep orange colour carrots with a lovely, sweet flavour.
All carrots benefit from being sown into warm soil, so warm it up first by putting sheets of plastic on it for about 7 days before sowing. Also, at this time of the year, cover newly sown seeds with an outdoor cloche.
Harvest June to October
Hardy
Grows to 30cm tall and 5cm wide
Moist, light, well-drained soil, not too fertile as this can cause roots to fork
Full sun
Sheltered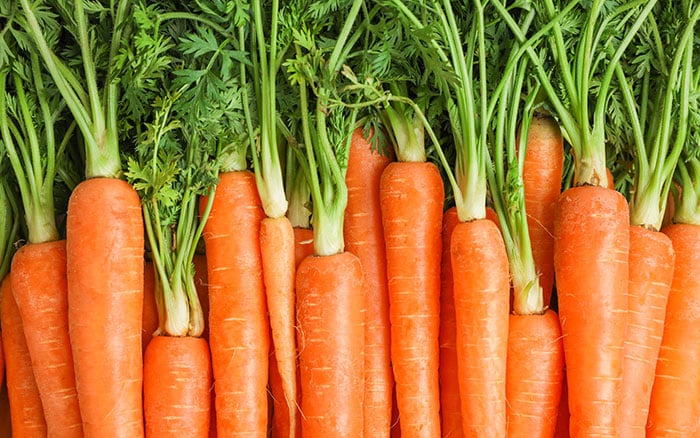 Kale is a 'superfood veg' packed full of vitamins and this variety is particularly versatile as it can not only be boiled but also makes great Chinese 'seaweed' when fried. You could also plant it amongst your flowers for an edible addition to your ornamental border.
When sowing seeds this month, start them off under cover, ideally in modules to minimise root disturbance when planting outside.
Harvest October – May
Hardy
Grows to 120cm tall and 50cm wide
Fertile, neutral to acidic moist, well-drained soil
Full sun
Exposed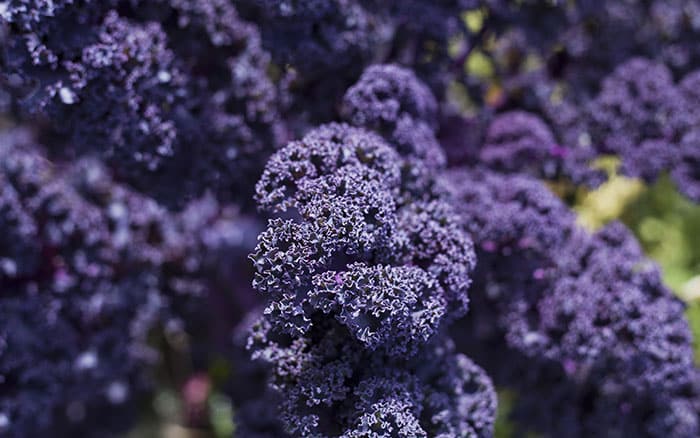 Leeks are great in both soup and stews. This is a reliable, easy to grow variety producing tasty, whopping great leeks with good disease resistance.
At this time of the year seeds are best sown under cover into modules and planted outside when they reach around 15cm tall.
Harvest August to March
Hardy
Grows to 45cm tall and 10cm wide
Will tolerate most soils if fertile and well drained
Full sun
Exposed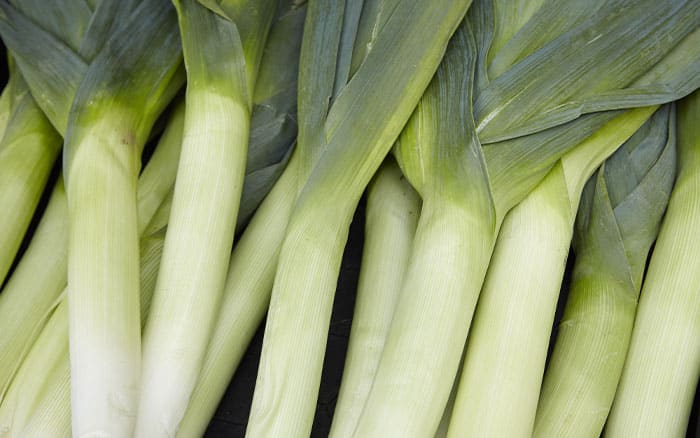 Spring Onion 'White Lisbon'
A quick growing variety which is also a great source of vitamin C. Also, it's a great crop to grow in patio pots if space is limited. Sow thinly into pre-watered soil and you should start to see seedlings appear within 21 days.
Just remember to keep well-watered in dry spells but don't overwater as they'll rot in waterlogged soil. Successionally sow seeds every two weeks to give you a regular summer supply.
Harvest May to October
Half hardy
Grows to 30cm tall and 5cm wide
Will grow well in most types of moist but well drained soil
Full sun
Exposed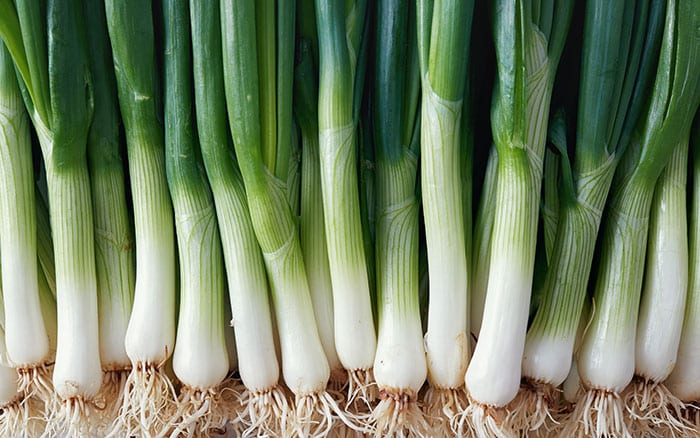 So, this month sow these seeds and you'll have a garden full of glorious veg to add to your meals.

David Domoney is a Chartered Horticulturalist, Broadcaster, and Author. David has worked with a number of the UK's leading garden retailers as a plant buyer and strategic consultant. With more than 30 years experience, in horticulture, David is as passionate about plants now as he was when he bought his first plant at a village fete.