As we make our way through spring, our gardens are looking stunning in the sun and there's an abundance of colour to be appreciated, as well as fragrances and textures to be grateful for
Here are a few marvellous plants for colour in May:
1. Rosemary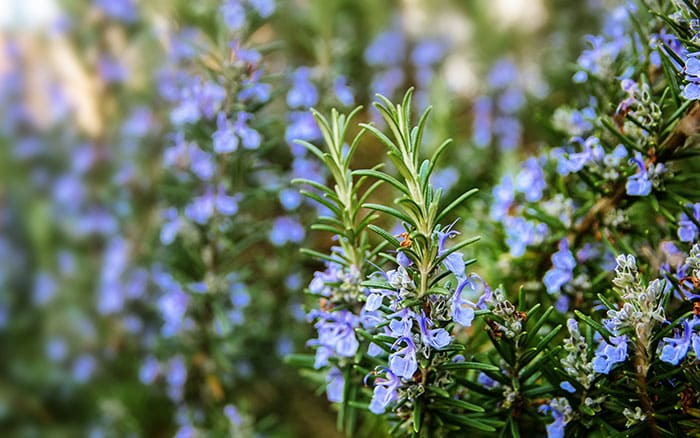 The beautifully fragranced, evergreen herb flowers small violet-blue to white blooms in spring, but often appearing throughout the year. Marvellous for a Mediterranean inspired or herb garden in full sun.
2. Petunias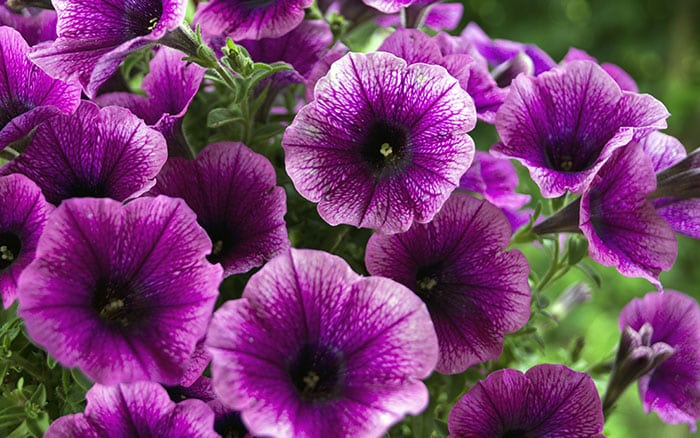 Trumpet-shaped flowers thrive through May to the first frosts and are tolerant of low temperatures but not frosts. They will grow best in a sheltered but sunny spot, adding a great pop of colour to a gravel garden.
3. Arum lily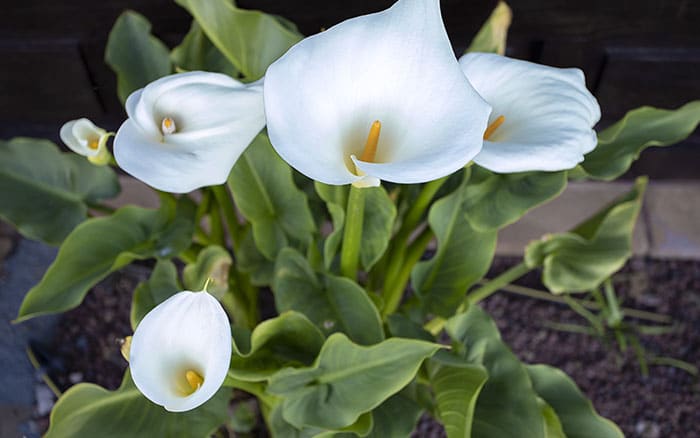 Arum lilies are the perfect pond plant, growing in poorly drained soil. Their dark glossy foliage complements the white funnel-like flowers that flourish in spring. A lovely addition to a Mediterranean style garden.
4. Midland hawthorn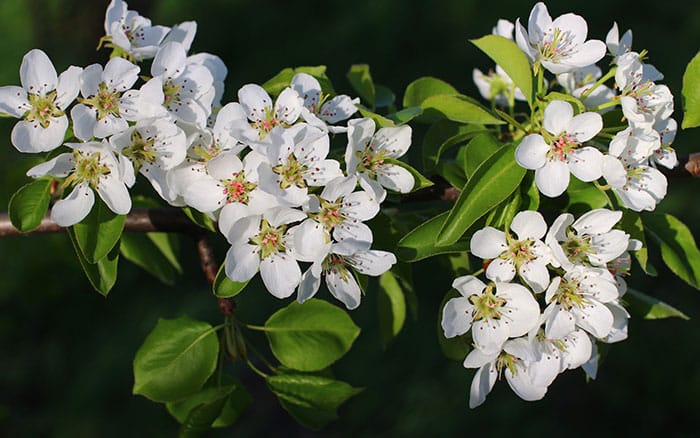 A small tree, suitable for hedging for some privacy in towns and coastal gardens. Creamy white flowers bloom in spring, with red fruit appearing in early autumn. They grow up to 8 metres in any moist but well-drained soil.
5. Siberian bugloss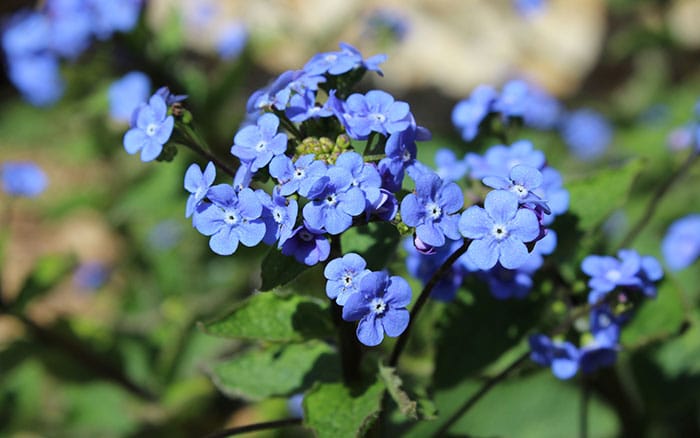 Deep green, heart-shaped leaves contrast with the sprays of small blue forget-me-not-like flowers. Preferring a partially or fully shaded spot, they will look stunning as underplanting of shrubs in an informal garden.
6. Lily of the Valley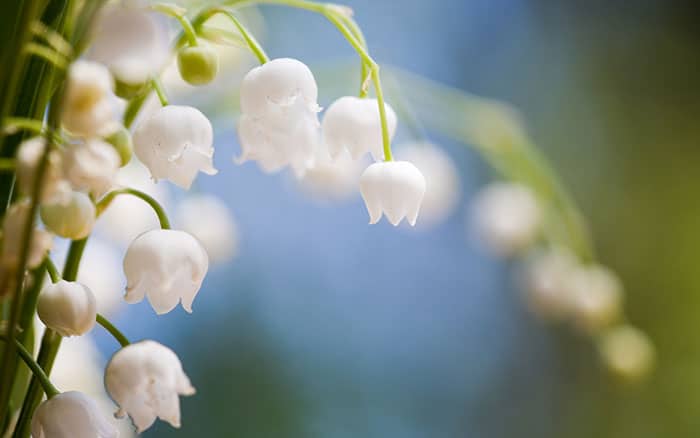 The bell-shaped fragrant white flowers that appear in spring grow well in clay or loam soil that is well or poorly drained. Come summer, striking red berries emerge, an excellent choice for groundcover colour.
7. Bearded
iris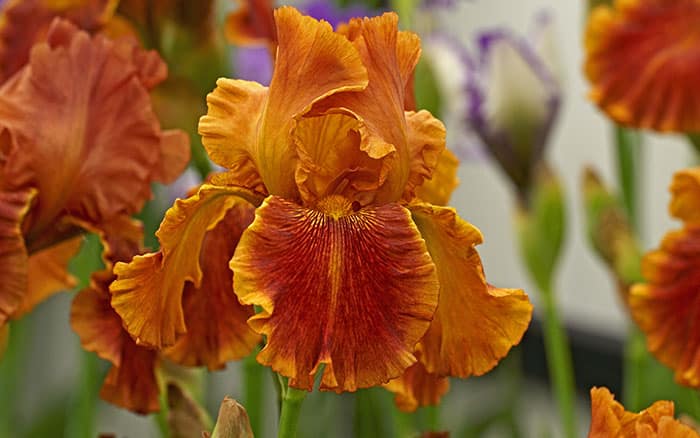 An evergreen perennial that has grey-green foliage, joined in spring by delicate flowers which can be found in an array of colours from orange to deep purple. Suited to a well-drained bank or slope or a sunny wall.
8. Clematis 'Bees' Jubilee'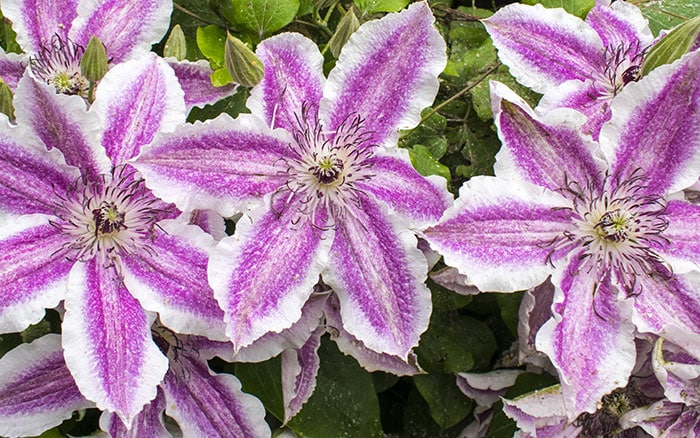 This deciduous climber can grow up to 4 metres in height, this prolific flowerer blooms large and luscious flowers in May to June. A perfect climber for your cottage garden in any alkaline or neutral soil that is well-drained.
9. Columbine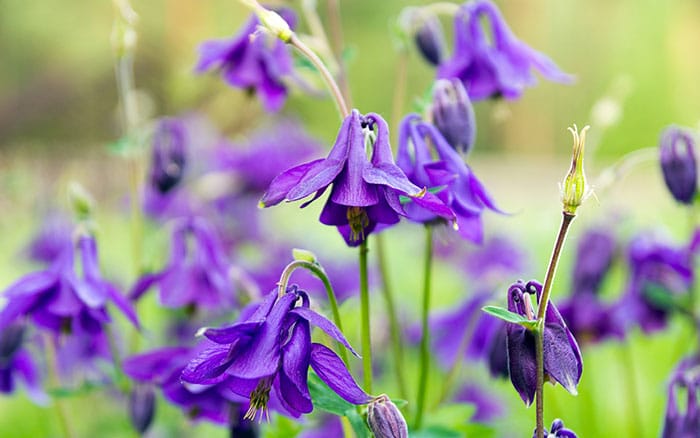 Add some blue to your borders with this branch-stemmed perennial that can also be found in purple, mauve, pink and white. Position in a sunny spot in moist but well-drained soil where it can grow up to 1 metre.
10. Mexican orange blossom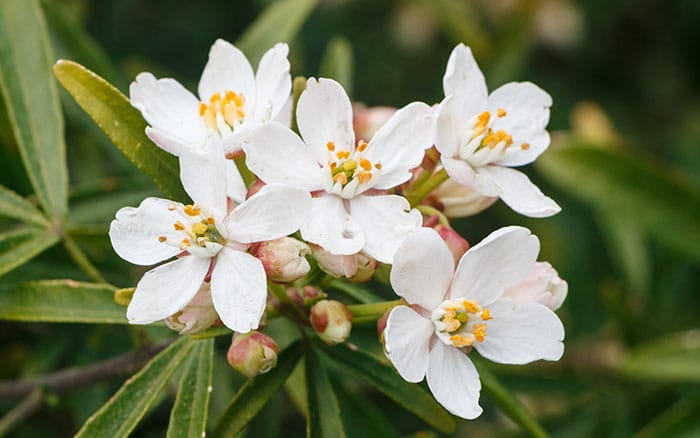 An evergreen shrub providing interest all year, with fragrant white star-shaped flowers blooming in May, often with a second flourish in late summer if in full sun. Brilliant for wall-side borders, that are sheltered.

David Domoney is a Chartered Horticulturalist, Broadcaster, and Author. David has worked with a number of the UK's leading garden retailers as a plant buyer and strategic consultant. With more than 30 years experience, in horticulture, David is as passionate about plants now as he was when he bought his first plant at a village fete.