Traditionally on the eve of Valentine's Day, women in England would place a bay leaf at the corner of each of their pillows, and one in the middle to bring dreams of future husbands. Now, the holiday typically means teddies, chocolates and of course, roses! However, Valentine's Day traditions vary across the world.
Why not break the mould a little bit this year and give something else for Valentine's? Here are some Valentine's traditions from around the world, and a few alternatives to roses that you can gift this year.
In Denmark, for Valentine's, loved ones exchange pressed snowdrops in notes or cards.
Men also give women a letter that consists of a rhyme or poem. It's usually anonymous and if the woman can guess who sent it, she'll get an Easter egg at Easter!

They spoil one another in South Korea! Valentine's runs over two months, beginning with a month of women giving men lots of gifts.
Then, the following month, men do the same to the women, but they have to make their gifts better.
South Africa celebrates Valentine's with festivals, flowers and chocolate.
But women also wear pins with their love interests on their shirtsleeves.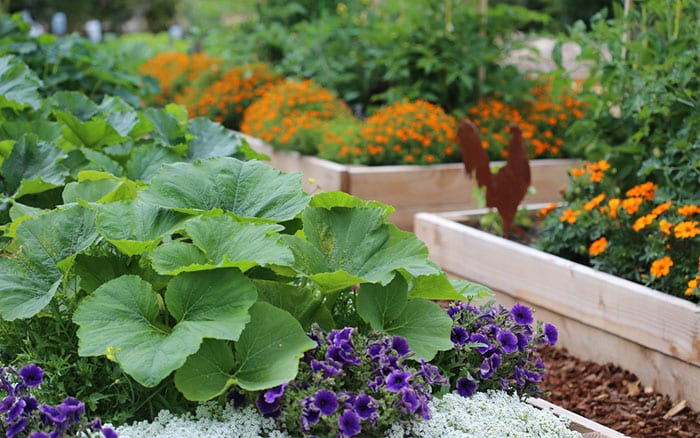 In Slovenia, the 14th February is considered lucky for gardening. An old proverb states that 'St Valentine brings the keys of roots' so lots of people work on crops this time of year.
There's also a tale about how the birds of the fields marry and those who wish to see it must walk barefooted to the bushes.

Sunflowers
Yellow symbolises warmth and happiness so sunflowers are a great alternative to roses. You can buy them already potted too, so they can last out in the sunshine!
Orchids
Orchids are a popular plant to give for Valentine's. They are great houseplants that are long lasting and will happily live on a bright windowsill. Also, orchids aren't as difficult to care for as people think – they just need humidity! Keep them in the bathroom, or keep the saucer they're sat on filled with gravel and water.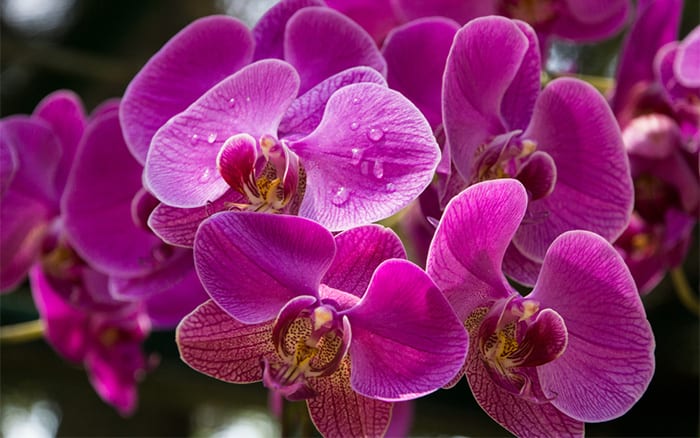 Peonies
I love peonies. They're beautiful flowers that come in lots of different colours. The species Ranunculus is shaped a bit like a rose too and looks just as intricate.
Calla Lilies
Next are calla lilies, which are so elegant. They look great in a mixed bouquet where they add a classy look with their shaped flowers. Give these to your loved one on Valentine's to make them smile!


Tulips
Lastly, who doesn't love the beautiful tulip? Buy tulips in deep purples and reds that still have the same impact and beauty of roses, but aren't such an obvious choice.
So, now you know how Valentine's Day traditions vary globally, why not mix up your celebrations with a new tradition. Rather than roses, choose something different that your loved one will adore.

David Domoney is a Chartered Horticulturalist, Broadcaster, and Author. David has worked with a number of the UK's leading garden retailers as a plant buyer and strategic consultant. With more than 30 years experience, in horticulture, David is as passionate about plants now as he was when he bought his first plant at a village fete.