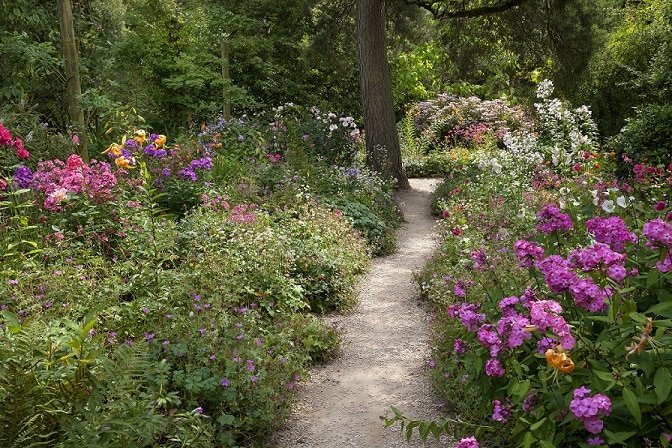 Cottage gardens are having a revival. Annuals and perennials are jostling for attention in riotous borders up and down the country. Plants are spilling over winding paths.
But there's something different about this new wave of cottage gardens. Traditionally, the land around cottages was used as a small farm, designed to grow fruit and veg for the family who lived there.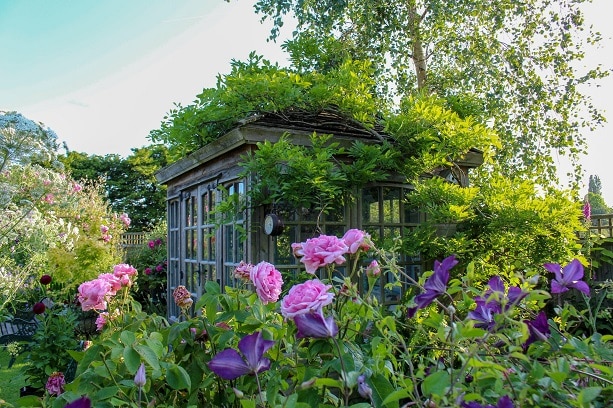 Modern cottage gardens are ornamental rather than simply practical. And the wild, informal appearance is deceptive – these gardens have been carefully designed. Beds are planted in drifts and thoughtfully combine shapes, heights, colours and textures.
Here are my top 10 plants to get a modern cottage look in your own garden.
1 Rose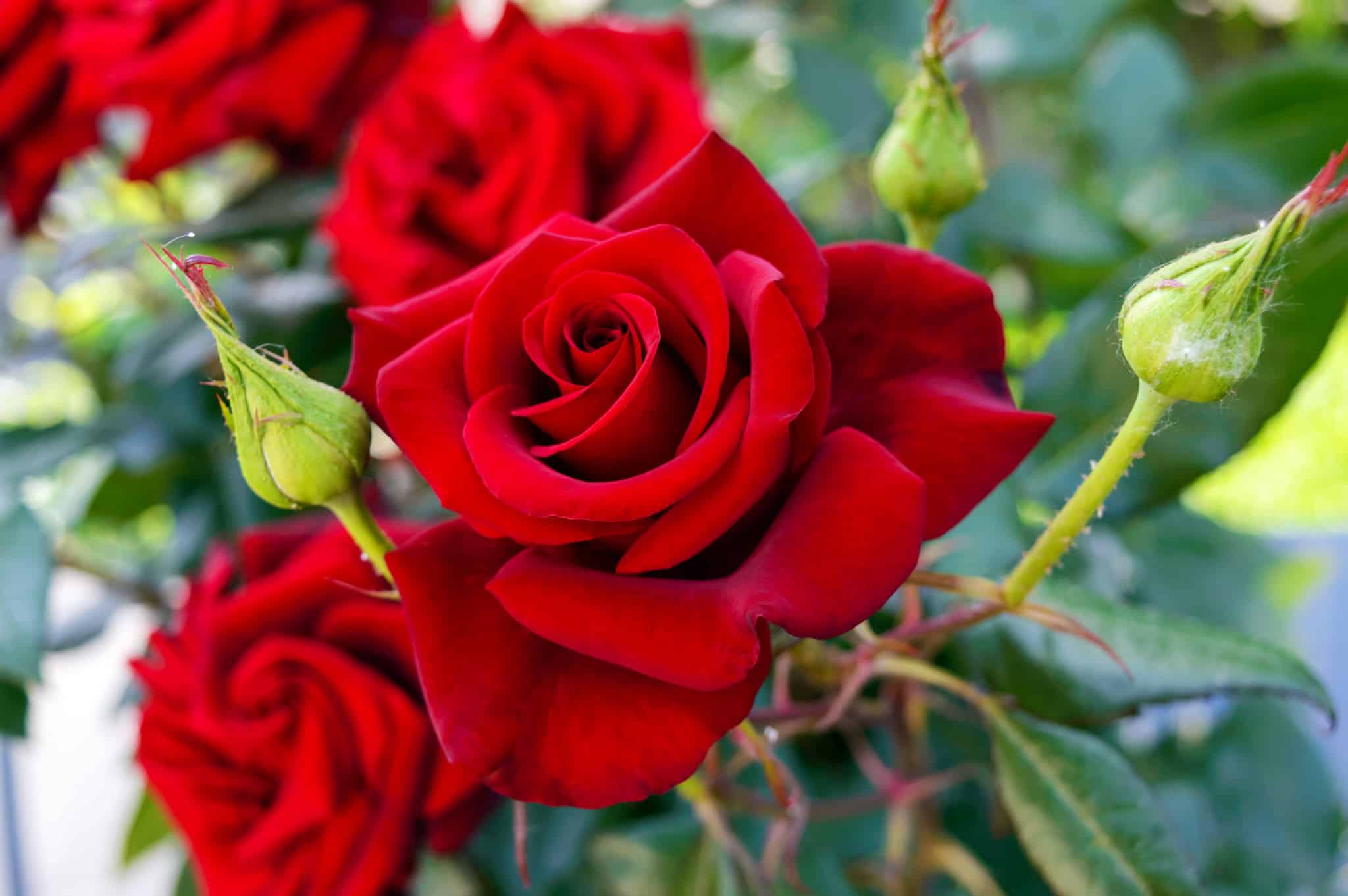 It's the classic British garden plant, and so versatile. Train climbers up walls and over arches, grow hybrid teas in borders and choose neat miniatures for the patio.
2 Helenium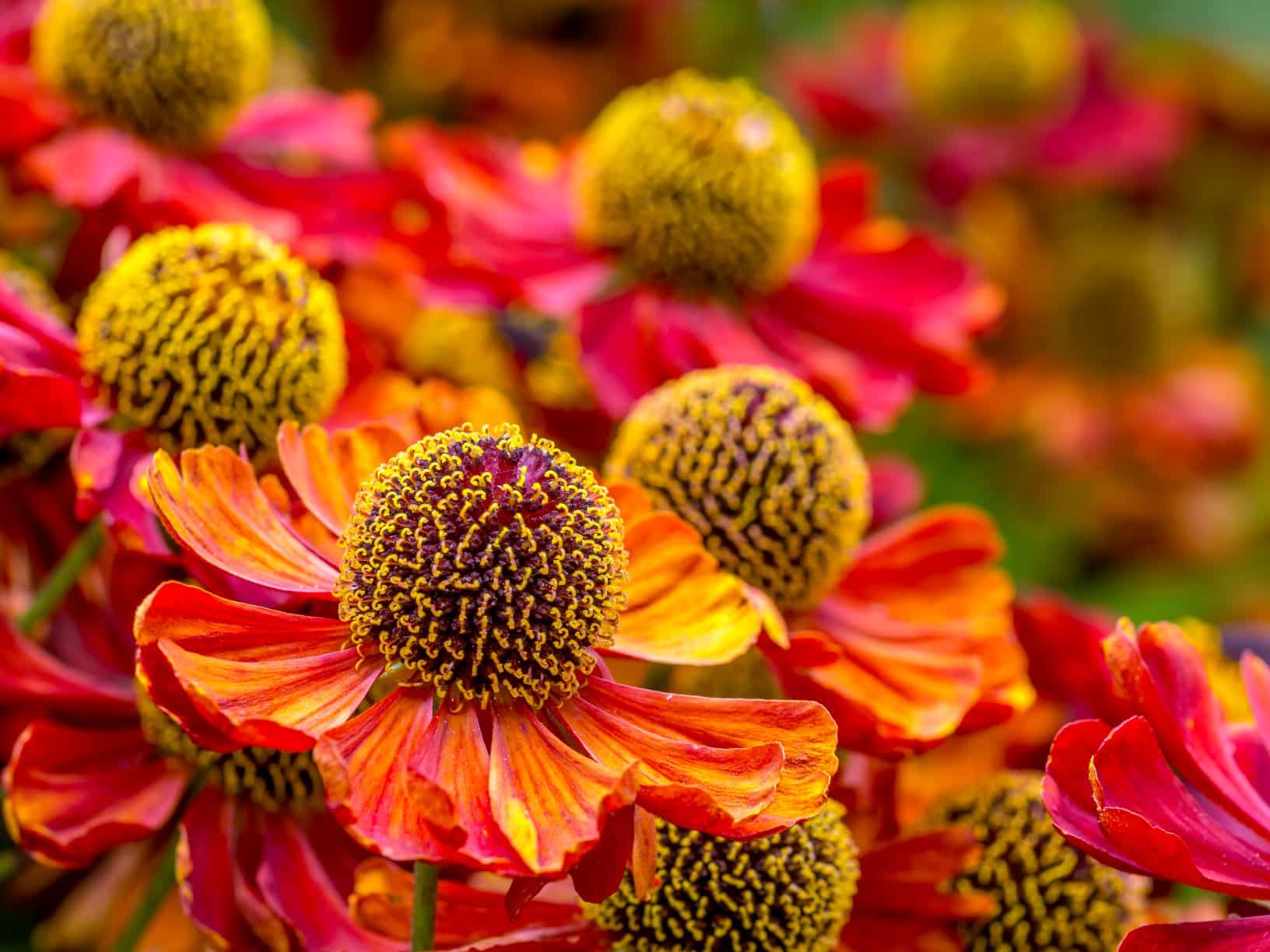 These have stunning flowers, like daisies with petals that form a skirt. They bring hot summer colours to beds and borders.
3 Hollyhock
A typical cottage plant that provides height interest. The tall flower spires are a great backdrop for smaller, more delicate plants in front.
4 Cornflower
This annual plant is easy to grow and has striking blue flowers. Plants with tall thin stems and bright flowers always look at home in a cottage garden.
5 Miscanthus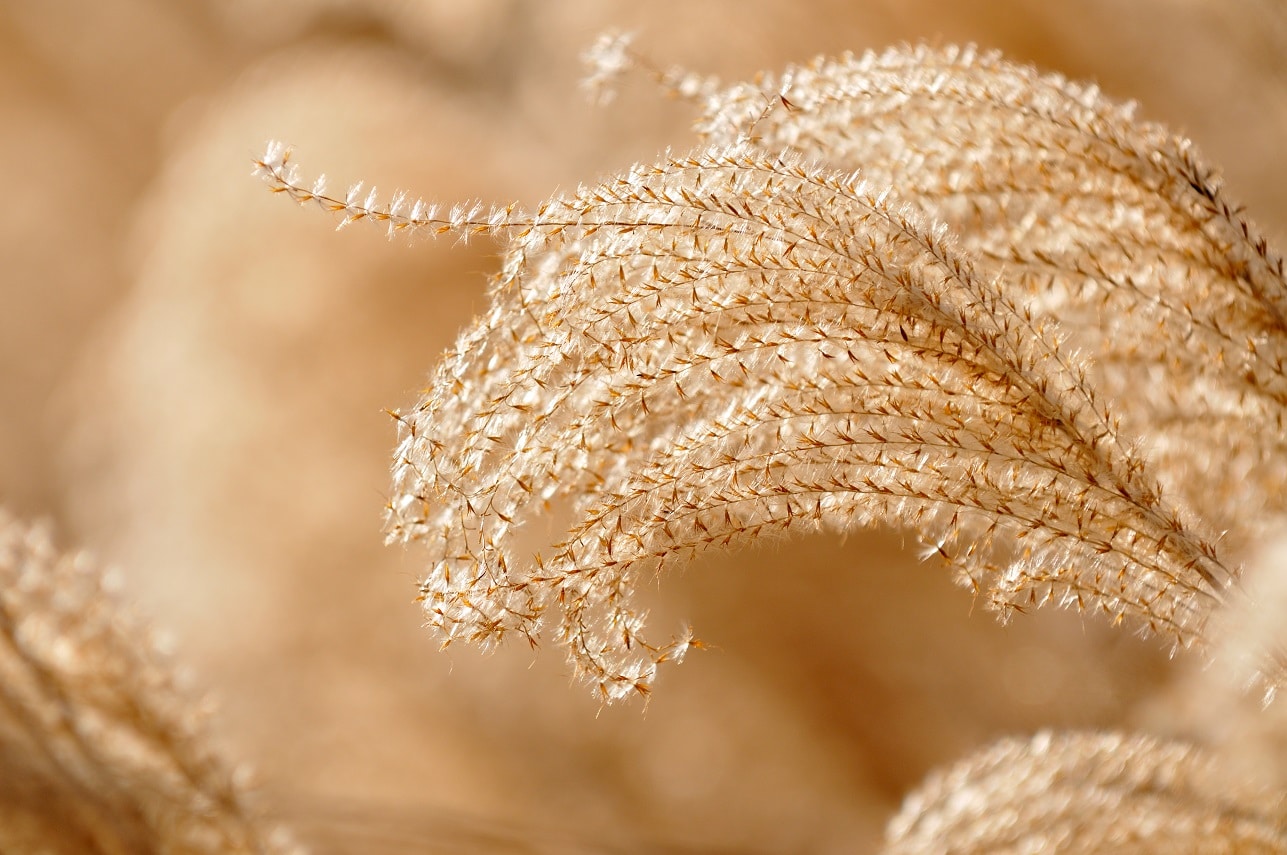 Grasses are sorely underused in garden design. They sway gently in the breeze, adding texture and a weightless feel to borders.
6 Penstemon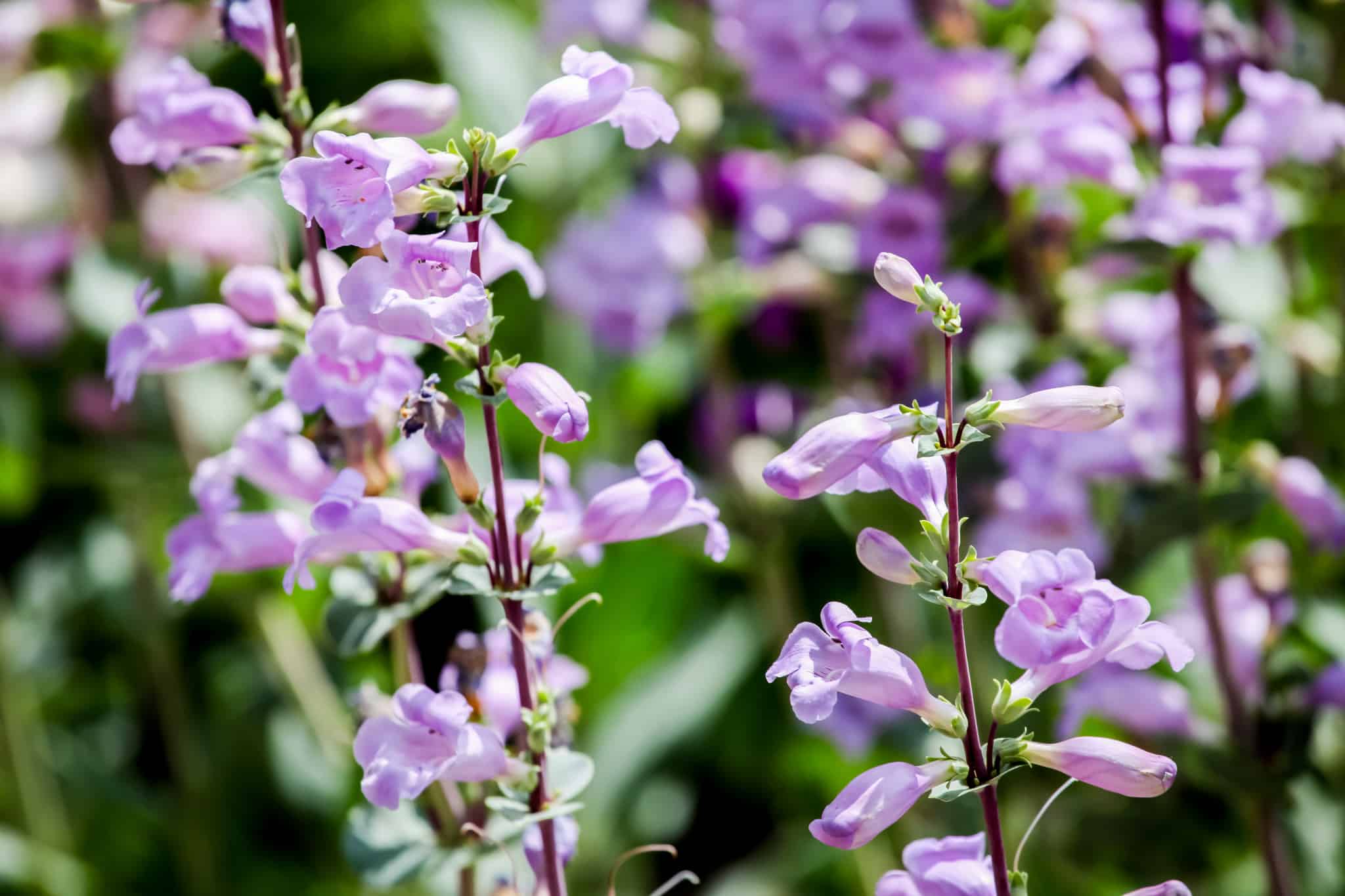 Bell-shaped flowers brighten up any border and bloom in late summer, when other plants start to fade.
7 Foxglove
A self-seeding cottage garden plant with stunning displays of flower spires. Its colourful tubes are full of nectar, making them perfect for pollinators like bees.
8 Poppy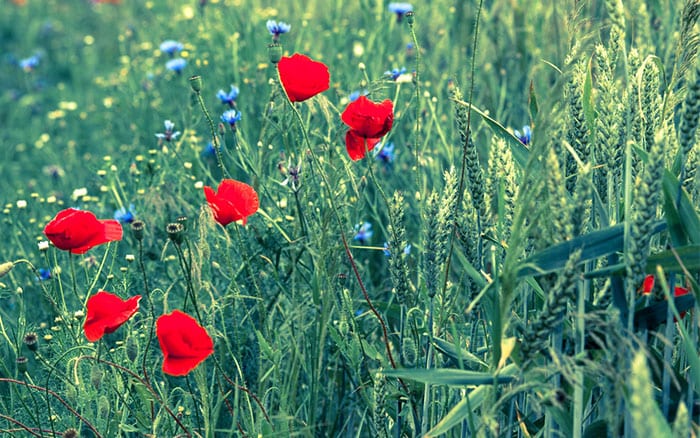 Annual poppies remind me of wildflower meadows and will grow almost anywhere. They freely offer up their seeds, so harvest them in autumn and sow again in spring.
9 Delphinium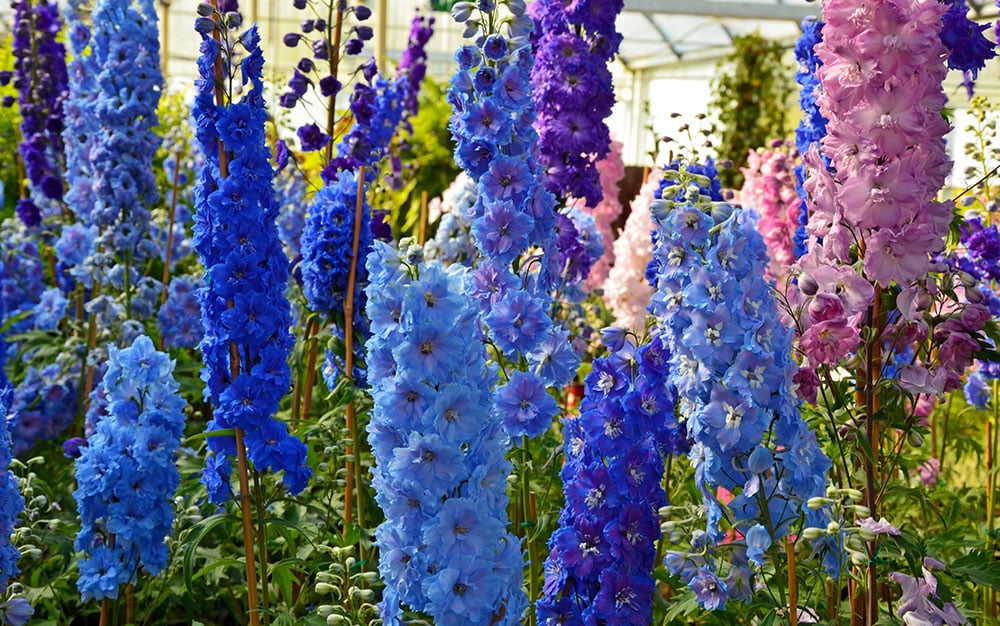 Strong deep blue flower spires push through the chaotic planting in beds and can reach six feet tall. Feed regularly during growing season.
10 Sweet pea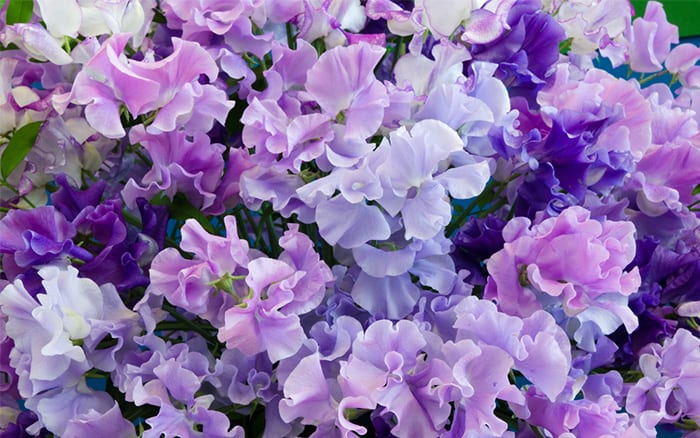 An annual climbing plant that will throw out pink and purple blooms and a sweet scent in late spring and summer.