I know you would like to stay inside in the warmth with a glass of mulled wine. But there are a few gardening jobs to do during December, so wrap up well and get outside on a bright winter's day. Here's my gardening jobs for December.
Protect perennial plants from severe winter weather. Mulch your borders with 5cm of compost, leaf mould or well-rotted manure. Here are more detailed instructions on how to mulch garden borders.
Mulching has many benefits. It insulates roots and tubers against frost, enriches the soil and boosts nutrient levels. It also encourages worms, which aerate the soil and will give your plants a great start next spring.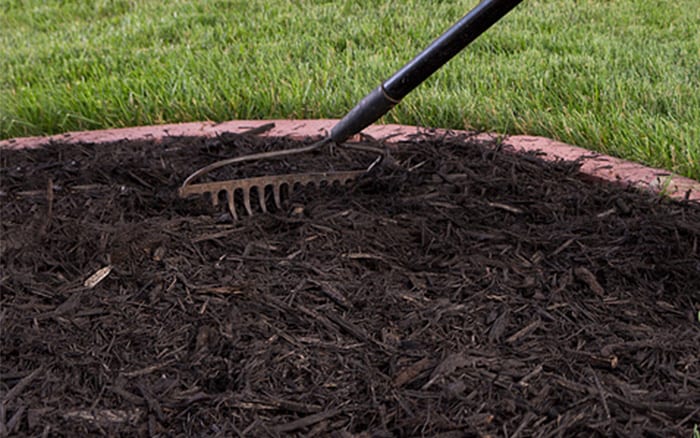 2. Brighten up containers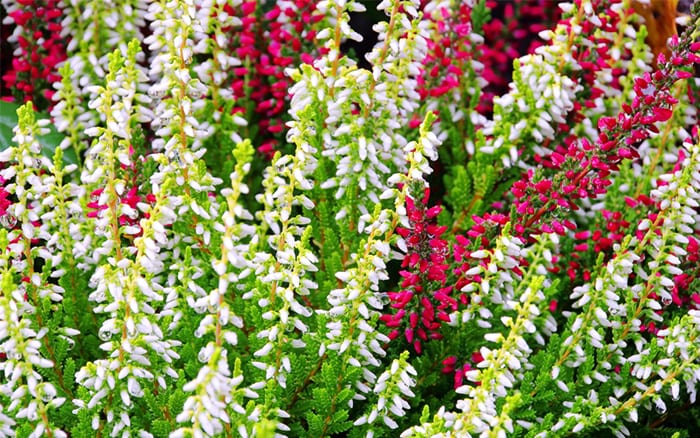 Bring some colour to your garden even during the short winter days! This is not really a gardening job per se, but rather a fun activity that is worth doing well.
Plant up any empty containers with evergreens and winter-flowering plants. I always recommend ivy, pansies, cyclamen and winter heathers to make an attractive display and cheer you up on dark days. Plus you can even plant up hanging baskets in winter.
And why not bring some of the garden inside too? Bunches of holly, fir branches, twigs and pine cones will make a natural festive display.
Remove leaves from lawns, patios, borders and ponds, and clear off any winter debris too. This keeps the garden looking tidy and also healthy – rotting vegetation can harbour pests and diseases. It may also foul pond water.