Find out the do-not-miss dates for the diary for March 2020…
Cultivation Street Launch
On the 1st March Cultivation Street launched in the Sunday Mirror for its eight year!
The campaign, supported by Miracle-Gro®, helps community and school gardens connect with local Garden Centre ambassadors and rewards these fantastic gardening projects across the UK with competition prizes. This year, there's £13,000 up for grabs.
Compost Week UK is set to commence on the 16th March and is launched by David Domoney, the Chartered Horticulturist and TV Gardener, in the hopes to get the nation composting.
New for 2020, this awareness week is all about understanding the benefits of beautiful garden soil.
With guides, instructive blogs, and fun games for kids to download for free, the week will be chock-full of interactive ways to open the door into the composting world! Follow #CompostWeekUK on social media.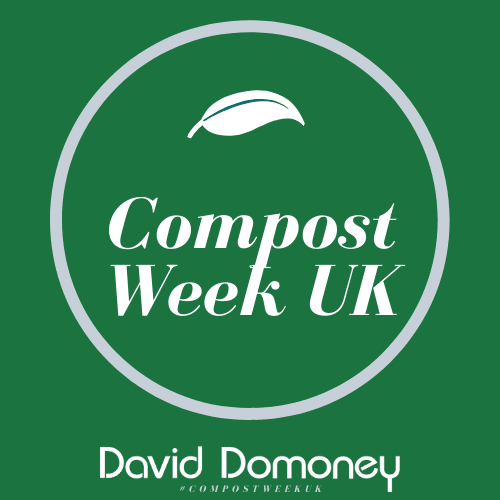 Love Your Garden – Series 10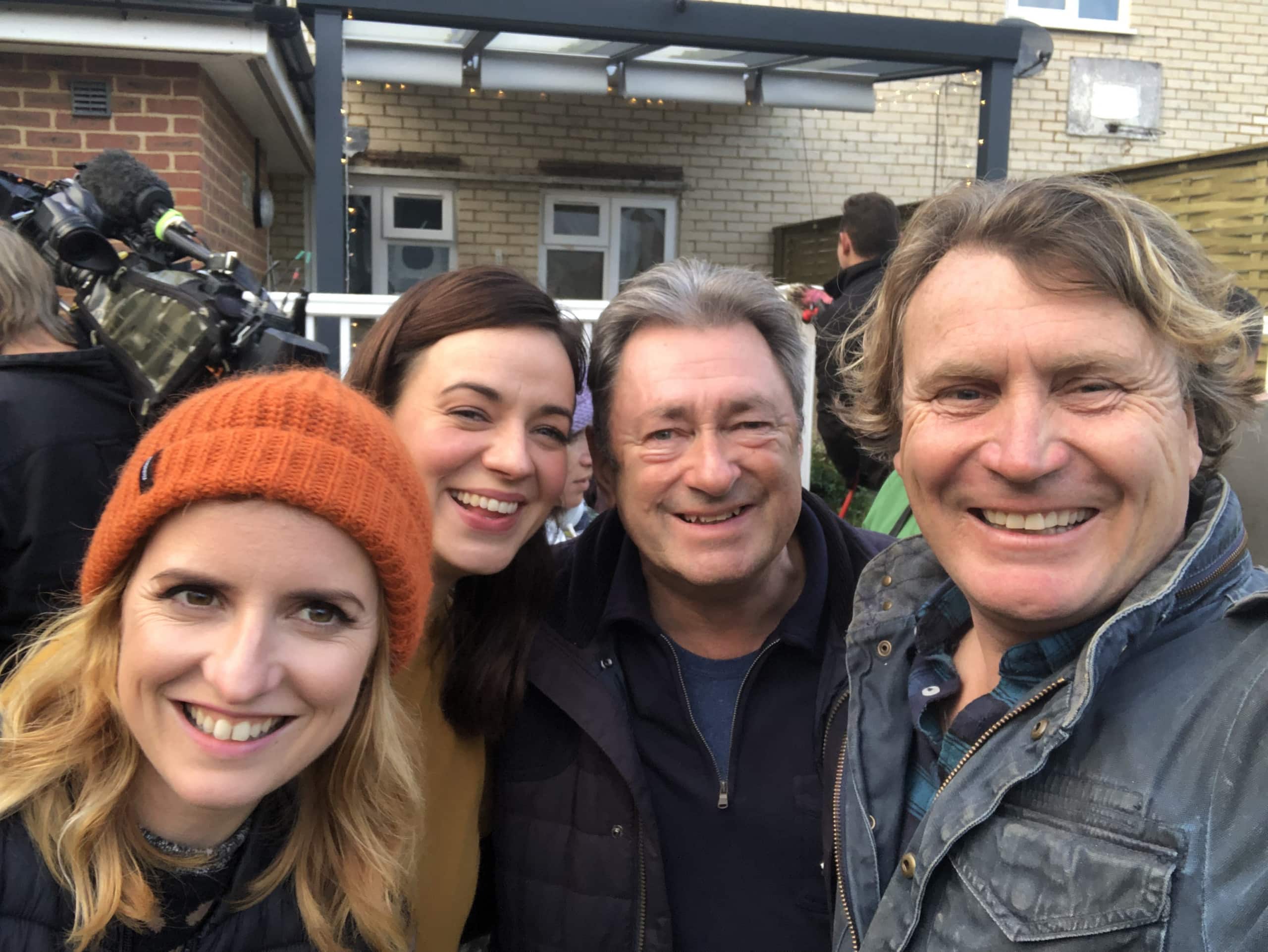 The brand new series of Love Your Garden kicked off on 25th February on ITV.
To keep up with the latest on Series 10, watch Tuesday nights at 8pm on ITV1. You can read my blog each week on how to "Get the look" and find out how we made these amazing transformations.
Back in February I met up with James Martin on his Saturday Morning TV show to kick of ITV's Eat Them To Defeat Them campaign and all through March i'll be releasing exciting updates.
Each week, I will be talking about how super veg can grow super kids, so tune in and get my top tips for a veg-tastic month… it's not to miss.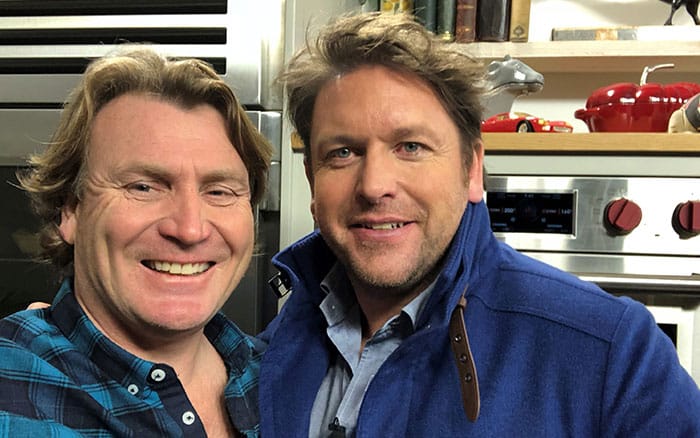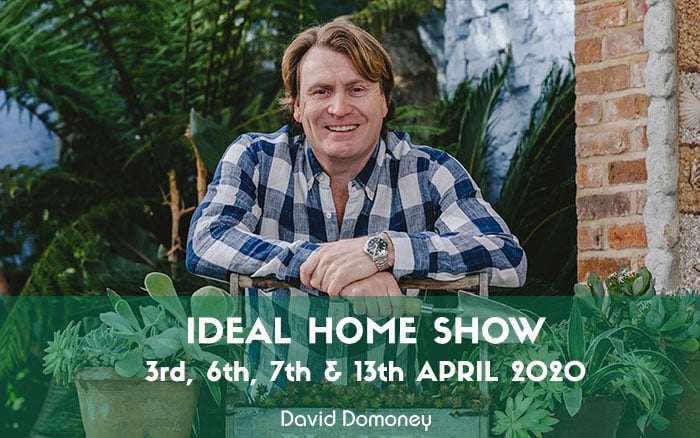 The Ideal Home Show kicks off this month, so get your tickets now!
Stay tuned for more information on catching me at the show on the: 3rd, 6th, 7th & 13th of April!
For £10 Tickets – Use code DAVIHS

David Domoney is a Chartered Horticulturalist, Broadcaster, and Author. David has worked with a number of the UK's leading garden retailers as a plant buyer and strategic consultant. With more than 30 years experience, in horticulture, David is as passionate about plants now as he was when he bought his first plant at a village fete.